Crime is an offence that our religion and tradition forbids. Crime is defined by the culture of people. What is considered a crime by a certain group of people might be considered a virtue by another group of people. When we do what is right, we all know our hearts tell us, and when we commit crimes, we feel guilty and remorseful of our act. Greed and laziness are two driving habits for committing crimes.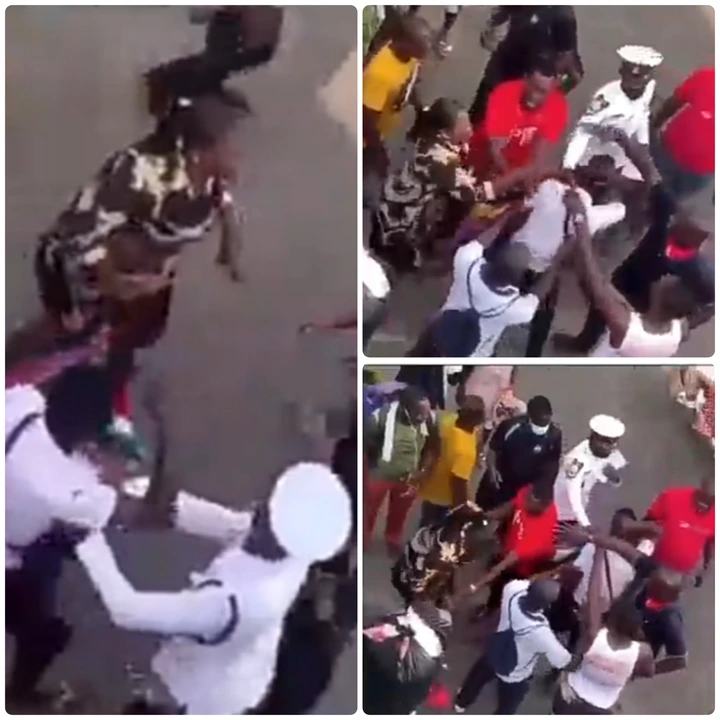 In a video that went viral online, a lady was seen in a crowd slapping a man that was attempting to steal her item from her pocket, but his plan was not successful. People were seen gathered around her while she slaps him. This incident was said to have happened in Ghana.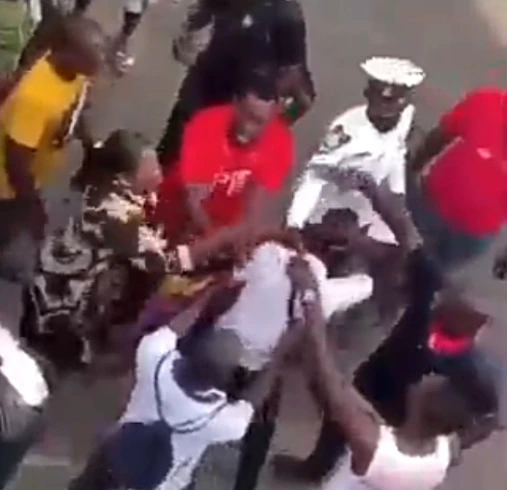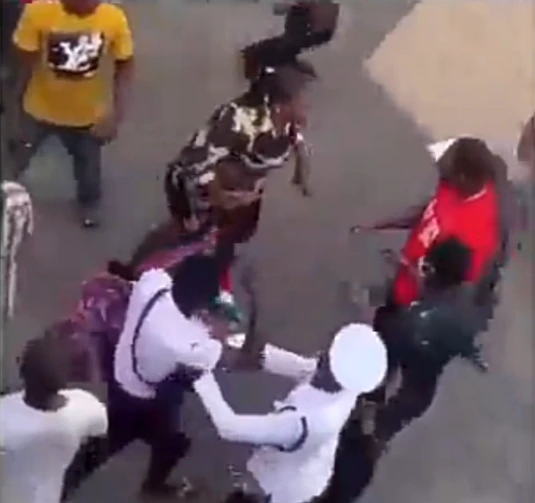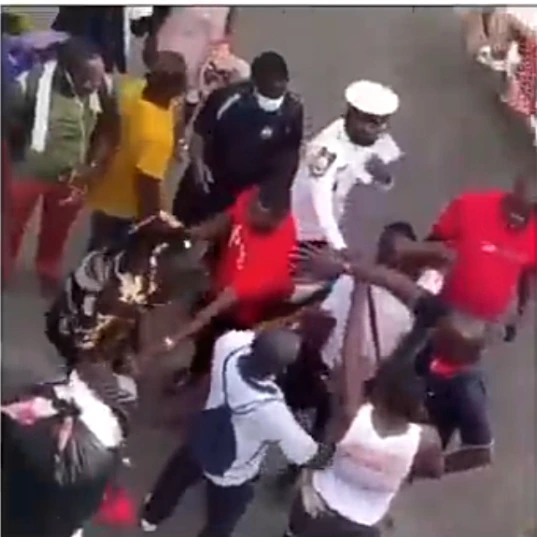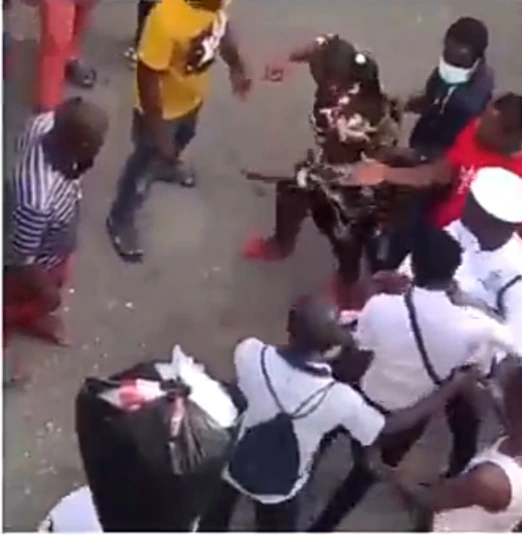 What she did has drawn people's attention online, and many of them see her act as the right one.
Feel free to express your opinion.