The bbnaija reunion show gave more than what many had bargained for as housemates washed each others linen on television. Ka3na who has been a table shaker since the inception of the reunion, once again set the dice rolling in day 5 of the reunion where she exposed how Nengi allowed Kiddwaya grab her throat in a way that offended Erica and made her and Kiddwaya have a misunderstanding.
She also was of the opinion that Nengi had intentions for Kiddwaya although he may not be into her like she does to him.
Ka3na demonstrating how Kids held Nengi's neck
Trade Your Gift Cards, Bitcoin & USDT at the Best Rate
A video of Nengi and Kiddwaya in the toilet was also played that somehow buttressed Ka3na's point of observation. This article will be showing us loved-up photos of Nengi and Kiddwaya that further suggests that Ka3na may have been right for saying Nengi had intentions for Kiddwaya, although she claims Kiddwaya is just like her brother.
1) Picture number one corroborates Ka3na's claim on Kiddwaya grabbing Nengi's neck aggressively. As you can see, Nengi doesn't mind as she is smiling in the picture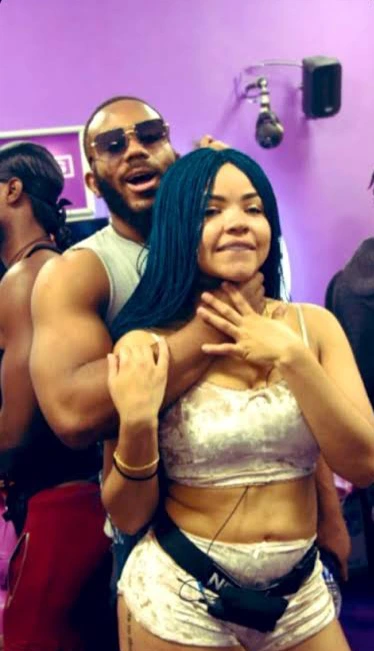 2) Picture number two shows Nengi dressed in a red and white beavh wear having fun with Kiddwaya in the jacuzzi in the house.
3) Picture number 3 shows Kiddwaya helping Nengi with her cloth again!.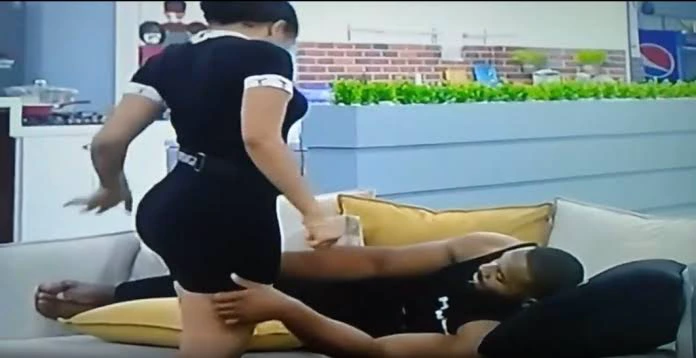 4) Picture number four shows Kiddwaya and Nengi sitting on a couch and holding each other's hands in the big brother house.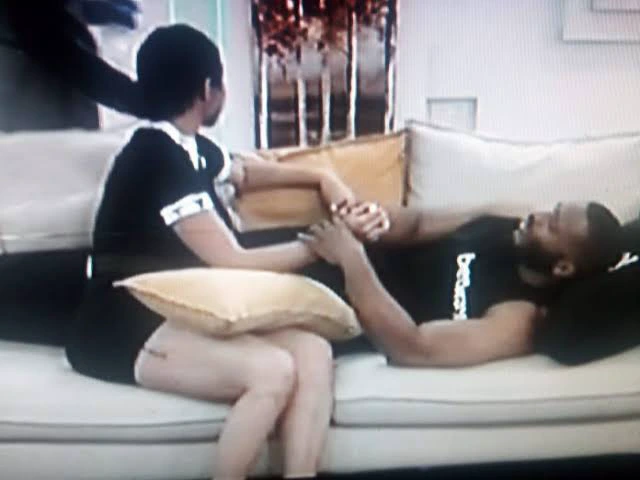 5) Picture five shows Nengi hugging Kiddwaya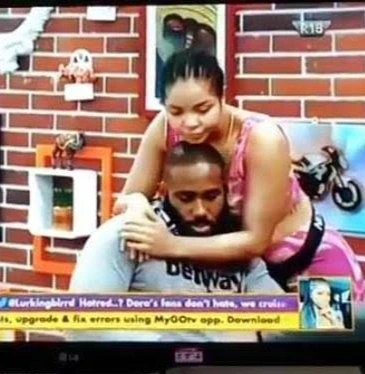 6) Picture 6 shows Kiddwaya and Nengi on the Saturday night party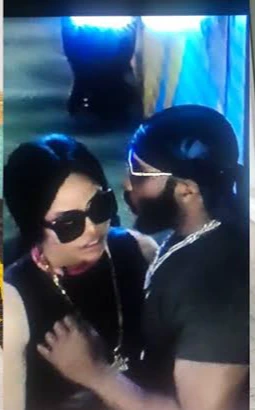 7) Picture seven shows Nengi and Kidd playing together On His Bed after Erica had been evicted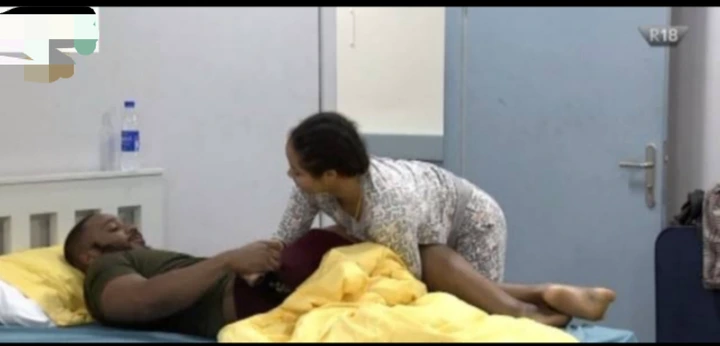 8) Picture 8 shows Nengi And Kiddwaya Gist As Ozo looked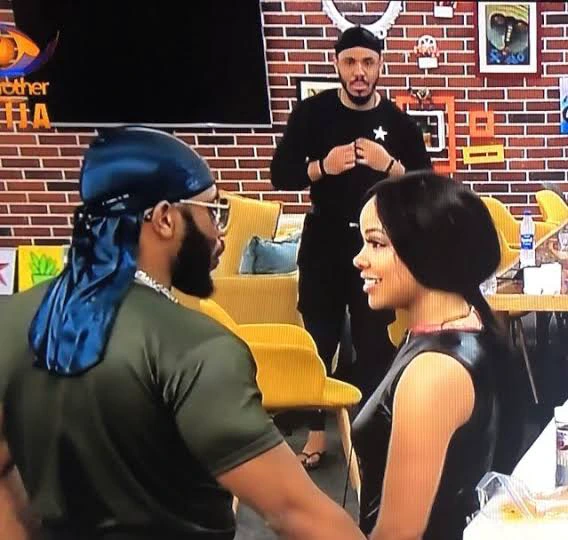 9) Picture nine shows Nengi and Kidd smiling at each other yet again.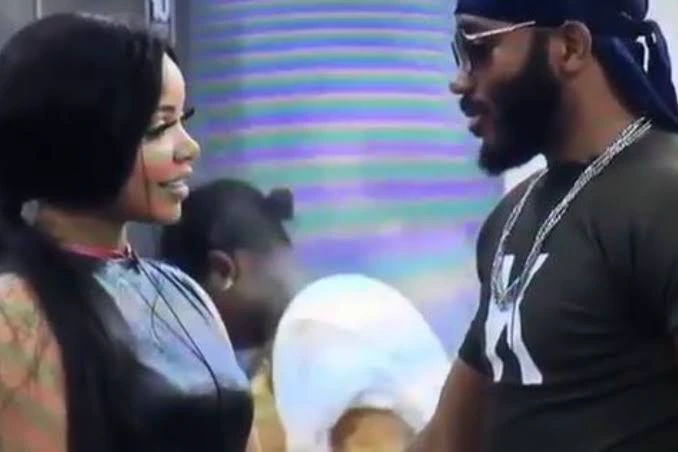 Having seen these photos of Nengi and Kiddwaya in different positions, is there still a possibility that Ka3na may have been right that Nengi had interest in Kidd but couldn't because he had eye for another?
Photo Credit: ShowMax