It is our duty as parents to keep our children happy. Some parents think they can make their children happy by providing money and toys alone. They don't know that they can also make them happy by giving them good food.
A new school week begins tomorrow and I know you're already thinking about what you will prepare for your children tomorrow. This article will help you by displaying some delicious meals that your children will like.
It's good to give your children good food to take to school because a lot of children find it difficult to eat, but when they are in the midst of their friends, they eat very well.
Trade Your Gift Cards, Bitcoin & USDT at the Best Rate
Your children will feel discouraged and angry if they don't have any food to present at school tomorrow, so I'll urge you to select any of the meals displayed here.
Some meals here are prepared with meat, while some are not. It depends on what your children really want.
If your children do not like meat, you can substitute boiled eggs.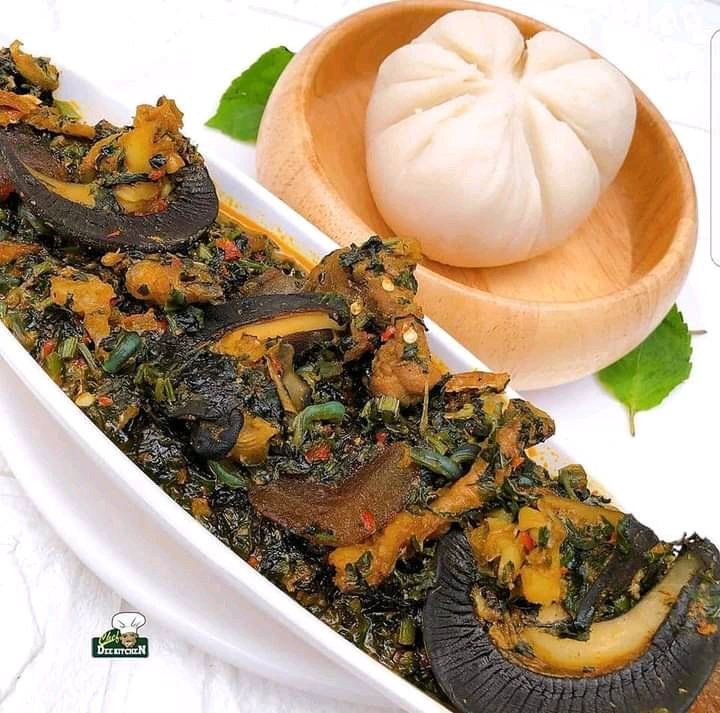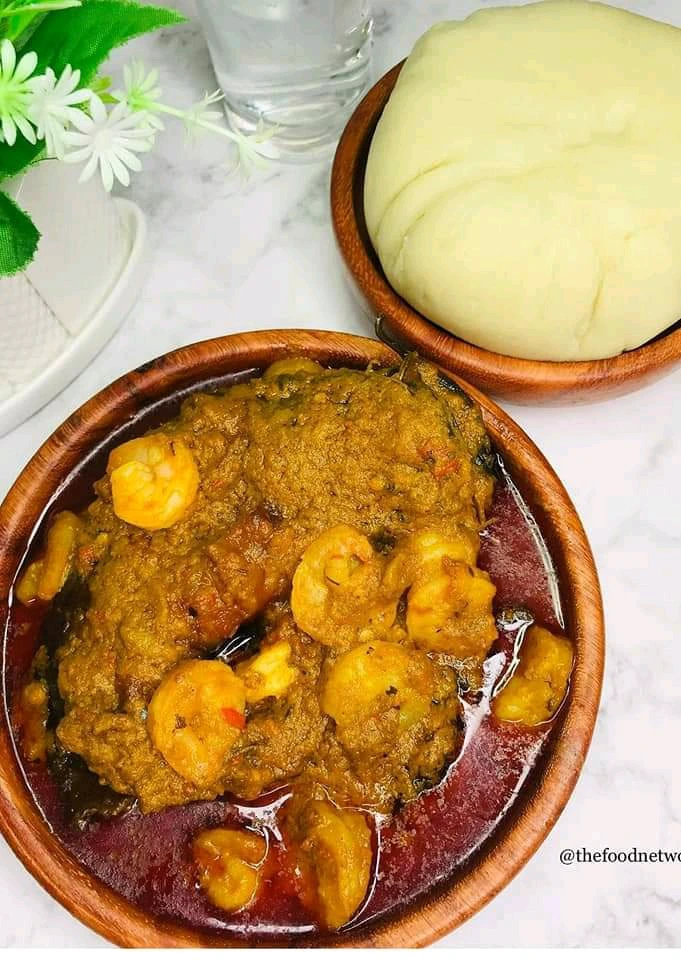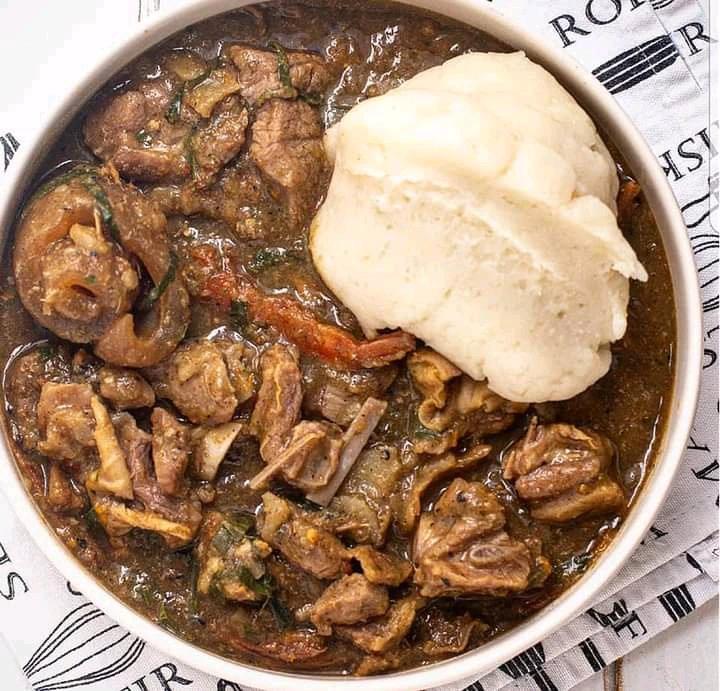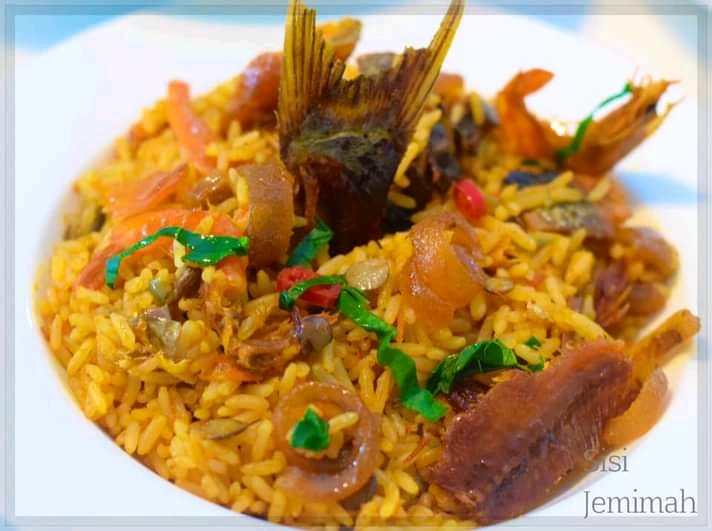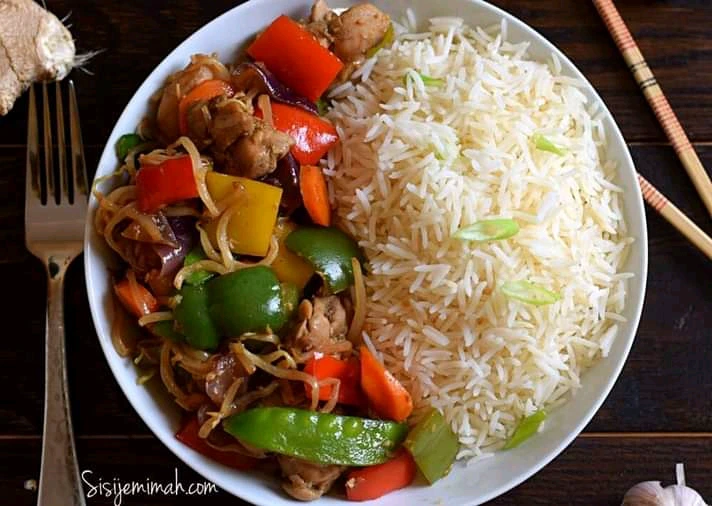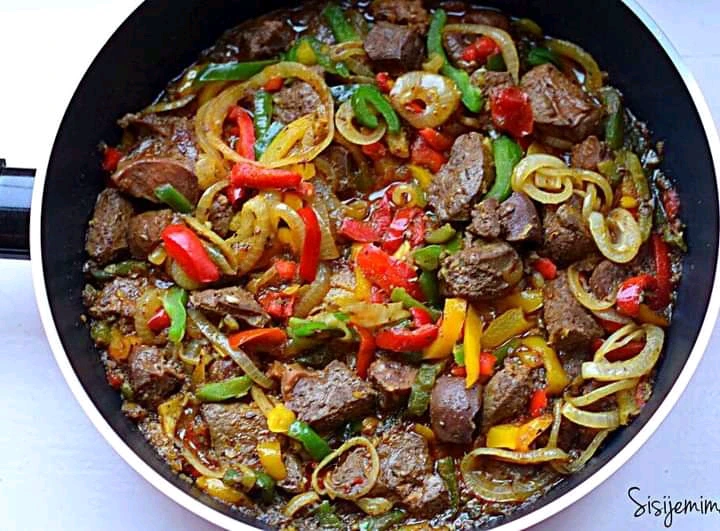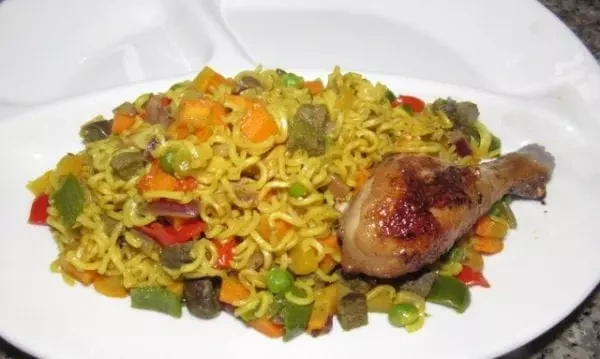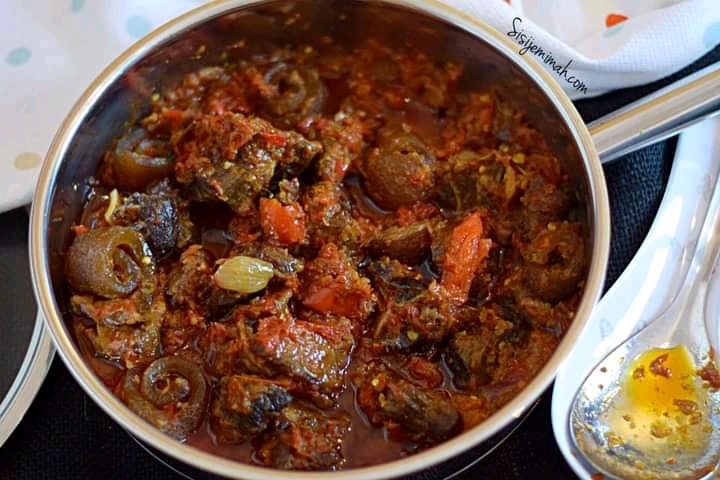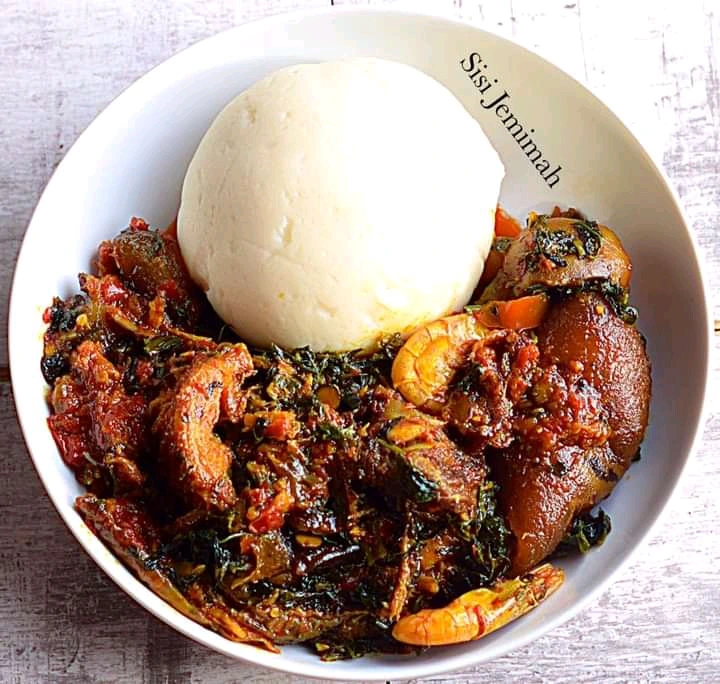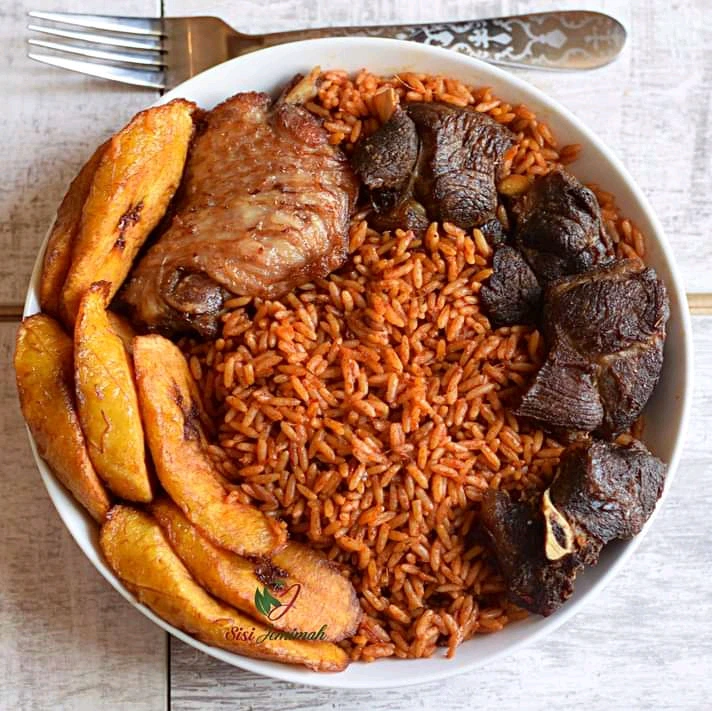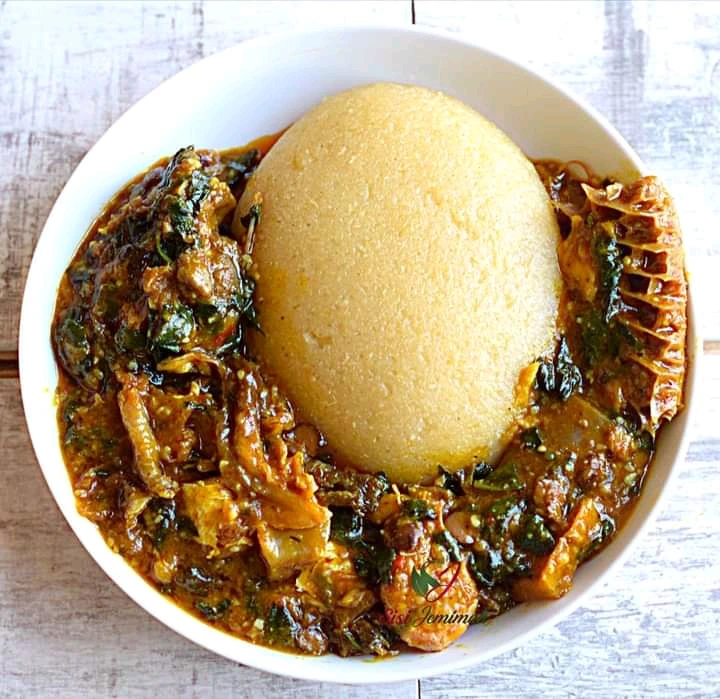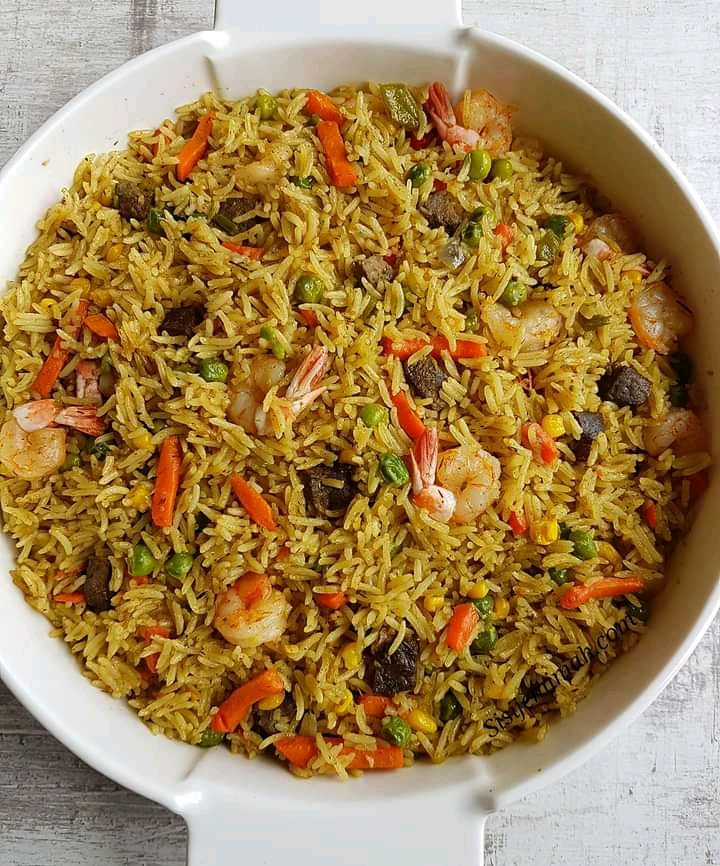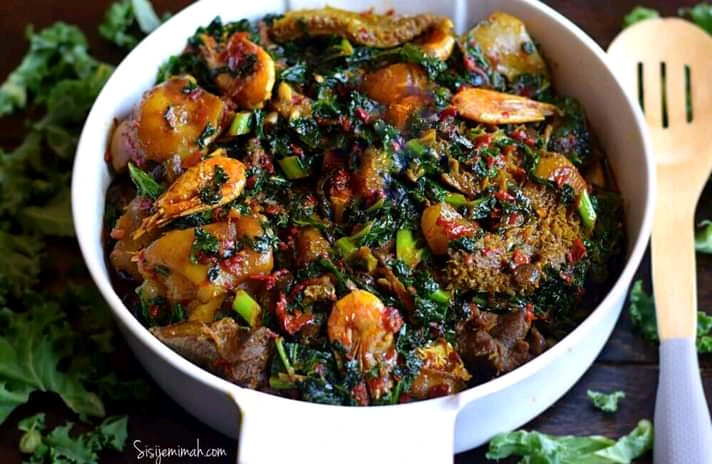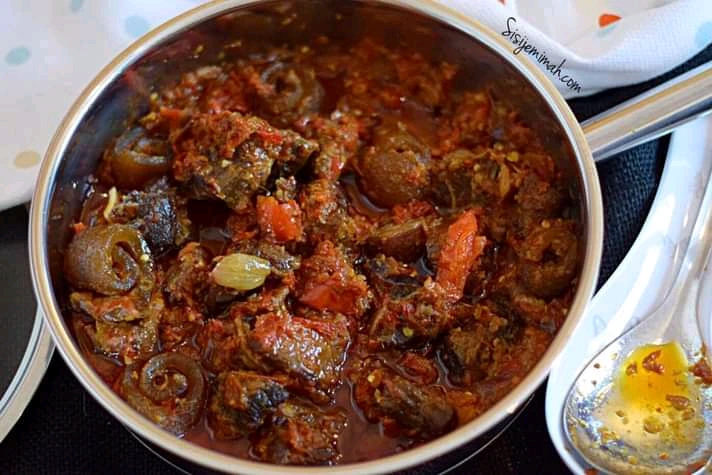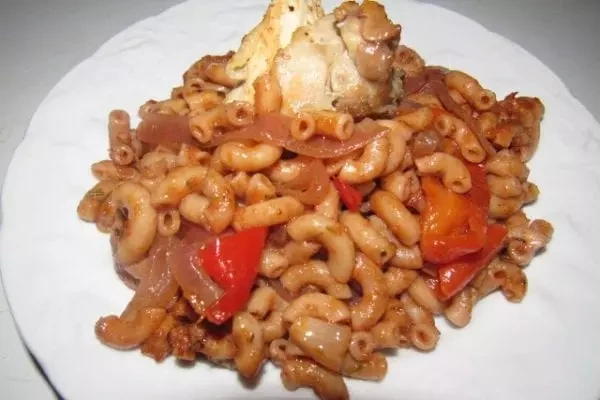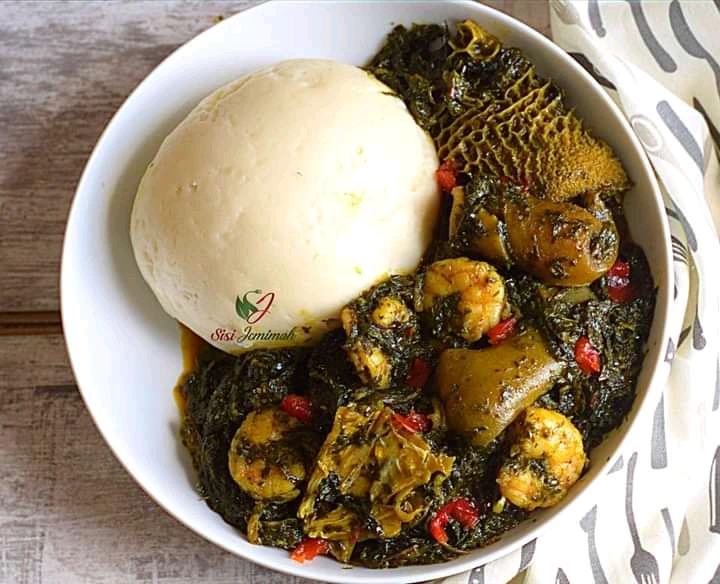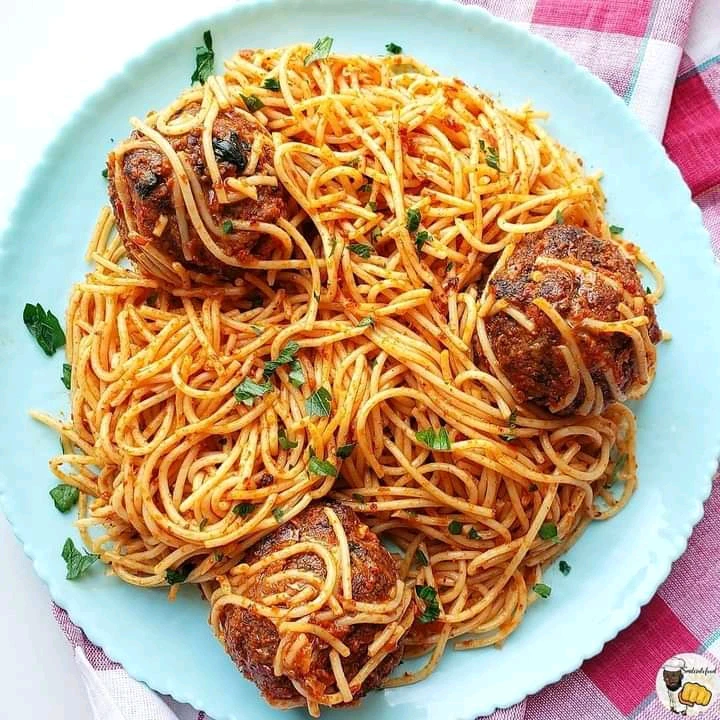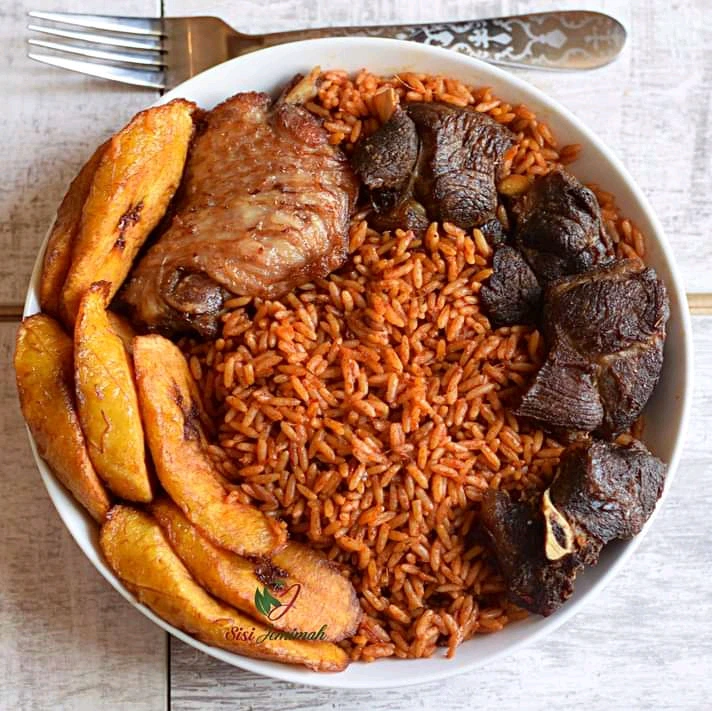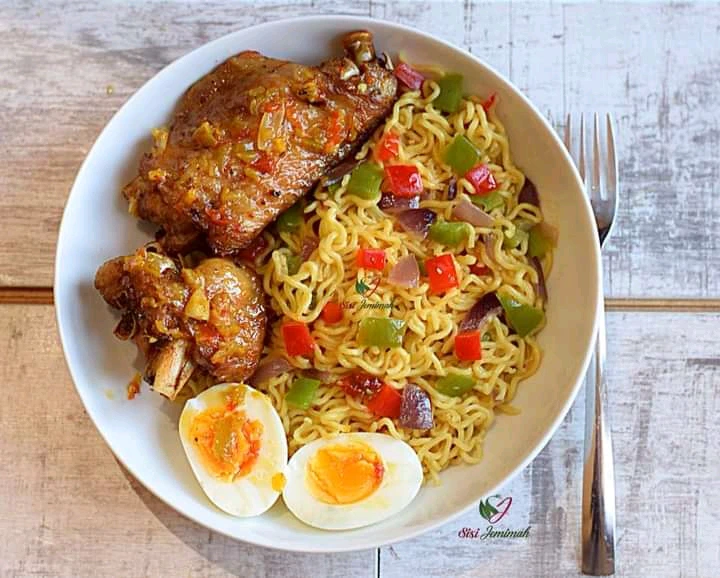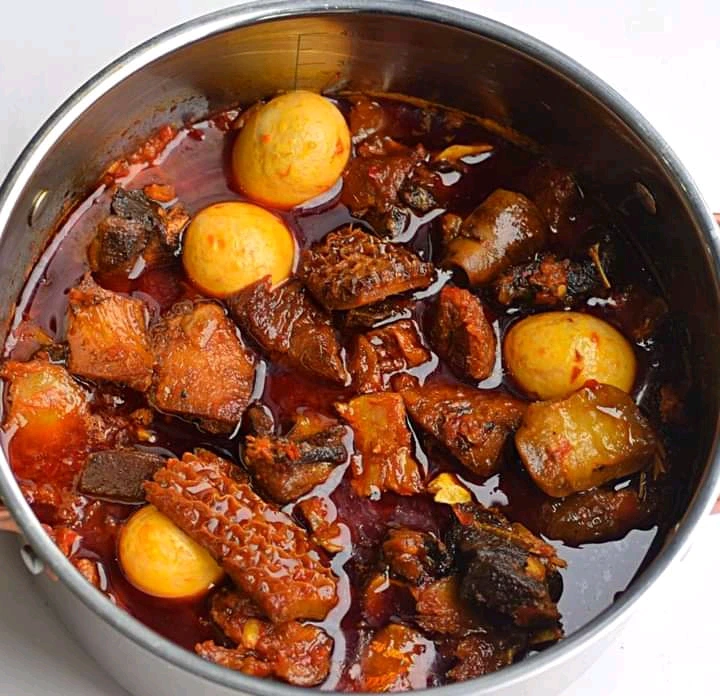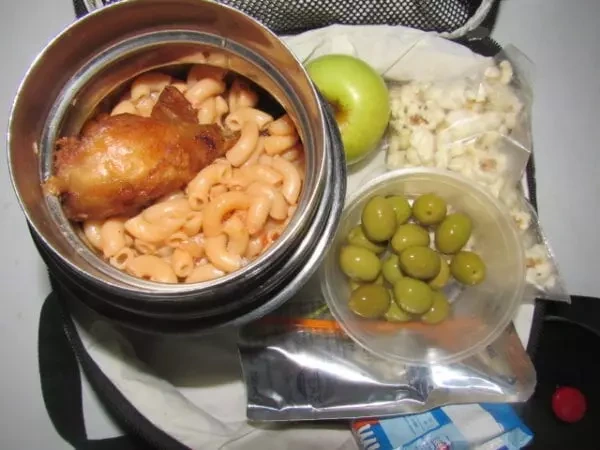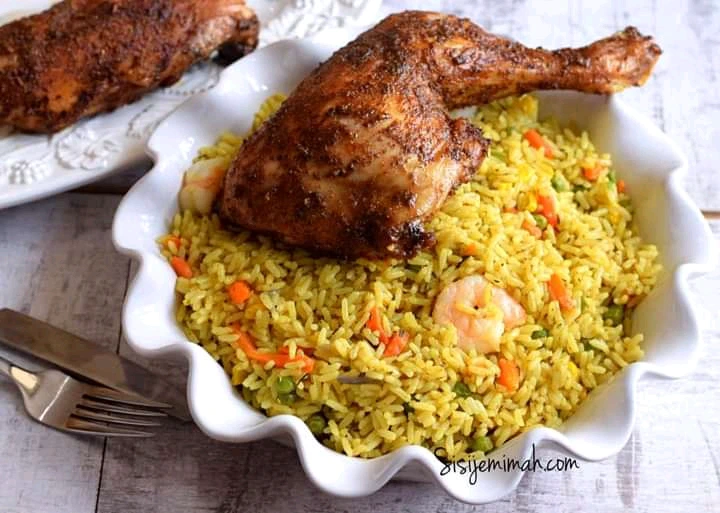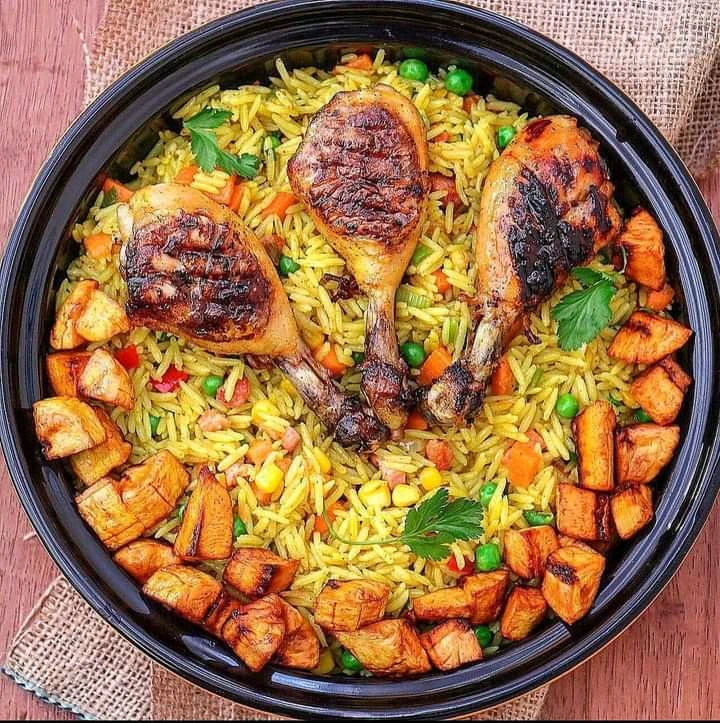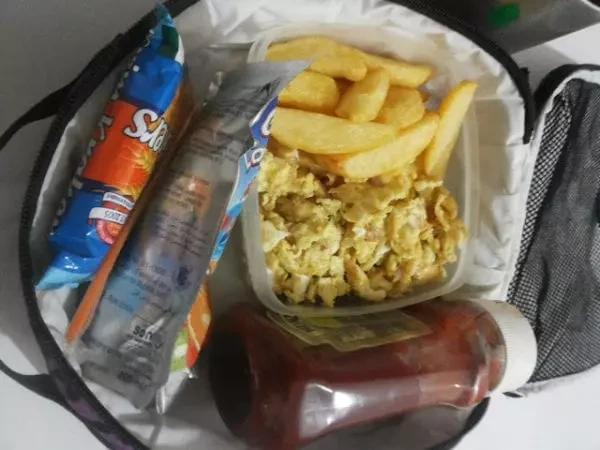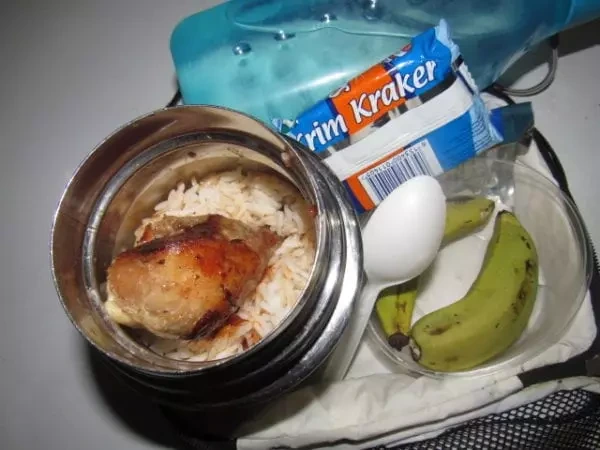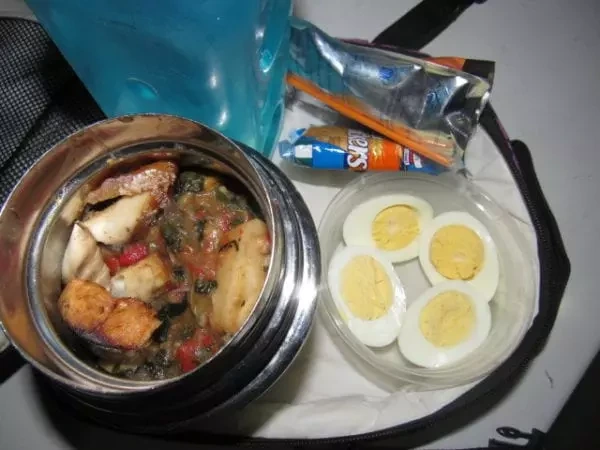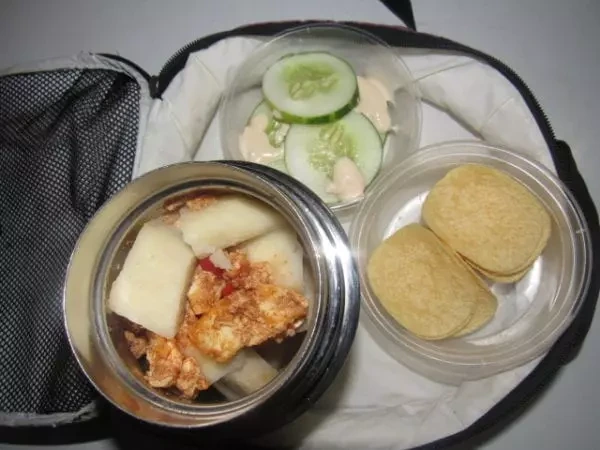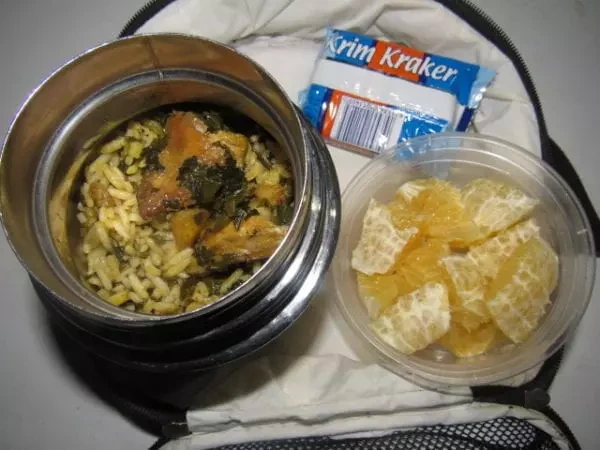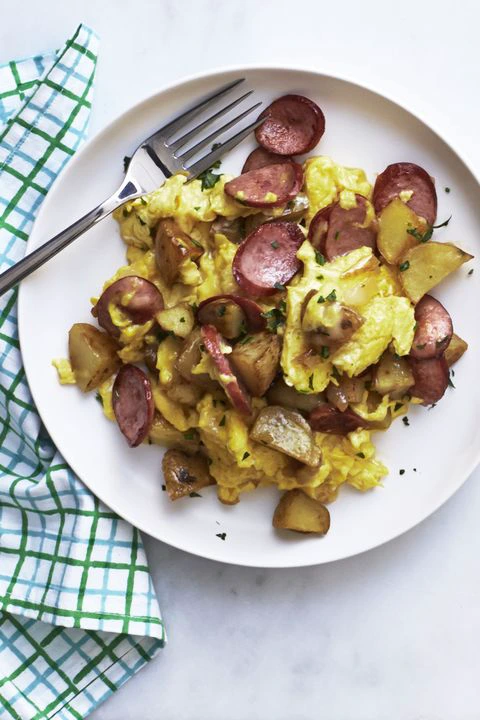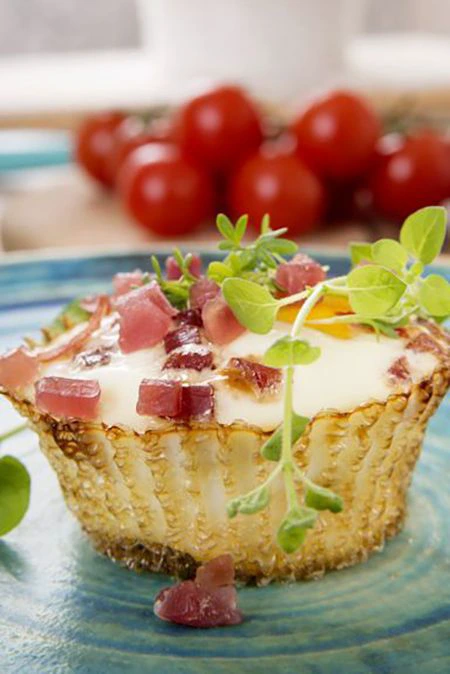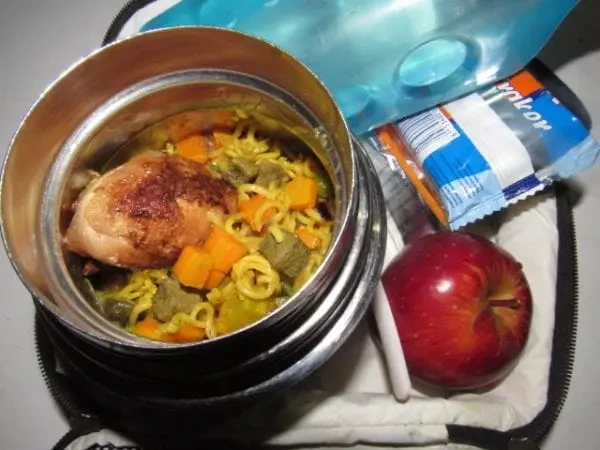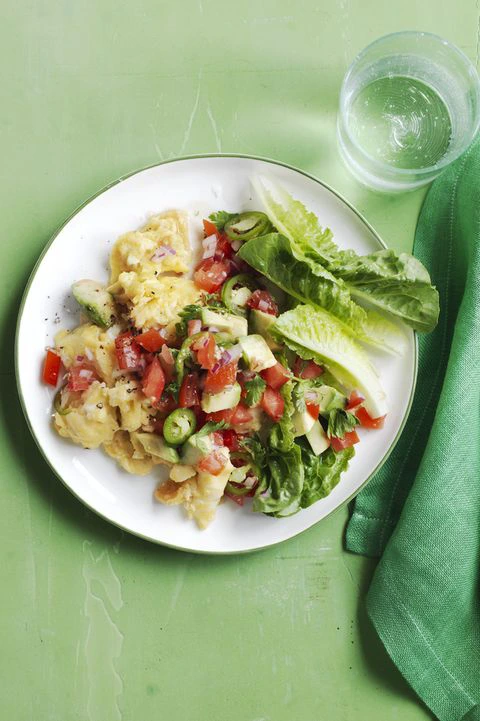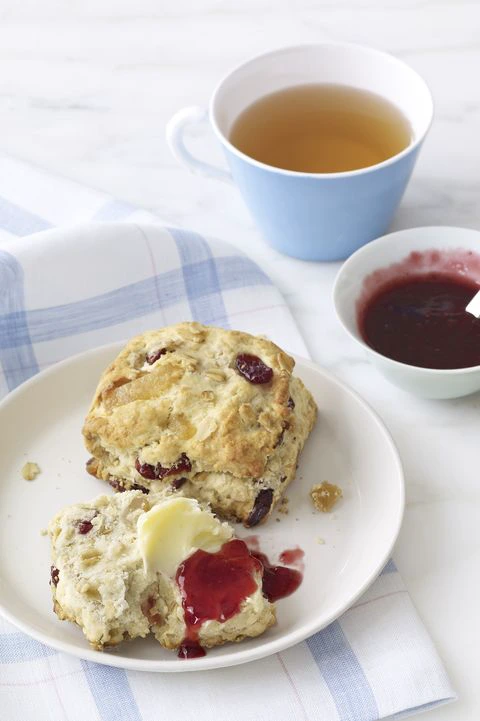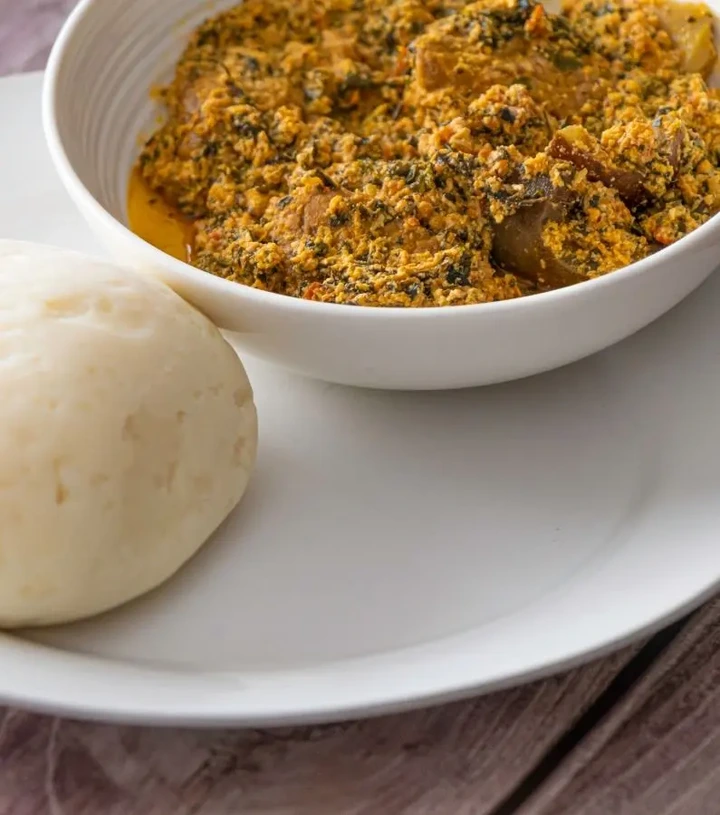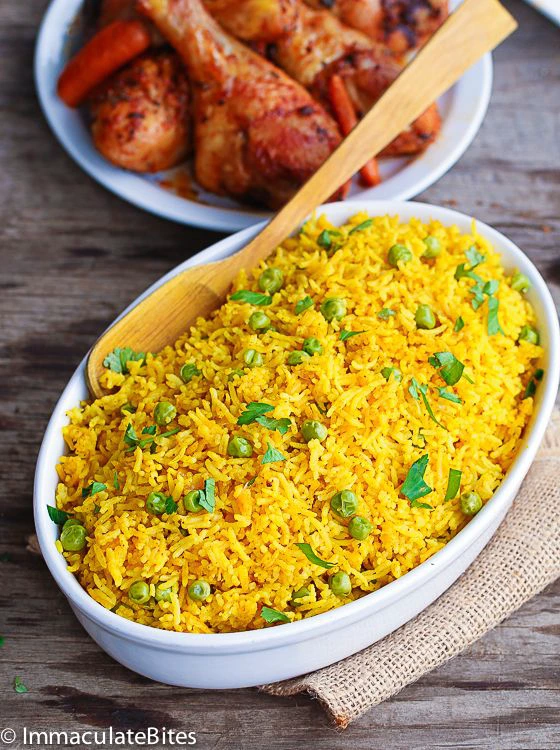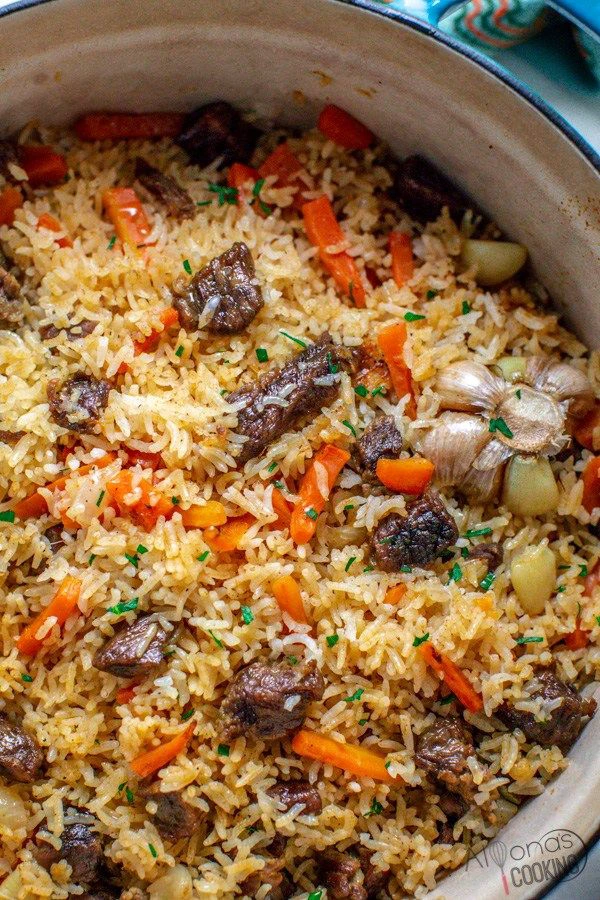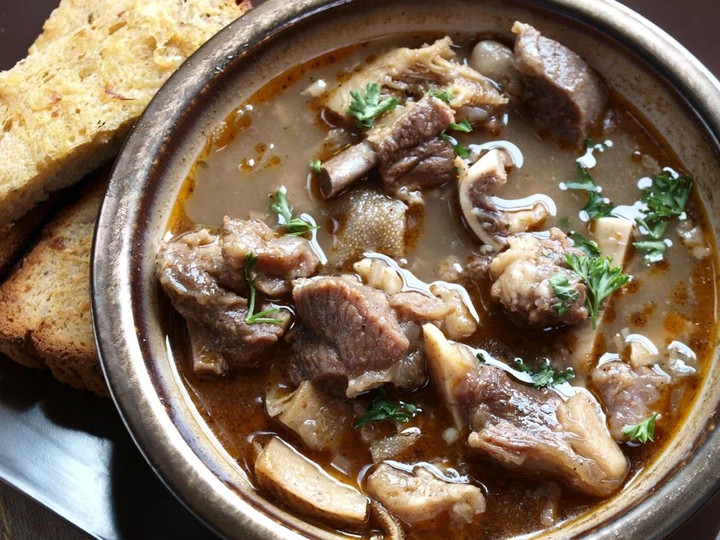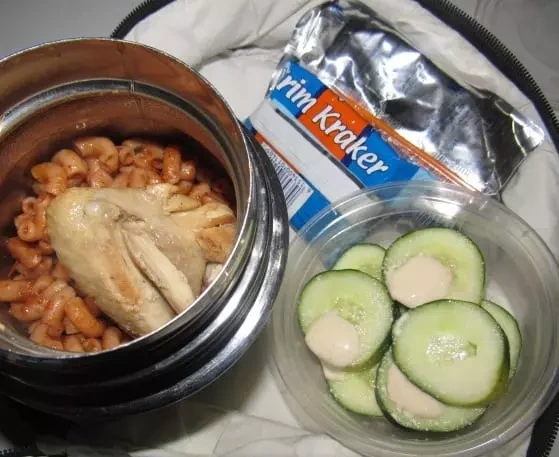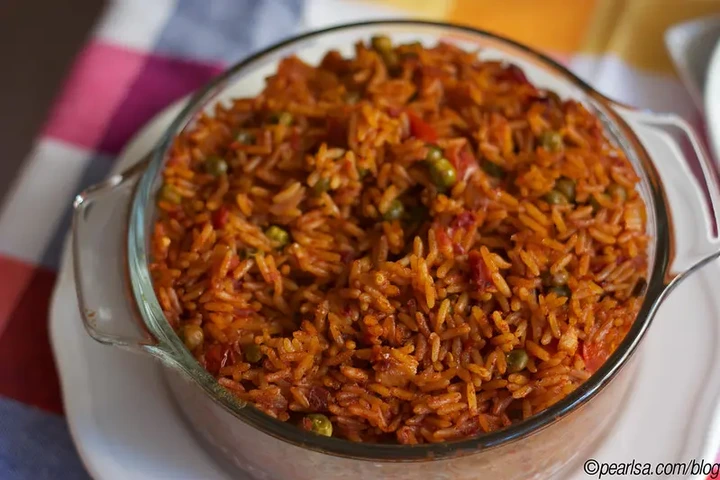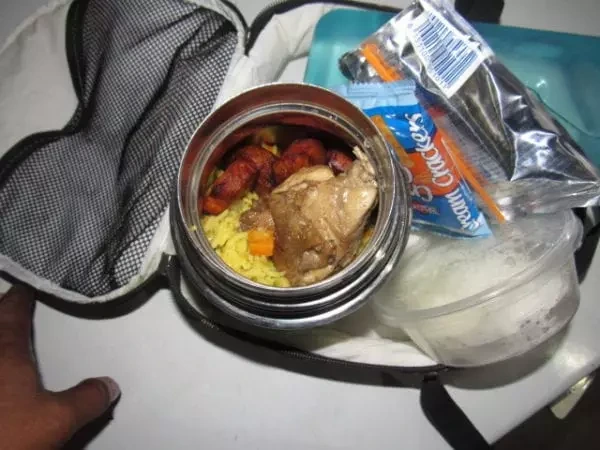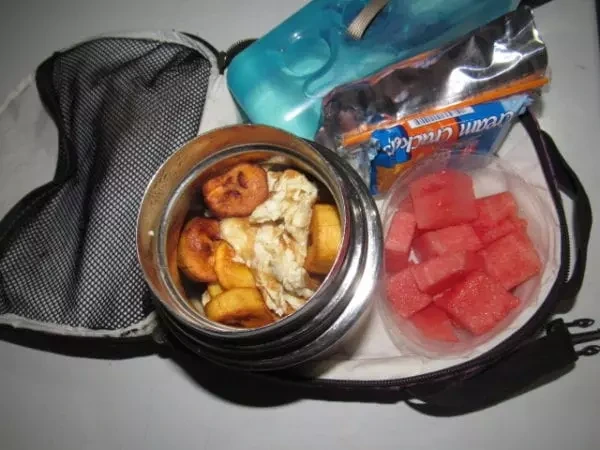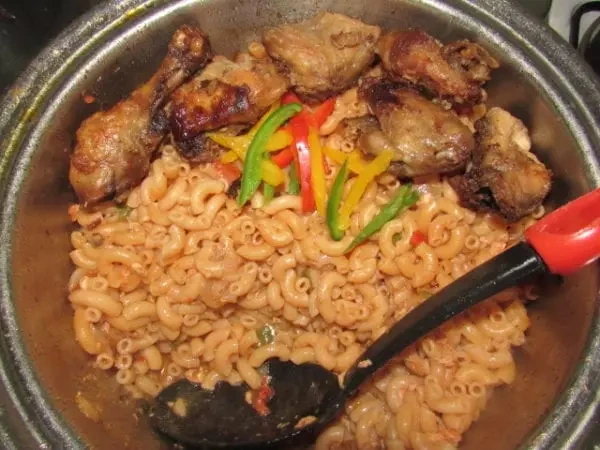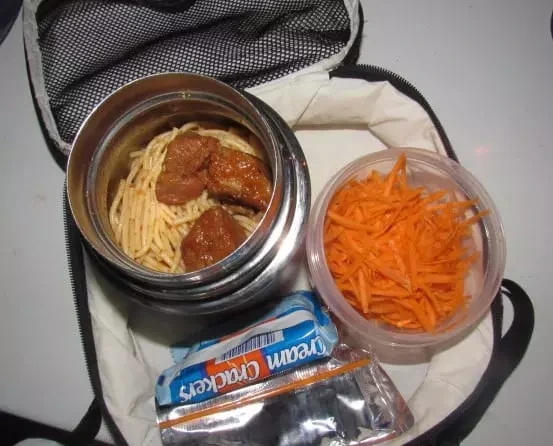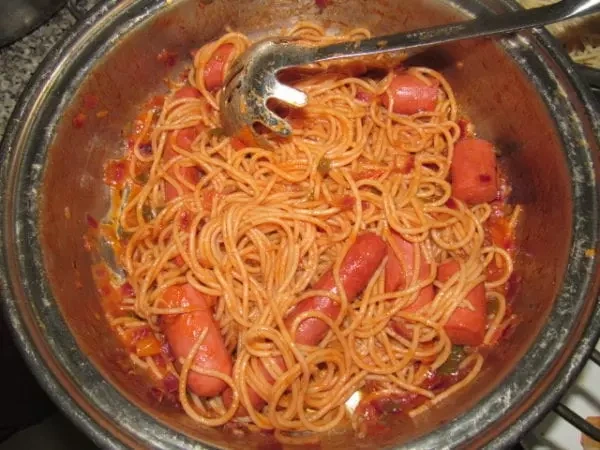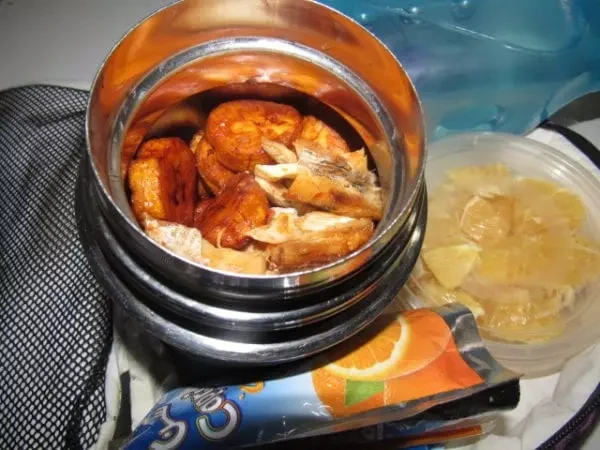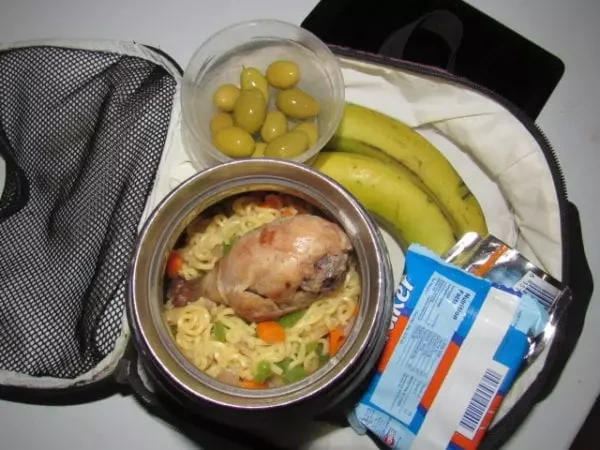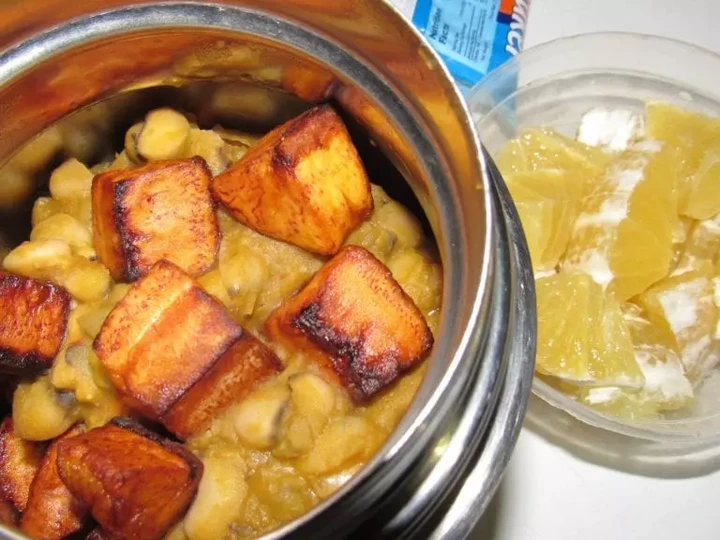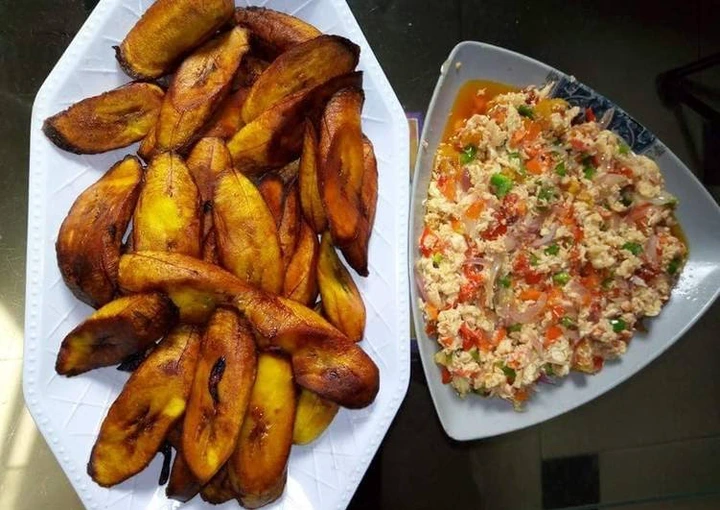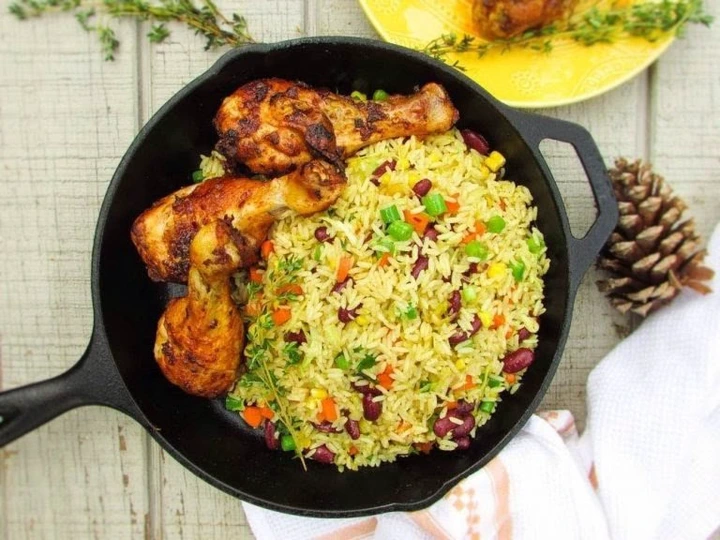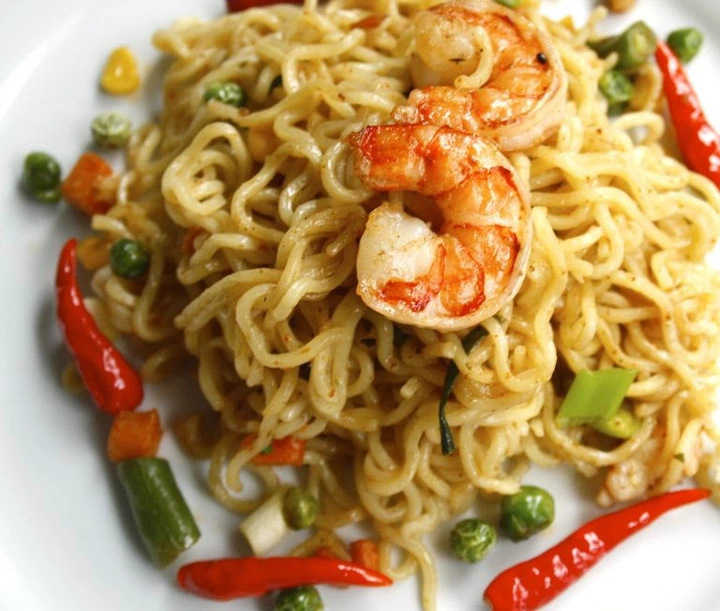 Content created and supplied by: wis