Mrs. Joy Bassey, the widow of one of the three police officers who were murdered in Elimgbu police station, Obio/Akpo local government area of Rivers State appear to still be nursing the wound of the tragic death of her husband.
Her husband, Inspector Paulinus Bassey was killed in gunmen attack on the police station which occured on May 7, 2021.
Trade Your Gift Cards, Bitcoin & USDT at the Best Rate
Since the death of her husband, Mrs Bassey has never remained the same. This is due to the close affinity and love that existed between her and her late hubby.
In an exclusive Interview with Saturday Punch, she narrated her ordeal and how she had been coping with the devastation wrecked on her and the entire family by his death.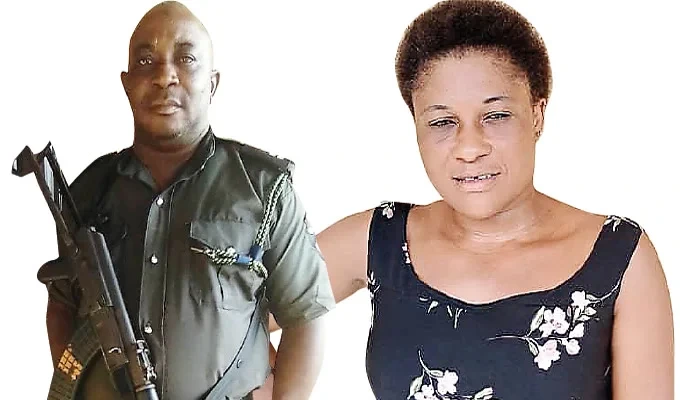 According to her, he was killed on May 7. They didn't call her untill they put him in mortuary on May 8. It was her daughter they called and when she told her about he father's death, she cried and wept bitterly.
She claimed that her husband was a man who did not want her children or wife to suffer. She also explained that she had been hearing about the killing of police officers before then but did not believe it was actually happening until it happened to her husband.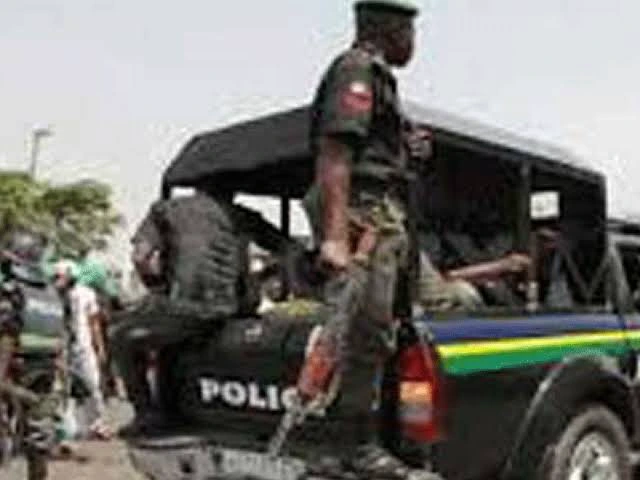 Describing her late husband, she revealed that he was a good man, a caring husband and a loving father. He loved his children so much that whenever he wanted to eat, he made sure he would eat together with them. And if she tried to tell the children to give him a space, he would interject and ask her to leave them that they were his children.
She also said he played a lot with them whenever he was around. Before he went to work prior to his death, they played till late in the night together with the children. Very early in the morning of that day, he woke her up and gave her 8,000 naira asking her to manage it and would give the remaining 2,000 naira balance when he returned. He jokingly told her he knew she liked money.
Asking her how long they have been married, she disclosed that they got married in 1996, and he was not a member of the force as at then. He got an employment into the police force in 2003 and was killed in 2021. In other word, inspector Bassey spent 18 years in the police force before he met his untimely death on May 7th.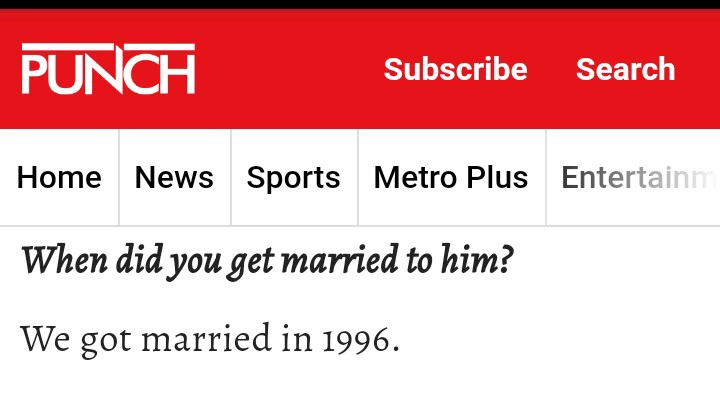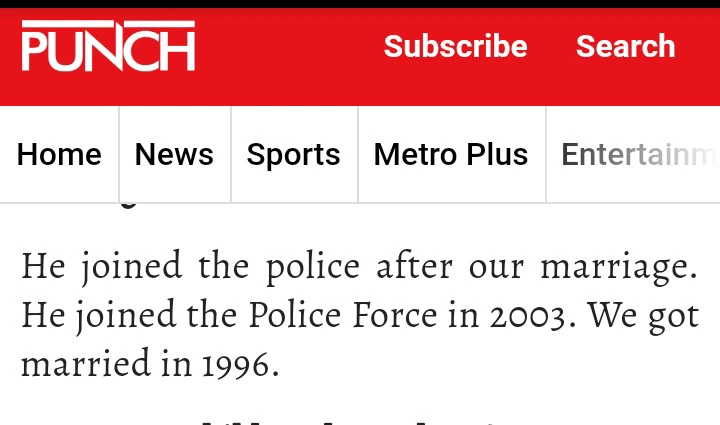 She also disclosed that his father died in November last year and was buried in March this year. But his mother is still alive.
She however said that they are planning to bury him in June 11 and 12. The police had told them to apply for his corpse. But she will still meet with his family to confirm if the burial will hold by then.
This was the touching story of Mrs Joy who lost her husband during one of the senseless killings by the unknown gunmen in the southern part of the country.
Her case is just one out of many devastating cases in the recent time. The police have been major target of attack by the hoodlums whose reason for killing innocent people and attacking public facilities still remains unknown.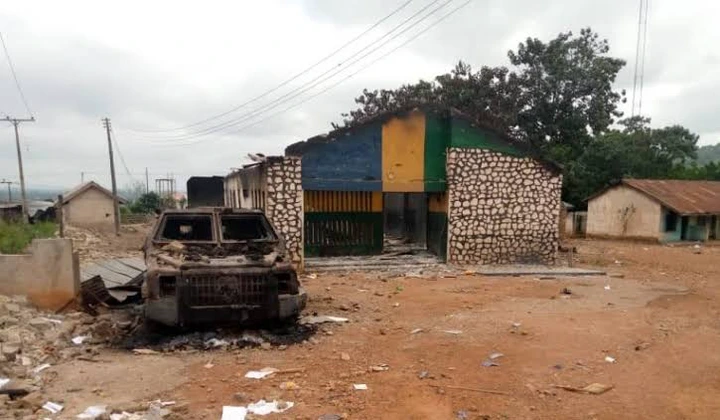 It is prayerfully hoped that Nigerian Government will get to the root of the matter, get justice for the helpless victims and end the brutal killing as soon as possible.