Meet 5 Nigerian Policewomen Whose Beauty Will Make You Love Police Job (photos)
Don't think that the job of police officer is about ruggedness or meant for ugly people, there are many pretty and handsome law enforcement officers in Nigeria and beyond. Today let's have a look at some pretty Policewomen in Nigeria whom you may love to be in charge of your case any day.
ALSO READ:  Taxi Driver Allegedly Shot Dead By Forestry Workers At Amasaman (+Video)
Having some women in police uniforms can be so lovely and dearing, even lure you to commit a simple crime if their prettiness covers your level of reasoning. Nevertheless, don't ever try to commit any crime, remember you cannot select who'll interrogate or arrest you.
Let's have a look at some of them.
Officer Uju is a stunning, pretty looking police lady who also oftentimes display her beauty on social media. She is young and her prettiness makes many to love the police job.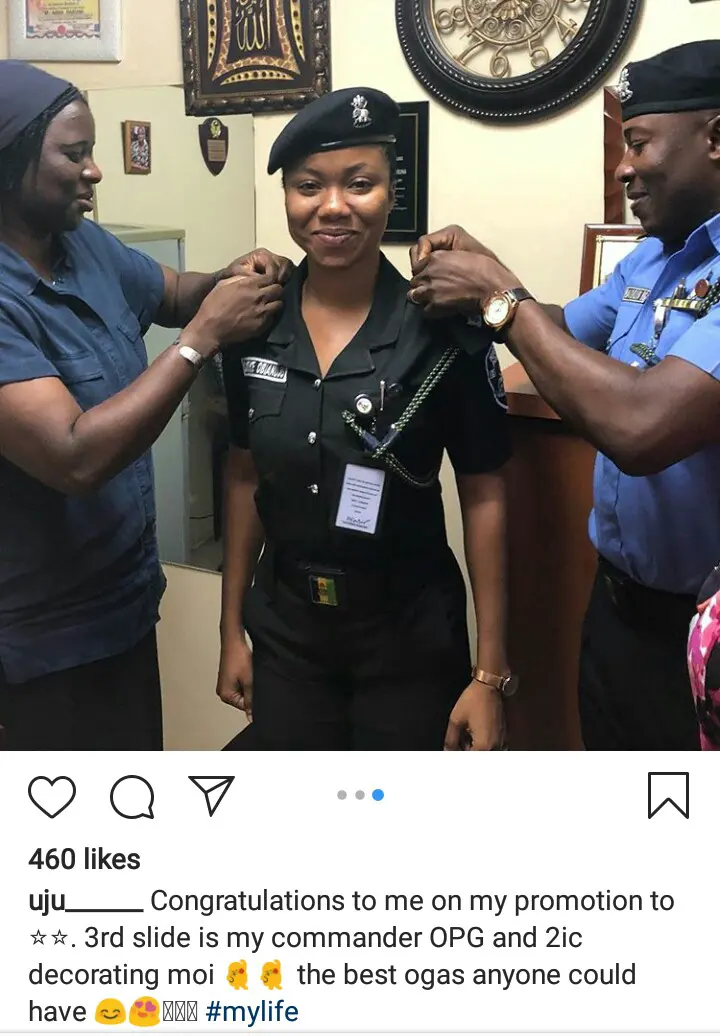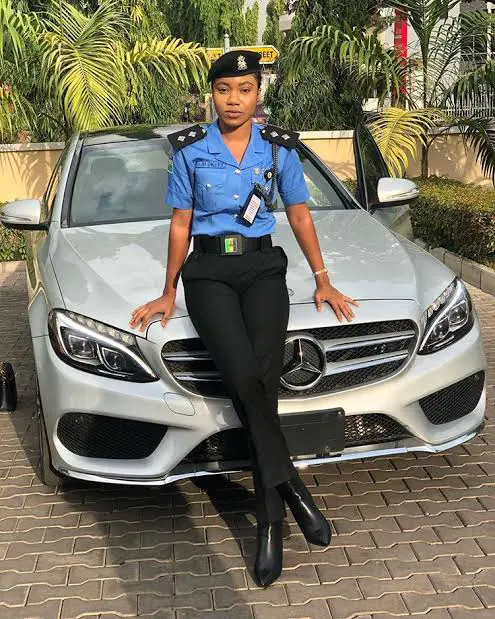 The lady confidence is second to none.
Dennis Dooshima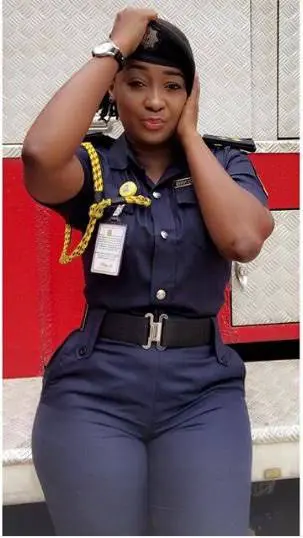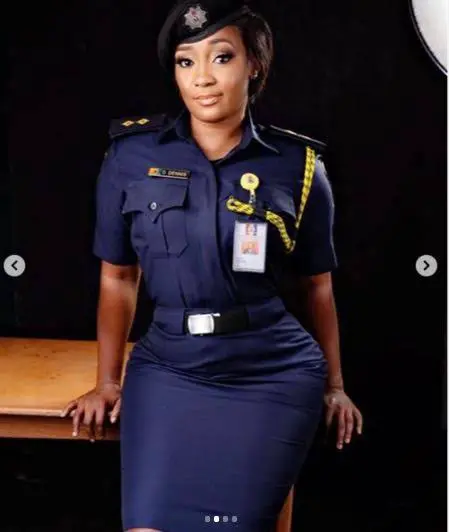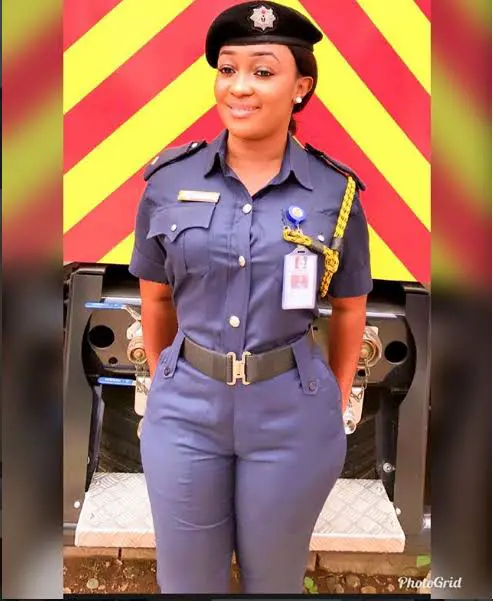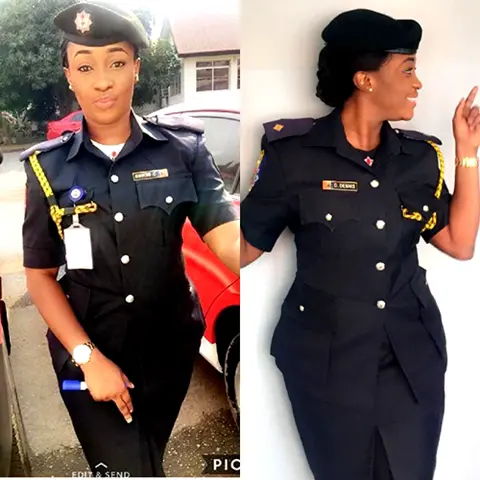 Dooshima is another pretty curvy officer. She works as a fire fighter with the Federal Fire Service and naturally endowed with beauty.
Dennis Dooshima do advice motorist to always allow fire fighter trucks to easily pass whenever they are on the road, as a particular house may be on fire that will result in affecting theirs.
Nigerians are more concerned about her beauty than the message she passed.
ALSO READ:  Bursted! Young lady dead after hot $*x in a guest house Click To Watch Video
Don't make attempt to set your house on fire thinking that she will join other officers to help you quench the fire.
Aisha Umar Sule is another naturally pretty Police officer trending in Nigeria. This pretty officer once sets her Instagram page on fire after sharing her stunning photos which looks so appealing to many of her male followers.
The beauty of Aisha Umar Sule has made many young pretty ladies to desire to be a police officer.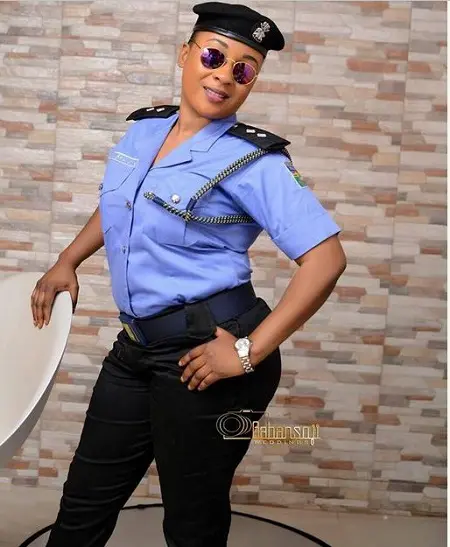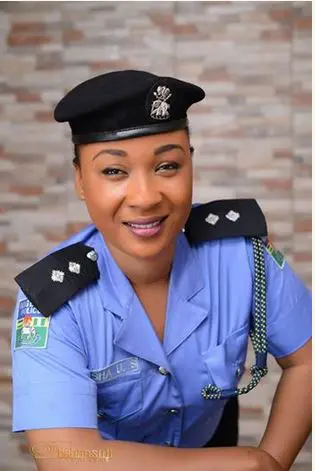 Adaobi Nwosu is another beautiful police officer, highly stylish and serves as a role model to many. She is decorated and dedicated Police superintendent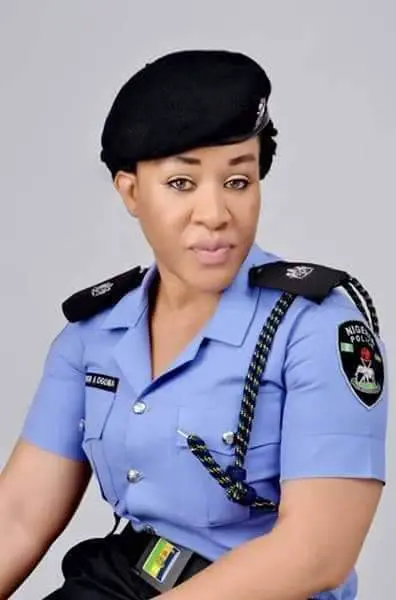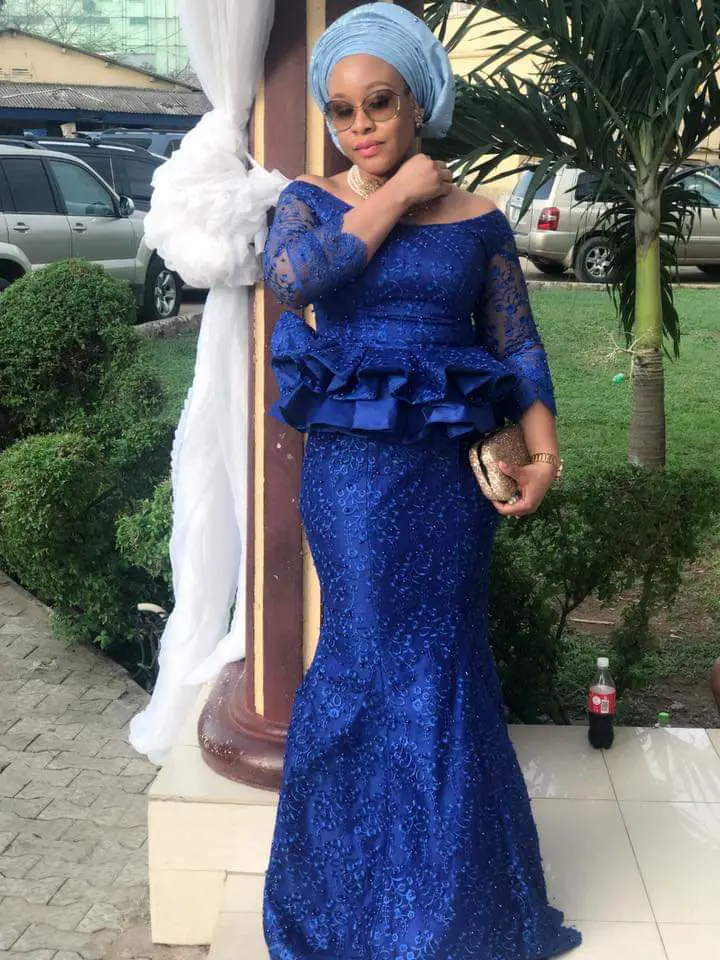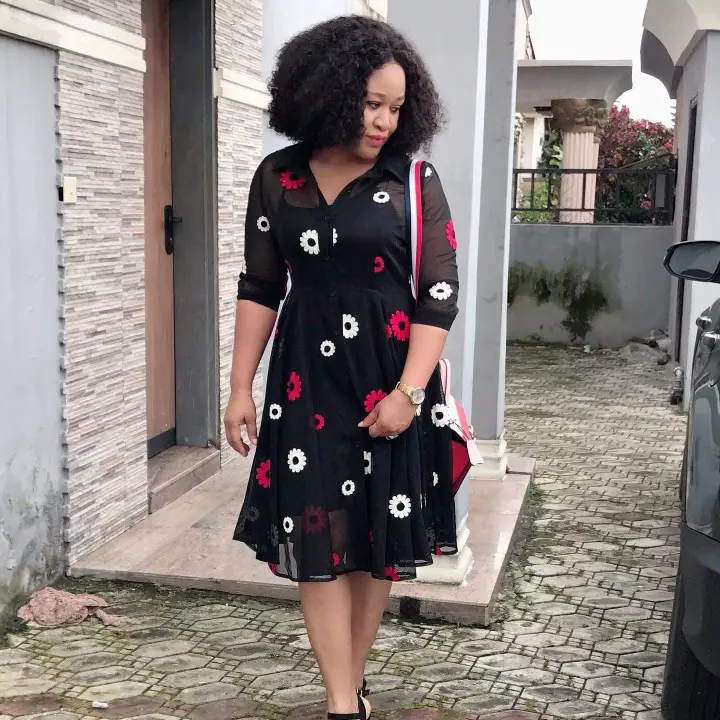 Olabisi Alofe-Kolawole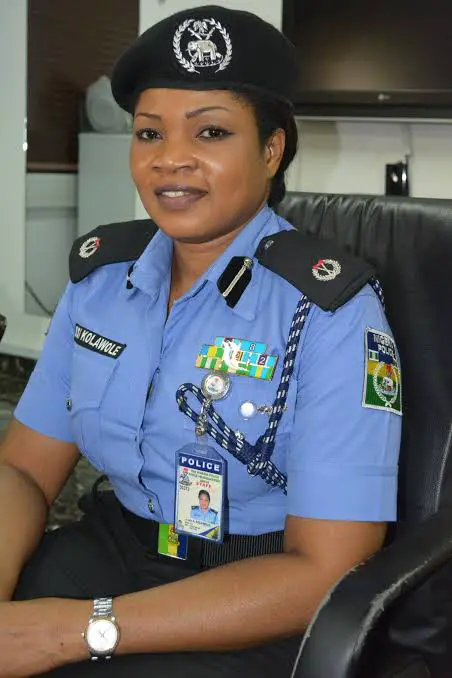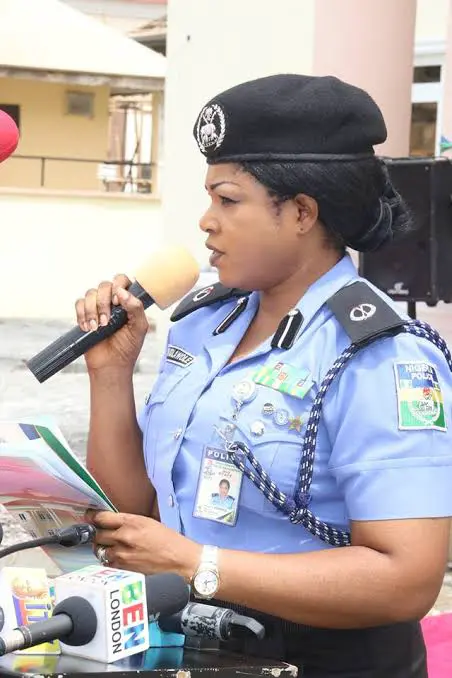 Olabisi Alofe-Kolawole was appointed as by the Former Inspector general of police, Solomon Arase in 2015 as National police public relations officer, making her the first female to occupies the position.
ALSO READ:  SO BAD! Fire Outbreak As Motorbike Rider Refuse To Switch Off Engine At Fuelling Station
Peace Ibekwe Abdallah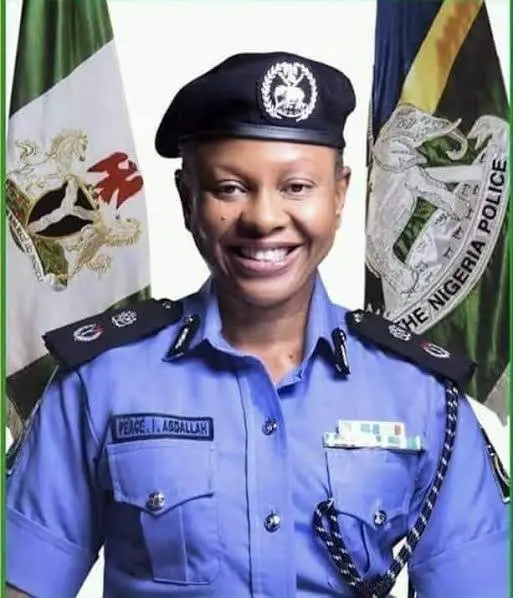 Peace Ibekwe Abdallah, is a native of Onitsha, Anambra state. She was the 17th Commissioner of Police in Ebonyi State and first female CP since the creation of the state
Who amongst them is more pretty?