Naftali Bennett was sworn in yesterday 13 June 2021 as Isreal's new prime minister thus succeeding Netanyahu Benjamin who has served Israel in that capacity for twelve years. Gilat Bennett is a beautiful and courageous woman who got married to Naftali Bennett in 1999.
Behind every successful man, there is a strong and supportive woman; Gilat Bennett is that woman to Naftali Bennett. Gilat and Naftali have been married for twenty-two years and the marriage is blessed with four children.
She is the chairman of the right-wing movement party, Yamina. She is a pastry cook and parent counselor by profession. She is forty-four years old and lives in Ra'anana, Israel with her husband and children.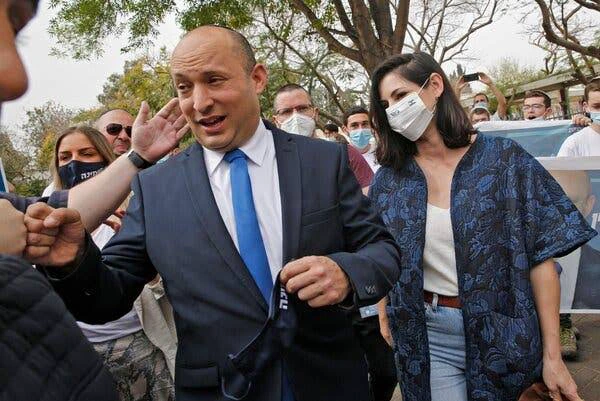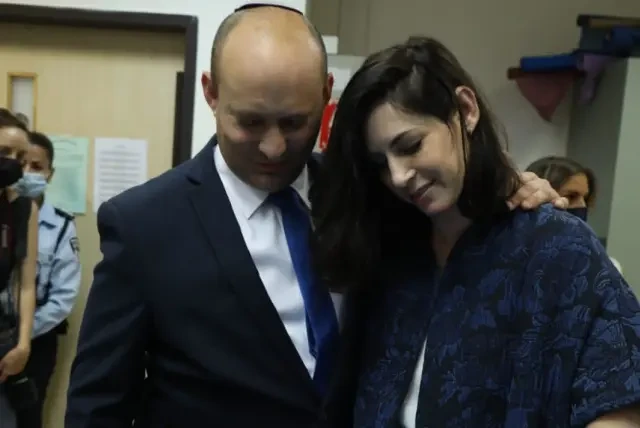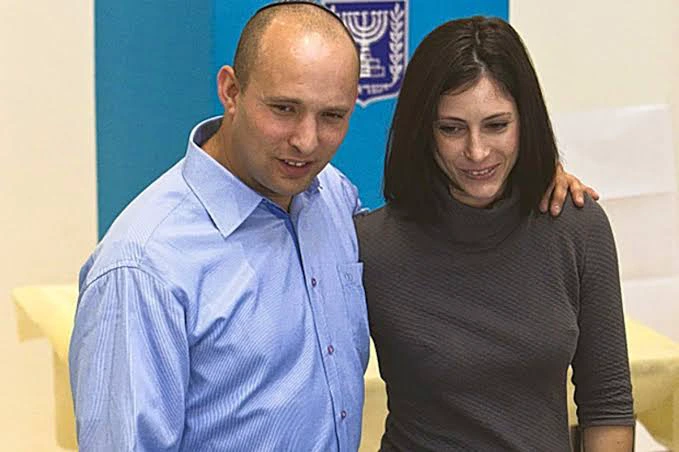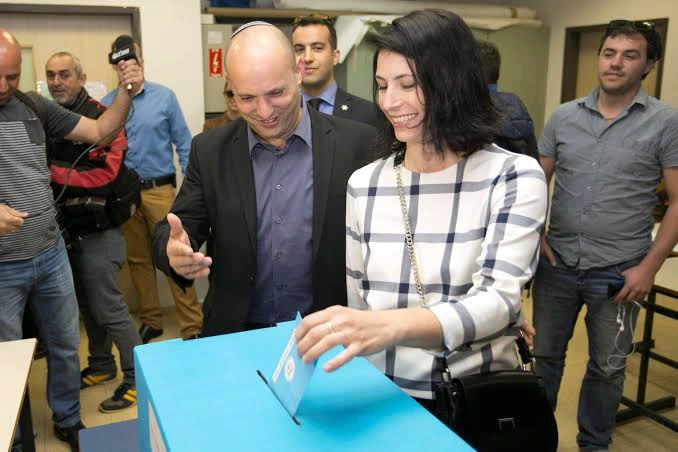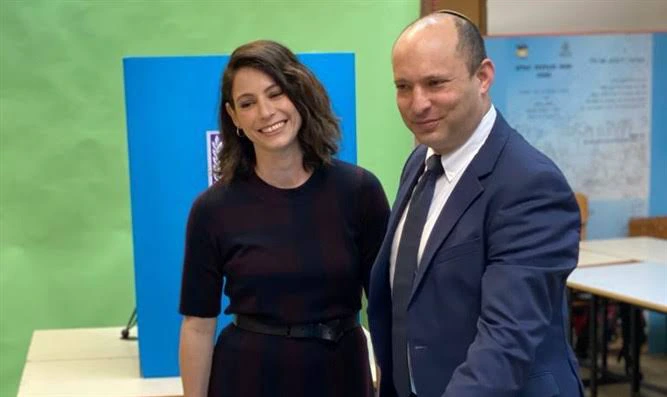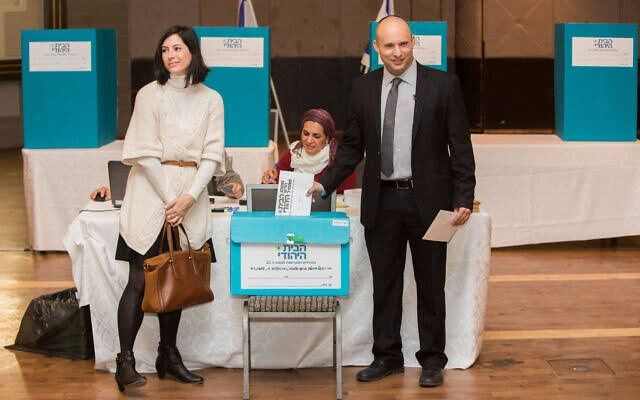 She is mostly captured alongside her husband in some official events like voting and other social or political events, which shows that she is very supportive of the husband in his political career.
Her husband as served as the Minister of Education, Minister of Religious Services, Minister of Diaspora Affairs, and Minister of Defence before he won the majority vote to become the country's Prime Minister.
Dear readers, what do you think about the new Israeli prime minister's wife?
Kindly drop your comments below.