After the death of prophet TB Joshua was announced on Sunday morning, members of the synagogue church gathered to mourn the demise of their pastor.
In a video uploaded by The Cable, members of the synagogue church were sighted sitting on the floor, putting their hands on their heads and wept bitterly.
Some members were sitting at the front entrance to the synagogue church while some stood by the road with sadness.
Trade Your Gift Cards, Bitcoin & USDT at the Best Rate
Some passengers travelling in a vehicle also stop their cars to console synagogue members sitting on the floor while some passengers bid them in their cars.
BBC pidgin news and other trusted news outlets have also confirmed this at the synagogue this morning.
See some pictures of the members in front of the synagogue mourning the death of their pastor: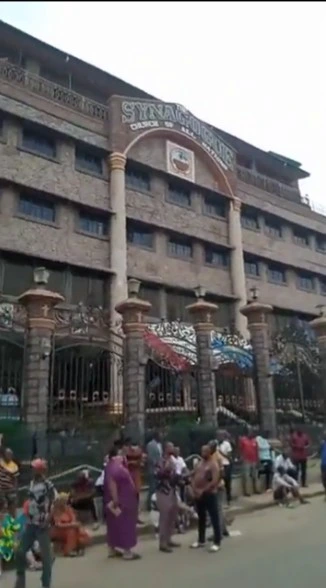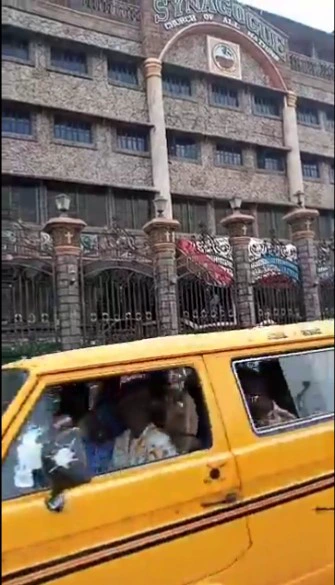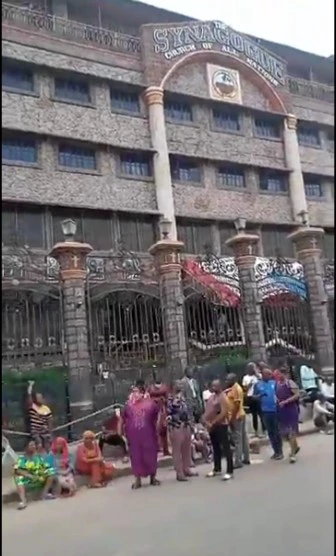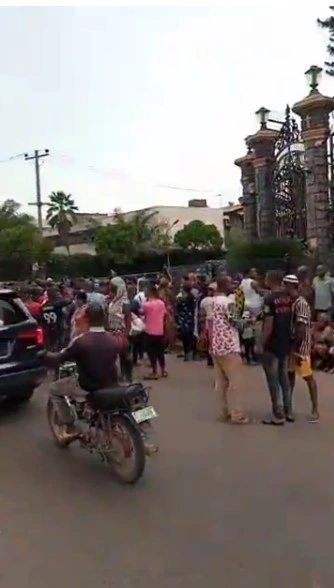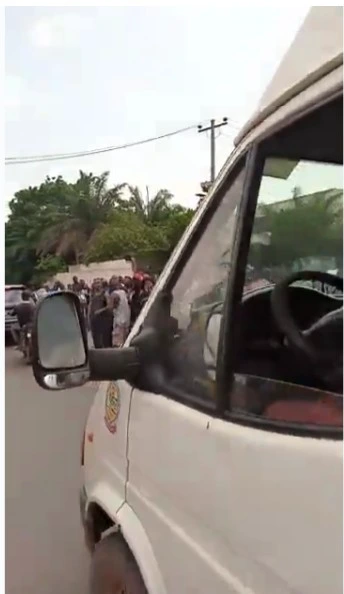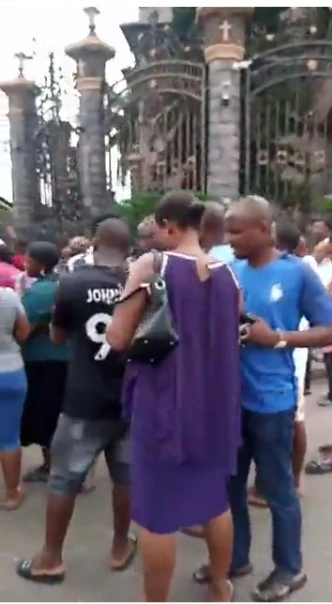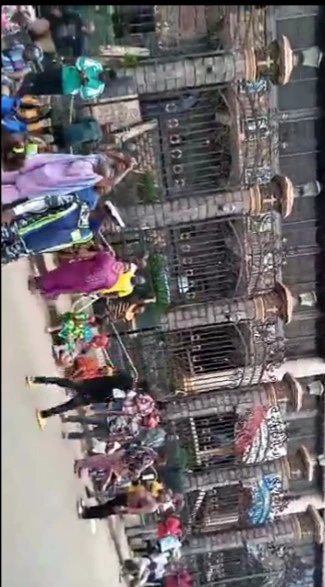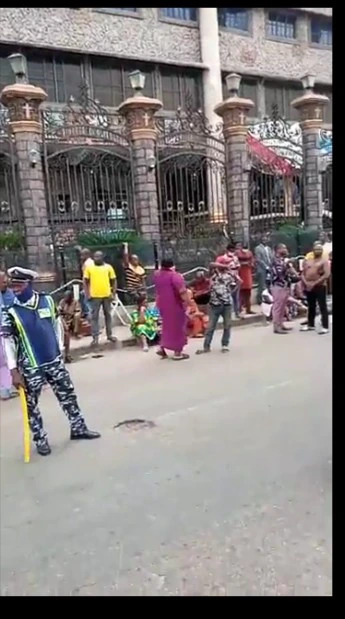 Please let us continue to pray for members of the Synagogue for strength, Faith, and courage.
Follow me, like, and share this post with your family and loved ones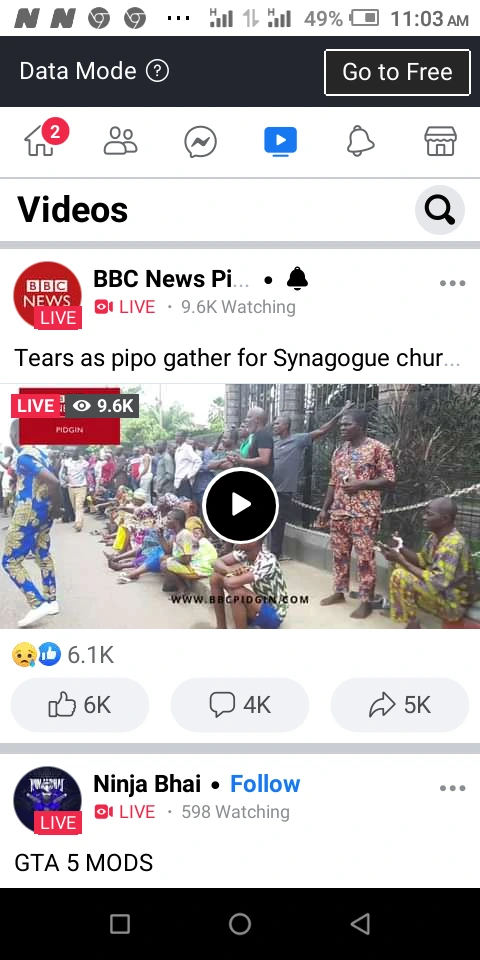 News source 1: The cable news
News source 2 : BBC Pidgin news