The Muslim Rights Concern (MURIC) has recently condemned the activities of the Kaduna-based Islamic cleric, Sheikh Gumi concerning how the cleric has been shielding the numerous atrocities being committed by fulani bandits against the citizens of the country.
According to reports we obtained from Daily Post, the group through its Director, Ishaq Akintola has disclosed that the punishment for bandits who are killing innocent people and causing atrocities in the country is execution or the amputation of their body parts. Akintola condemned Gumi's approach to these bandits while urging him to educate them on the need to know that waging a war against innocent people means waging a war against Allah.
Trade Your Gift Cards, Bitcoin & USDT at the Best Rate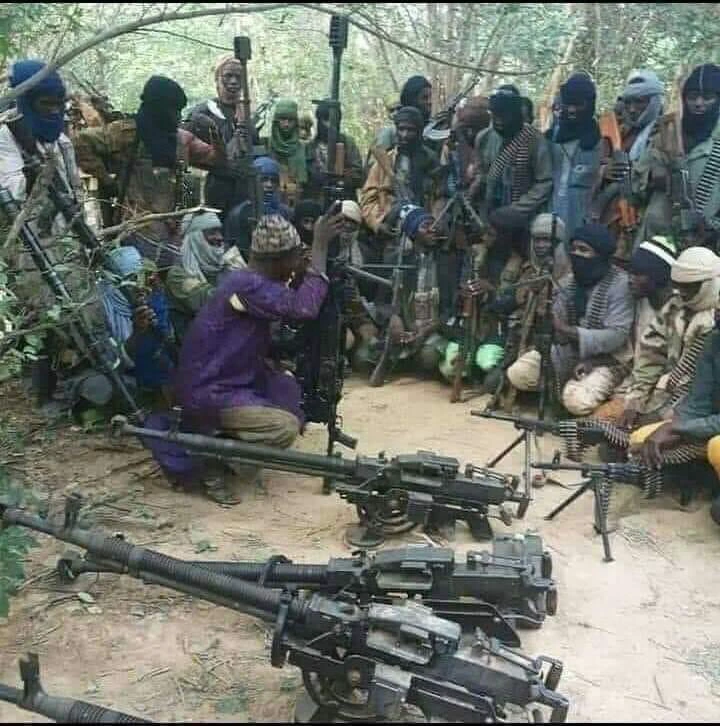 Akintola who called on all Islamic clerics in the country to come out and shun banditry used the opportunity to urge all fulani bandits all over the country to surrender themselves to the Nigerian security forces immediately. Lastly, he reminded the bandits of the punishment that awaits them according to the laws of Shariah, as he warned them to be ready to face the consequences if they don't surrender.