"She Must Be Arrested"- See What this Woman Was Caught Doing On A That Got People Talking (Video)
The Bible says in the book of Genesis 1:26 – "Then God said, "Let us make mankind in our image, in our likeness, so that they may rule over the fish in the sea and the birds in the sky, over the livestock and all the wild animals, and over all the creatures that move along the ground."
 I know you might be thinking why I am showing you this Bible verse but in a few minutes you'll understand.And if you move to verse 27 – "So God created mankind in his own image, in the image of God he created them; male and female he created them." From the passage, it's obvious we were made to exhibit God-like characters. However, the woman in the video below totally exhibited a character that is totally opposite to what God admonishes.
Trade Your Gift Cards, Bitcoin & USDT at the Best Rate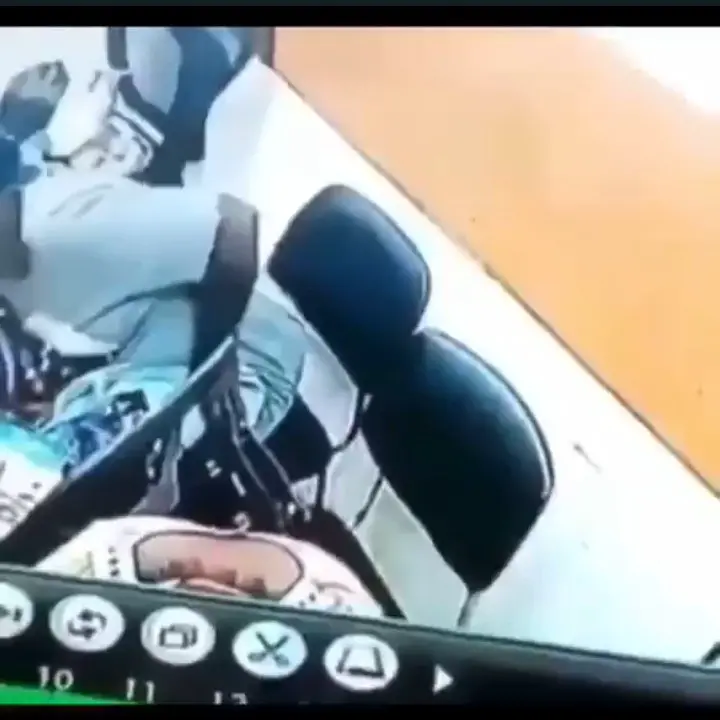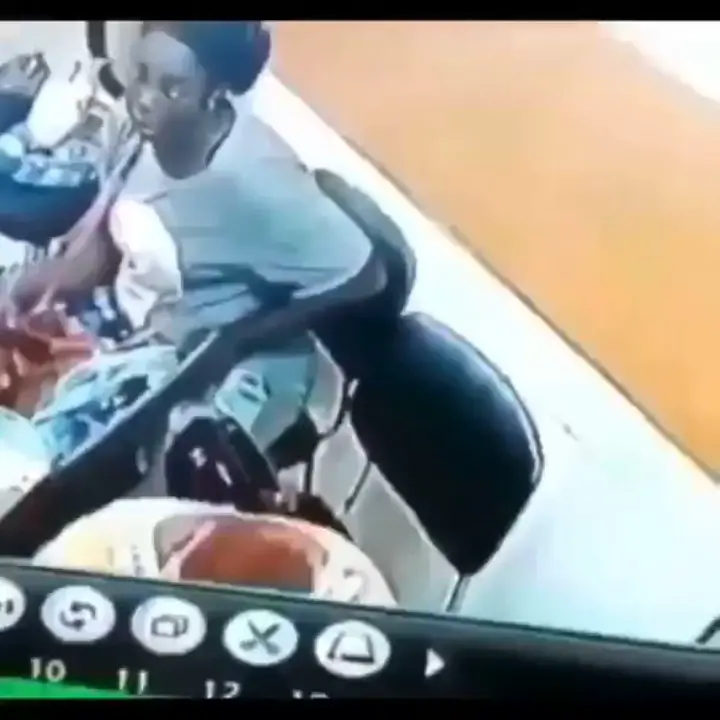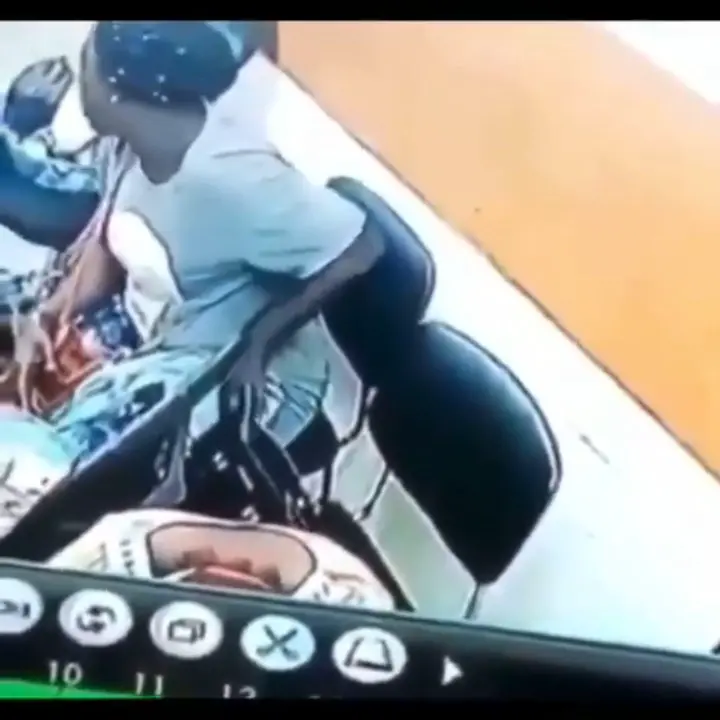 Now to the main topic, in a video that was released by @legipost.ng, an advanced lady (Lady 1) was seen sitting close to another woman (Lady 2). While, lady 2 was busy bending down, lady 1 was busy executing something unexpected. From what could be seen from the video, lady 2 had left her bag behind her. Meanwhile, thinking no one was seeing her, lady 1 placed her hands into the bag without the knowledge of lady 2.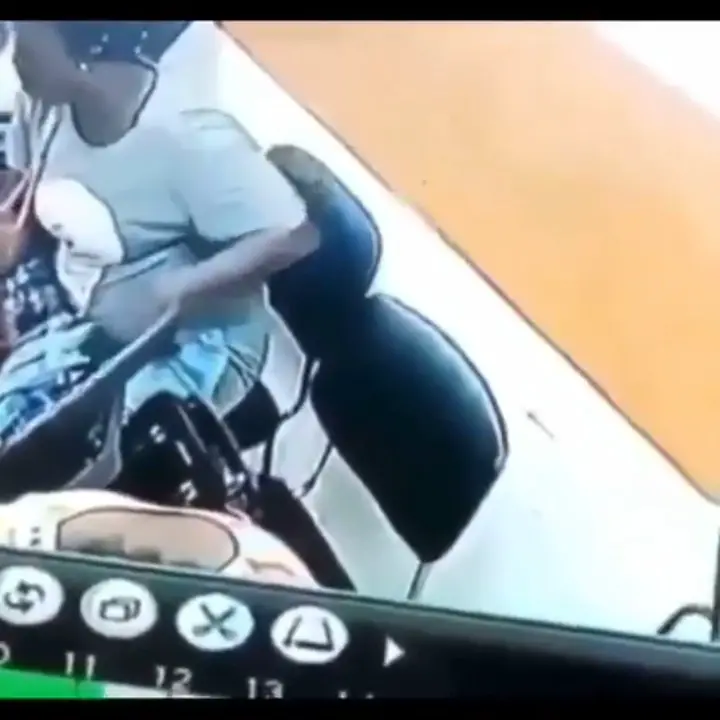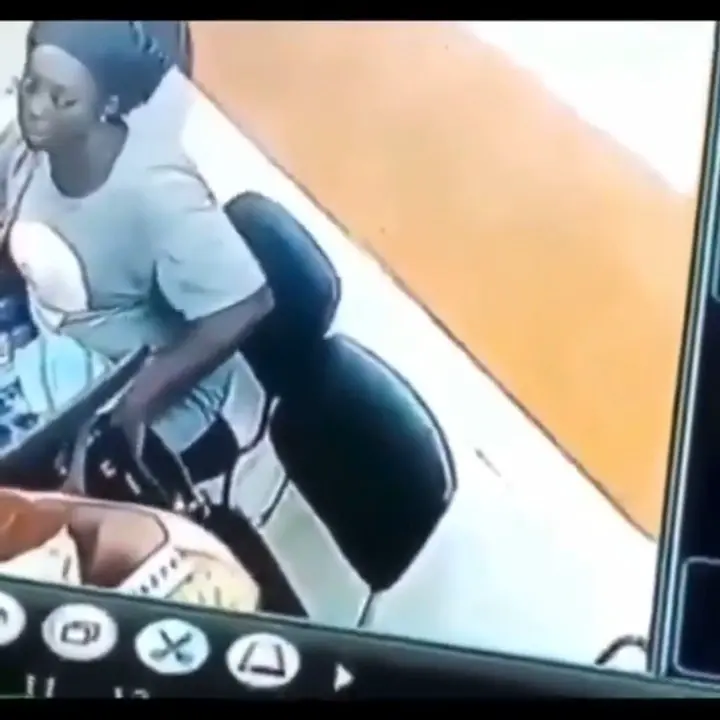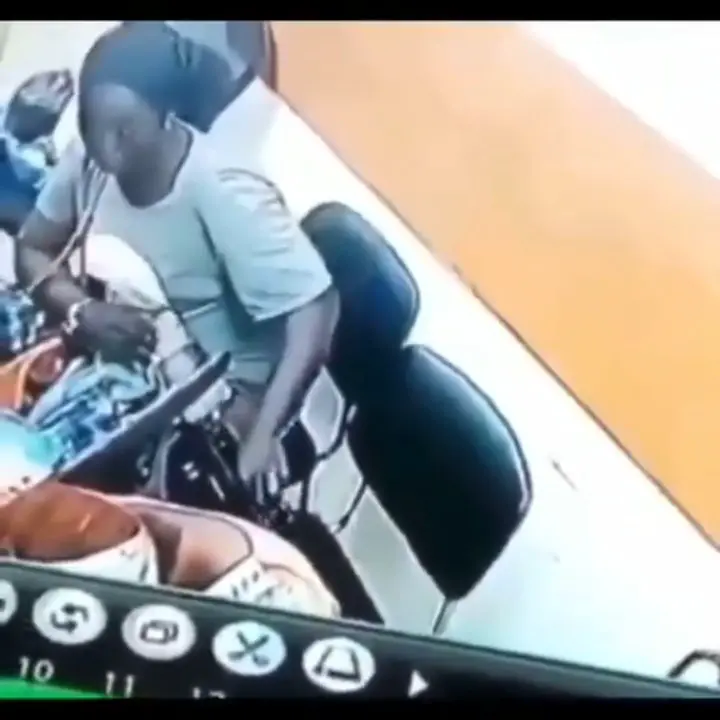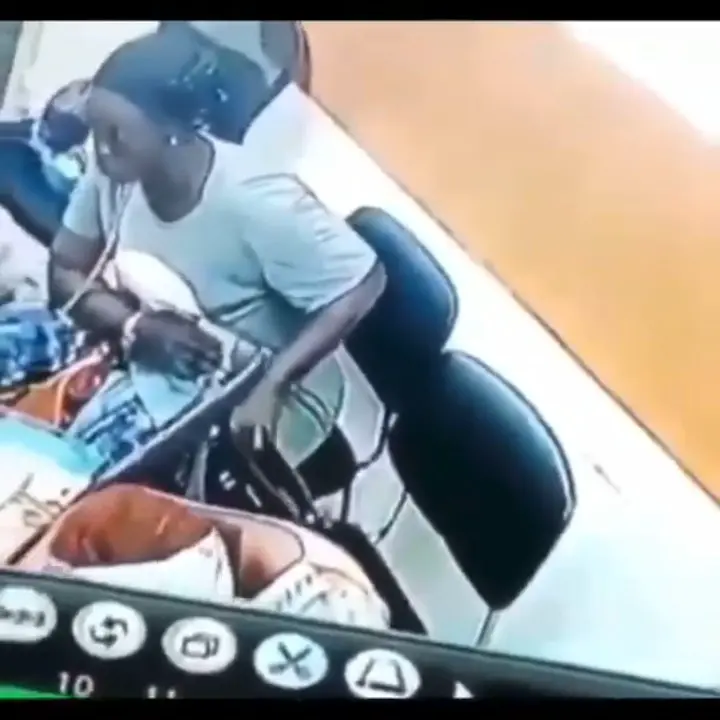 Watch Video below;
She then successfully pulled out what looks like a phone and put it inside her own bag. Seeing that she was successful, she went for a second round and she successfully brought out a bigger device. However, she thought no one was watching but unknowingly to her, the security camera recorded anything
What can you say to this?