I Need a man in My Life, Please What Should I Do-Lady cry Out
ALSO READ:  AUDIO Report: Ghanaian pastors now using dead body liquid waste for Anointing Water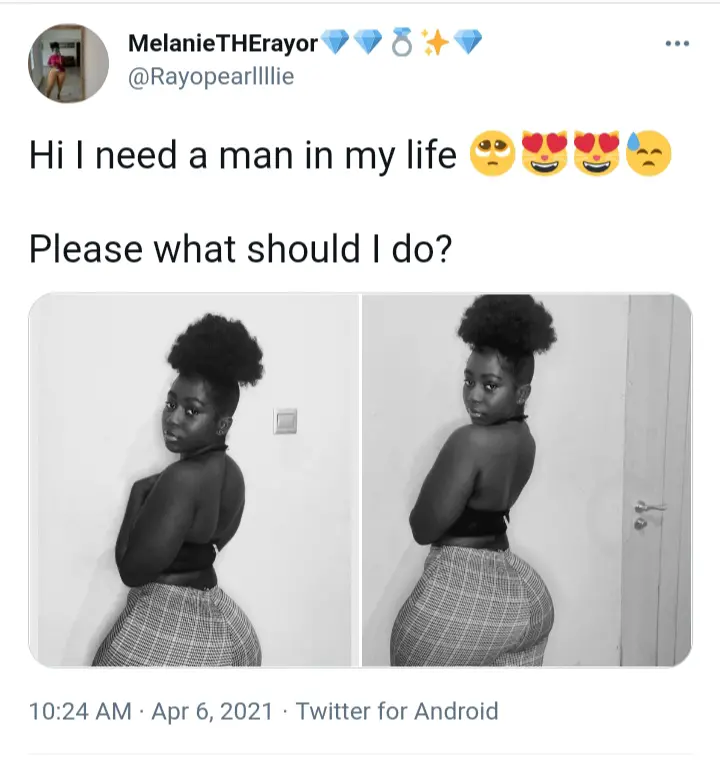 Above is a tweet shared by an influencer by the name Melanie the Rayor to her 21.5K followers. The caption is what is of most interest because she says she needs a man in her life and asking what she should do to achieve this. Well i am here to give you, especially if you are young five reason why you don't need a man.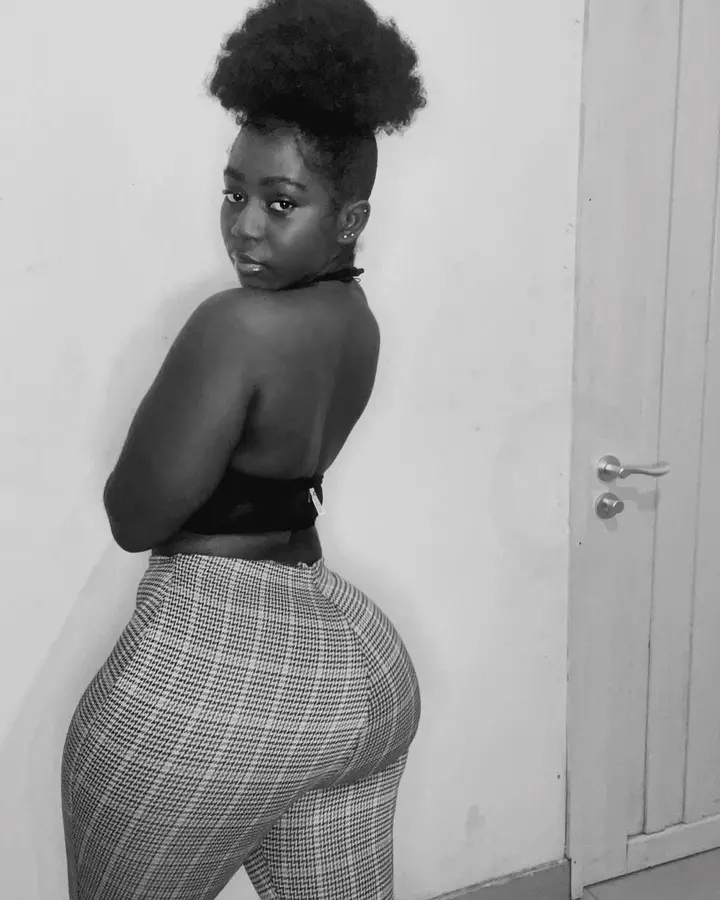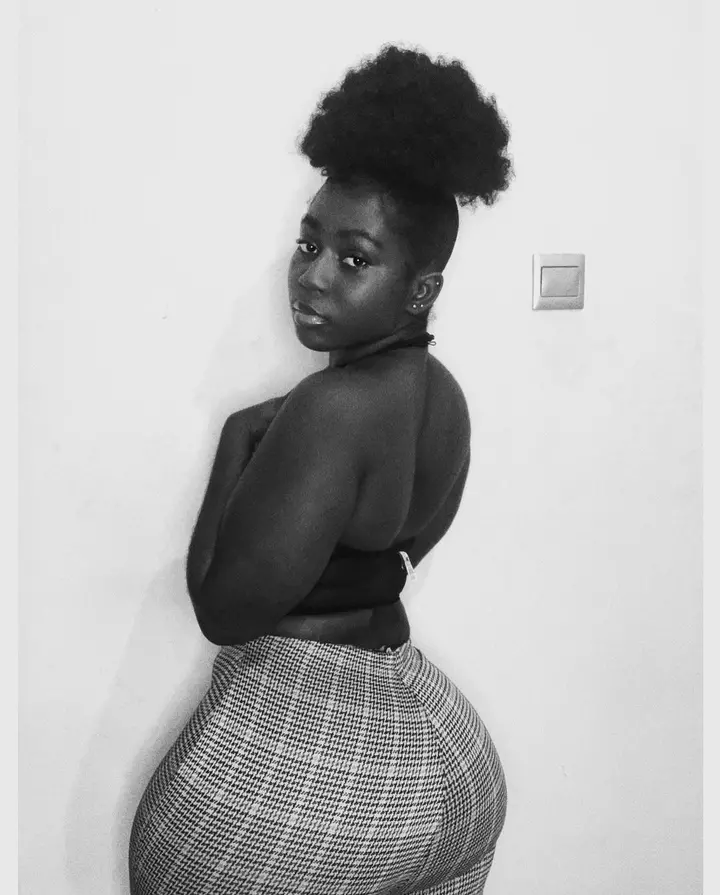 Being in love with a man means you are letting yourself be hurt by him in so many ways that you couldn't even imagine
This Desire Comes From A Painful Self
A strong desire like this usually comes from a place in your mind where you don't feel like you are already enough You should fix that mindset first.
You Need To Know Yourself First
Knowing yourself is more crucial than anything according to Reasons You Should Know and Love Yourself Before You Love Someone Else If you rush to get a man, it will be hard to know yourself
Self Love Needs To Come First
You don't need love from the outside. Throughout your life, self love should always comes first
You Can Focus On Your Own Life
ALSO READ:  JUST IN! Pastor Caught Ch0pping Choir Leader In Washroom [Click To Watch]
Having a man will take a lot of your time, energy, and focus. Having no man means that you can improve your life first.
if You're Interested in her kindly comments on Our site directly Identifying yourself, you might be lucky.