The Academic Staff Union of Universities (ASUU) will again Meet the Federal Government today for negotiations in order to end the Lingering Seven Month old Strike. The Union has again explained why the Seven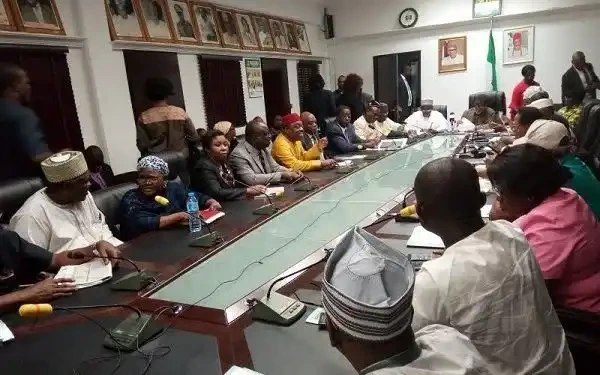 Month Strike is yet to be over. It Blames the Government for its lacklustre effort to end the strike.
Assu accused the federal government of insincerity, saying it has "resorted to blackmail, intimidation and propagation of false claims to the public instead of making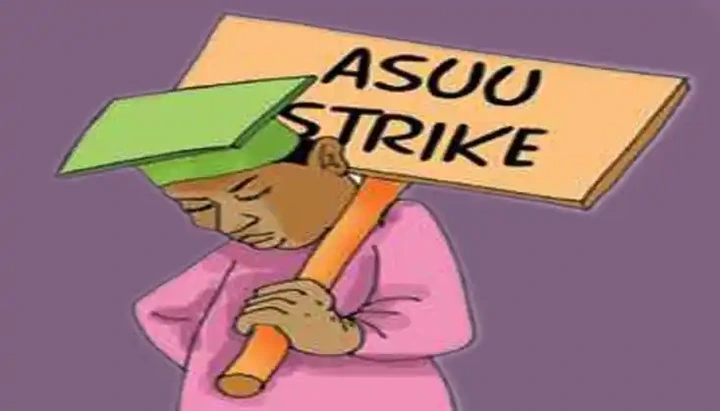 honest effort at resolving the lingering crisis. The The union's explanation was contained in a statement issued on Monday by its Lagos Zone and signed by the zonal coordinator, Olusiji Sowande.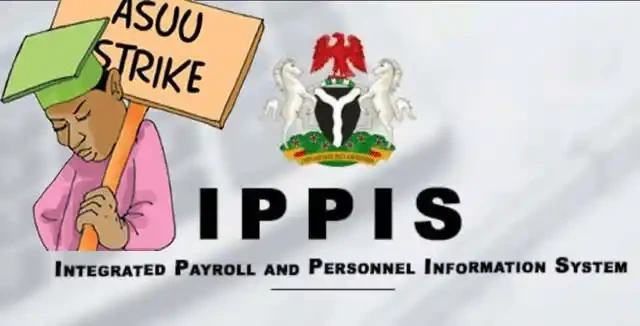 In His statement the main issues include government's reluctance to fulfil the 2009 FGN-ASUU agreement bordering on the provision of funds for the revitalisation of dilapidated infrastructure (hostel accommodation )."It also includes payment of Earned Academic Allowances (EAA), setting up of visitation panels for the purpose of accountability and good governance of our public universities," Mr Sowande said.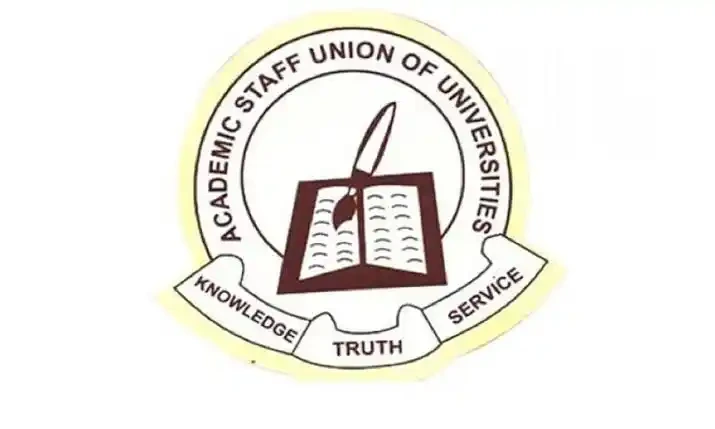 Also the Integrated Personnel and Payroll Information System (IPPIS) was deliberately introduced by the government "to draw away the attention of the public from the insincerity, lack of interest and disregard for the education of the teeming Nigerian youth, especially university students."
It remains to be seen what the outcome of the Meeting would be. We pray and hope it comes out Good for the good and betterment of Education in the Country.
Thanks.