According to news, Iniubong Umoren, a woman from Uyo, Akwa Ibom State, went missing while looking for work.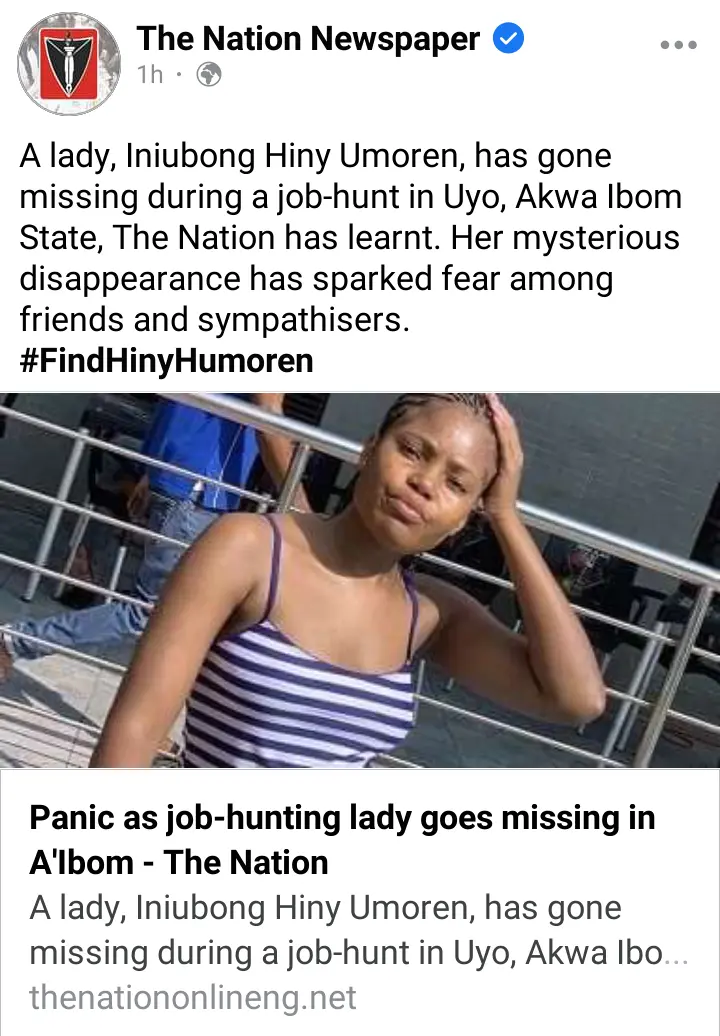 Friends and family members are understandably concerned about her disappearance. Iniubong Umoren went for an interview on Thursday, April 29th, and hasn't returned since, according to her friend 'Happiness,' who provided the details about her disappearance. She also disclosed that Iniubong sent her a one-second voice recording on WhatsApp, which she had to call back to see if she wanted to say something, but that when she did, she heard her crying.
FOR YOU:  SO BAD: My Daughter And i Are In Love And I Satisfy Her in Bed – Father Confesses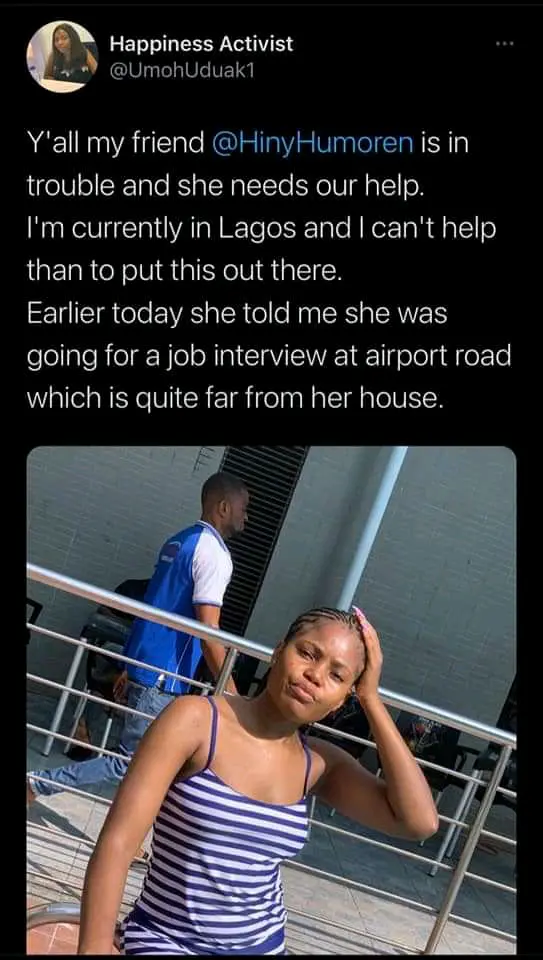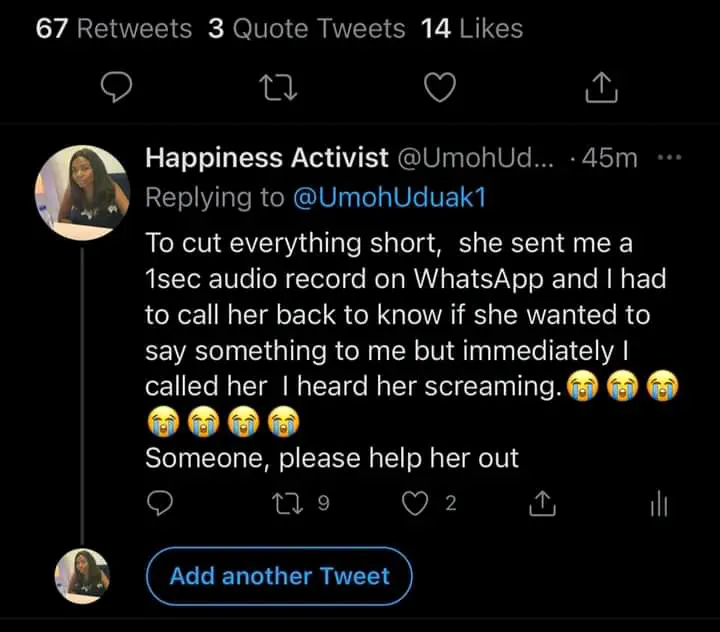 Many people have been posting details about her disappearance on social media in the hopes of finding her.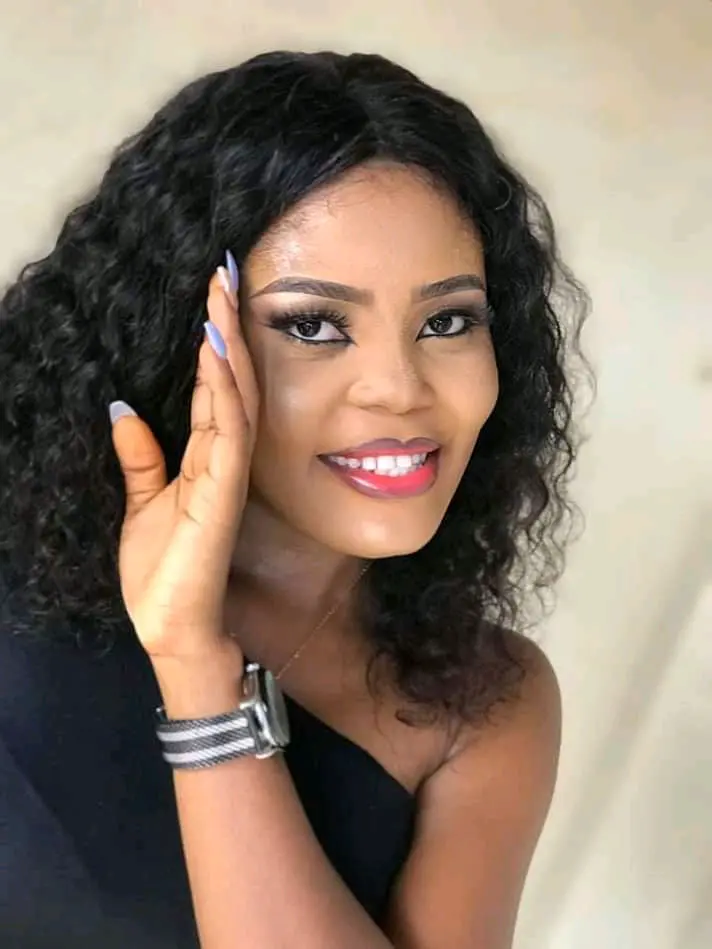 The Akwa Ibom State Police Command, on the other hand, has detained two suspects in connection with Iniubong Umoren's disappearance.
Here are more Photos of Iniubong Umoren;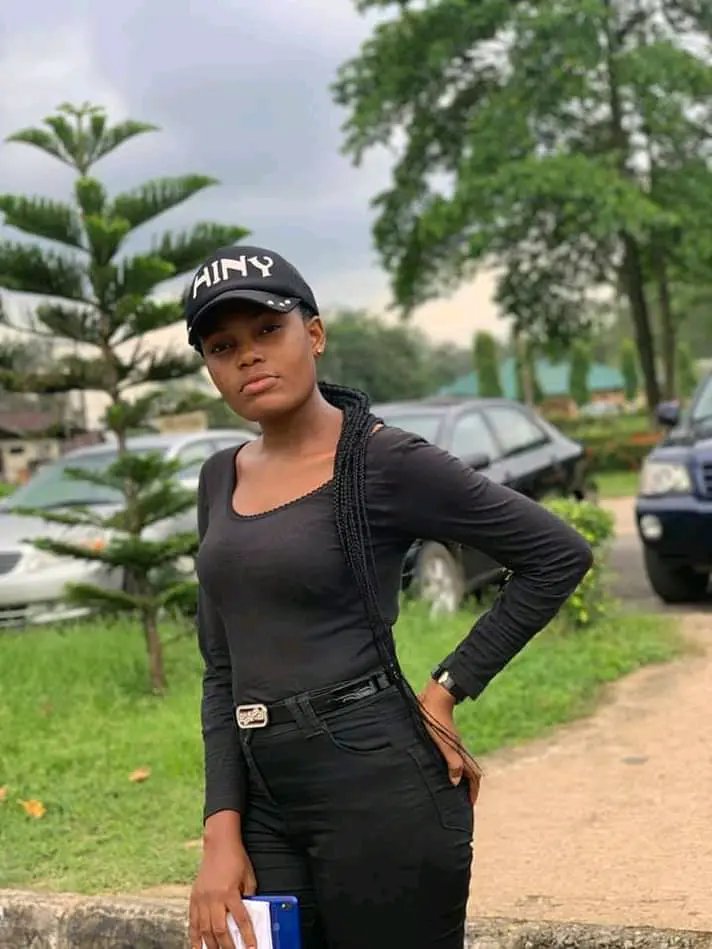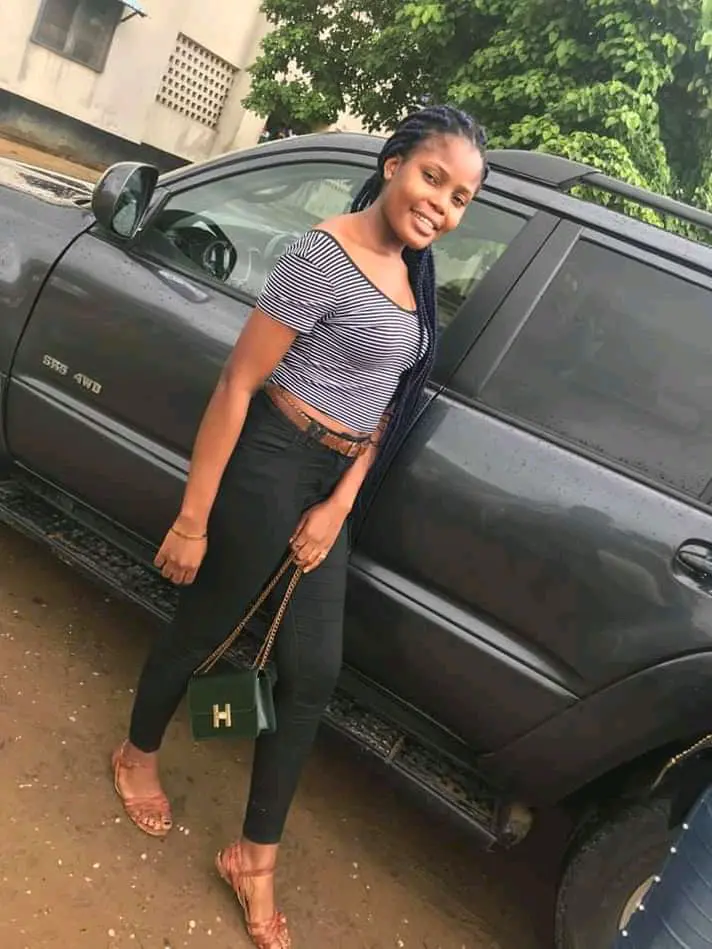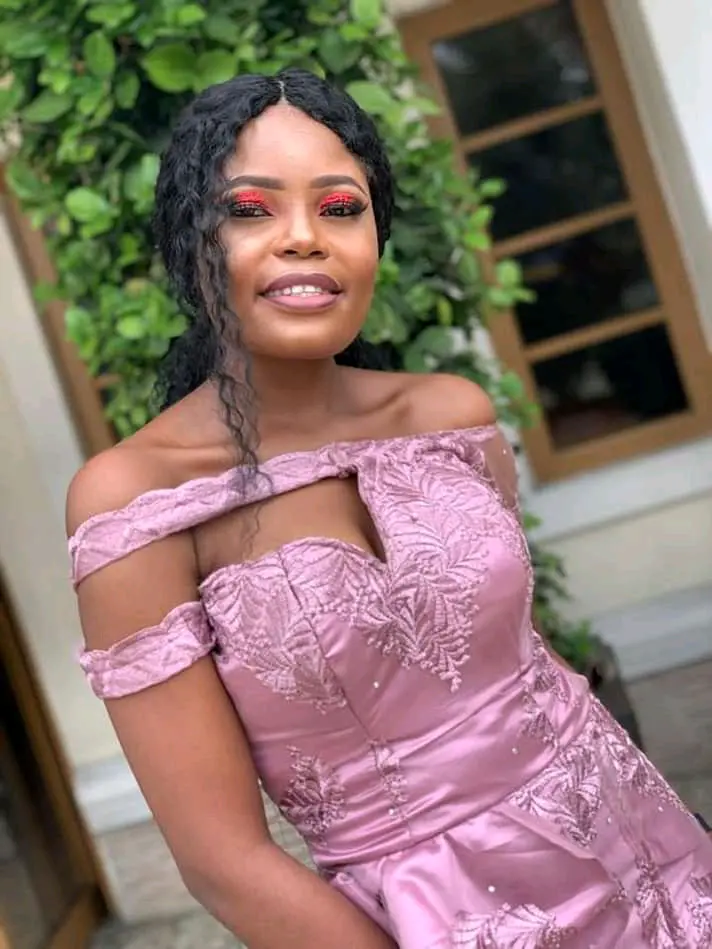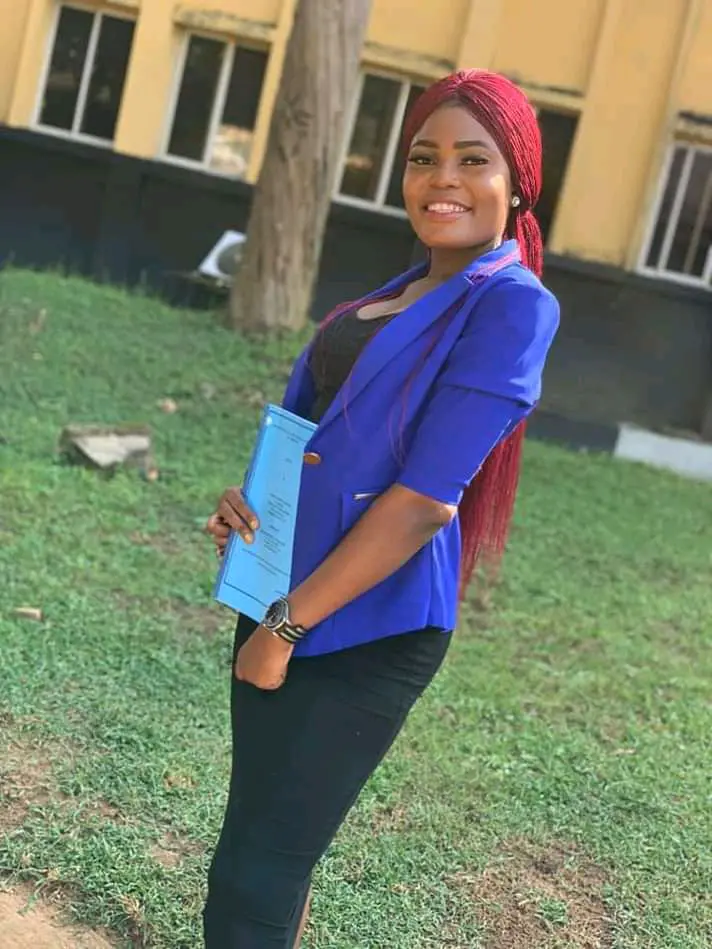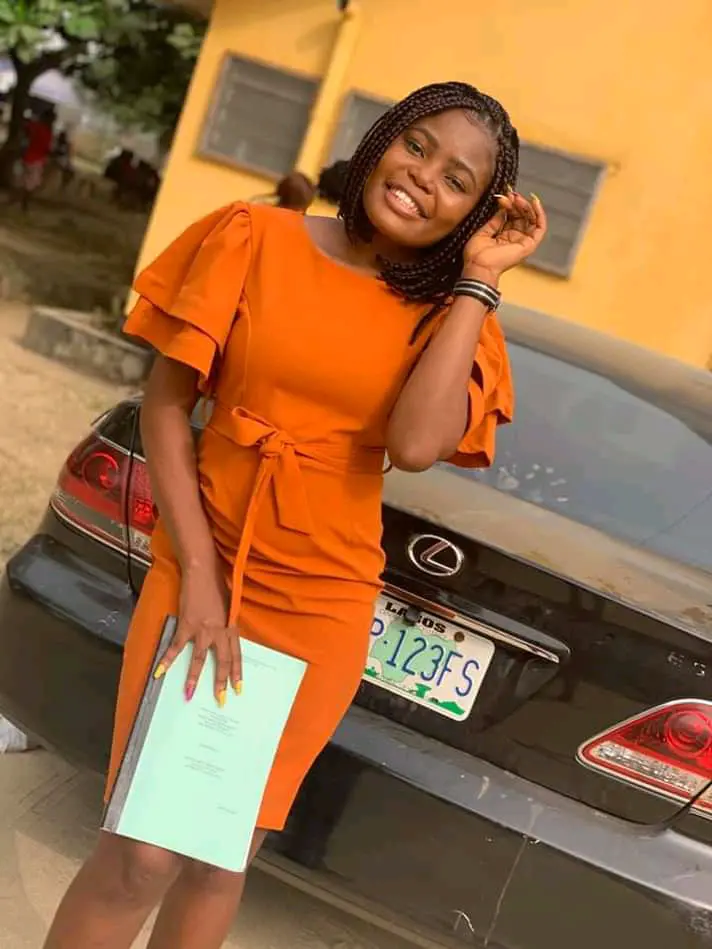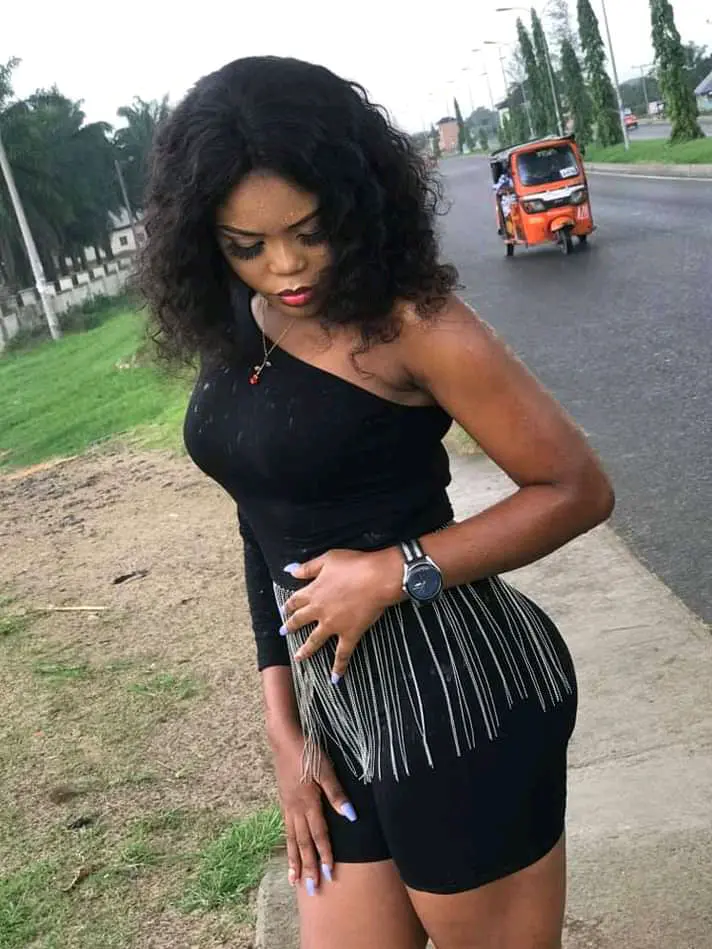 I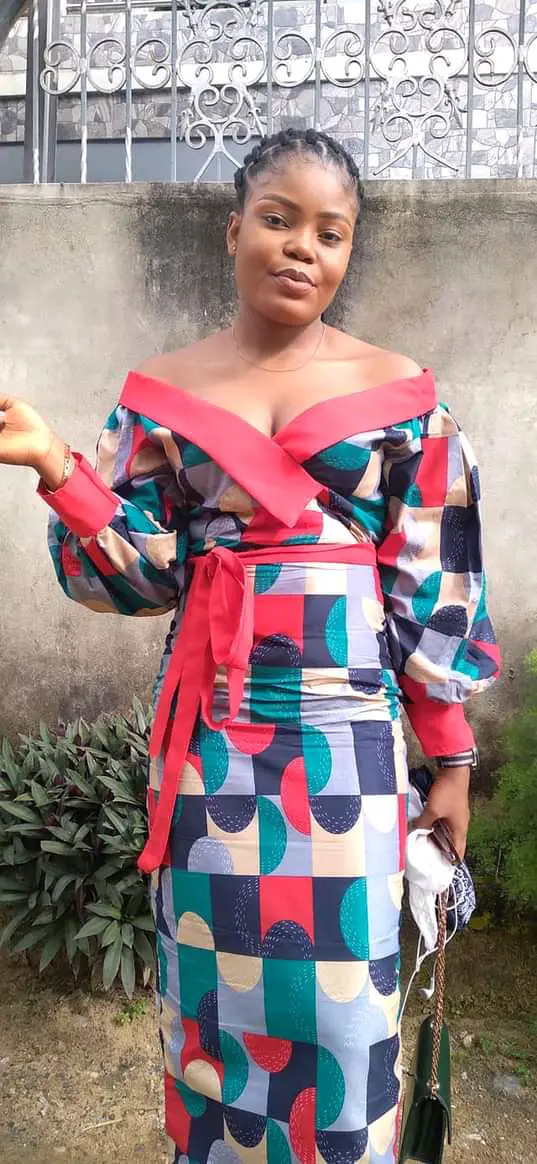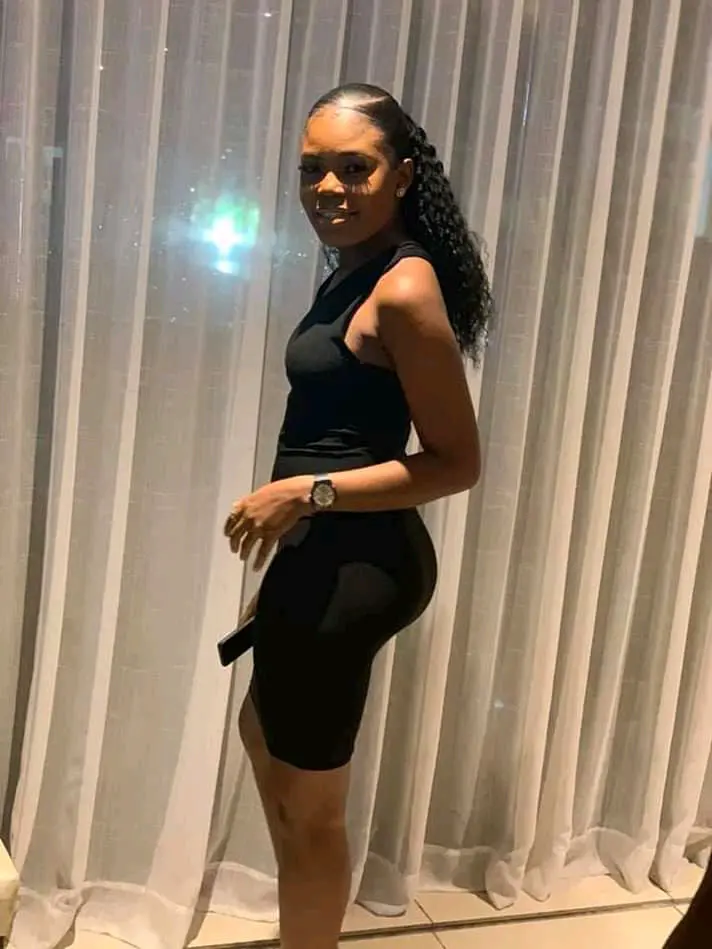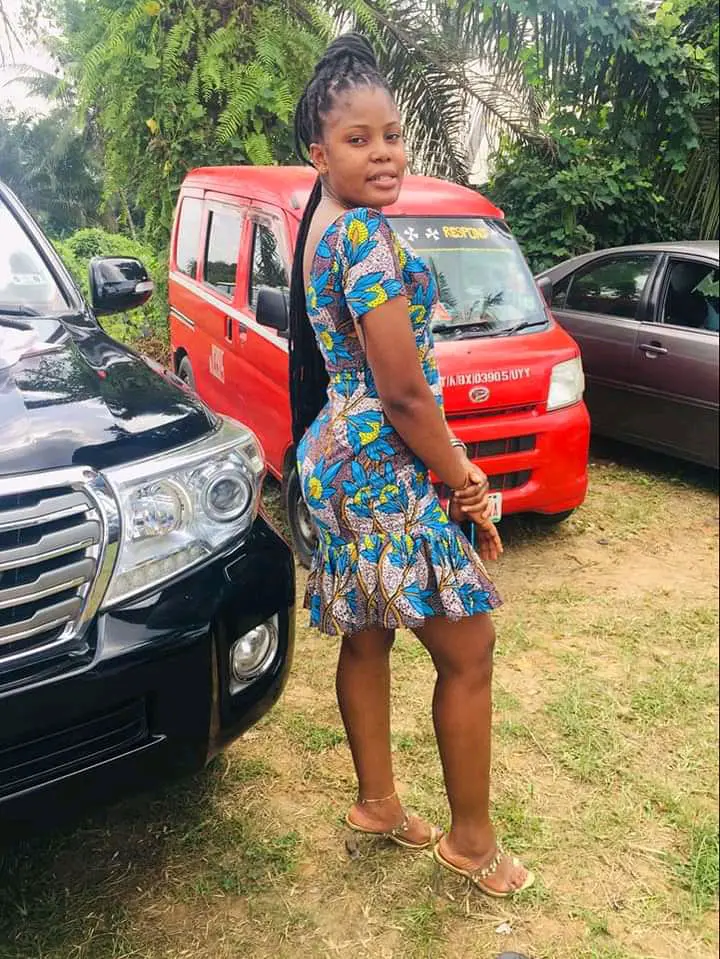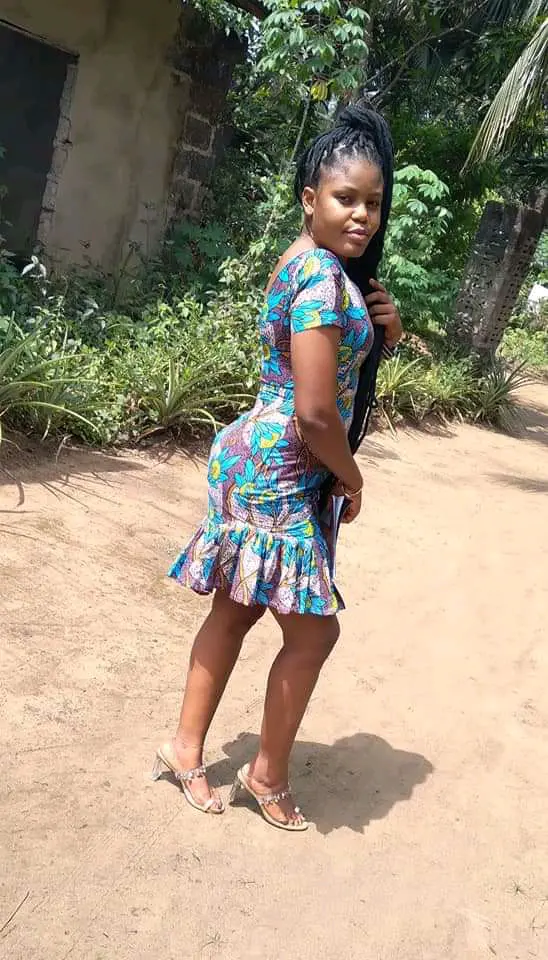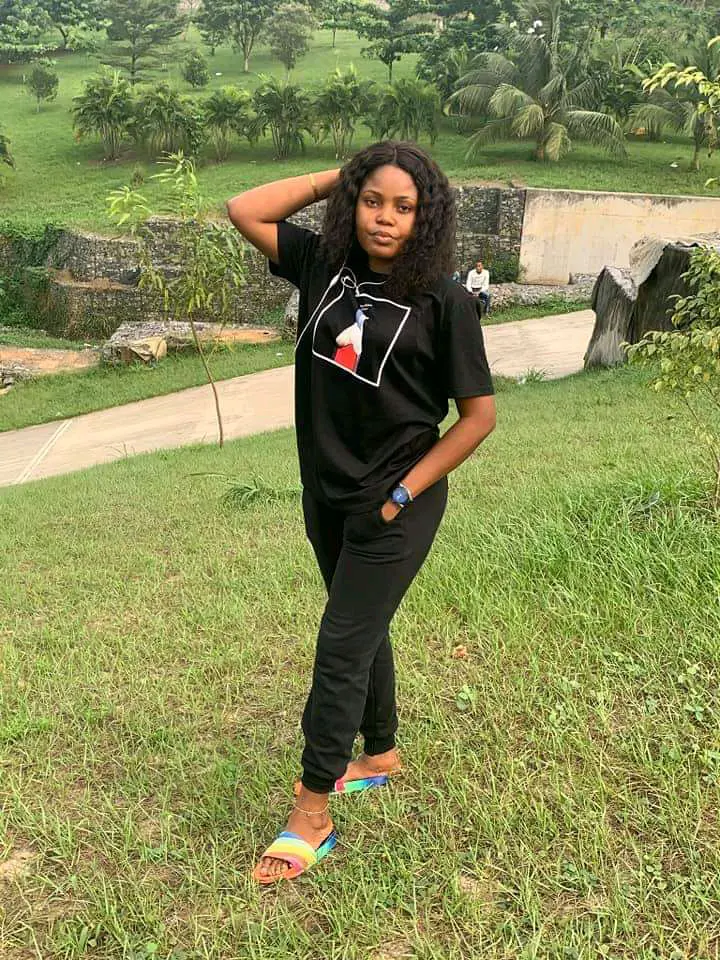 FOR YOU:  The Day An Okada Man Called Me Ashawo At A Filling Station, This Is What I Told Him- Lady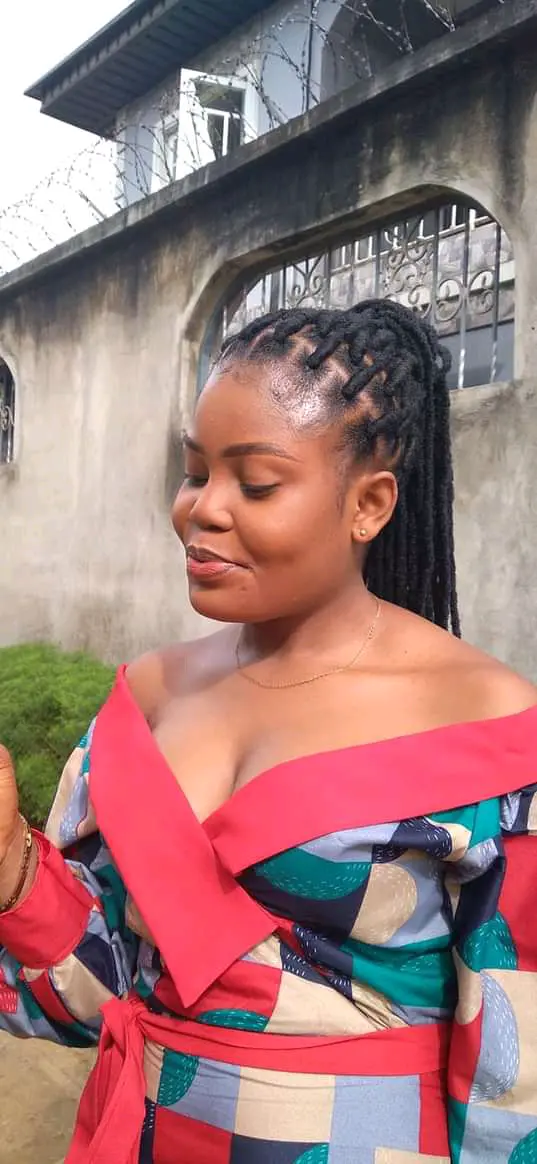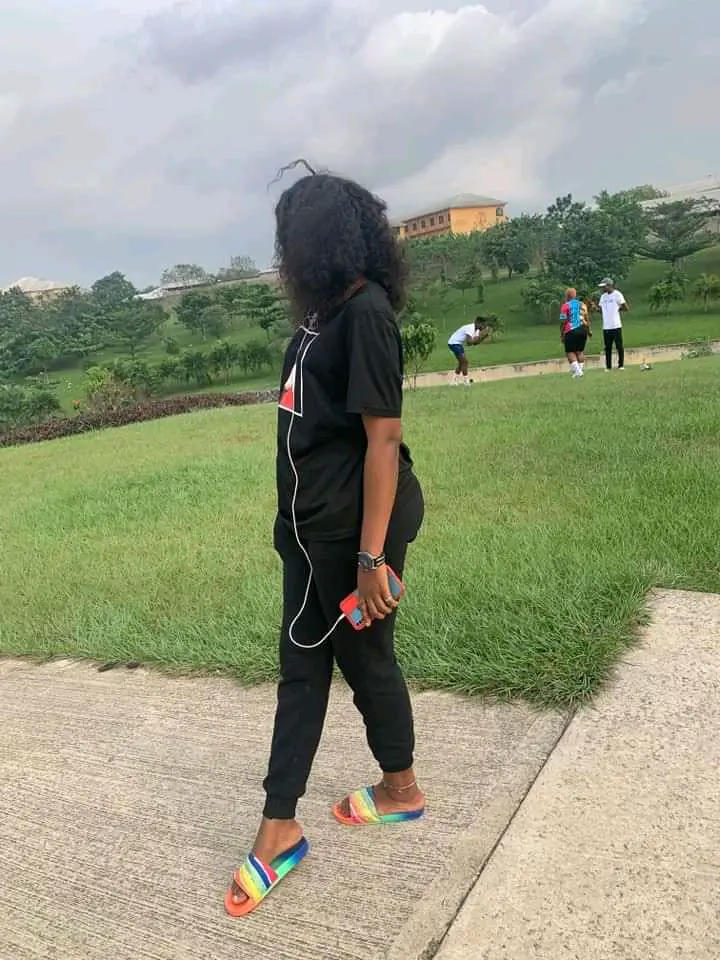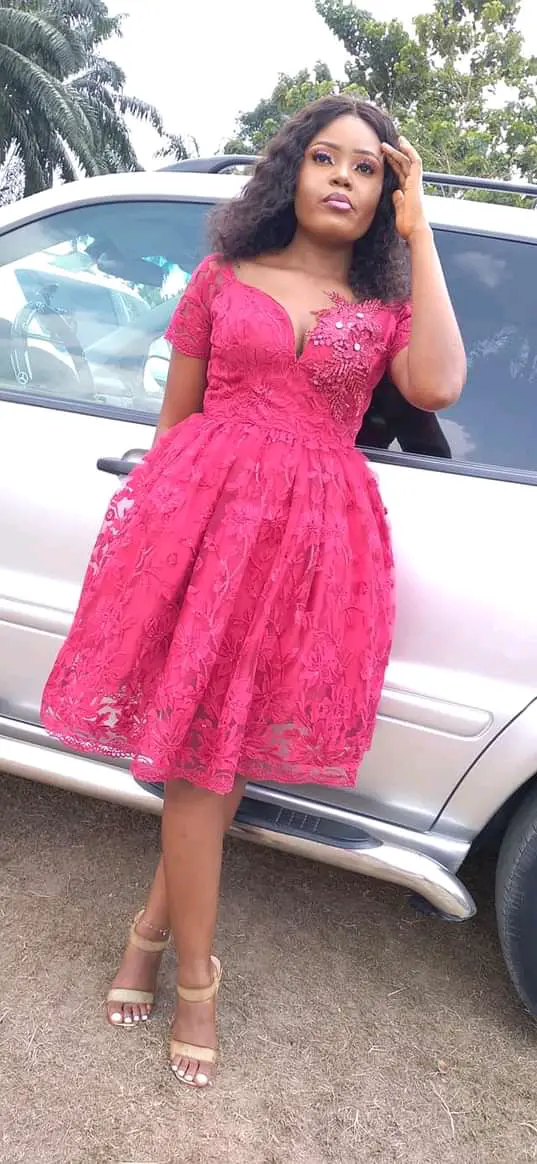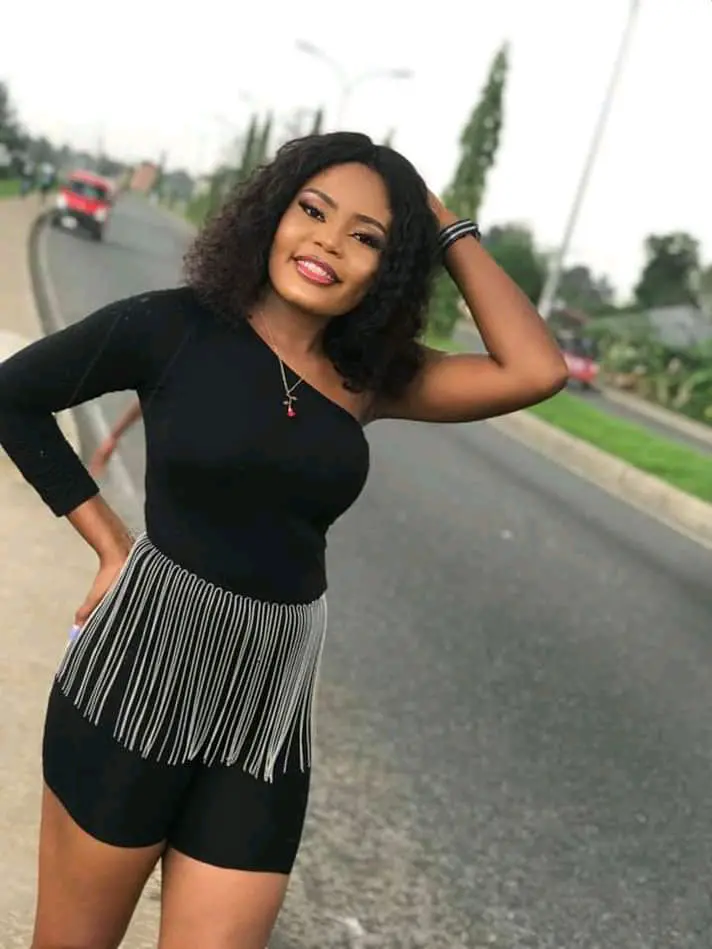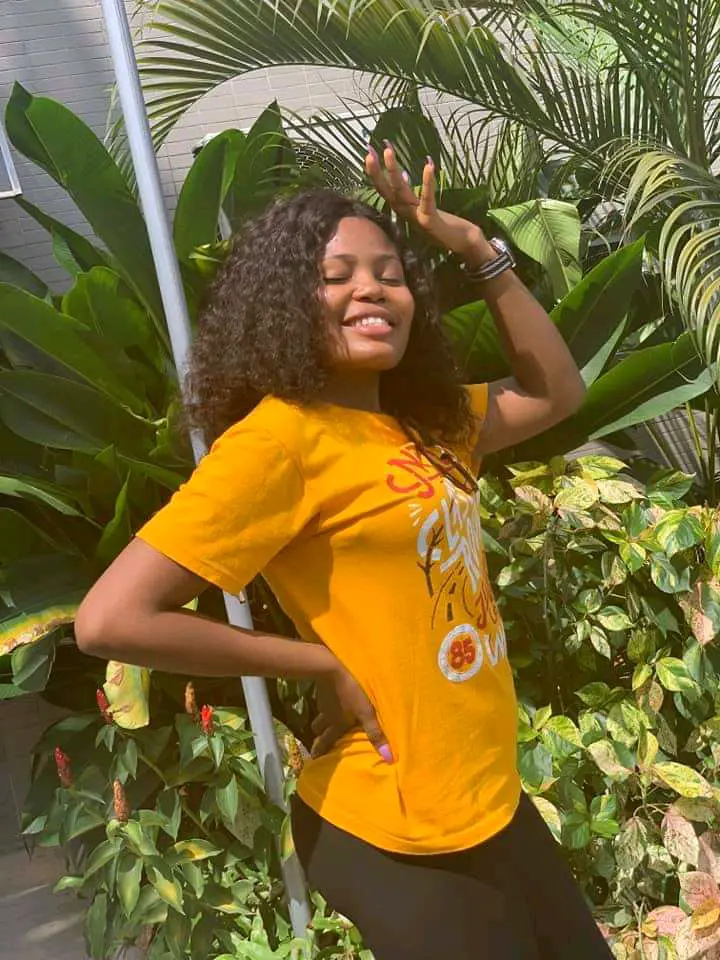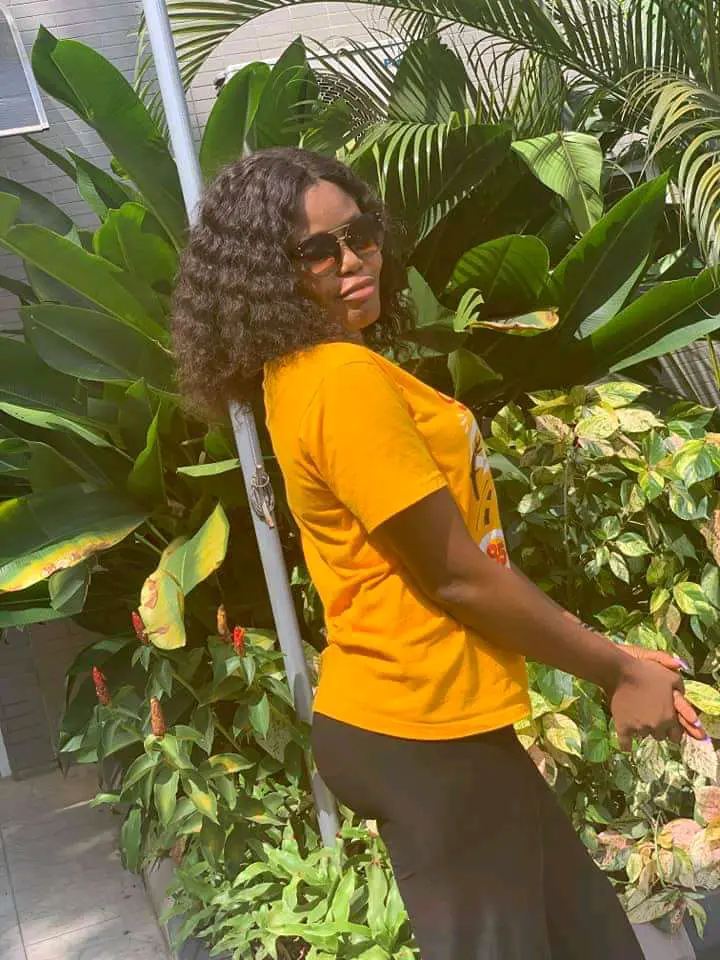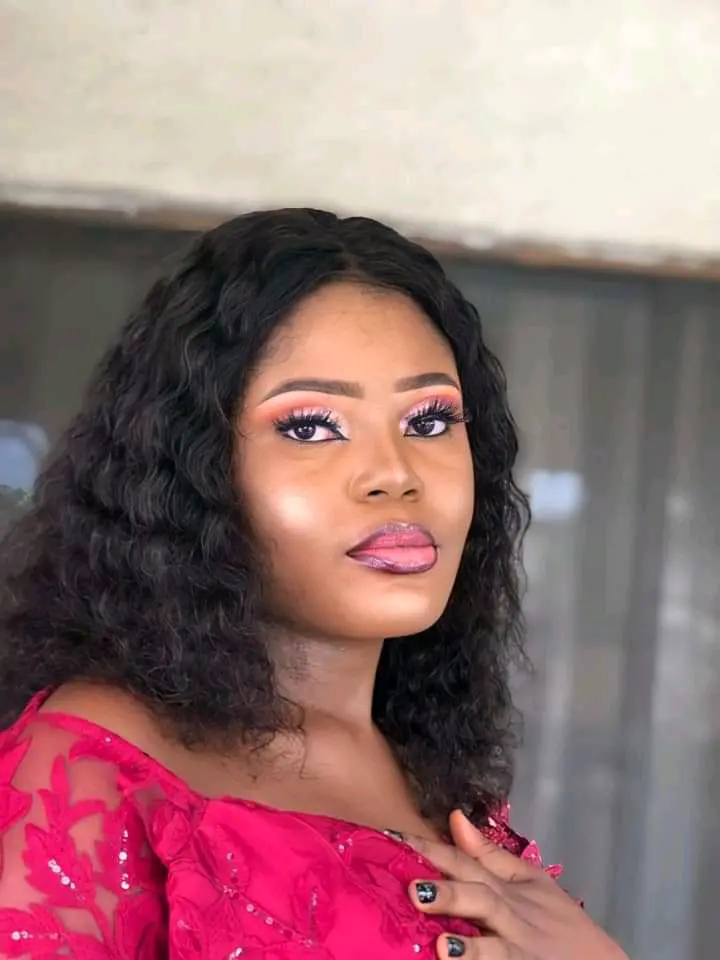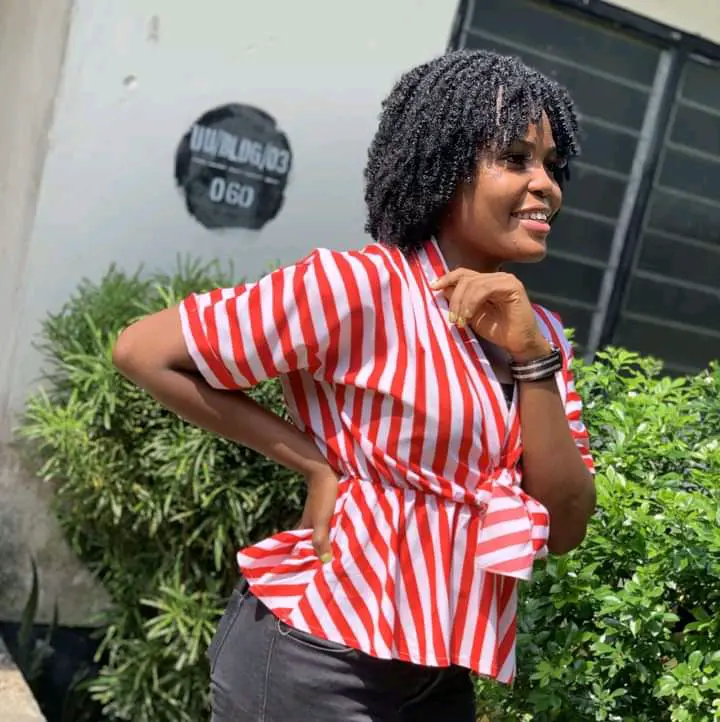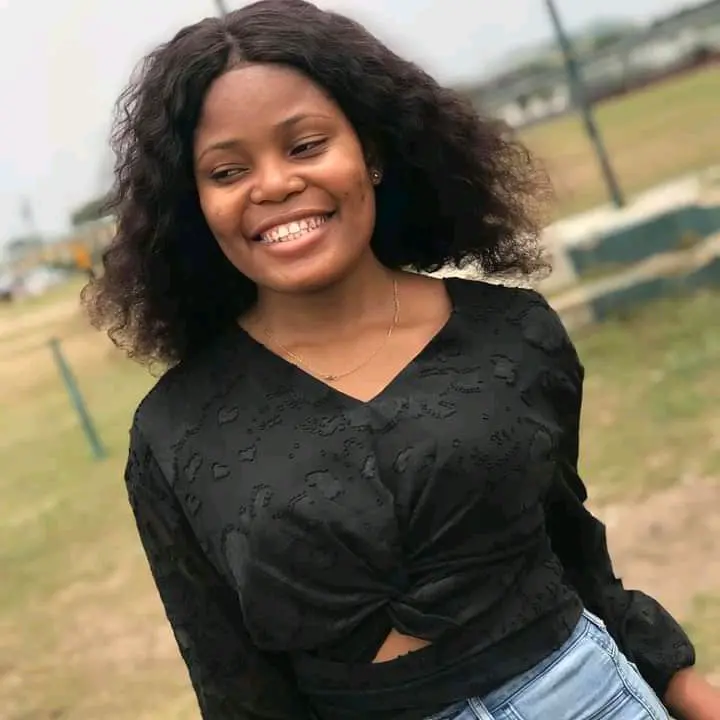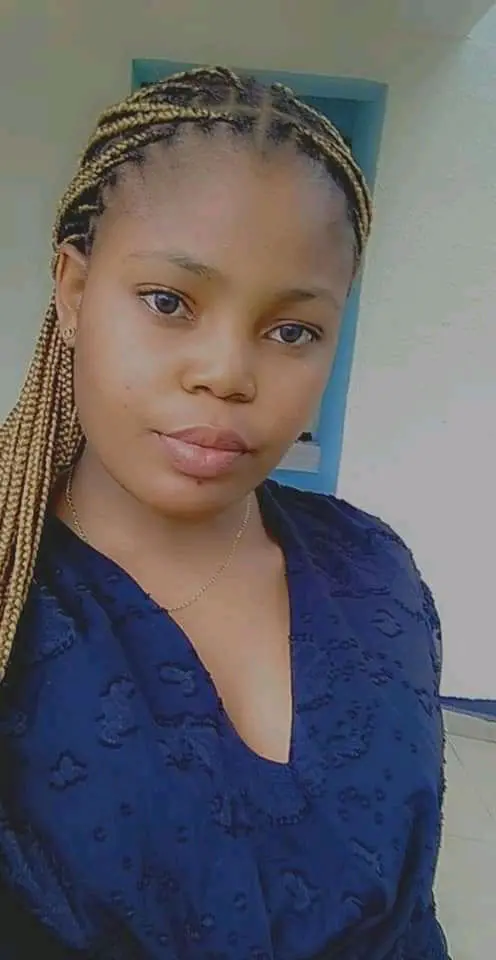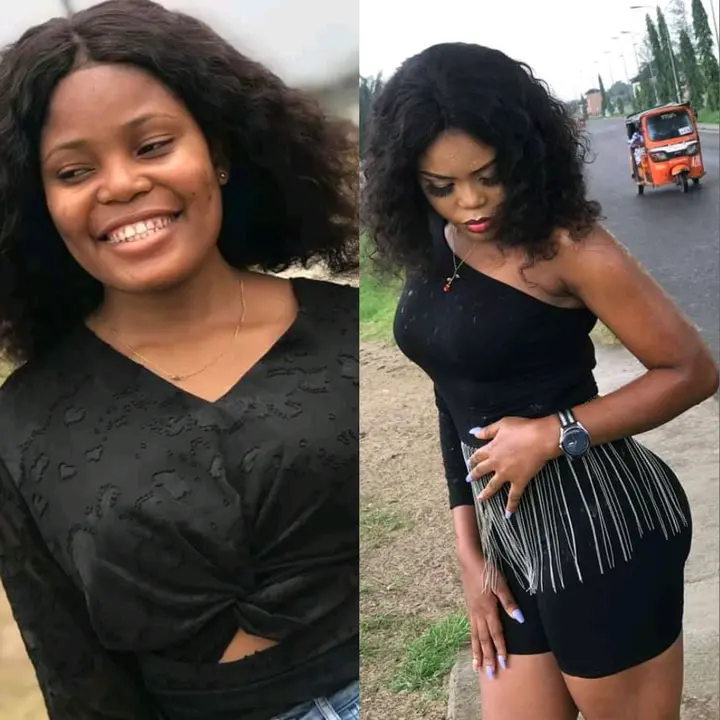 FOR YOU:  Do You Remember The Couple That Gave Birth To A White Baby? This Is What Happened
Sadly, She has been found raped, killed,d and buried by those who lured her to the fake interview. I hope her killers are brought to justice. Such a sweet girl is full of life. Her killer even claimed he and his father are into the business of killing people and selling their body parts. Sad.