Do not compete with any lady over your boyfriend, check out what you should do in order to be in charge.
Some fellows believe that men are polygamous in nature but it's not all men that are promiscuous. Don't m
onitor the activities of your man, allow him to do what pleases him, just play your part very well sit back and see if things will work out well for your good.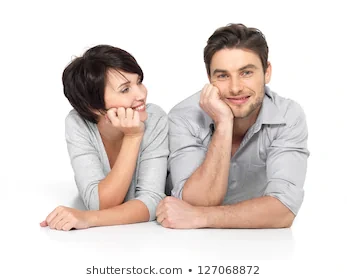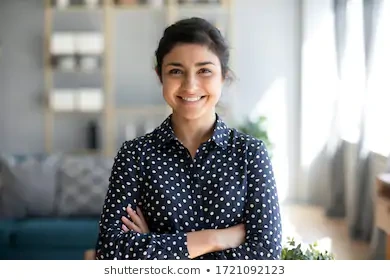 We are human beings and we know exactly what is good for us, no one will wish for a partner that will not give him rest of mind all through his life span.
As a lady, all you should do is to advice and love your boyfriend, if you have the opportunity to help him financially, don't hesitate to do so, a good man will definitely appreciate your wonderful contributions. But if you're busy competing with someone else or being too inquisitive about your man's dealings, you may be on the losing side, so no need for that.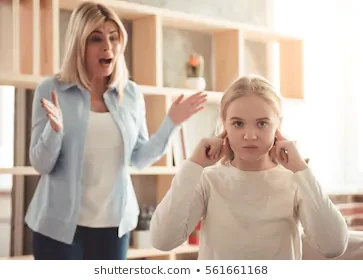 There are some certain things we do and in the end we get hurt. I believe there is someone for everyone, if both of you are not meant for each other the relationship may not stand the test of time, so whatever happens accept it in good faith.
Pictures used for illustration purpose. Photo credit, shutterstock.