Students have been waiting for the federal to give directives on when schools in Nigeria will fully resume since July. It is now good news that the Nigerian federal government has announced that it has given all states to finalize their decision on when school will resume.
The Minister of Education for State, Chukwuemeka Nwajiuba made this known yesterday, Thursday 17 September, when answering some questions during Presidential Task Force Meeting in Abuja.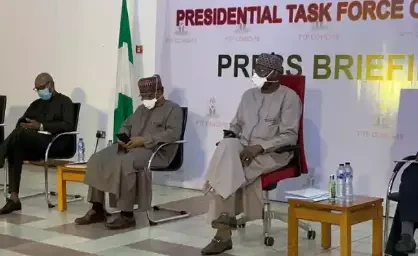 According to him, the federal government has finally given go-ahead to state governments to take a decision on the date for reopening schools.
He also said that the government should ensure strict adherence to COVID-19 safety guidelines for safe school resumption. Below are the guidelines that all students must abide by when school resumes:
1. All students must wear their facemasks always;
2. All students must wash their hands frequently;
3. All students hands must be sanitized with hand sanitizers before school hours and after school hours;
4. Social distancing must be adhered to even in seating arrangement during classes