I can't hide my feelings anymore,I need a husband- lady cries out
Yes its true that people have met on social media and became partners and many have ended in tear while few are really lucky.
Social Media is so big that many things happen in it without our knowledge of it happening and how it happens.
Lately a lady who is fine in the making, reveals to social media users about her predicament and her statements got lot of attention.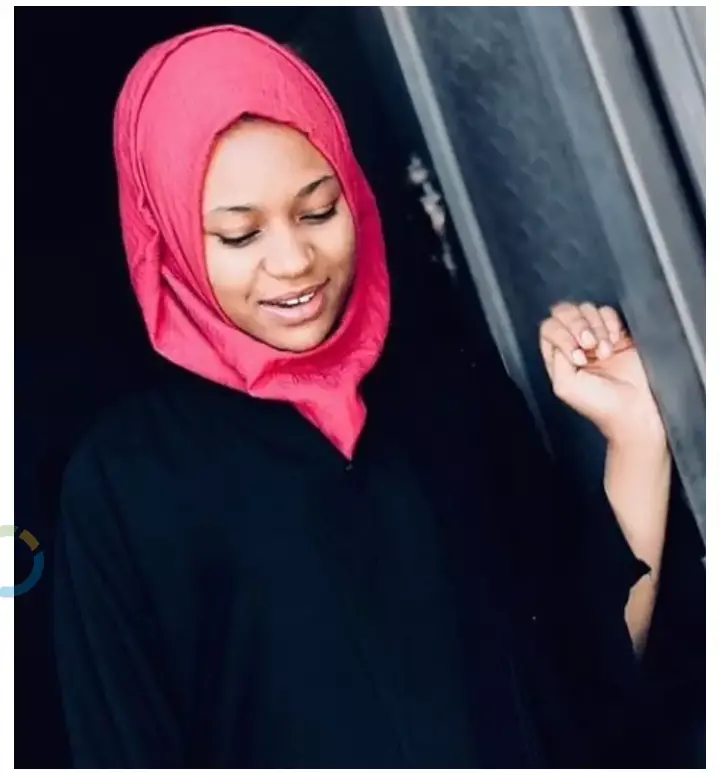 "I saw a lady by the name of Fatima Muhammad while I was surfing through the social media,the lady is a Nigerian by Nationality, she's made a post that gets everyone's attention, and guess what she said in the post, she said," I can't hide my feelings anymore, I need a husband, I'm from Gombe state (a state in Nigeria). Let's check out the following post;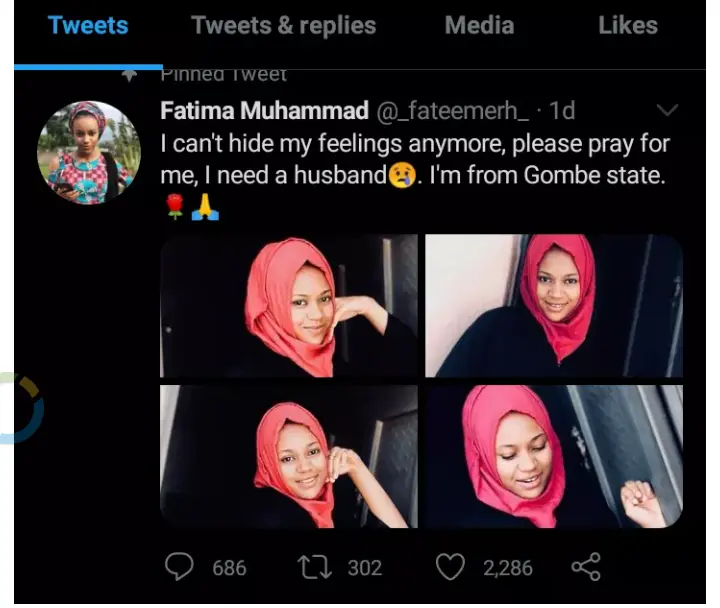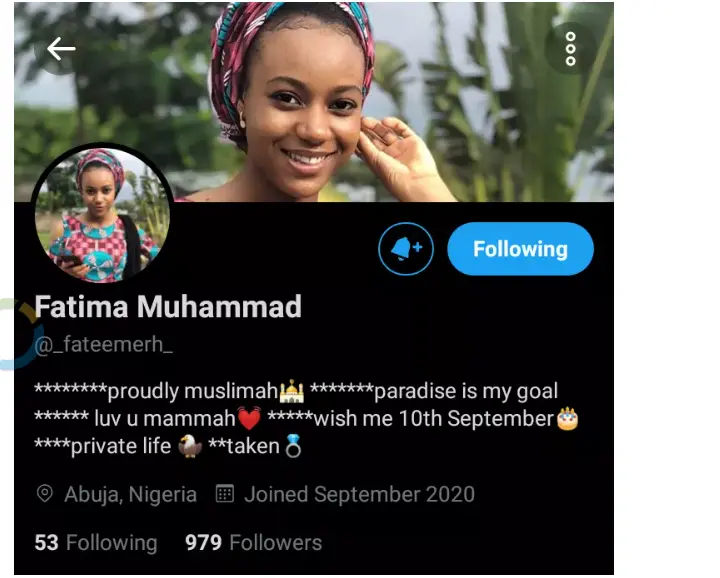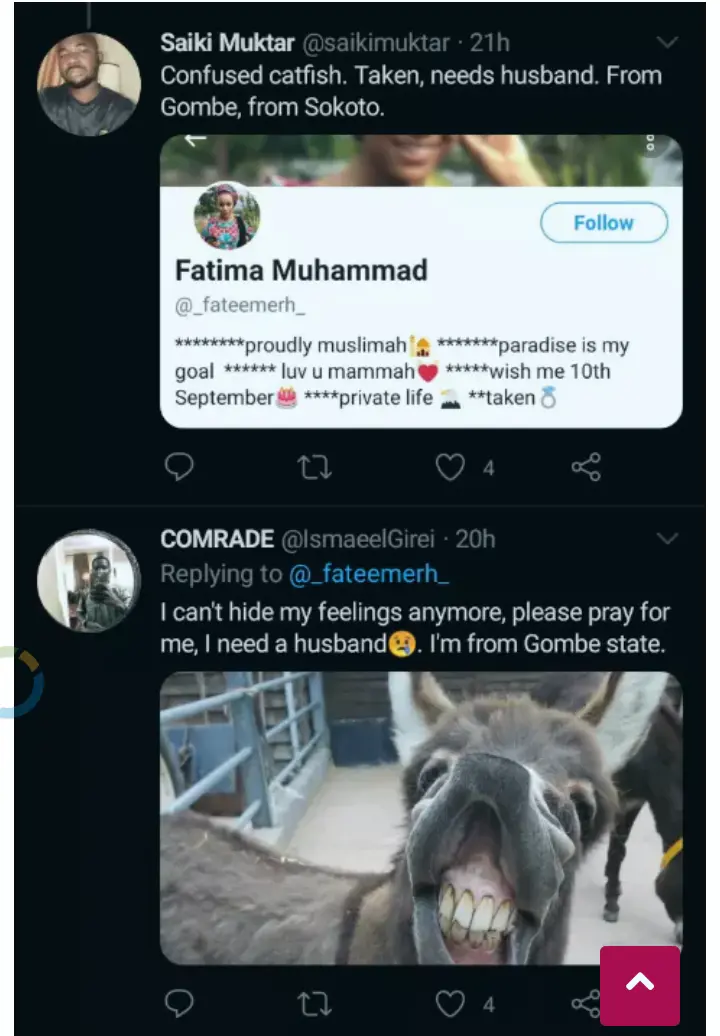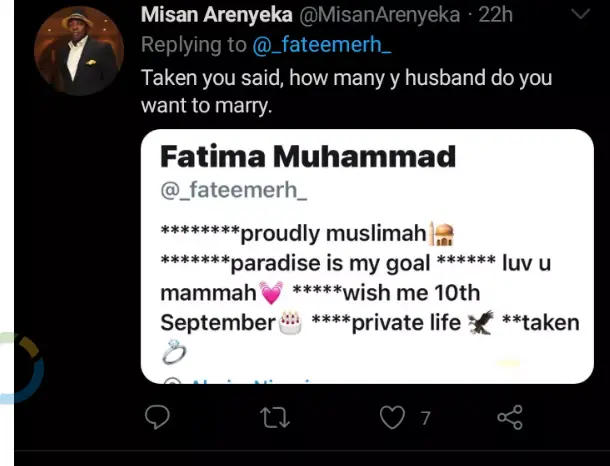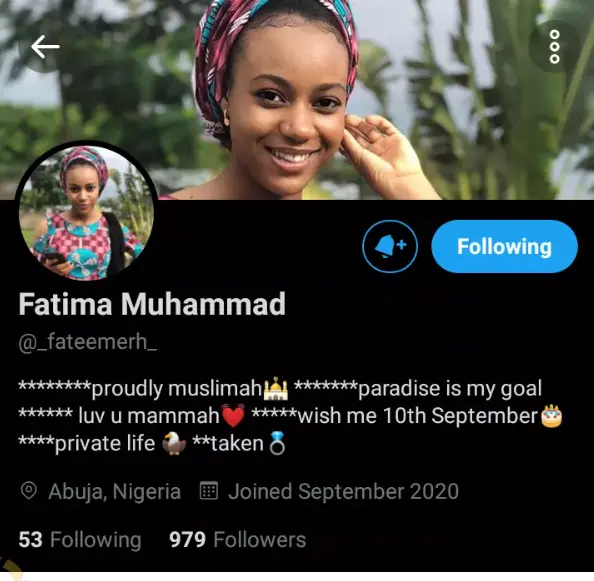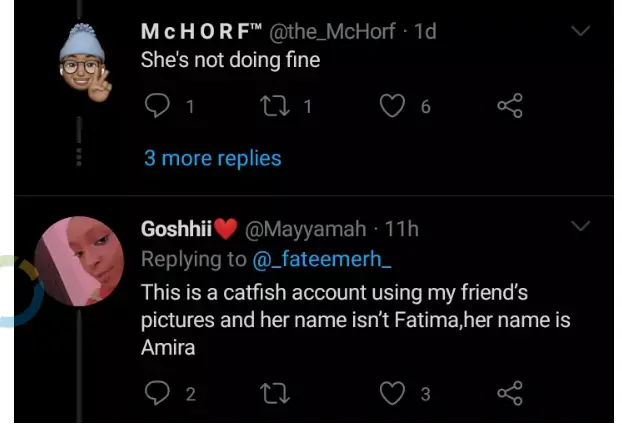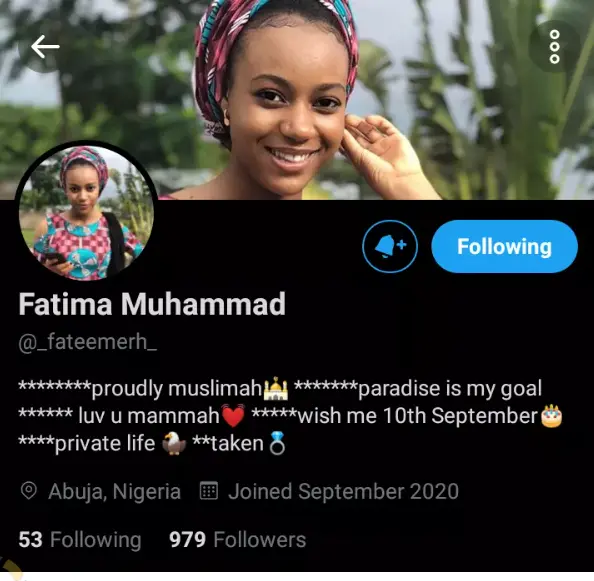 What do you think about this..? Could it be real, for a girl this beautiful it is rare to see them not get any guy in their life who wouldn't want to marry such a