"Please when I die kill my boyfriend" – See the tweet that got lots of reactions on Twitter
That's What I always say, it's not the relationship for everybody. Many people have taken a matter to another level that shouldn't be spoken about. The relationship is not a do or die thing, loving and being loved is for you.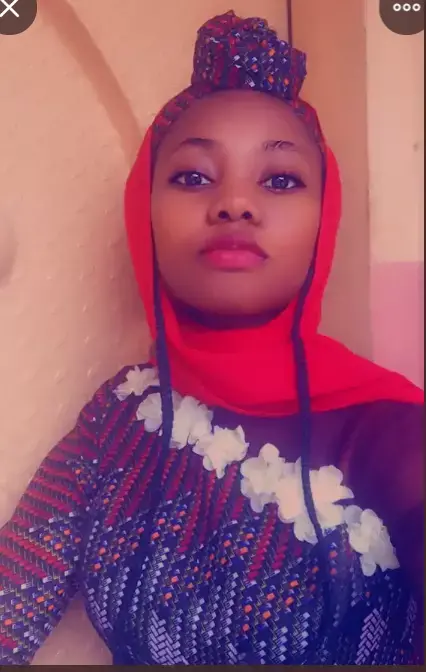 She is known on Twitter as "your favorite baby girl" took her twitter handle to share with her boyfriend what should be done if she dies. She said in her words that if she dies, her boyfriend should also be killed, because her boyfriend had told her that he could not survive without her.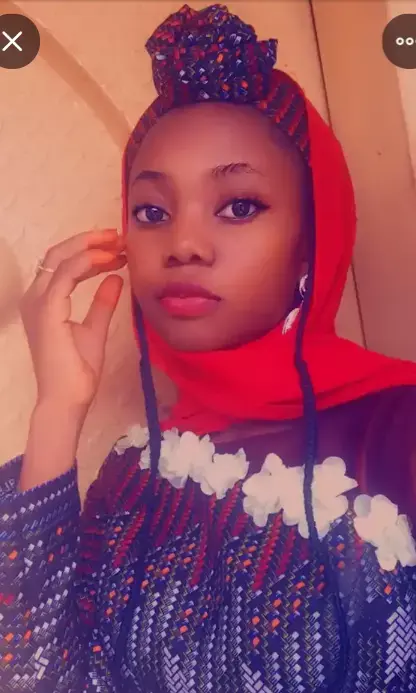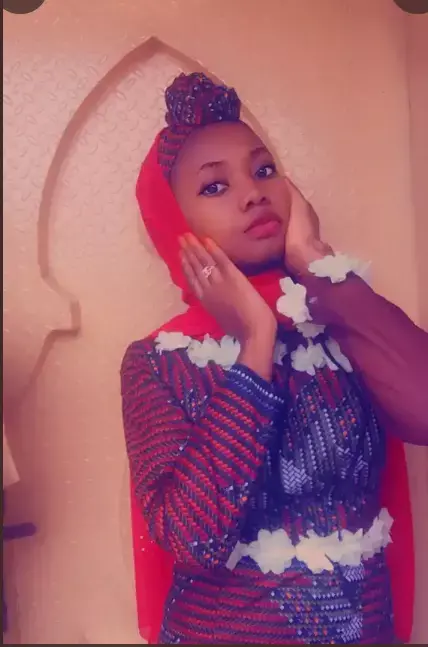 See her post below: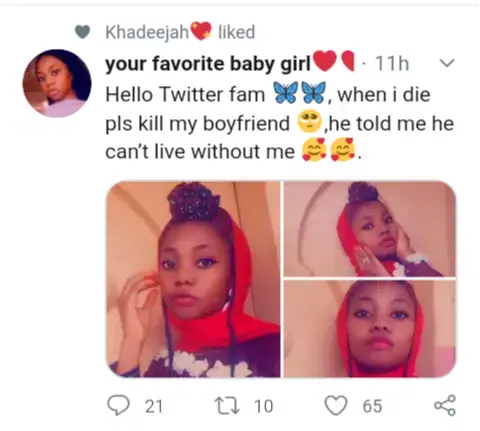 A lovesick panda once said this love quote "if you've never been hurt, you're either very lucky or very lonely."
Love is pure, love painful, love sweet, love terrible. True love is beyond reproach. Our lives depend on it and it always seems like if love did not exist our world would stop spinning. Endless love is all that we aspire for and we're grieving the loss.
See some reactions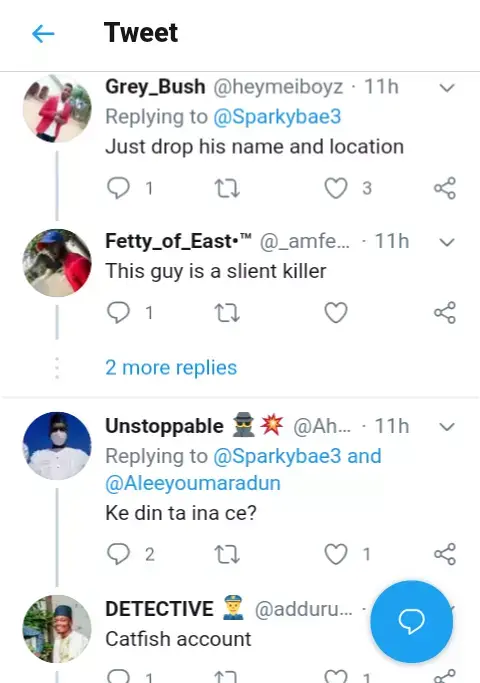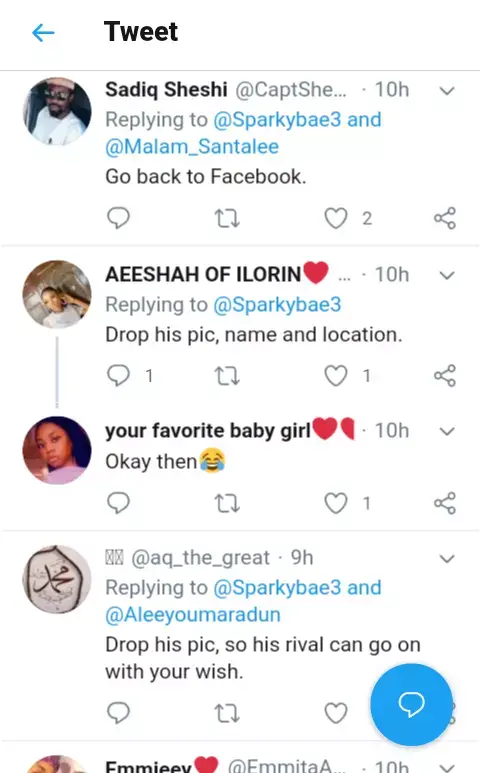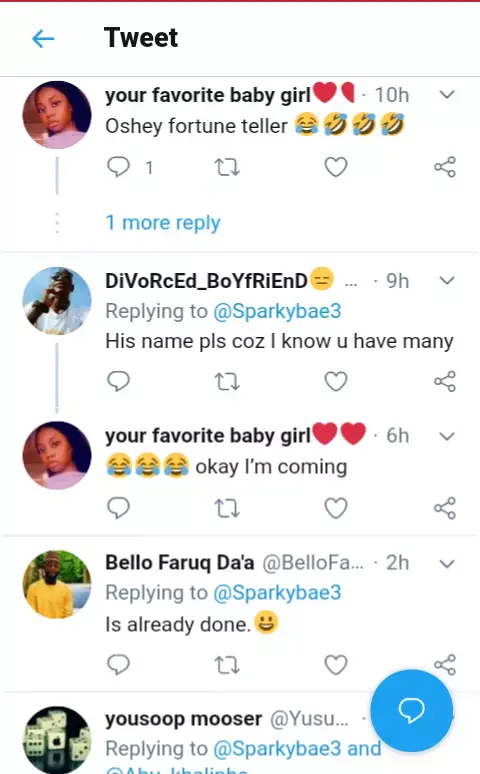 what can you say to this?