Hellen Shabangu and Sanele Masilela got married in a wedding back in the year 2014. It was news allover.
This South African couple featured as one of the world's youngest married persons. Sanele Masilela was 9 years old then, he's now around 15 years old
.
His wife, Hellen Shabangu was 62 years old then, currently about 68 years old. They got married in a white wedding and this was the reason why the wedding went viral allover the world.
After the wedding ceremony which was complete without a marriage certificate, these two went back to their normal lives. They don't live together.
Back then, they said the wedding was just a symbol to please their ancestors and that they wouldn't be married for the purpose of staying together or having children together.
Hellen is a close family friend to Sanele's family. They meet often but that wedding thing was totally a 'game'. She said they were playing and it's fine for them. Their lives are going on as was to be. The boy is in school and doing well.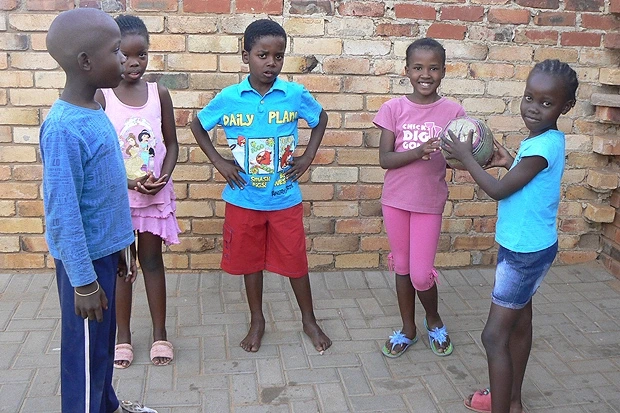 He has had a big task to respond to many questions from other children. Some feel as if he did wrong, some laugh at him but for those who understand their traditions about ancestors, it is easier to understand. Sanele's ancestors wouldn't give him rest until the wedding was done and the renewing if the vows too. He is now a happy boy going about his life normally.