I've been single for 4 years and, at 31, I'm pretty used to my freedom and being on my own. I have dated here and there, but I've moved a few times so it's never really been serious even though I'm thinking of giving it a try. I make jokes with friends all the time about how awful dating is for our era, but really, it isn't just them. It's me.
ALSO READ:  The Actress That Took Pictures With Her Son Without Wearing Any Cloth Has Been Sentenced To Prison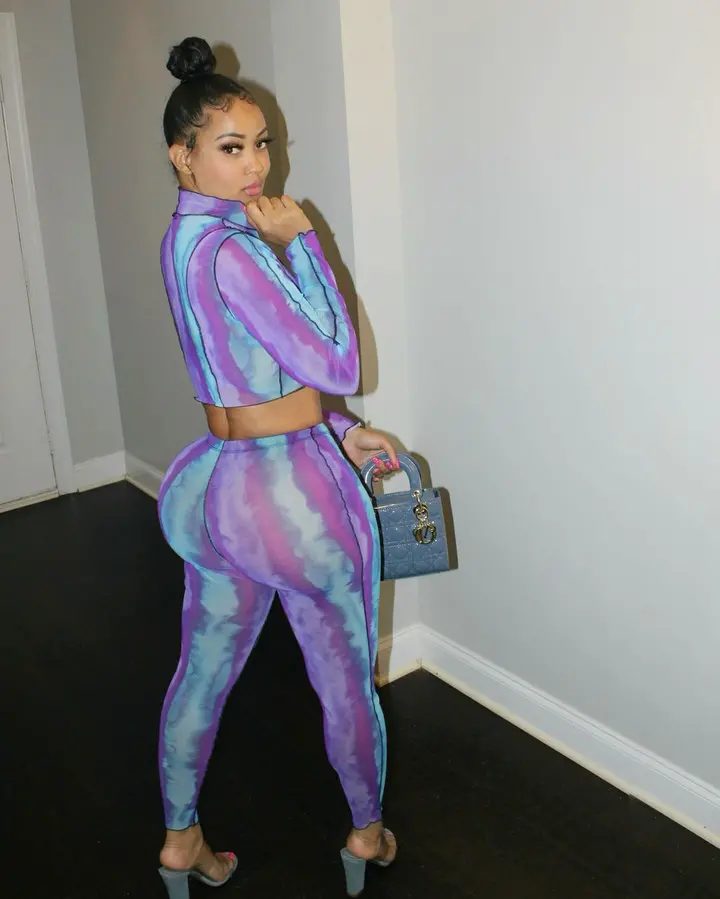 I'm not quite sure I can nail down what it is exactly that would benefit me from being in a relationship. I have no problem with my social life or making friends at my age (thank goodness!) and am surrounded by great people, I have close friends whim are very fun. But the question is, is having one single companion worth it? In the past, I've had very loving relationships but I also felt emotionally and anxiously a complete wreck, and hate having to communicate my every move.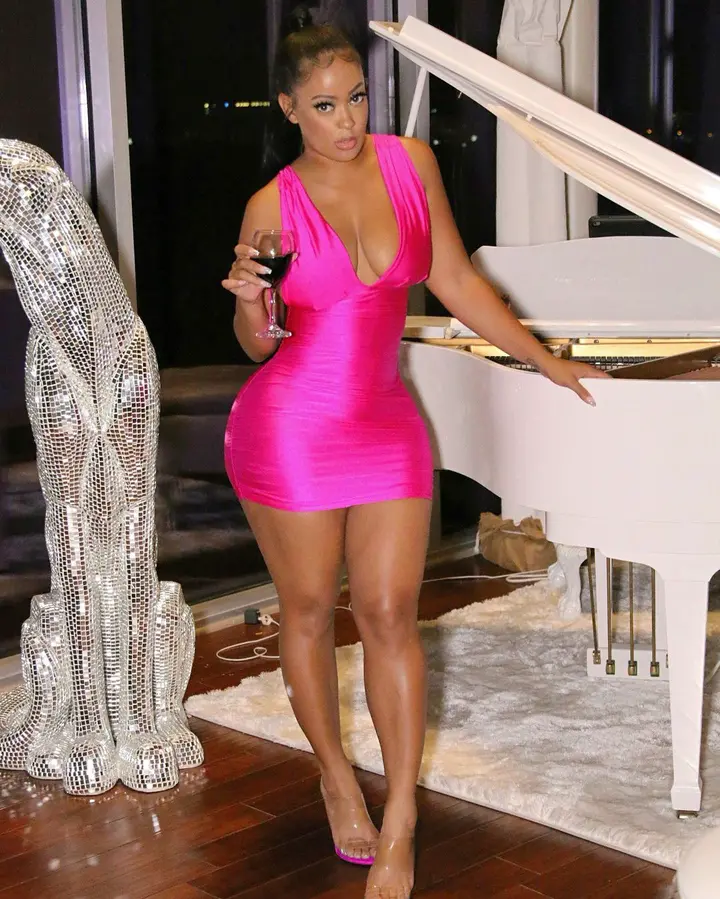 Also, sleeping in my bed with only myself? Maybe a dog? Intimacy? I get that its great, but I can do without all that honestly. There are other ways to fulfill that need.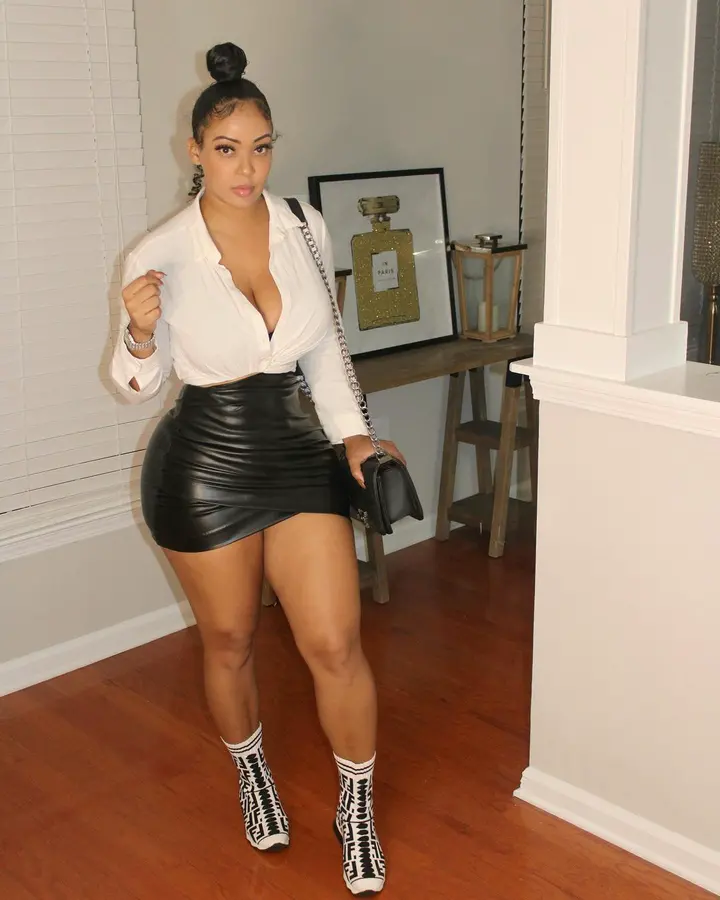 However, I do still have that "something is missing" feeling. I have a great job, live in a wonderful city and even lived 2 years abroad in London where I got to travel all over the world. But I'm essentially living day to day life the same way I did out of college. I guess there's nothing wrong with that, but feel like there are conventional "stages of life" that I'm not getting to experience.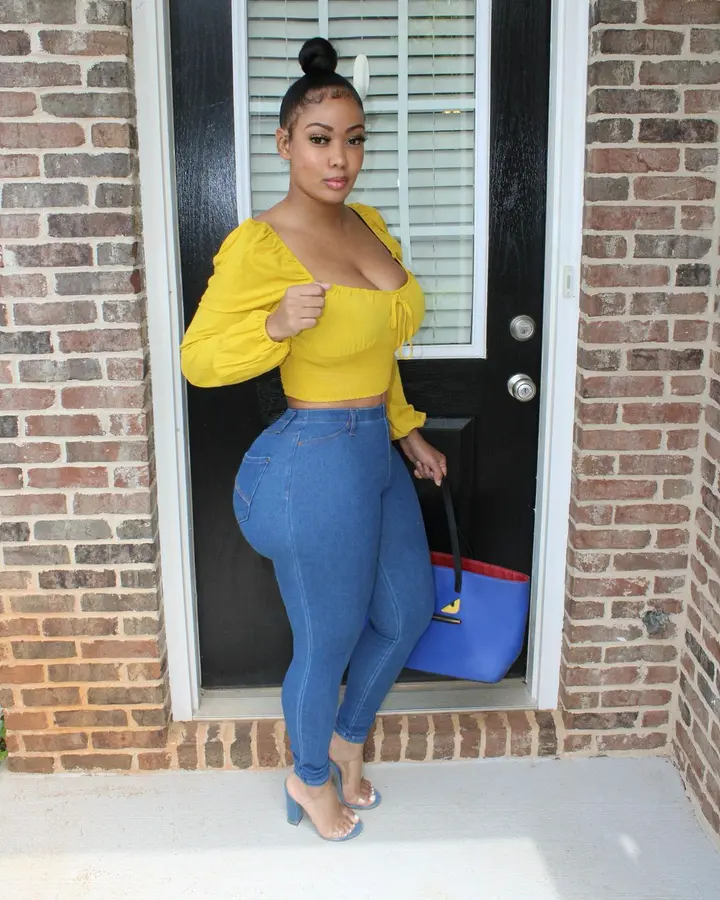 Kids? I'm not sure… it's hard for me to picture without having a partner.
Buying a house? Not really a priority. I live in an apartment community that's surprisingly active with events and really cozy. I think living alone would be isolating, and this is a good balance
As much as I feel im capable of love, I just feel like it isn't worth it. I don't know anyone at all that's been in a long relationship or married and is truly happy, but I meet plenty of single people that do seem pretty enthusiastic about their lives.
ALSO READ:  My Landlord Daughter Is Pregnant And She Lies A Lot, I'm Packing Out Before Someone Lie Against Me- Man Says
I guess im looking for a man which can convince me otherwise and show me what I've been missing out on.
If you are interested in her kindly comments on site directly Identifying yourself.