The first step to every relationship is that bold step of approaching a lady. This might sound simple, but it is one of the most difficult thing to do on Earth. What makes it even more difficult is the class of the lady. It takes great courage to approach some Ladies, let alone to date them.
My sister once told me that no man have got that boldness to talk to her for some time now. This because she is too
classy and well packaged.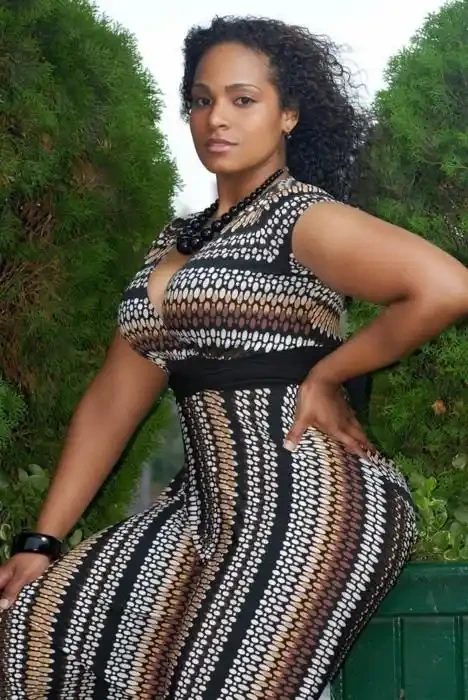 Most guys are scared of approaching ladies with big front and back. Some only watch such ladies.