Chidinma Ekile, a famous Nigerian Circular musician who is popular for her music 'Kedike' released a new gospel songs in praise of the Lord. It's worthy of note to know that this musician who was born on the 2nd of May 1991, has released tons of circular albums especially with some of her albums featuring the Nigerian Musical Artist 'Flavour'. She rose to stardom after emerging as the winner of the talent show'Project Fame West Africa – Season Three'.
FOR YOU:  Trending Video Of Kumawood Actor And Actress Caught In A Shocking Position In A Behind The Scenes Videos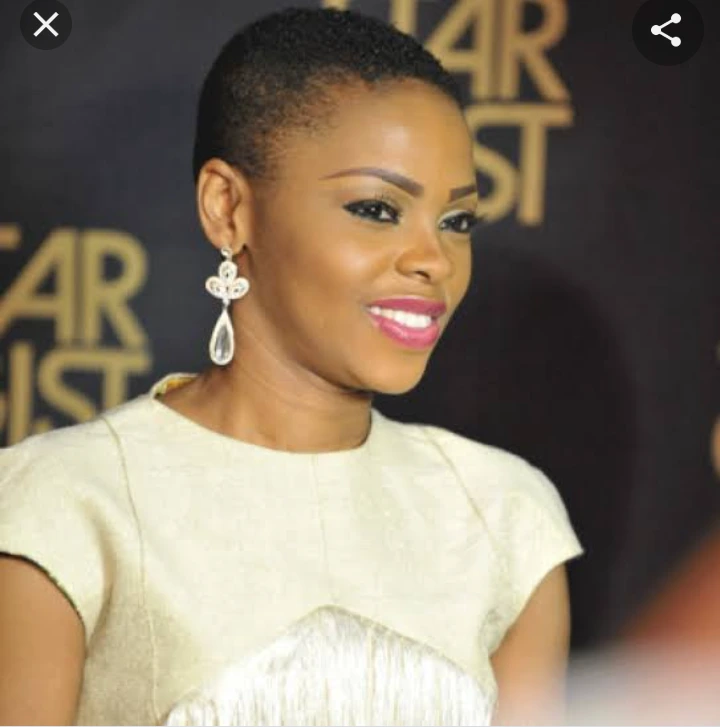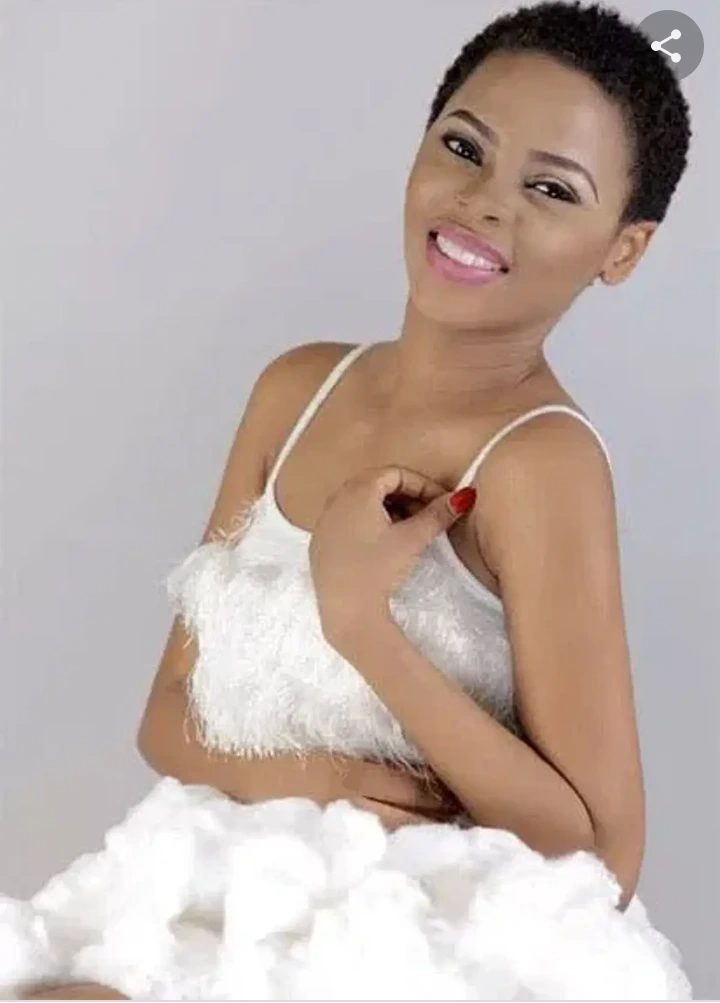 In the newly released gospel musical video that was directed by Avalon Okpe, we can see so much joy and smiles on the face of the ever young and beautiful Chidinma as she sings. The chorus of the song goes like this: "There's nothing you cannot do protocol breaker, there's nothing you cannot do Jehovah Overdo. I have tasted of your love, I have seen your mighty works. Mountain mover, my lover, onyeoma n'eme mma [Good person doing good]."
FOR YOU:  Read what the lady that was murdered in Akwa Ibom posted online that coincided with her death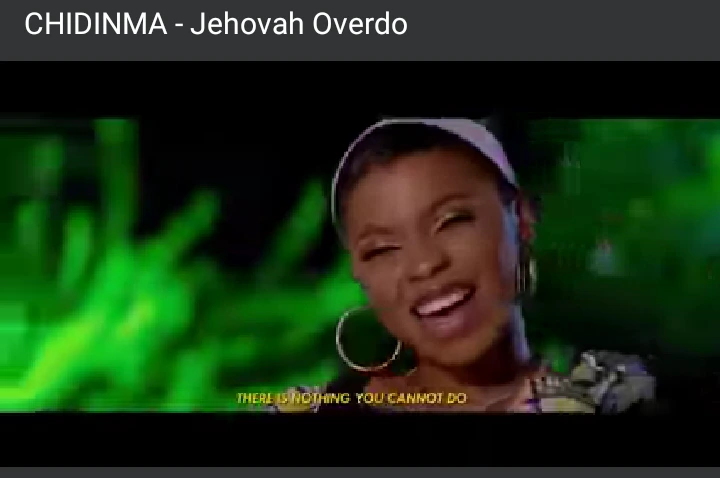 At the end of the video, she used this familiar bible verse as a summary: There is therefore now no condemnation to those who are in Christ Jesus – Romans 8:1-2 (NKJV). It is indeed a very beautiful and inspiring song for one to listen to. Her fans has also rejoiced with her decision to answer the call of God.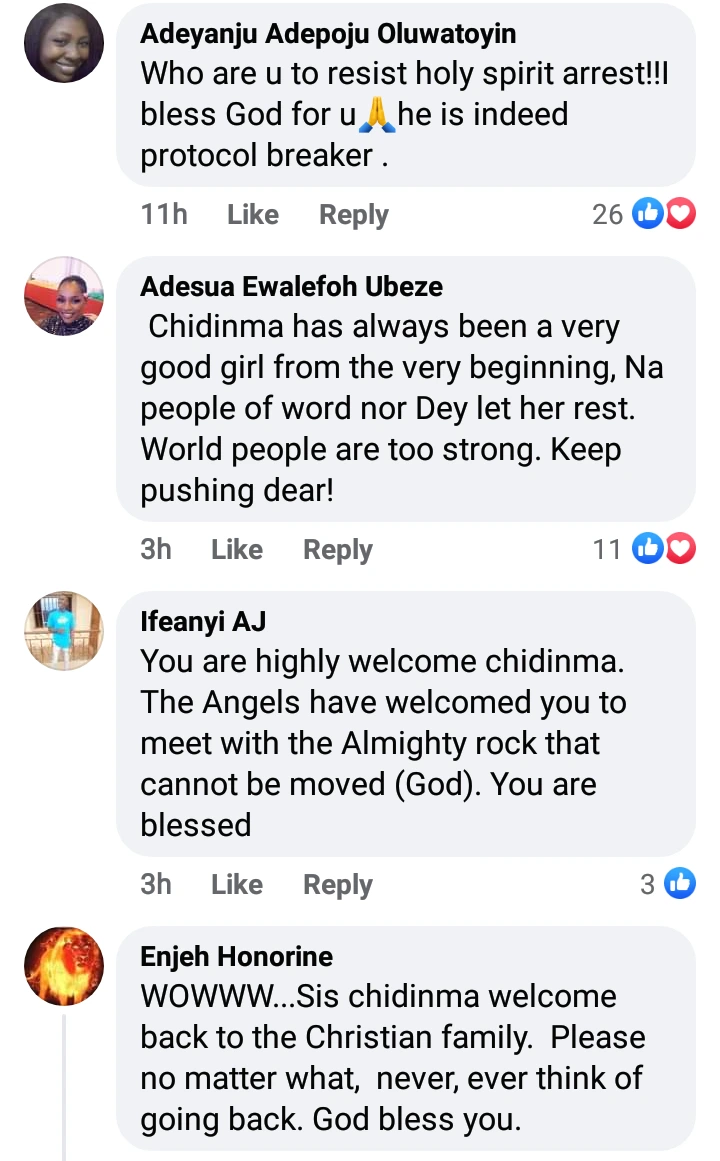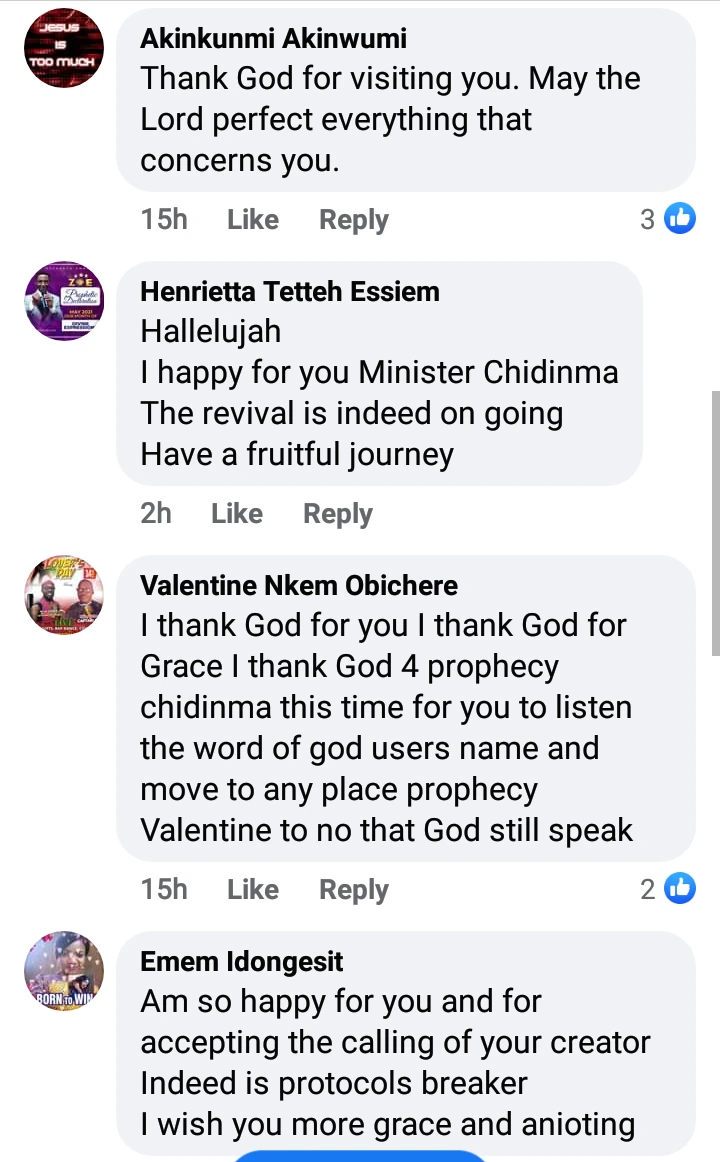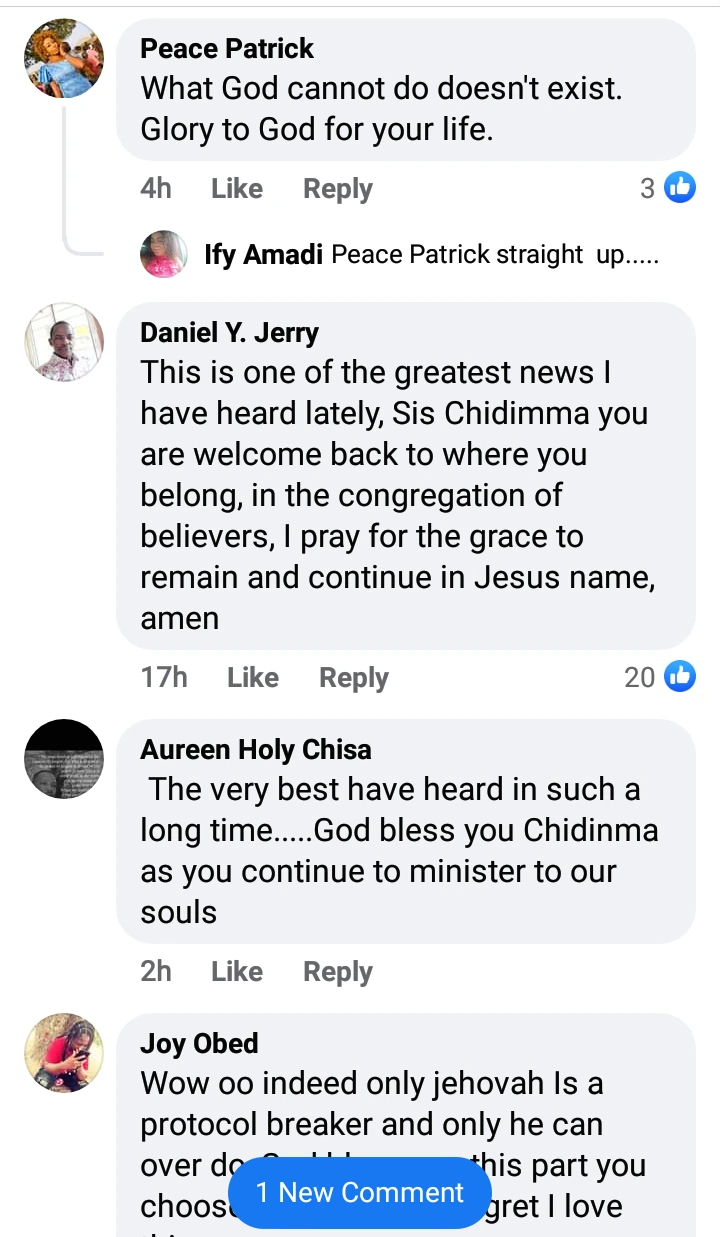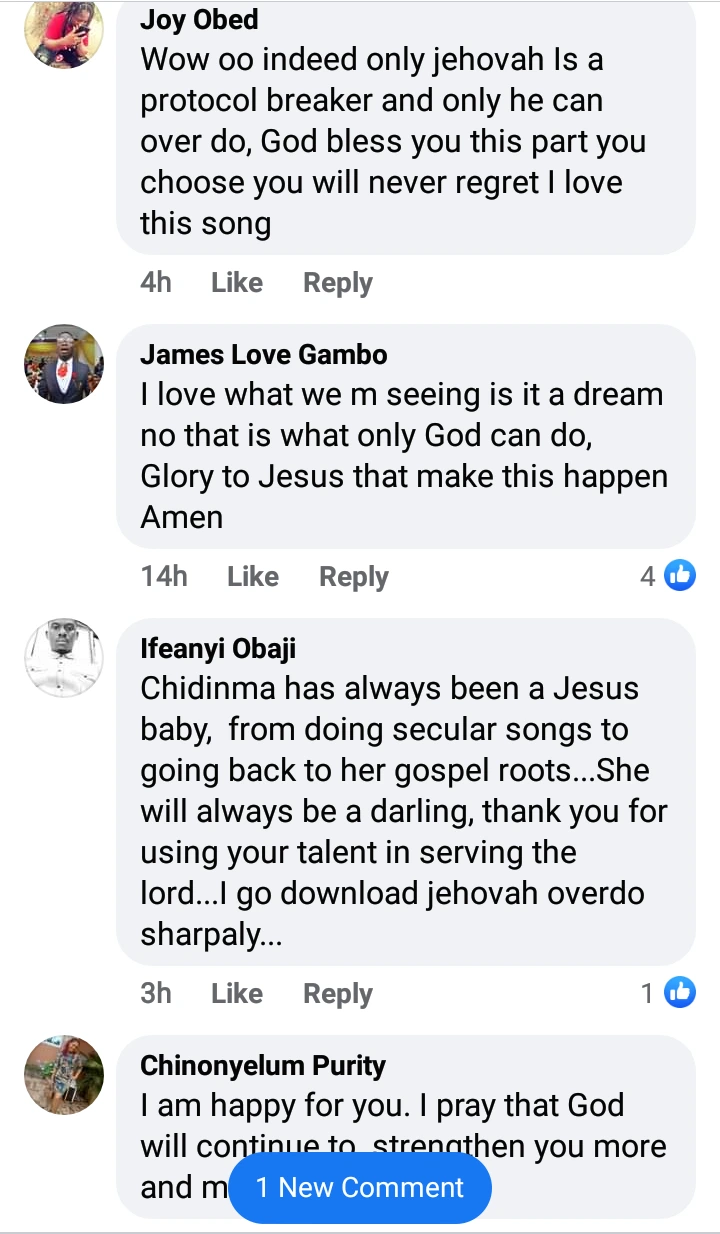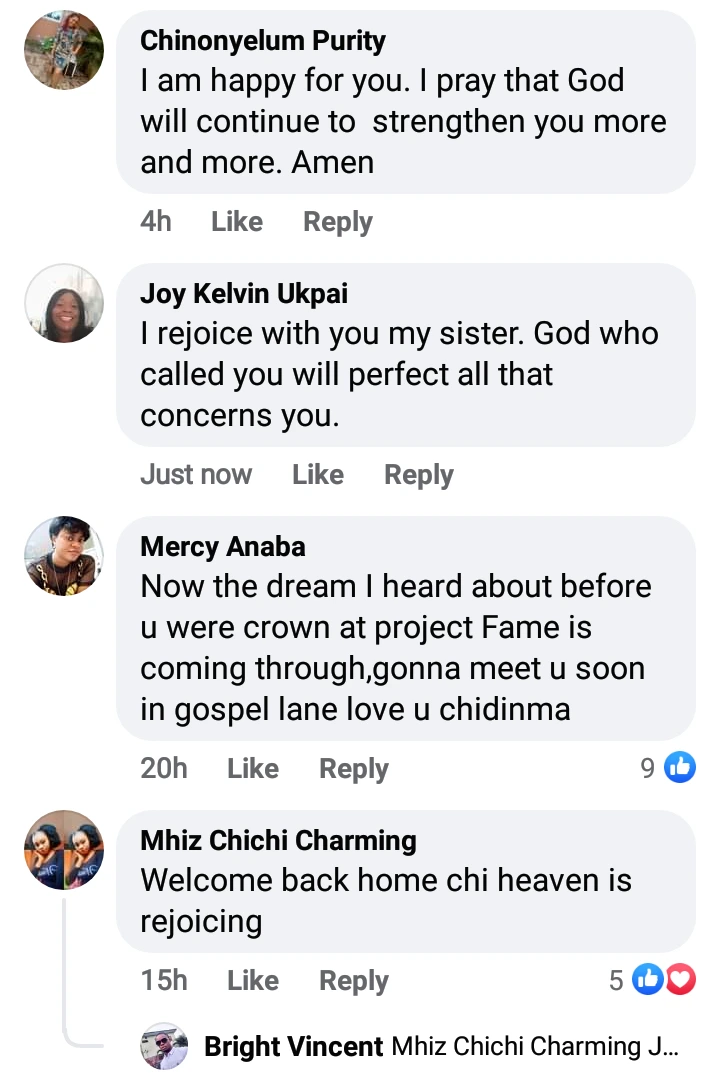 Thanks for reading. Please leave a comment in the comment section. I remain yours Austar16. You can also follow, like and share my posts. Thanks.