She Went To Computer Village With An iPhone 11 Pro Max, Checkout What She Got Back
Like the popular saying, Ikeja isn't for the weak especially the ever busy "Computer Village" who over the years has seen some weird stories come out from there and if you are not careful, you would end up not bringing what you are not supposed to and here's one of such case of a lady who shared her experience online about the ever busy Computer Village lifestyle.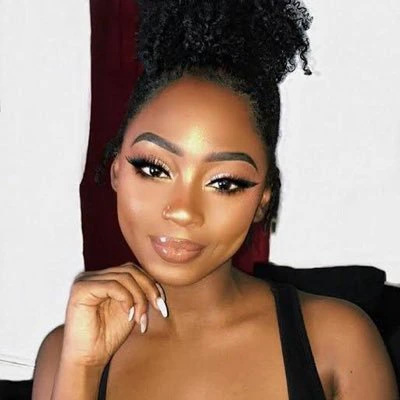 Sharing her experience, she took to her Twitter handle revealing how she went there with an iPhone 11 pro max and ended up coming with another thing. In her tweet, she captioned
I have always heard of the infamous computer village. 
I visited that demonic coven of the most hideous criminals in Lagos today. 
I went with an iPhone 11 Pro Max. This is what I got back. I can't even explain how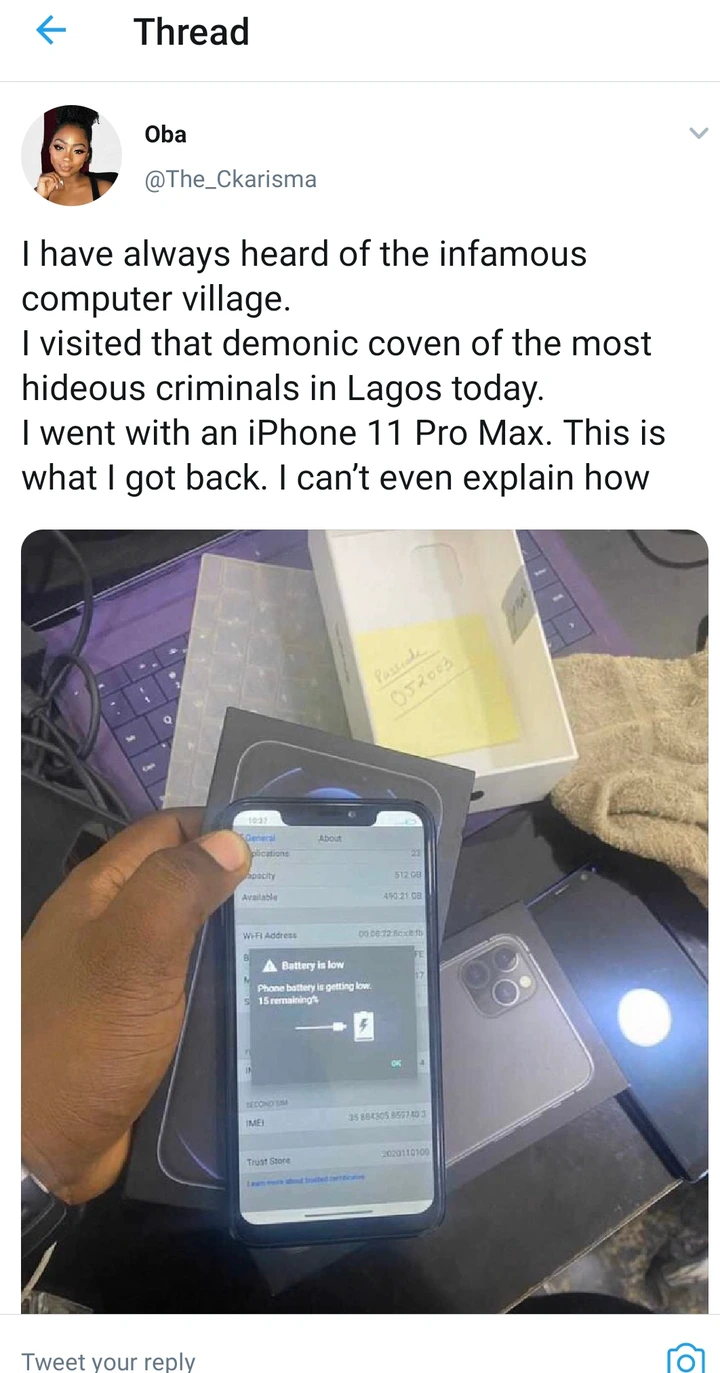 Picture below of the phone she got back.
From the phone she got back, one could see its displaying "Low Battery" with a display like that of an Android Refurbished iPhone and what that means is that, the phone was changed and even she can't explain how. Checkout some reactions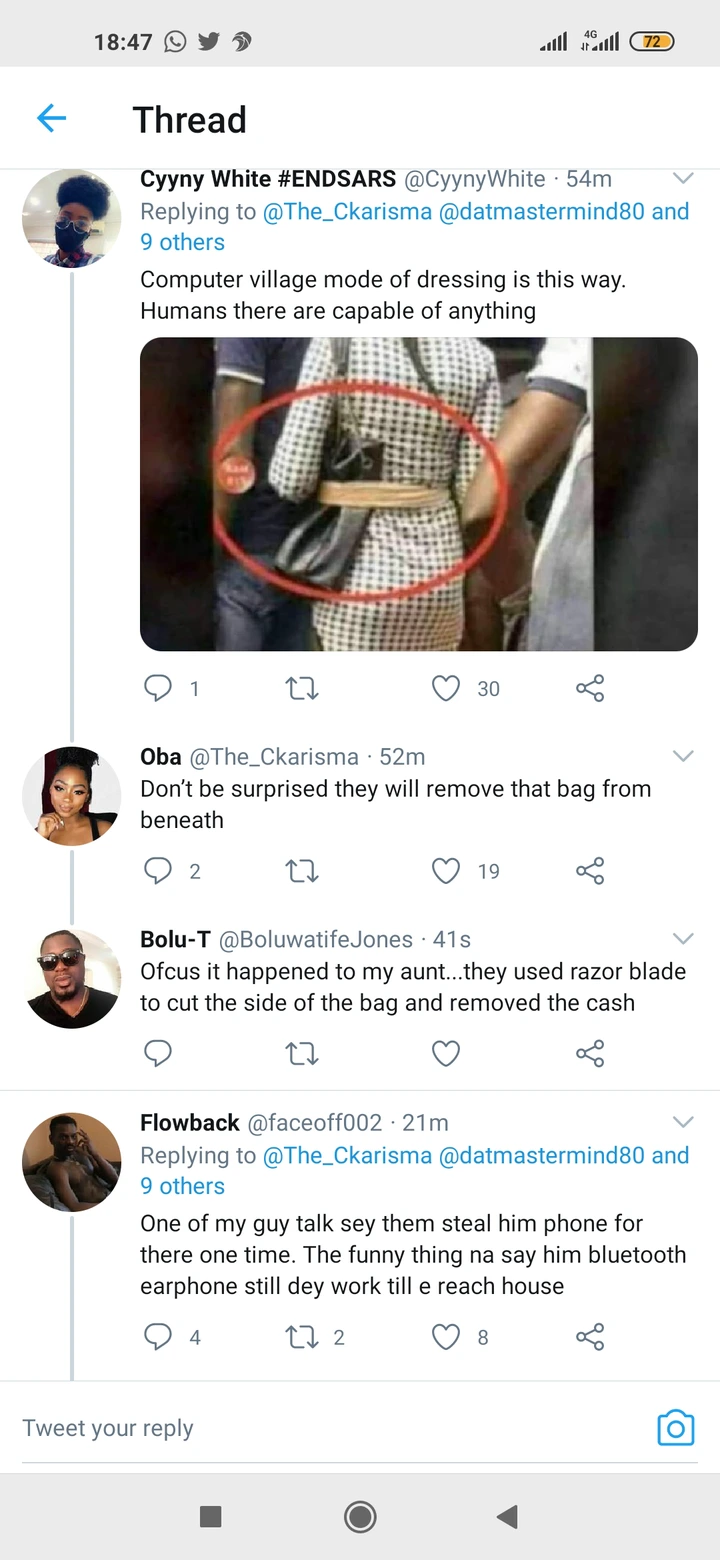 below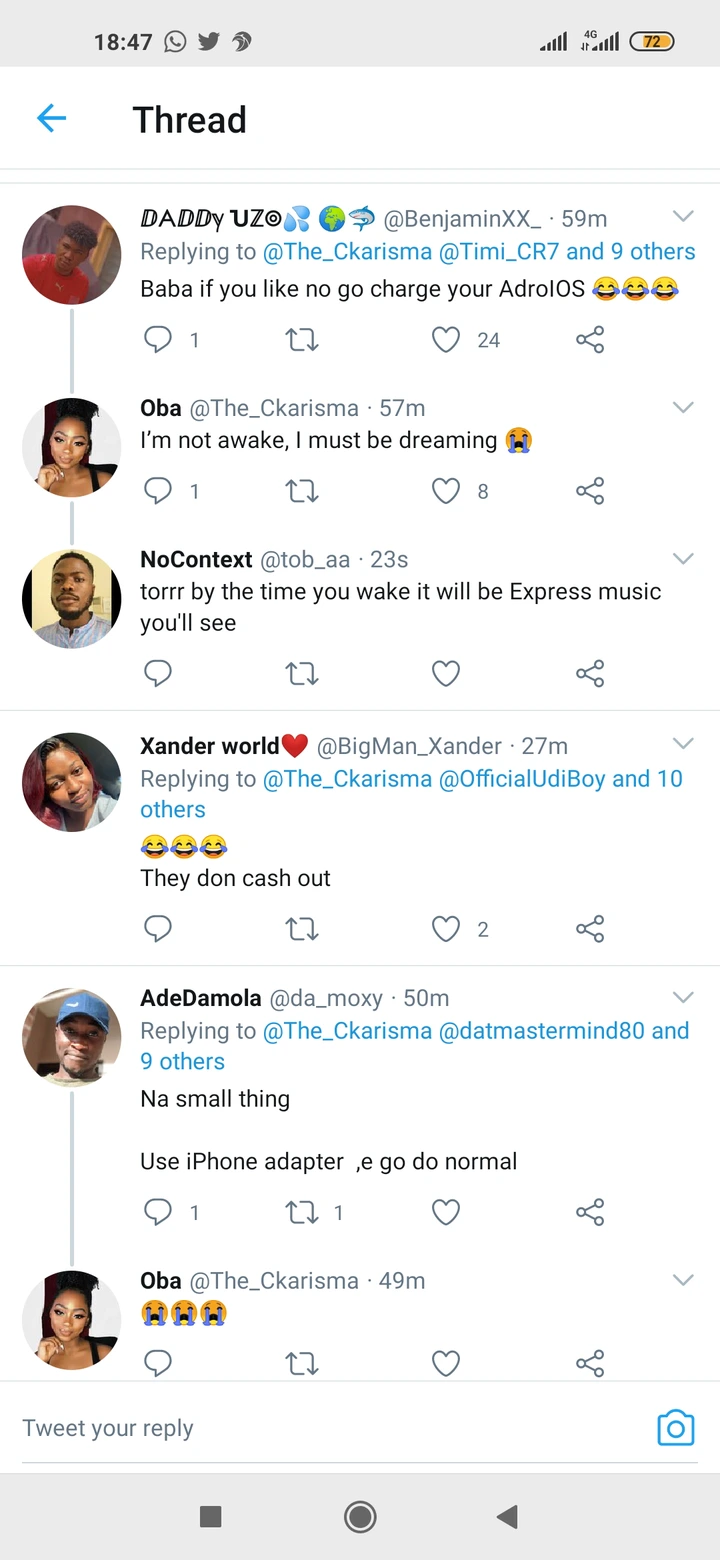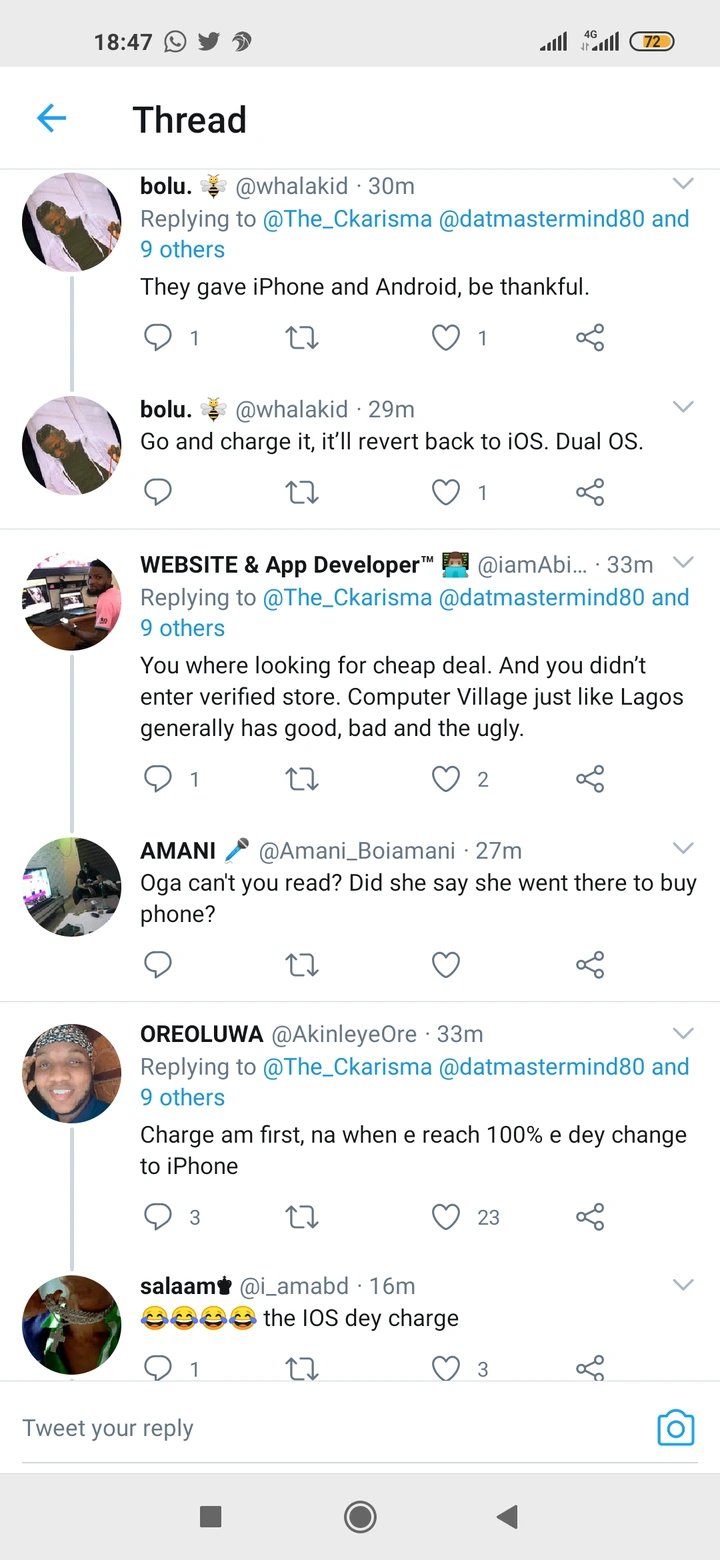 How you ever heard any funny experience(s) at Computer Village?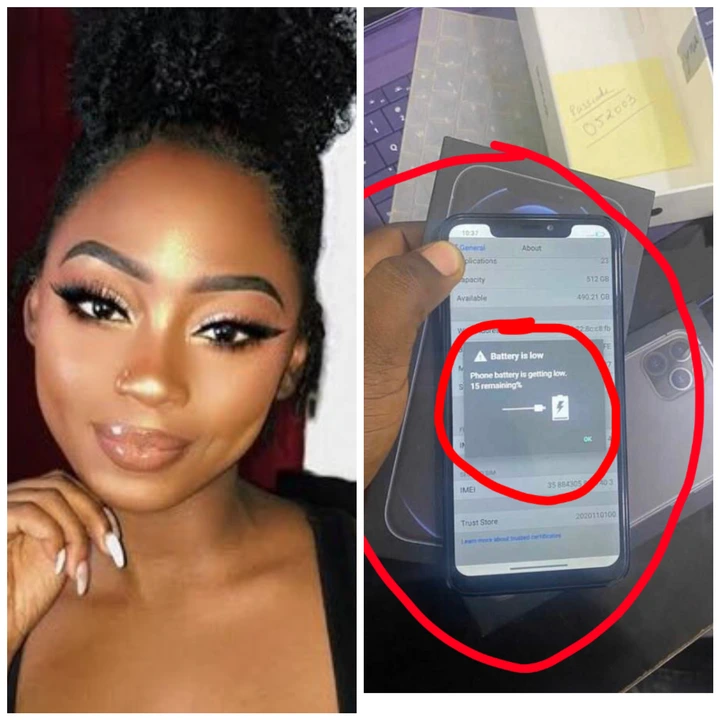 Drop your comment, hit the like button and follow-up for more updates.