Culture is a way of life of a group of people. The culture and tradition of a group of people entails the food they eat, their mode dressing, their beliefs, norms, and occupation.
Various occupation has its kind of outfit through which they are easily identified.
Medical doctors are known through their lab coats, nurses are identified through their white dresses, lawyers their black suit or robe to mention but a few.
Trade Your Gift Cards, Bitcoin & USDT at the Best Rate
Pastors are mainly known for a cooperate kind of outfits while ministering. Some shy away from wearing other outfits when ministering to their congregation, others sometimes go on casual wears not minding what people will say.
Today, a pastor surprisingly shows up in his ministration ground wearing a traditional attire. This caught the interest of many and most people couldn't recognize their pastor due to his outfit.
See photos of the unusual outfit of the pastor below.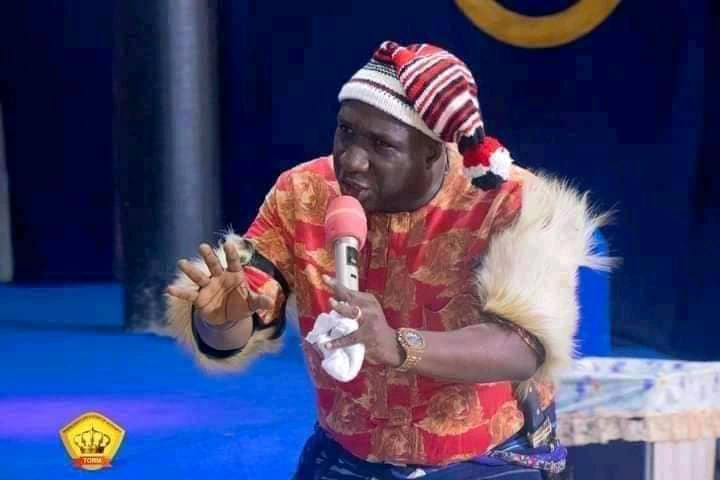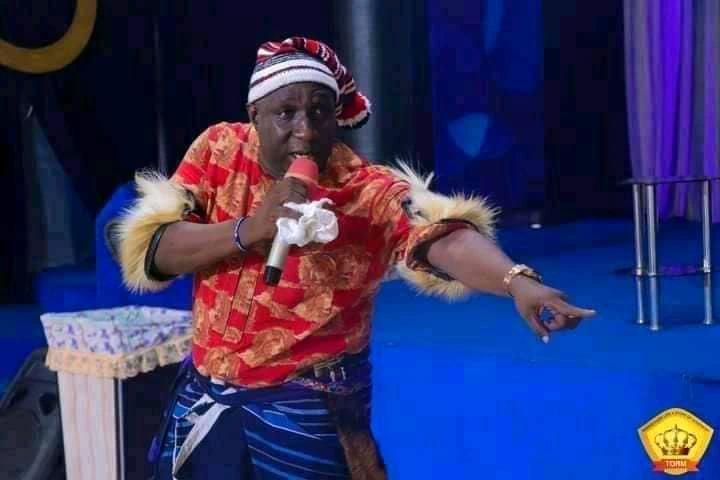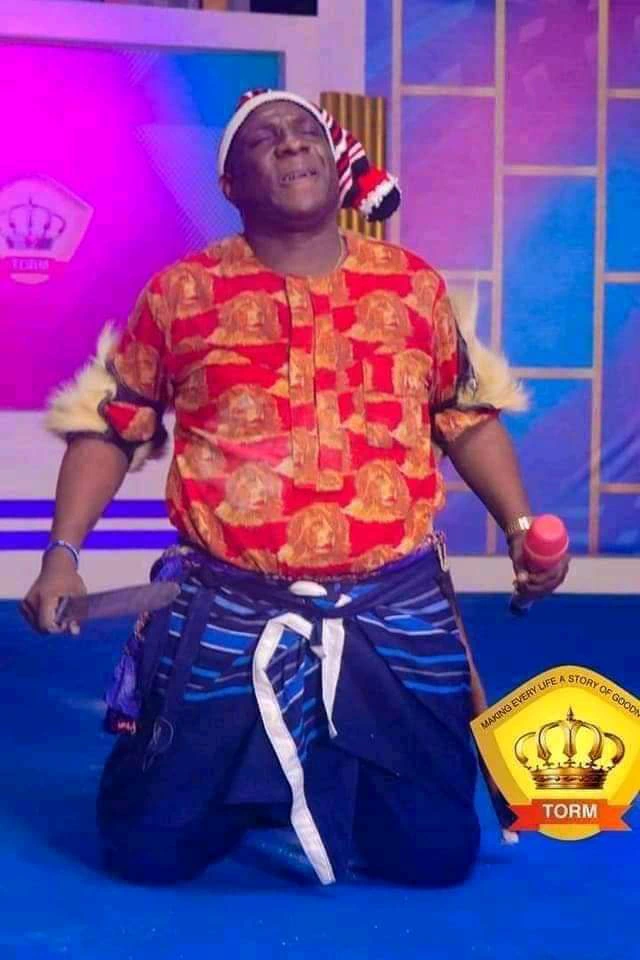 The minister through his outfit has associated himself with his culture and this symbolizes that despite ones religious status one shouldn't shy away from his or her origin.