The Governor of Abia state, Okezie Ikpeazu spoke with reporters few hours ago and he revealed that he would like to sit and talk with Nnmadi Kanu and discuss how violence won't bring any expected change. Ikpeazu said that he doesn't want to speak to Kanu on the grounds of IPOB, but he want to speak with him as a citizen of Abia state.
The governor declared that he has nothing personal against Nnmadi Kanu and he is ready to engage him on how peace would be restored to states in the South East. Ikpeazu had previously made it clear that he supports dialogue between secession agitators and the government, adding that they should be vocal about their grievances and maybe the government can do something about it.
Trade Your Gift Cards, Bitcoin & USDT at the Best Rate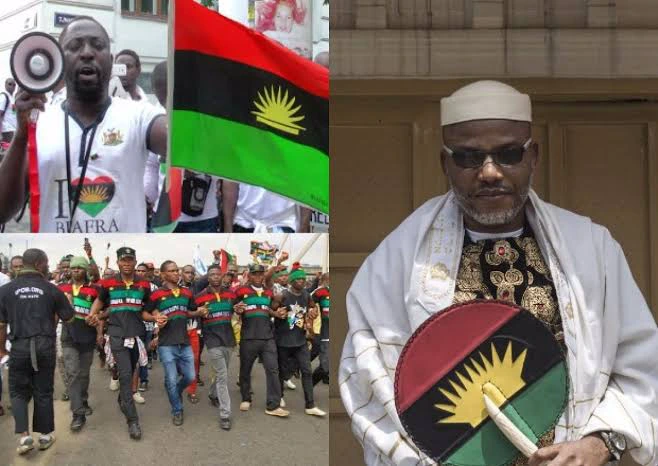 According to Daily Post, the governor told newsmen that he saw a bit of civil war and he doesn't want people going in the same direction again. In his words;
"I'm going to speak with Nnmadi Kanu on the basis of the fact that I am the Governor of Abia state and he is a citizen of Abia state. I'm not going to engage Nnmadi Kanu on the grounds of IPOB. Why are you are taking arms against the Nigerian nation? I saw a bit of the civil war and I don't want people to get on a boat that is sailing nowhere."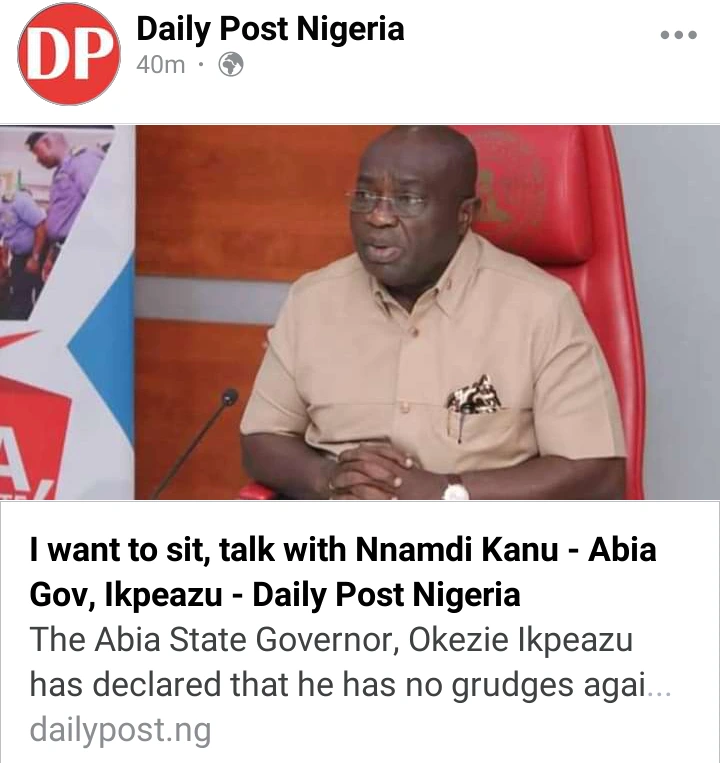 What do you think about this?