According to observation, the Nigeria Professional Football League is no longer safe with fans presence in the stadium after witnessing two different assaults against match officials and players during matchdays. The issue of fans violence has been one major problem affecting the Nigeria footballing system across the country.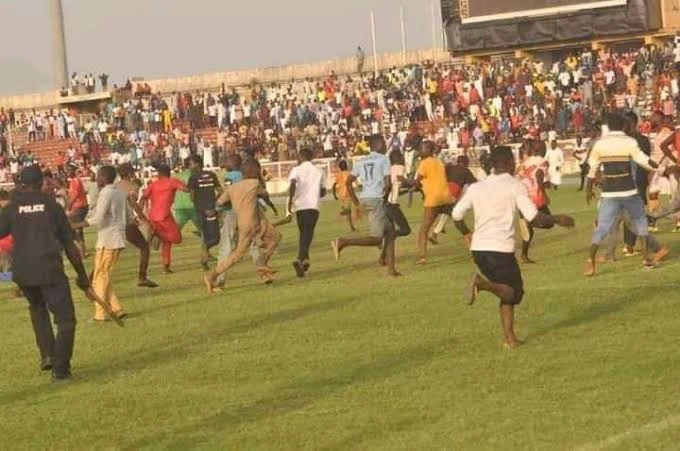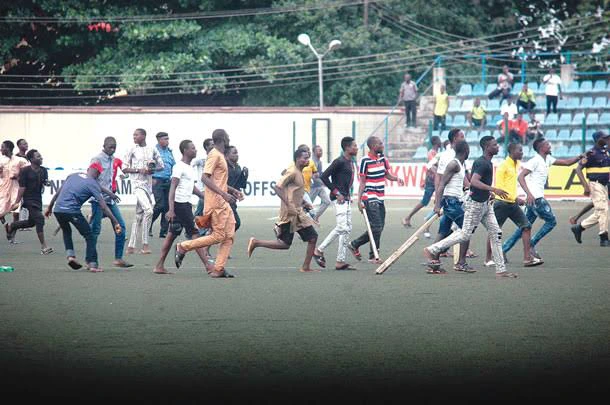 Trade Your Gift Cards, Bitcoin & USDT at the Best Rate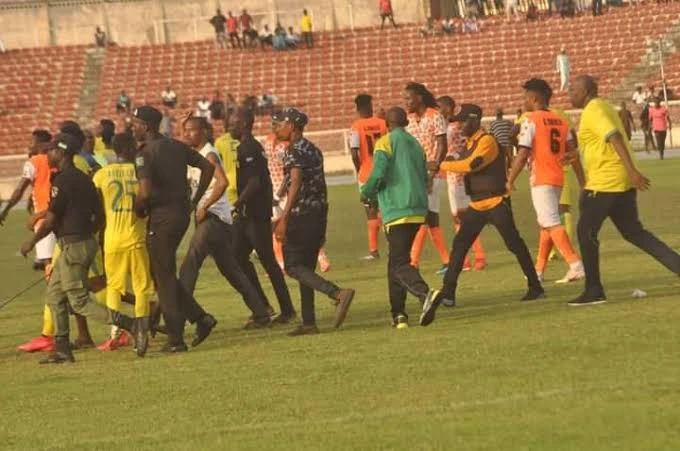 Speaking on behalf of the disturbing issue affecting our Nigeria league, we are urging stakeholders to take action against fans violence before it get out of control. Amid the negative development from fans, VlogMister have asked a very important question "What relevant action should NFF take against fans violence in the Nigeria League to prevent assaults against players and referees?".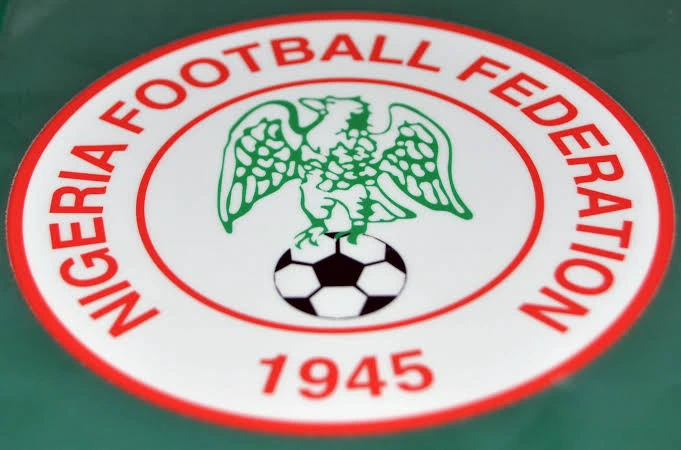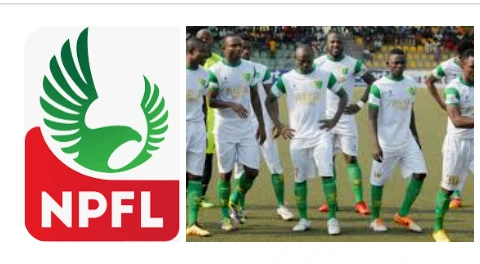 The Nigeria Football Federation (NFF) and the League Management Company, are being urged to take legal action against fans' violence on its league's officials and players whilst watching their team live in the stadium. A case study of Kano Pillars vs Akwa United match few weeks ago and yesterday's Plateau Utd and Enyimba clash, where there was a case of assaults and attacks on Enyimba FC players aftermath the 0-0 draw with Plataeu United.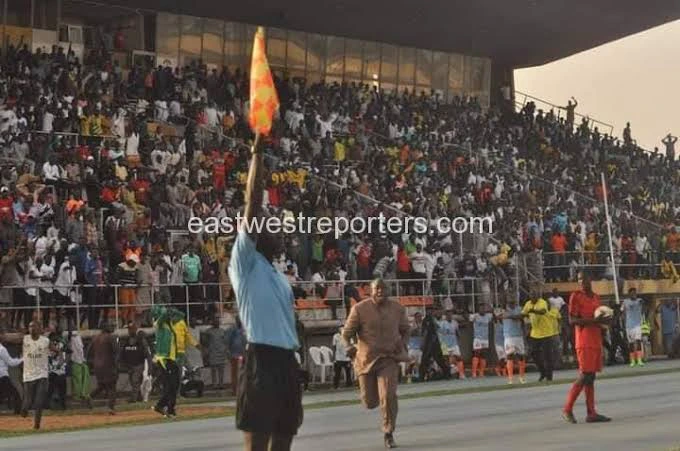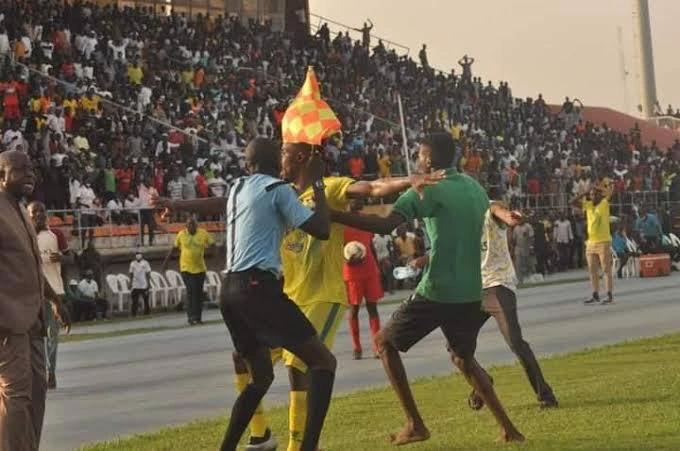 Firstly, it was Kano Pillars and Akwa United game being abandoned after fans became violent due to an overruled offside goal by the linesman in the 0-0 stalemate between Kano Pillars and Akwa United last Sunday.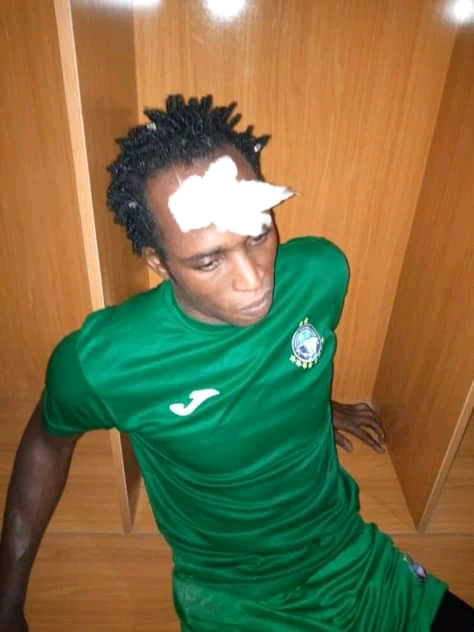 Few days after Kano pillars and Akwa United fans incident, another case of fans assaults on players was witnessed yesterday after angry supporters attacked Enyimba FC players. Considering this negative development in the league, a lot still need to be done to promote the Nigeria League in meeting standard.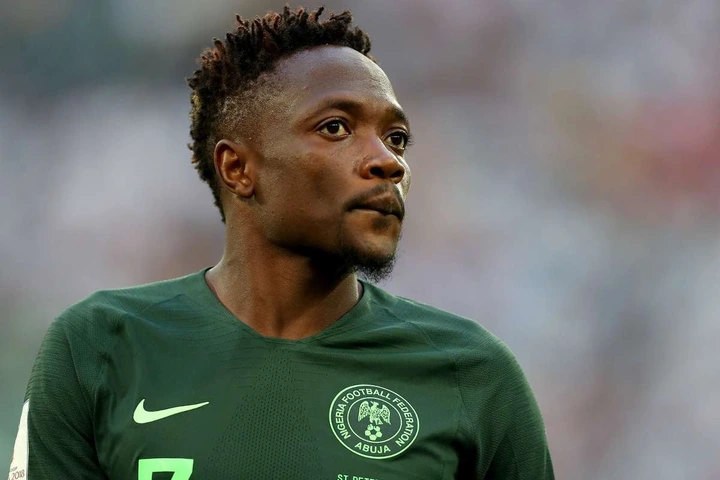 Super Eagles captain Ahmed Musa previously disclosed that it is discouraging how some NPFL fans are no longer patriotic while supporting their local clubs. Amidst of fans violence in Nigeria League, certain rules and regulations should be observed by fans in the Nigeria Professional Football League to guarantee safety of players and match officials when playing matches in front of their supporters.
Looking at how the European football is being managed and how their fans stick to rules set aside by the Union of European Football Association (UEFA) to maintain fans code of conduct while watching live matches in stadium, NFF should prioritize learning from European Leagues to promote our local footballing system.
Personally, I can't decide for the Nigeria Football Federation and the League Management Company, what action to take against fans violence but we are asking that legal actions should be taken against fans who become violent while watching matches in the stadium during matchdays as this will help reduce attacks and assaults on our local players and officials in the Nigeria Professional Football League (NPFL).
Also tightening security in Nigeria stadiums should be looked into by NFF and LMC for better experience in our respective leagues.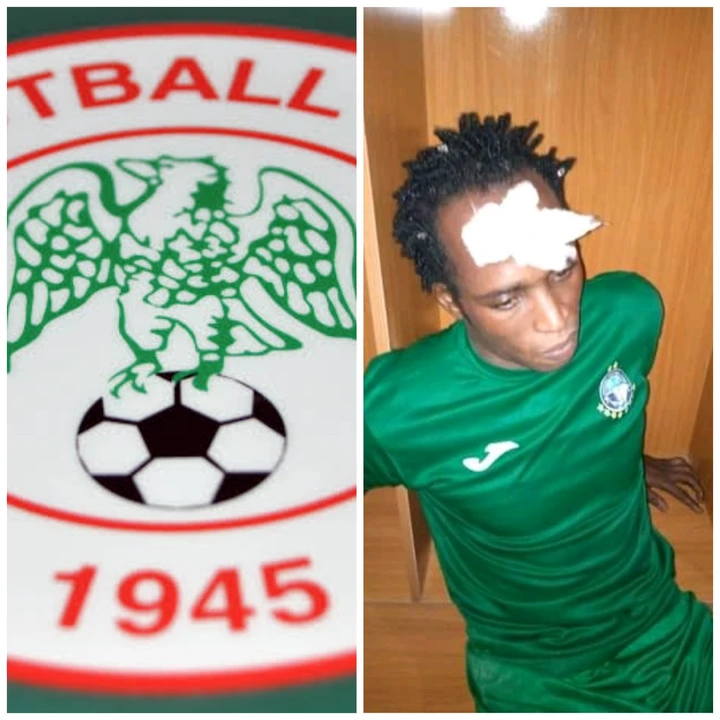 (Photo Credit: Eastwestreporters and Getty Images via Google)
Your thoughts, What are your suggestions on fans violence in the Nigeria Professional Football League and in what way can NFF tackle this issue?. Your respective opinions are needed.
Kindly Like and Share this article.
Follow us for more interesting football updates.