Olusegun Obasanjo, a former President of Nigeria has just sent some strong messages to President Muhammadu Buhari concerning the increasing level of insecurity and crises in the country.
From the letter written to President Buhari, he revealed four things that may happen to our country if the Buhari-led government doesn't act fast. He made it known that the menace of Boko Haram terrorists in the Northern parts of the country isn't encouraging irrespective of the fact that President Buhari was elected to fight against insecurity and they have caused harm for people for the past ten years. He added that several people are killed, kidnapped, raped and forced to carry arms to destroy properties in the nation.
Secondly, Obasanjo said that killer fulani herdsmen are treated with cuddling gloves and this is why their activities have developed to banditry, kidnapping, armed robbery and killing in the country. He made it known through his letter that poor management is the major reason behind the attacks by killer herdsmen and it has resulted to disunity, violence and destruction.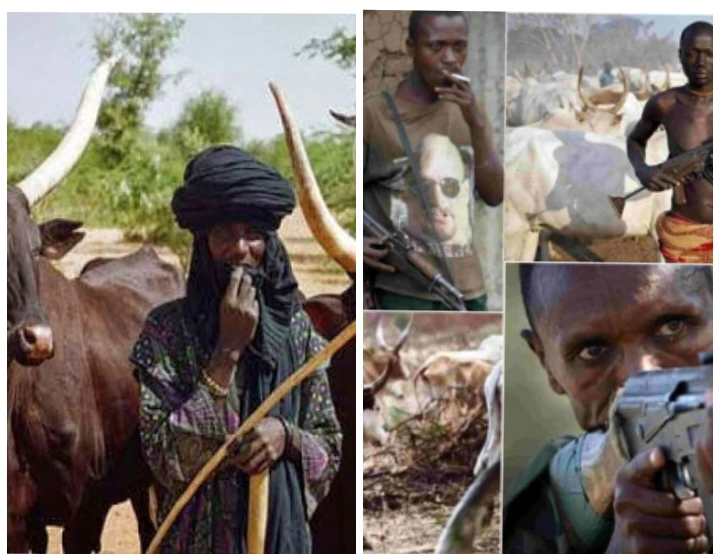 In conclusion, he advised President Buhari to take note of these activities so that the country won't be exposed to criminals in the name of killer herdsmen and Boko Haram terrorists. He also reaveled that many ethnic groups such as the fulani, Igbos, yoruba and other may be exposed to more harm if the President doesn't act immediately. Also, the country may be disintegrated from being one.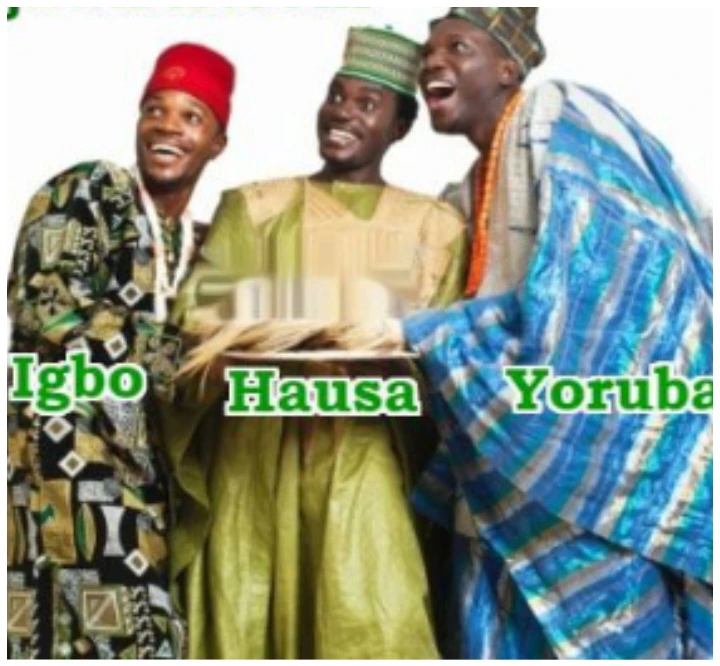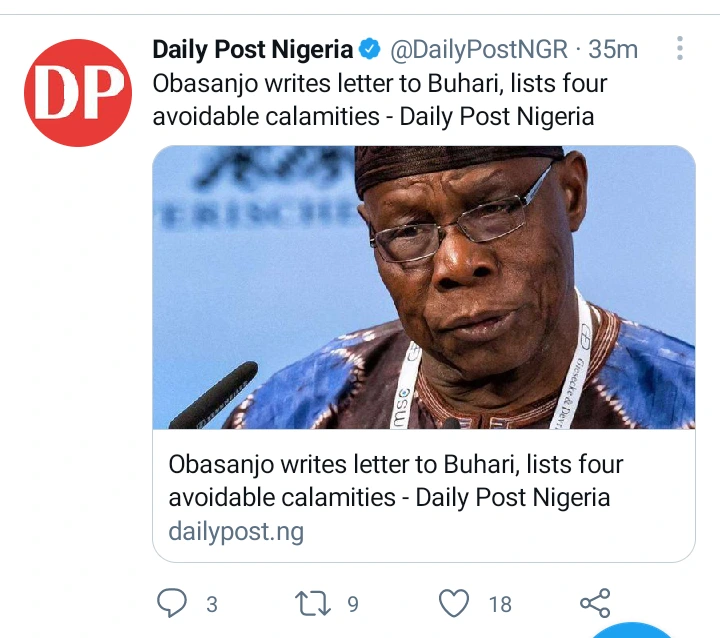 I must commend ex-President Olusegun Obasanjo for such wonderful words of instruction and advice to President Buhari. He has spoken up for millions of Nigerians and these aspects he identified are some of the major challenges in the country. These words have justified his position as one of the best Nigerian Presidents and he has offered much words of encouragement and wisdom for us. What are your thoughts about the letter written by OBJ?
Share your views below!!!