President Buhari held an interview with NTA in the late hours of yesterday. The interview was organised in order to address the current situation of things in the country.
During the interview, President Buhari made it clear that he has developed the country's economy over the last few years.
Though, Nigerians might not be convinced with this statement.
However, they need to realise that the current challenges facing the country shouldn't be blamed on the president alone.
As much as it's hard to believe, we all contributed to the problem we're facing as a nation today.
In this article, we would take a look at the four things said by the president that prove he might not be as bad as people think.
–I was prepared to lay down my life when I join the Army
This statement shows that the level of patroitism in the Nigerian Army has reduced in recent times.
Today, the personnel in the Army are not prepared to die for the course of the country. How do we intend to stop terrorism when we're not prepared to make sacrifices?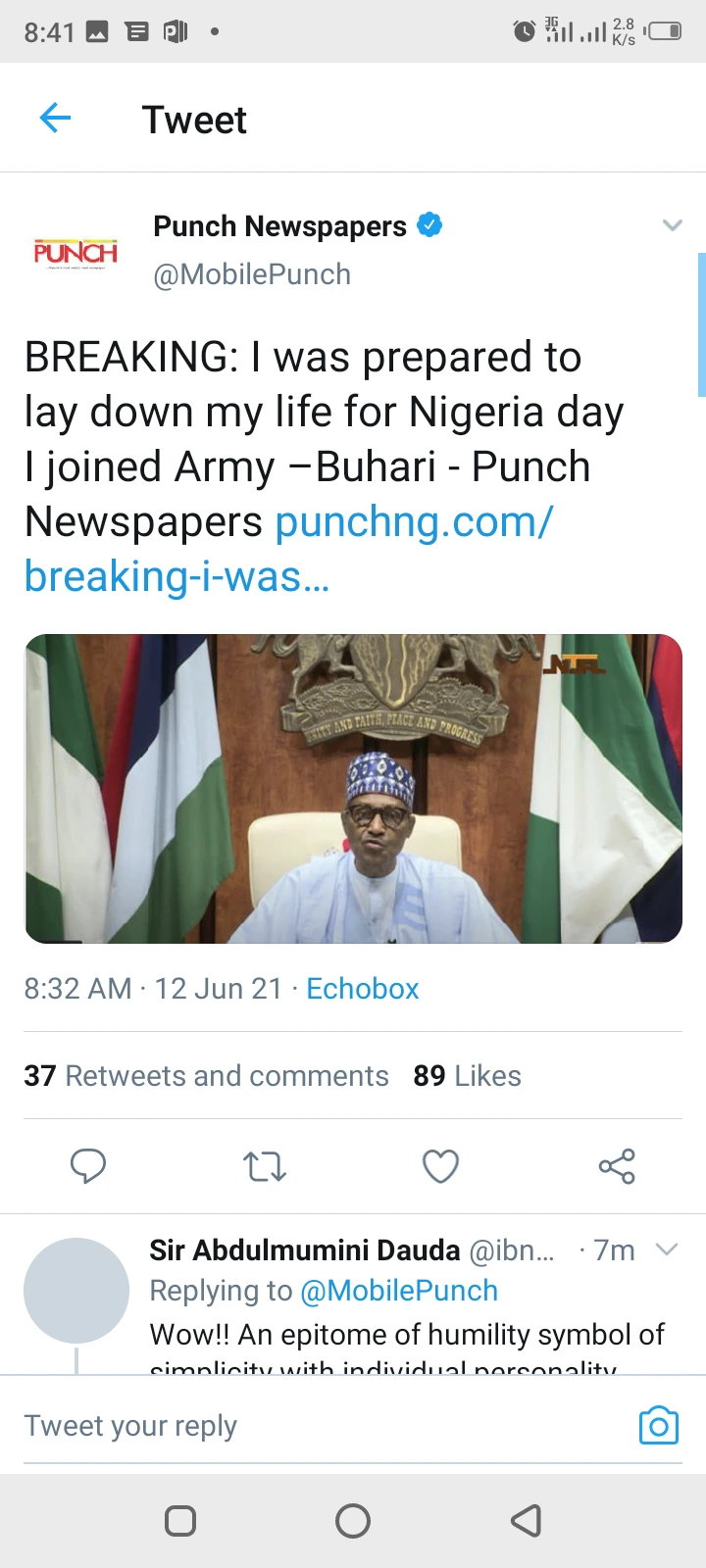 –We've Lifted 10.5million Nigerians Out Of Poverty In Two Years
–It Takes Time To Get Delivery Of Fighter Jets
Nigerians believe the president is not doing enough to improve security in the country.
However, the purchase of fighter jets proves to us that the Federal Government is trying its best to put an end to the raving threat of terrorists across the country.