The June 12 protest will probably be a disaster if people protest on that day because, it will come with alot of dangerous activities. The protest was recently banned Inorder to avoid the repetition of the End SARS protest that happened last year.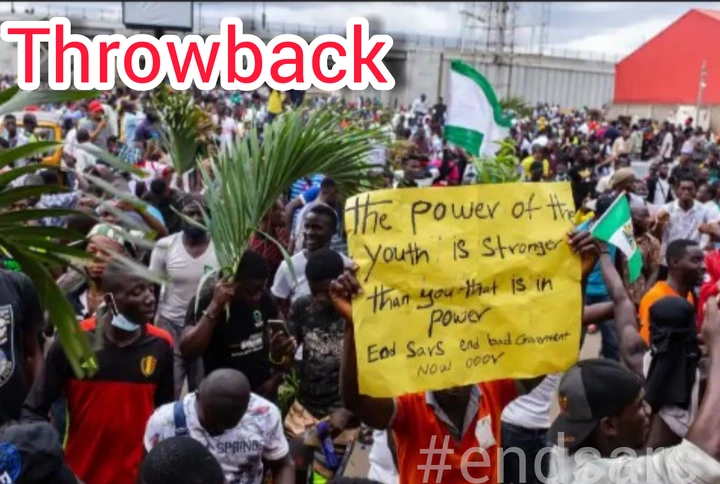 Trade Your Gift Cards, Bitcoin & USDT at the Best Rate
Now if the June 12 protest happens tommorow, these are the 4 dangerous things that might happen.
1) Distraction Of The Protest: There have never been a protest without opposition, so everyone needs to prepare their body and minds for any distraction that might happen at any time.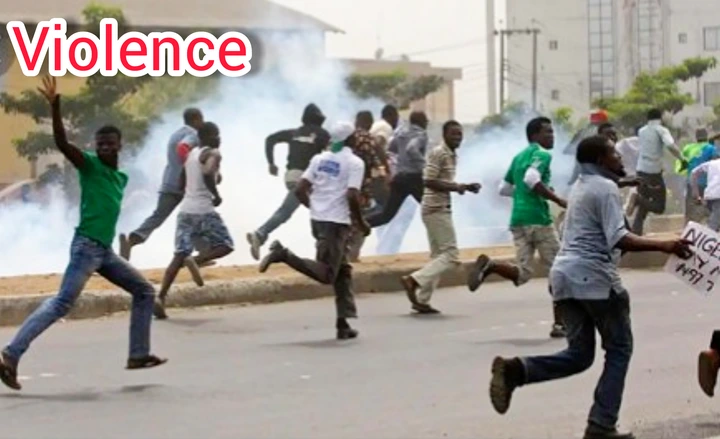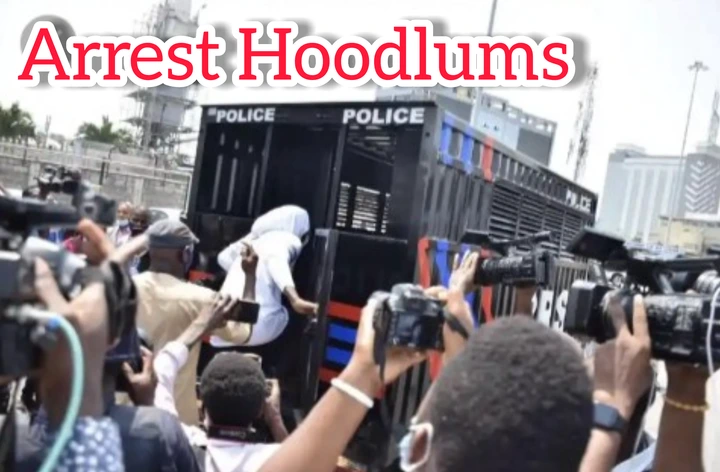 The protest might be hijacked and distracted by hoodlums in the community and these set of people don't usually know the aim of the protest. Killings, stealing, fighting and other dangerous activities might take place.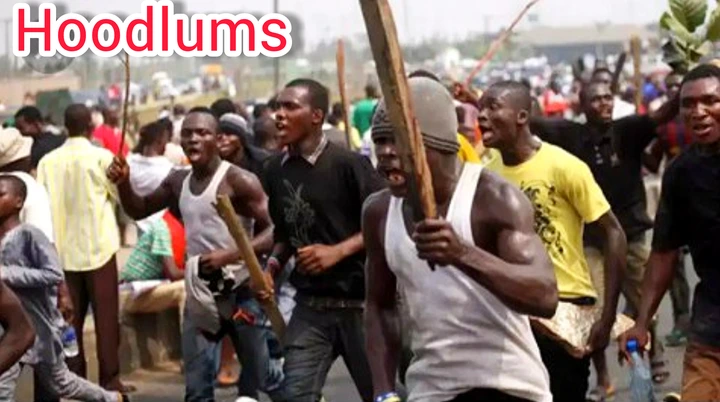 END SARS protest was a perfect example because it was somehow distracted by hoodlums.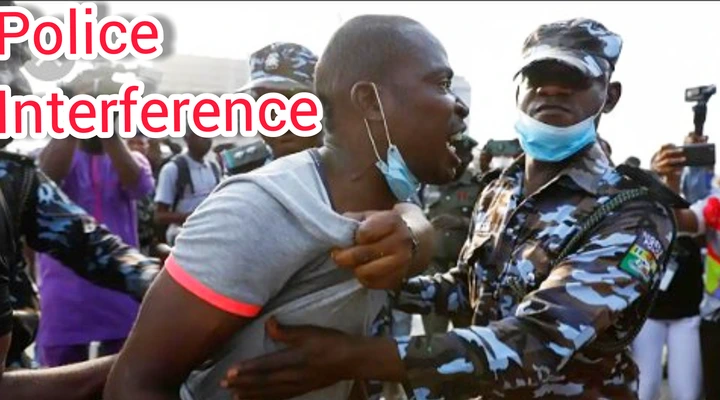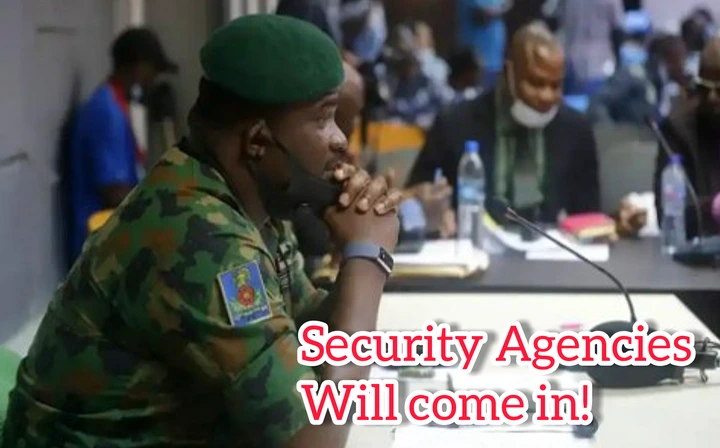 If this should happen, the police and other security agencies will have to do their work which they have been assigned to do.
2) Fake News And False Informations: This upcoming protest will surely be hot, so always be careful of fake informations that might come your way. There is going to be many false information about this June 12 Protest, these false information might be from some unverified social media pages or handles.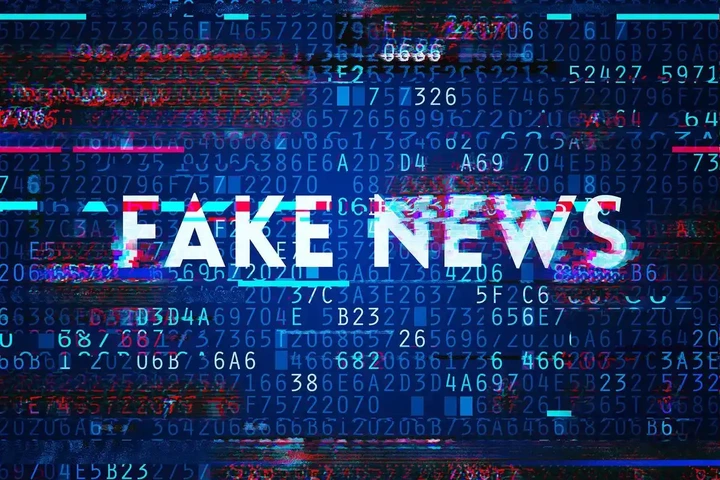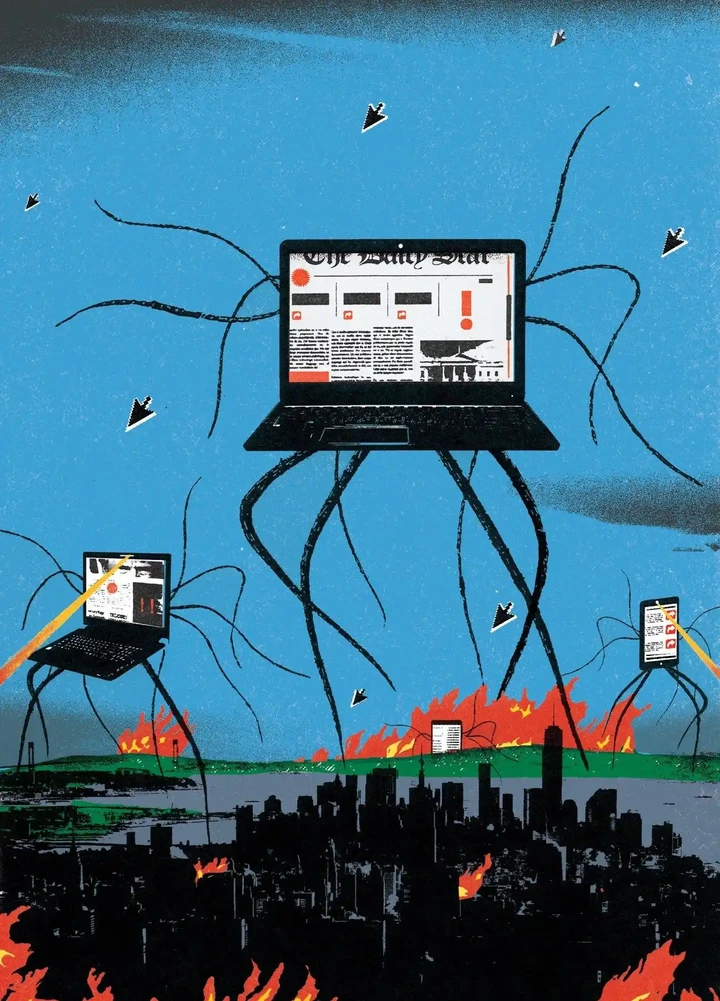 When these fake news are shared online, there would surely be more damages to the country because there would be alot of confusion. Beware of false Informations about the June12, 2021 protest.
3) Jail Break: Jail Break is a serious offense to the government because it is dangerous. If people protest on June 12, 2021, there is every possiblity that jail break might take place because there are criminals who are waiting for this opportunity.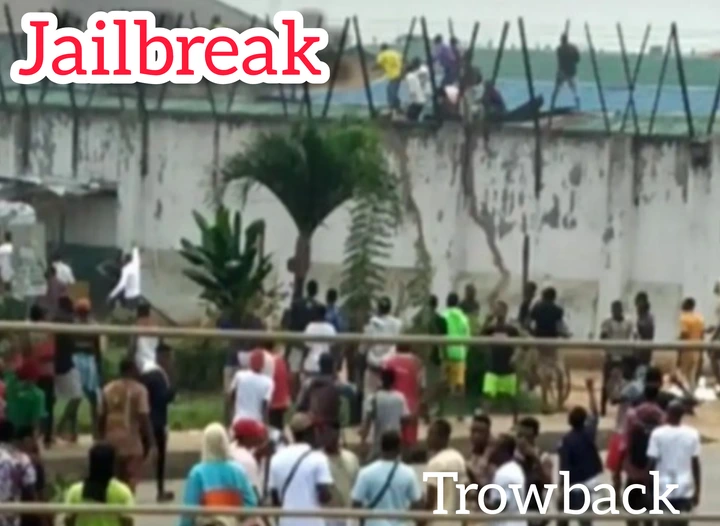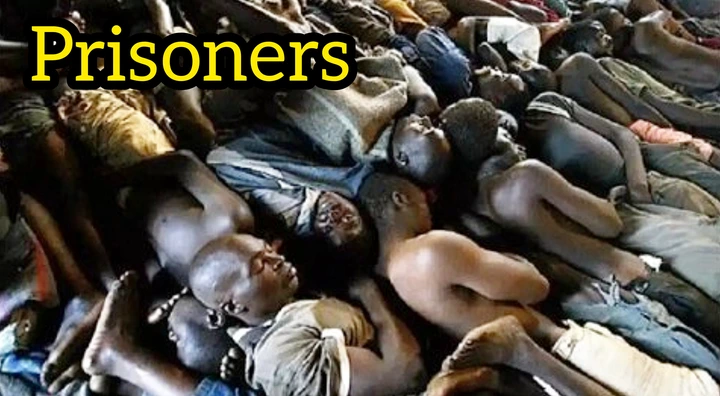 Jail break will also put the lives of other good citizens in danger, criminal activities will get worse.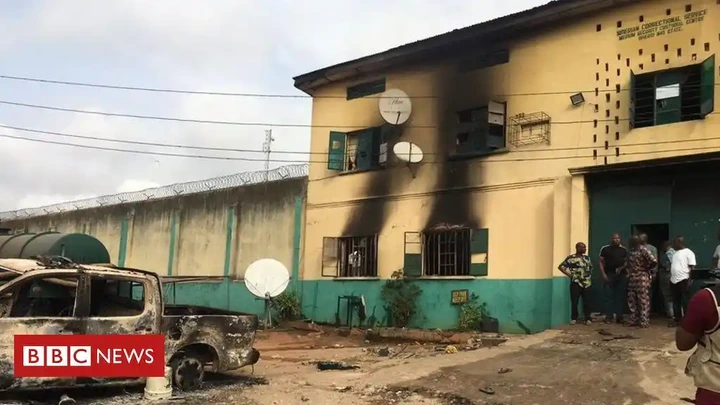 Jail break also happened during the time of the End SARS protest last year and it might be repeated if we are not careful.
4) Strict Rules By The Government: If the government start to see that the protest is getting to point of danger, they might have to give strict rules that might not suit the citizens of the country.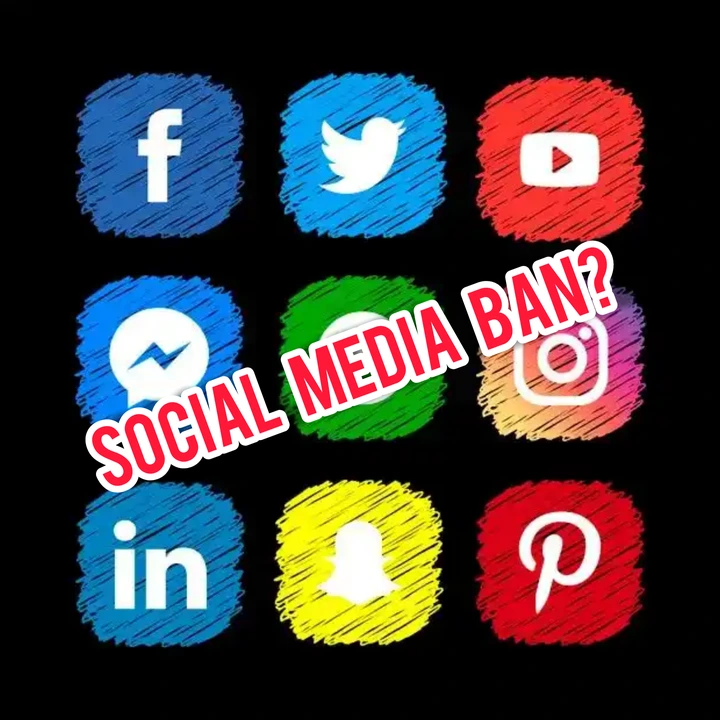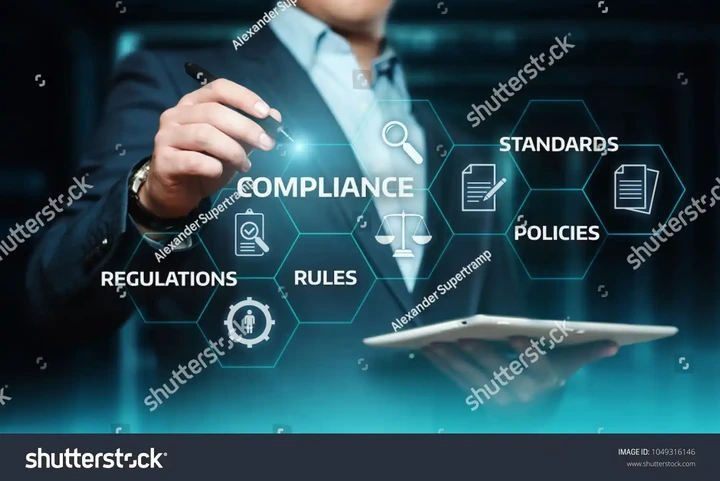 They won't do this for their own interest, but for the interest of the nation inorder to ensure peace to the citizens. Examples of these strict rules might be total lockdown, social media ban and many more.
Note: This information given to you is to inform you of some situations that might take place if people protest on June12, 2021. Please be careful and stay safe.