It is no doubt that the issue of open grazing has become a serious threat to the unity of the country. Series of countless clashes between herders and farmers have called for the need for the implementation of ranching to forestall further conflicts. The conflict between the herders and farmers has heightened to the extent that many Nigerians are beginning to think that secession is the solution to the problem.
Recently, the Southern governors had a crucial meeting and came up with the resolution of banning open grazing in the South. Many now see open grazing as archaic and have opted that ranching should be adopted by herders in this 21st century to prevent clashes between herders and farmers. The only way this could be possible is for the northern governors to provide large hectares of land in their states for ranching since cattle rearing is peculiar to the north.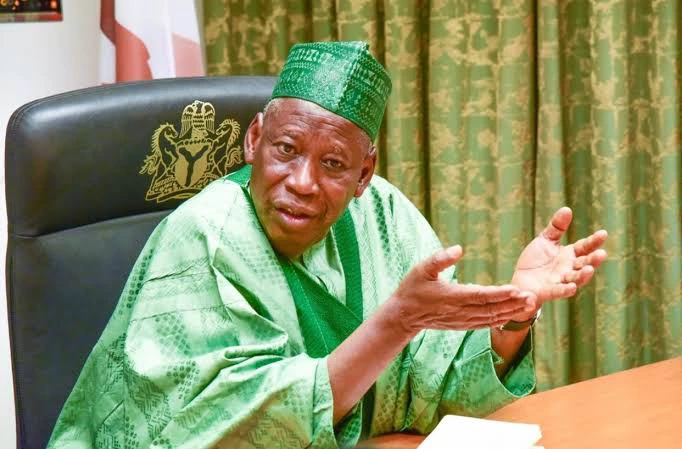 It is in this light that the Kano State Governor Abdullahi Umar Ganduje is the only northern governor that is trying to change the narrative as the northern governor to be at the forefront in implementing the ranching system in his state. His open-mindedness and innovation have made him take the lead in standing out among his colleagues as the first to take the bull by the horn. He has stated that Kano State is ready to provide land for ranching.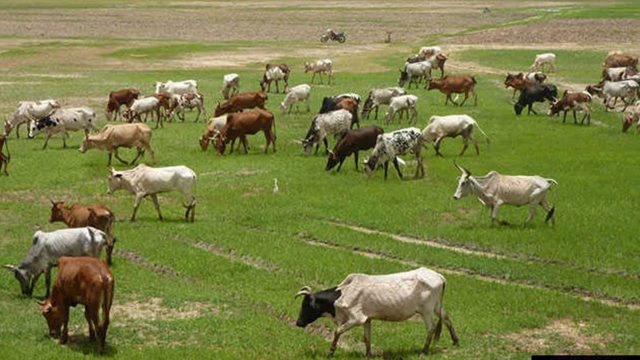 Governor Ganduje, who is from the part of the country where herding is a major occupation is mindful of the fact that the continual conflicts between herders and farmers portray danger, and a possible beginning of internal strife, the end of which no one can predict. His stands are a huge step to promoting the unity and oneness of the nation. If ranching is implemented as an alternative to open grazing, the conflict between herders and farmers will drastically decrease.
More so, ranching has a lot of benefits attached to it. It will help stop the lingering conflict between the herders and the farmers. It helps the owners of the cattle develop a new modern strategy on how to care for the cattle, the cows would be prevented from been bitten by the tsetse fly, it will boost industrial development thereby generating more revenue for the government and finally enhance food security.