Love they say is a beautiful thing. But in some cases, two people who once loved each other become strangers, even worse, enemies. This is the story of a Nigerian man, Udoamaka Nwamu, and his estranged wife, Kaliyah.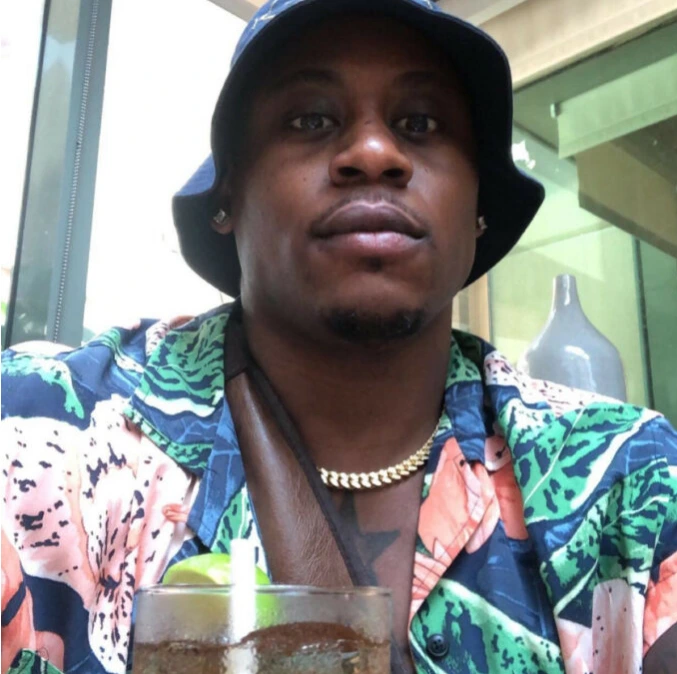 Udoamaka Nwamu
Trade Your Gift Cards, Bitcoin & USDT at the Best Rate
The story of the 34-year-old Nigerian man, Udoamaka Nwamu, who killed his 24-year-old ex-wife, Kaliyah Nwamu, and his 46-year-old mother-in-law Nikita Green, has stirred up a lot of emotions and reactions from people on social media.
Some reactions on social media: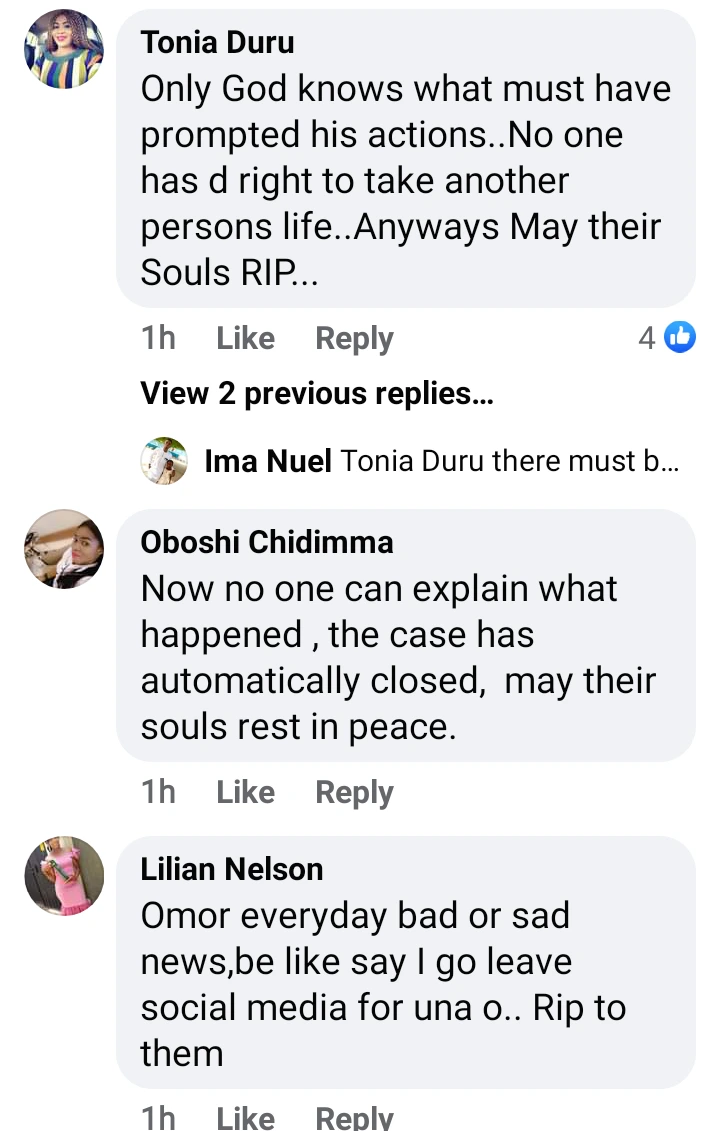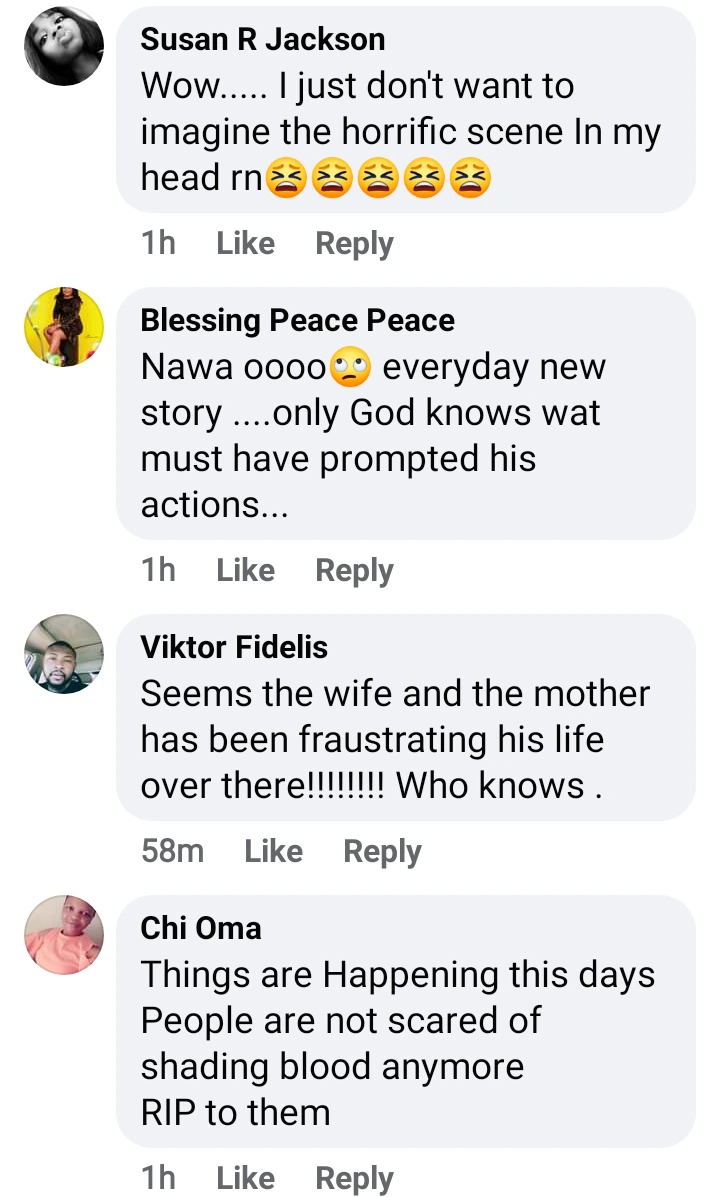 According to Police reports, Udoamaka attacked his estranged wife, Kaliyah in her Georgia home, shot her dead with a handgun, shot his mother-in-law, Nikita Green dead, and then shot himself dead.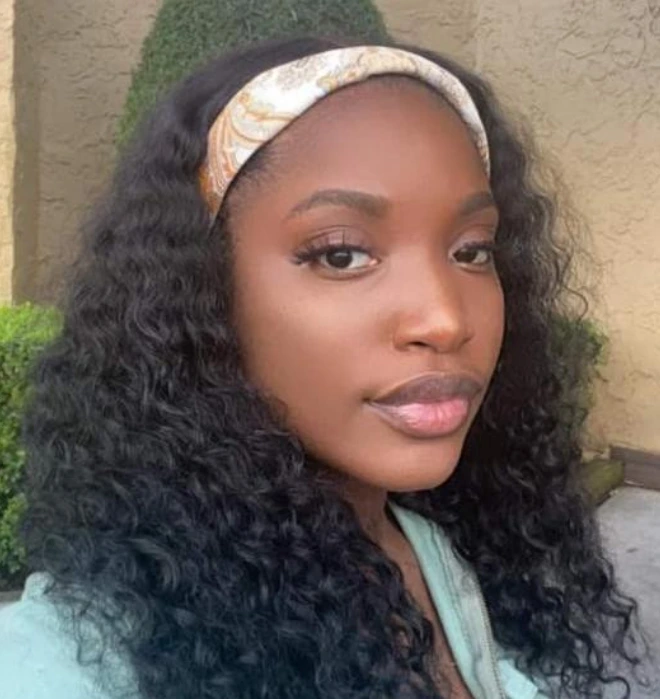 Kaliyah
When sad events like this happen, it is pertinent that draw lessons from them. By so doing, we will not be victims when we encounter similar challenges. Below are 3 lessons to learn from the story:
Lesson one:
From the story, Udoamaka Nwamu and Kaliyah, before their divorce, had shared life as husband and wife. This means that they lived together. Upon separation, both couples stopped cohabiting. However, Udoamaka was able to know the location of his ex-wife's residence after their breakup. This proved to be costly as he soon invaded his victim's home and killed her.
It is, therefore, a lesson for some lovers or couples who decide to go their separate ways. If you are not sure of what your former partner is capable of, avoid, by all means, telling him or her your address, location, and residence. If it is possible, severe all means of communication. This will prevent him or her from getting information about you.
Lesson Two:
Another lesson to learn from this story is that if you are not comfortable with your ex-partner and have suspicions about him or her, kindly report to the appropriate security authorities on time. If you have the means, endeavor to relocate to a different city or region as the case may be.
May God help us never be entangled in relationships that will lead to our ruin and destruction, Amen.
Story Source: YabaLeftOnline