Popular Yoruba activist, Sunday Adeyemo aka Sunday Igboho has been leading his massive supporters for pro-Oduduwa rallies in various South West States.
Already, Igboho has led his supporters for the pro-Oduduwa rally in Ogun, Osun, Ondo and Ekiti States respectively. Igboho had started his agitations in Oyo State where he resides with Igangan in Ibarapa North LGA taking the centre stage. Igboho had told his supporters that they would take the rally to all the South West States irrespective of what the powers that be are saying. He made it clear that there is no going back in their bid to agitate for Oduduwa Nation. With many groups also gearing up for mega rallies tomorrow June 12 which is the new Democracy Day celebration in Nigeria, Igboho and his supporters are also ready to hit the streets.
Based on what has happened so far, it is clear that the only South West state Igboho has not led his supporters to protest or hold rally in support of the Oduduwa Nation is Lagos State. The big question is what will happen if Igboho and his supporters storm Lagos tomorrow for the protest? Well, this article discusses two possible things that may happen if Igboho and his supporters hit Lagos for their mega protest.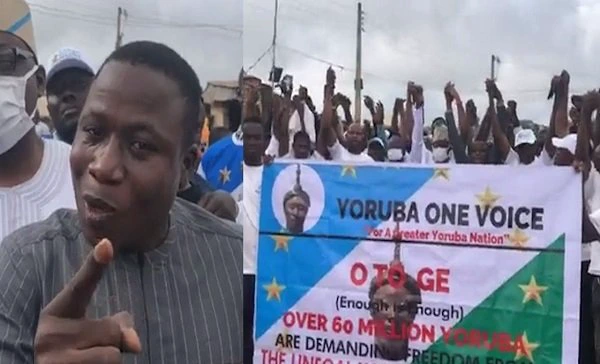 One, there may be large number of security agents across the state that will monitor Igboho and his supporters so as to ensure that the exercise is peaceful. That is, if the powers that be chooses to allow them to exercise their right to hold rally/protest as guaranteed by the Nigerian constitution. This may also be an option if the powers that be decides to let the sleeping dog lie because attacking or clamping down on Igboho and his numerous supporters may cause more problems than it would solve.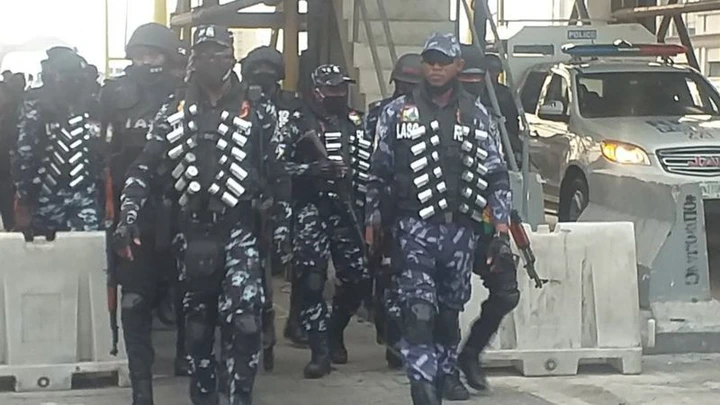 Two, Igboho and his supporters may be clamped down on and arrested by security agents. This second point looks more possible going by the kind of warnings flying around that no such protest s would be allowed in Lagos. Both the government and security agencies have issued such warnings vowing to stop such protests.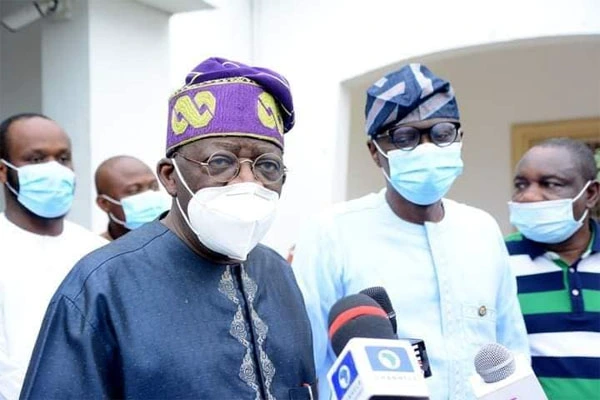 Again, there are reliable feelers that the National Leader of the All Progressives Congress, APC, Asiwaju Bola Tinubu is highly against Igboho's protest/rally. Tinubu's main base is Lagos. He has been the main man backing who emerges Governor of the State for over two decades now. In fact, Governor Babajide Sanwo-Olu, a strong loyalist of Tinubu, is not going to also support the protest.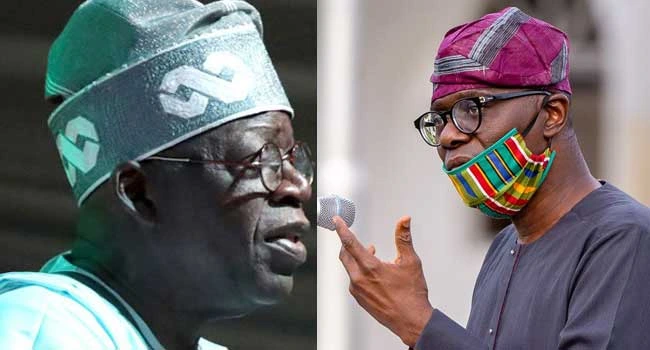 That means that Governor Sanw-Olu will ensure that security agencies stop Igboho and other groups from staging the protests. Tinubu and Sanw-Olu will as well like to see that Igboho and other groups embarking on the protest are clamped down on because they know that President Muhammadu Buhari is against such secessionist protests/rallies. So, going against Igboho and other organizers and partakes in the protest will be a way of pleasing the oga at the top.
In view of these, expect anything tomorrow if Igboho and his supporters defy the risks and storm Lagos for the protest. Security agents are already prepared for the D-Day as they station in strategic places in Lagos. Already, Igboho's Spokesman, Olayomi Koiki had in a statement published by The Nation concerning tomorrow's protest gave a warning that it would be hot especially if security agencies clash with them or kill anybody during the protest. Nobody knows how things will actually unfold tomorrow as uncertainty fills the air especially in Lagos. Stay safe and watch it.
What are your thoughts on this article?