I saw it in the news yesterday that the Osun state government is ready to start a headcount for herders in the state and preparation is underway to start issuing identity cards to herdsmen.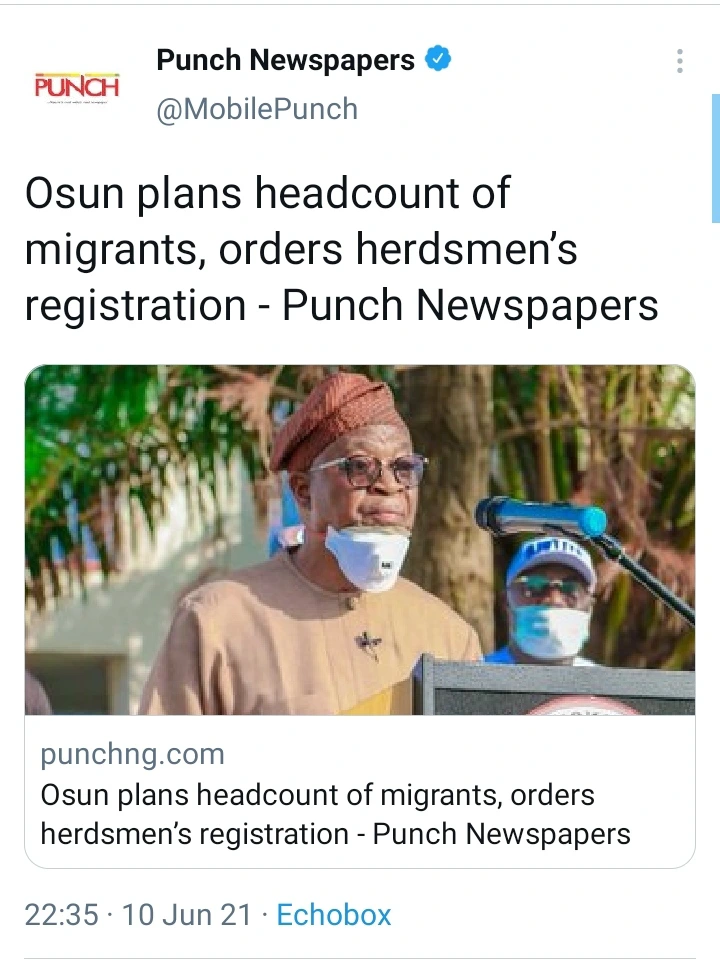 Photo Credit: Punch Newspapers
This move will help the government to know the number of herders in the state and to also monitor their activities because it is likely the ID card will have the record of their grazing areas. This will go a long way in ensuring that farmers-herders clashes no longer exist in the state.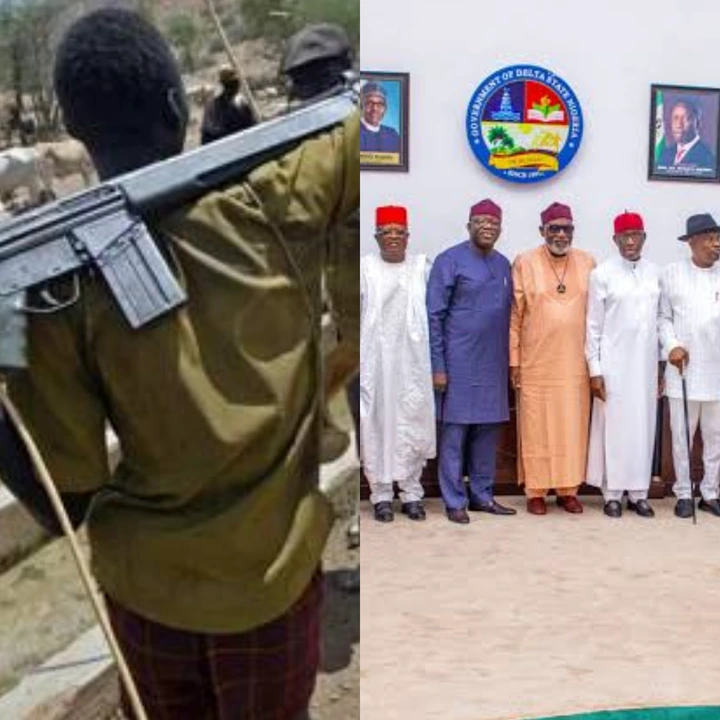 Some weeks ago, the southern states governors surprisingly gathered in a meeting in Asaba to talk about the security challenges in the region. One of the decisions made was to ban open grazing in the region. This has generated mixed reactions from the people.
Southern Governors In Asaba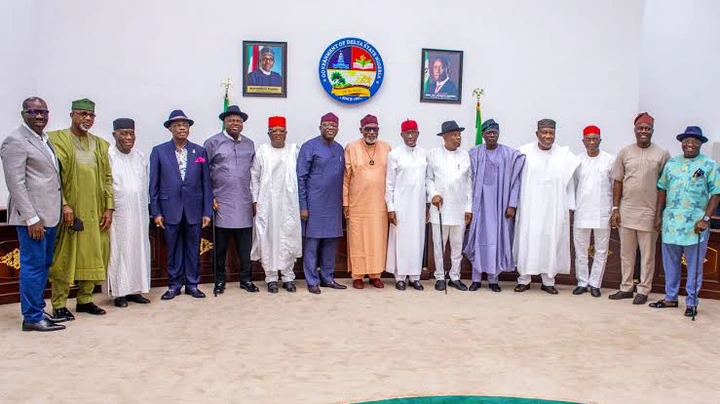 Many southerners were in support of the ban including the southern senators but the federal government kicked vehemently against the ban. The Presidency said that States governors should accept the RUGA scheme instead.
In an interview yesterday, President Muhammadu Buhari also mentioned it. He said the governors should accept RUGA because it will provide a lasting solution to farmers-herders age-long conflict.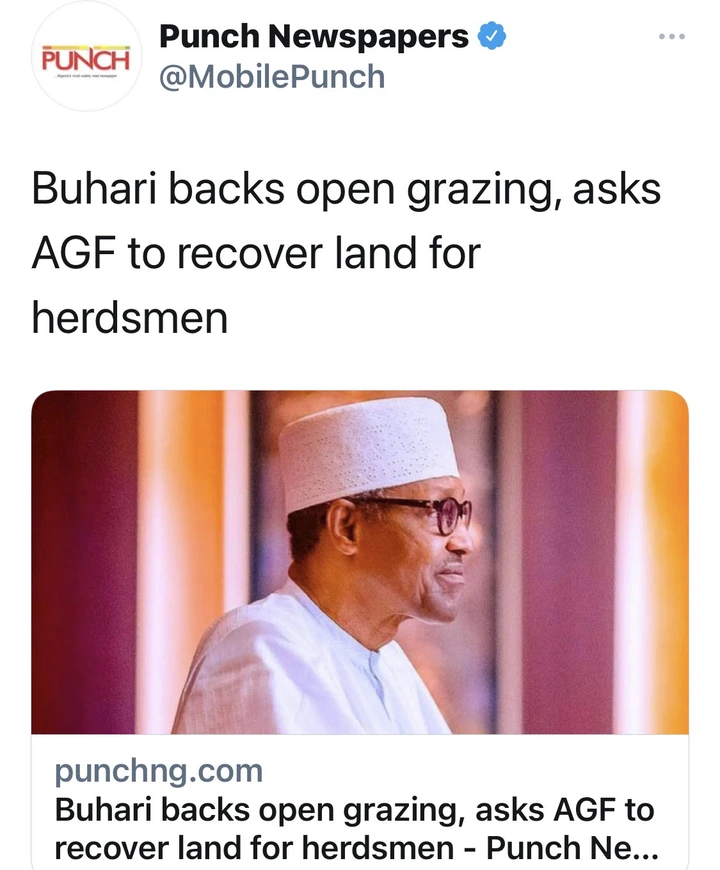 Photo Credit: Punch Newspapers
Since the President's stance is already clear, I think State Governors should adopt Osun's plan of issuing ID cards to herders in their states. This will help them to have a database of every herdsman while the federal government is working on the RUGA scheme.
Governor Samuel Ortom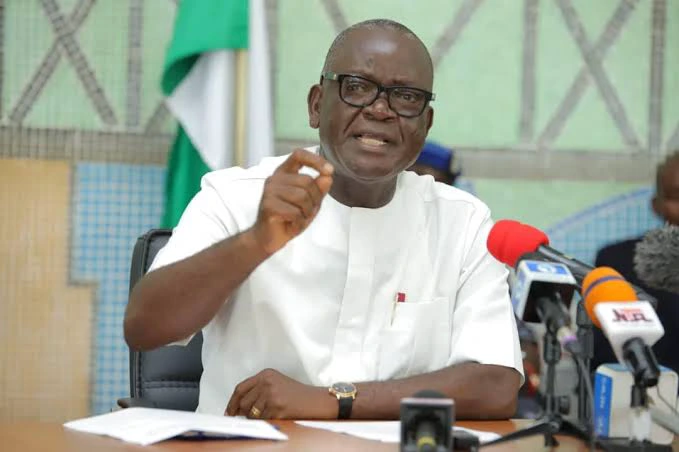 I also want to urge Governor Samuel Ortom to adopt RUGA if it will guarantee the security of his people. Hundreds of people in Benue have been murdered in Herders-Farmers clashes, but this loss of lives will end if he accepts the federal government's plan.
Illustrative Picture Of A Herder With A Gun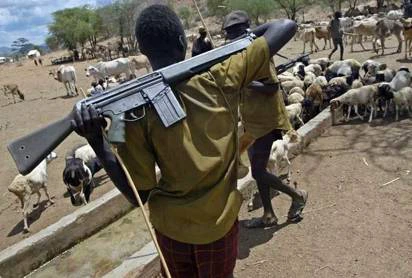 However, the state governments must ensure that foreign gun-wielding Fulani herdsmen do not get registered in their states. This is simple, foreign herders are not Nigerians, before they can be allowed to graze, they must provide their national identity card. This will help state governments to monitor them closely.