The emergence of Governor Hope Uzodinma came as a surprise to many who never believed he could reclaim back his rightful place after Emeka Ihedioha was announced winner in the 2019 general election.
The administration of Hope Uzodinma has met so much criticism and resistance from people who felt that the All Progressive Congress should not have won the Governorship position in Imo state.
As the day goes by, the good People of the South East began to develop undying love for Mr Hope and this is evident in the level of massive support he got from the people of the zone during an uprising which paralyzed commercial activities in the state few weeks back.
Trade Your Gift Cards, Bitcoin & USDT at the Best Rate
There are various factors that compelled the Igbos to subsequently align with the governor despite being the only Governor under the All Progressive Congress in the zone.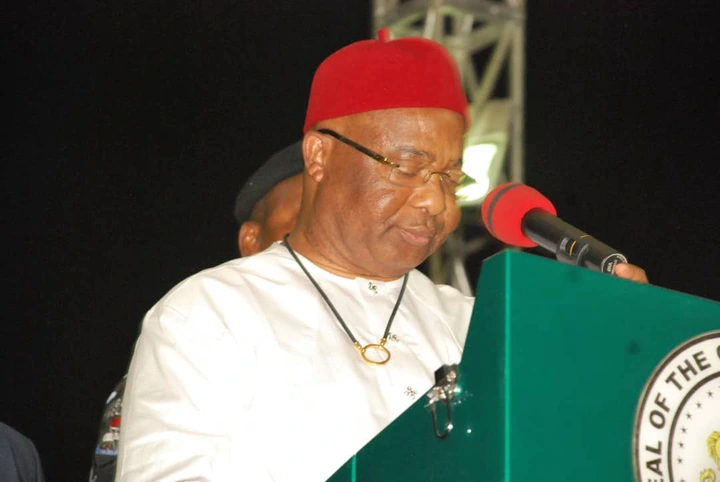 1) His style of leadership is centered on peace and diplomacy: Governor Hope Uzodinma is a man who de-taste violence. This is manifest in the way he handled the issue of unknown gunmen and other pressure groups in Imo State.
He worked in synergy with security agencies to make sure that the whole situation was resolved amicably despite having the powers to unleash war on these anonymous Gunmen.
2) He is very patient: Hope Uzodinma's first year in office was full of many drama and controversy especially from his opposition who never thought he would win the election.
He didn't fight back at those who never wanted to support him rather he patiently proved to all Igbos that he had the best at heart for the people of imo state.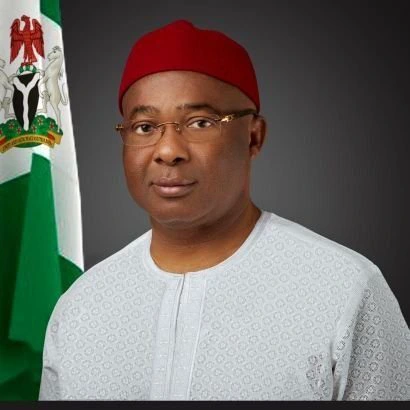 3) His Administration doesn't segregate: Prior to the emergence of Governor Uzodinma, there's been serious division along political lines in Imo state but he came in and brought people together irrespective of your religion, class, political affiliation, culture, Ethnicity etc.
Photo credits: Stock Images.