Over the months now, IMO state and the southeast, in general, has been experiencing some attacks from members of the unknown gunmen. They have been labeled as the enemy of the state because of the series of attacks coming from them.
However, there are some noteworthy things about this group, the unknown gunmen. One of the noteworthy things about them is that they are always aimed at attacking the institutions of the state, such as the police stations, correctional facilities, Independent and National Electoral commission's Offices, and many others institutions that are responsible for the smooth running of the government. The Question now arises "What Has These Institutions Done To Them".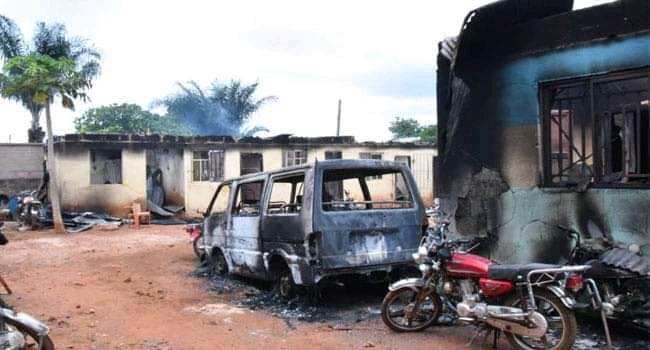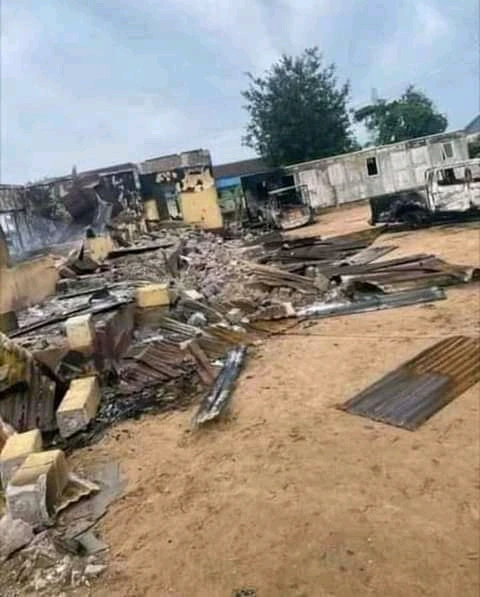 Trade Your Gift Cards, Bitcoin & USDT at the Best Rate
Another noteworthy thing about the unknown gunmen in the fact that they do not cause any harm to the civilians, instead their main focus is to attack security operatives in the state. Little wonder some people cheer them up whenever they comes for operation
.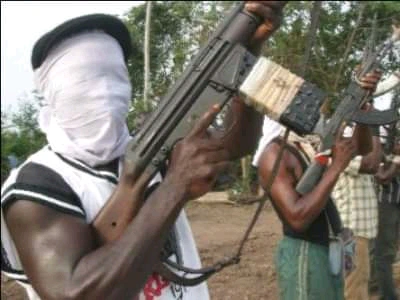 All thanks to the Nigerian police force who recently deployed Abba Kyari and his men into IMO state, and recently they have been recording some successes against the unknown gunmen, we hope that they would keep on capturing the unknown gunmen that has been disturbing the peace of the south east.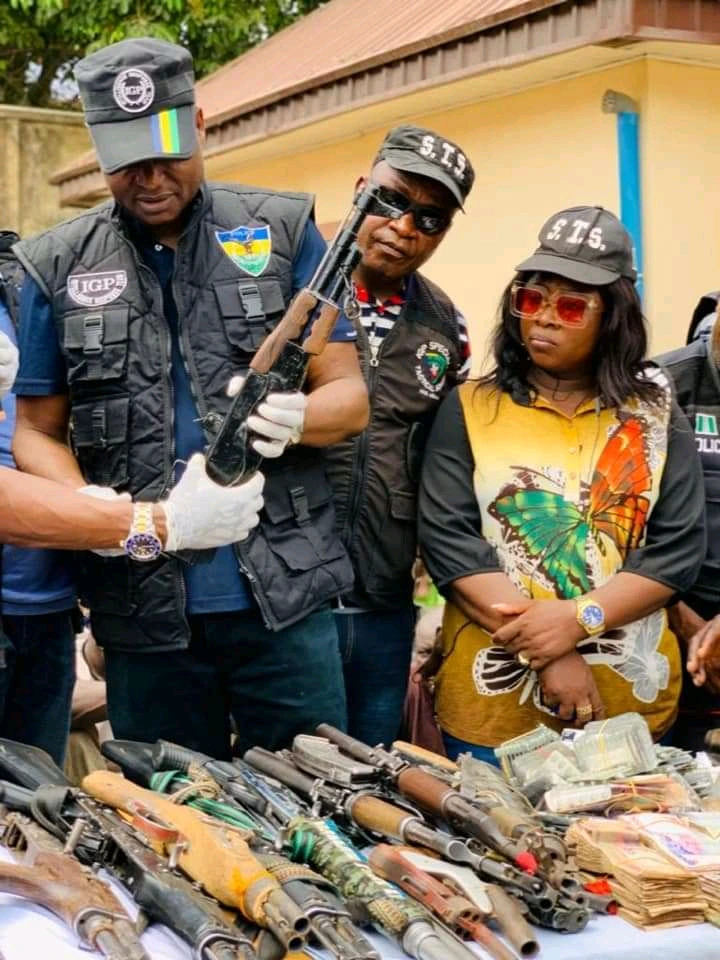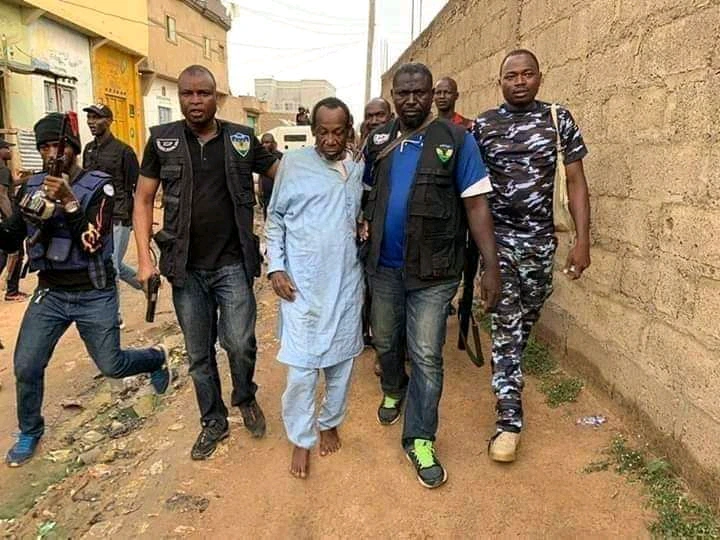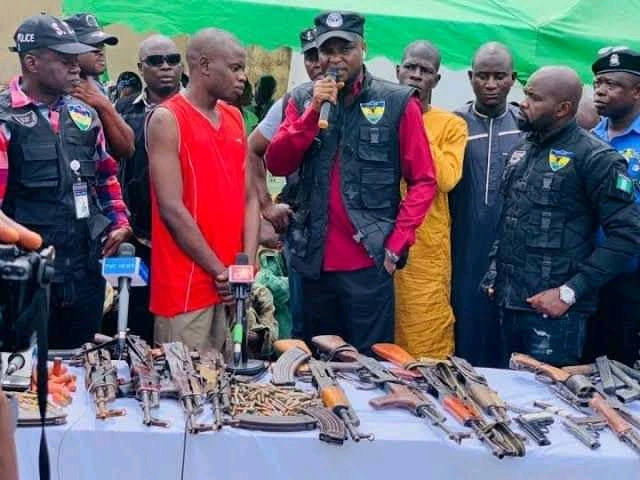 OPINION FROM GRANTENZY
What do you have to say about this?
You are welcomed to write down your comments in the comment section below, and please don't forget to click on the follow button for more interesting updates from me, and to share for others to read.