It's no longer news that Prophet TB Joshua is dead, but the memories he left will continue to be in the heart of men. Among those who have experienced the kind gesture of the late Prophet TB Joshua, is a Nigerian professional beach soccer player whose name is Abu Azeez.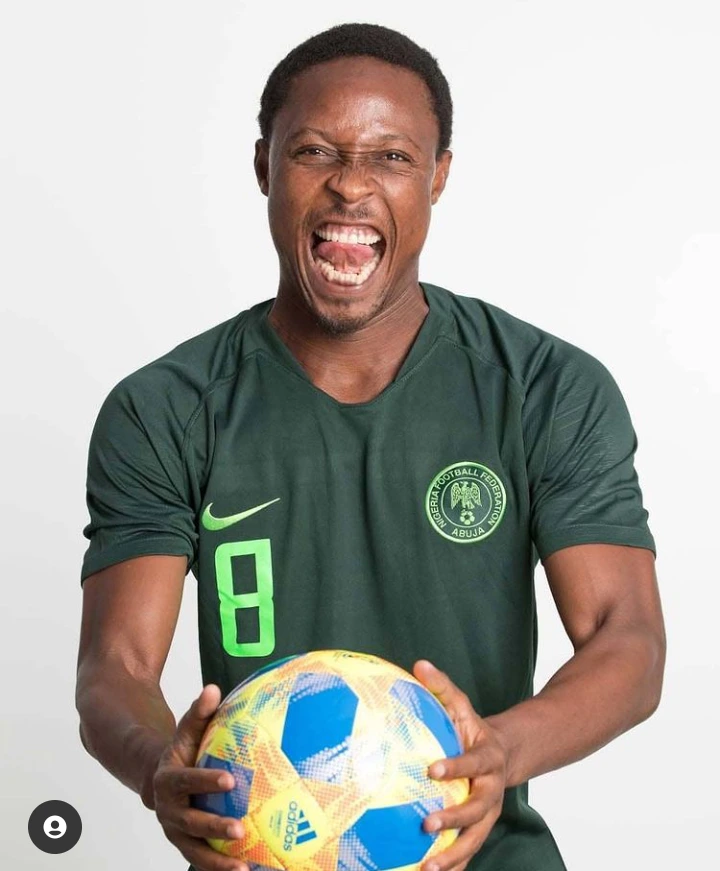 In his report, Abu Azeez made it known that Prophet TB Joshua came to his rescue when he was stranded at the embassy. Abu Azeez made it known that years ago when his team were going for a game in Dubai, he couldn't join the team because his ticket was seized and about to be destroyed by the Italian embassy.
Trade Your Gift Cards, Bitcoin & USDT at the Best Rate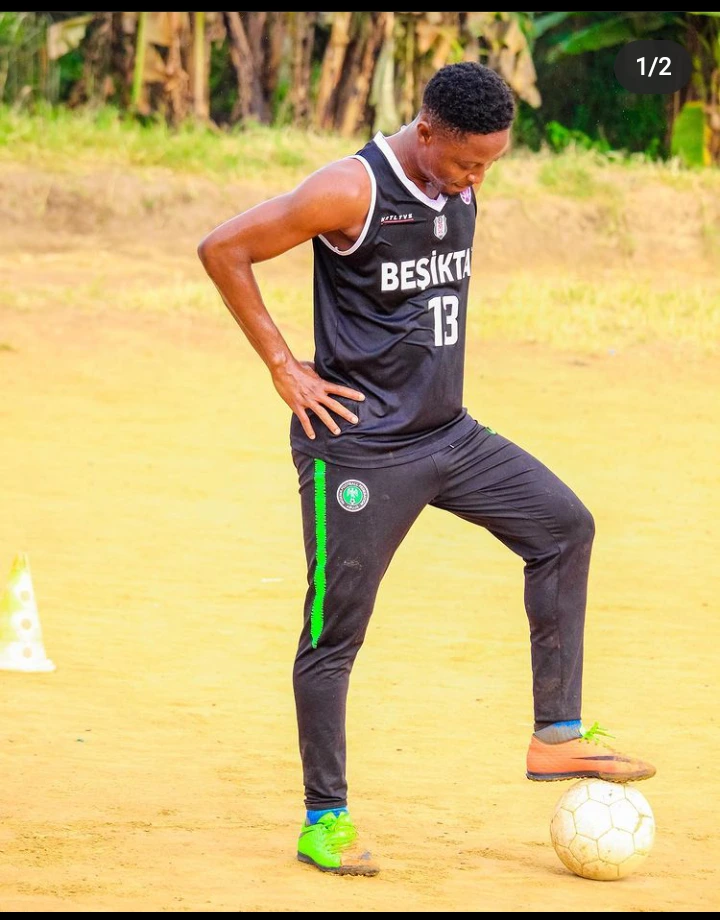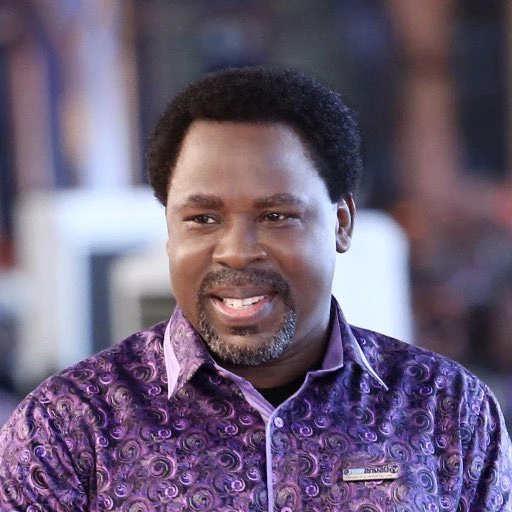 He said immediately after the incident, Prophet TB Joshua called his PA and he came over to the embassy where the ticket was given back to him, he then went on to reveal that TB Joshua also bought him another ticket after the incident
.