For many years, pastors and evangelists worldwide have been warning Christians about the end time and the second coming of Jesus and though it is yet to happen, many believe that it is pretty close. There are lots of prophecies in the bible that talked about how the end time would be like and according to men of God across the globe, those prophecies are already happening and the Lord is coming to take his people very soon.
Pastor Adeboye recently talked about the topic where he revealed that the end time is near and backed his claims with some facts. According to the Redeemed Christian Church Of God Pastor, one of the signs included the fact that Pastors are trying to simplify Christianity and make it look acceptable to unbelievers.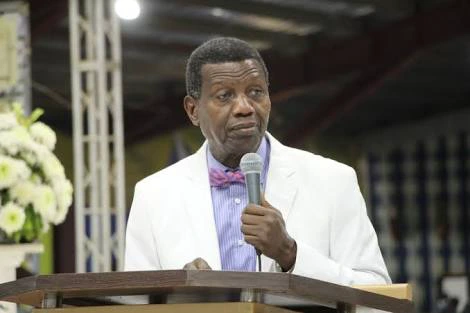 They are trying to water down the core values of the Lord,s teaching and replace them with worldly acts that are deemed acceptable by the masses. According to him, this is a sign that the world is about to end. Using Ezekiel as a biblical reference, he talked about when the Lord asked him to preach the gospel to the people whether they wanted to hear it or not. The Lord asked that Ezekiel and Paul gave the unadulterated truth and didn't sugarcoat any word.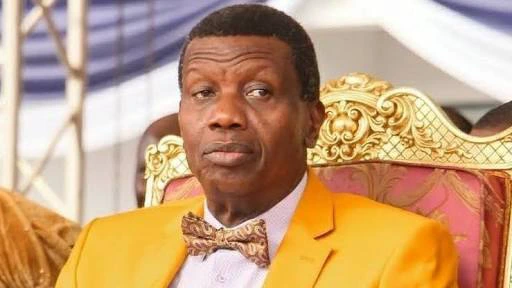 Nowadays, we see pastors and preachers trying so hard to bend the word of the lord so that it can fit their personal gains. They no longer care about the efficacy and spirituality of the word, all they want is the earthly gains that come with deceiving people. In a bid to keep influential people in their congregation, some pastors avoid preaching in certain areas so as not to trigger the holy spirit in their members. The Holy Spirit serves as a check and most people tend to runaway from it.