Today can be described as black Saturday to the residents of Kebbi state as the boat that took off from Loko Minna in Niger State drowned in Tsohuwan Labata village, Ngaski Local Government Area of Kebbi State and claimed the lives of 100 people, according to The Punch Newspaper.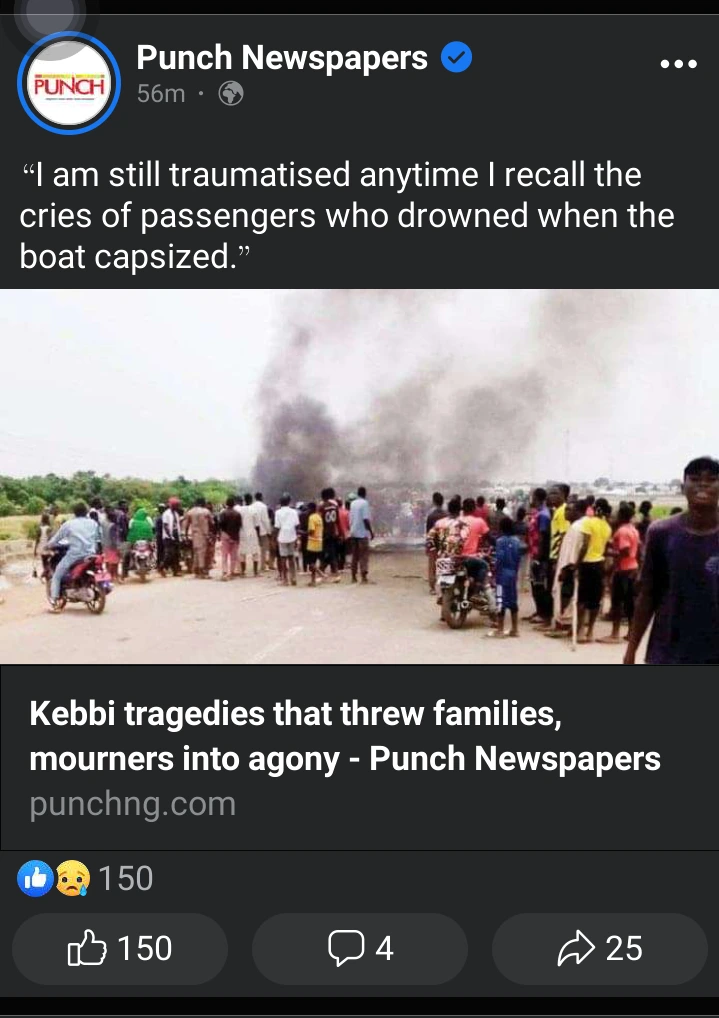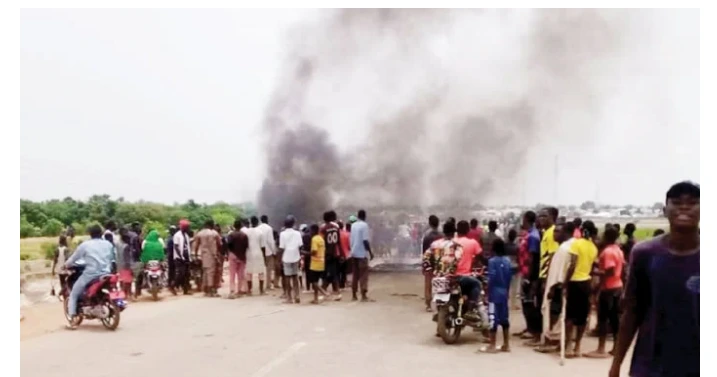 When the eyes witnessed that was also a victim of the incident but luckily escaped due to his literacy in swimming was narrating the incident to the journalists
He said, "We're on the boat, and everything is going well until we started feeling like the boat was shaking, and before we knew what was going on, we heard a loud noise behind us."
Our boat completely split in two and everyone fell into the water; I struggled to get myself out and help some people because I am a very skilled swimmer.
Unfortunately, the volume and depth of the water overwhelmed me, and I could only help myself with the food flask.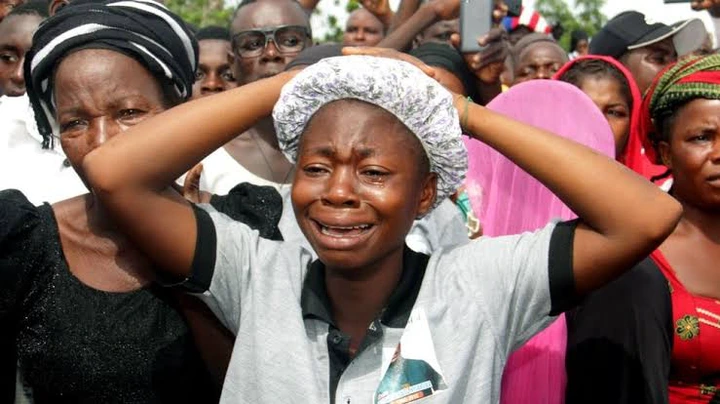 He went on to say that he cries whenever he remembers how the passengers who drowned in the river are pleading for help, but no one is there to help them.
The boat fell inside the deepest part of the river and 100 people died, according to the report.
PUNCH
What do you think about this? Drop your comments below.