A legal practitioner has in the heat of the ban placed on Twitter in Nigeria taken to his Twitter handle to express his view on the issue.
Recall that, it was allegedly reported that, the Nigerian Government has taken the action of banning Twitter in Nigeria. The decision was reached after Twitter flagged the tweet made by President Muhammadu Buhari some days back.
The directive of the FG has generated various reactions from all concerned Nigerians on the banning.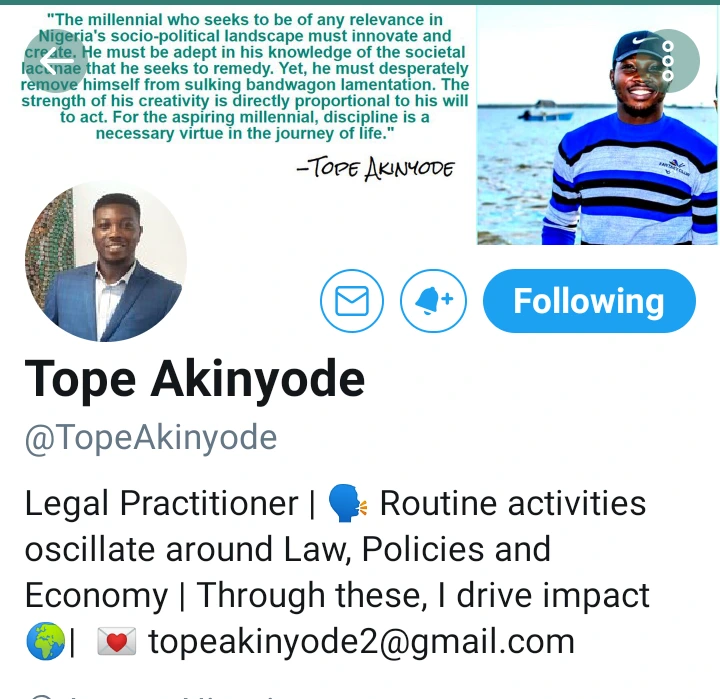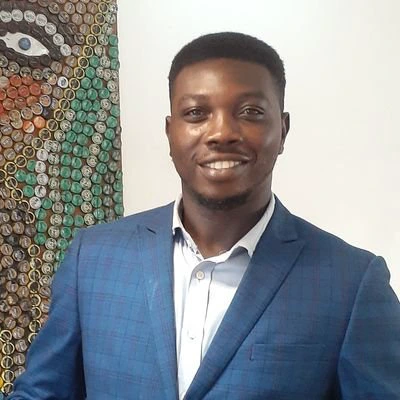 In the same vein, a lawyer whose Twitter username is Tope Akinyode thought it necessary to express his opinion on the banning of Twitter in Nigeria.
According to his view, he said that, banning Twitter in Nigeria is not just limited to the activities of Twitter. He added that, the action was an indirect way by the Buhari led administration to launch war against the usage of all other social media in Nigeria.
"Placing a ban on Twitter in Nigeria isn't just about using Twitter. The Buhari regime has finally launched the war against social media usage in Nigeria."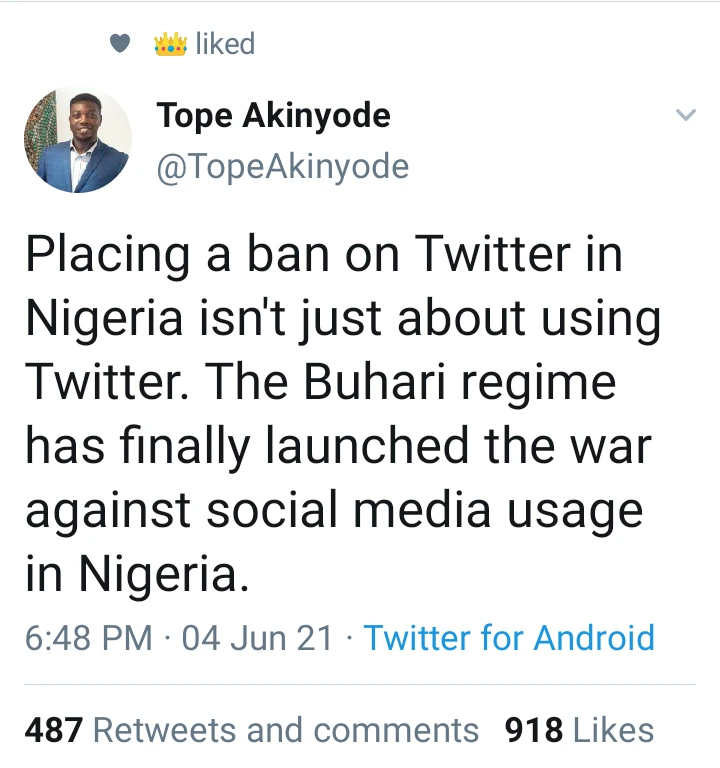 After he had submitted the tweet, his followers took to the comment section to express their thoughts on it. Read some of them in the screenshot below: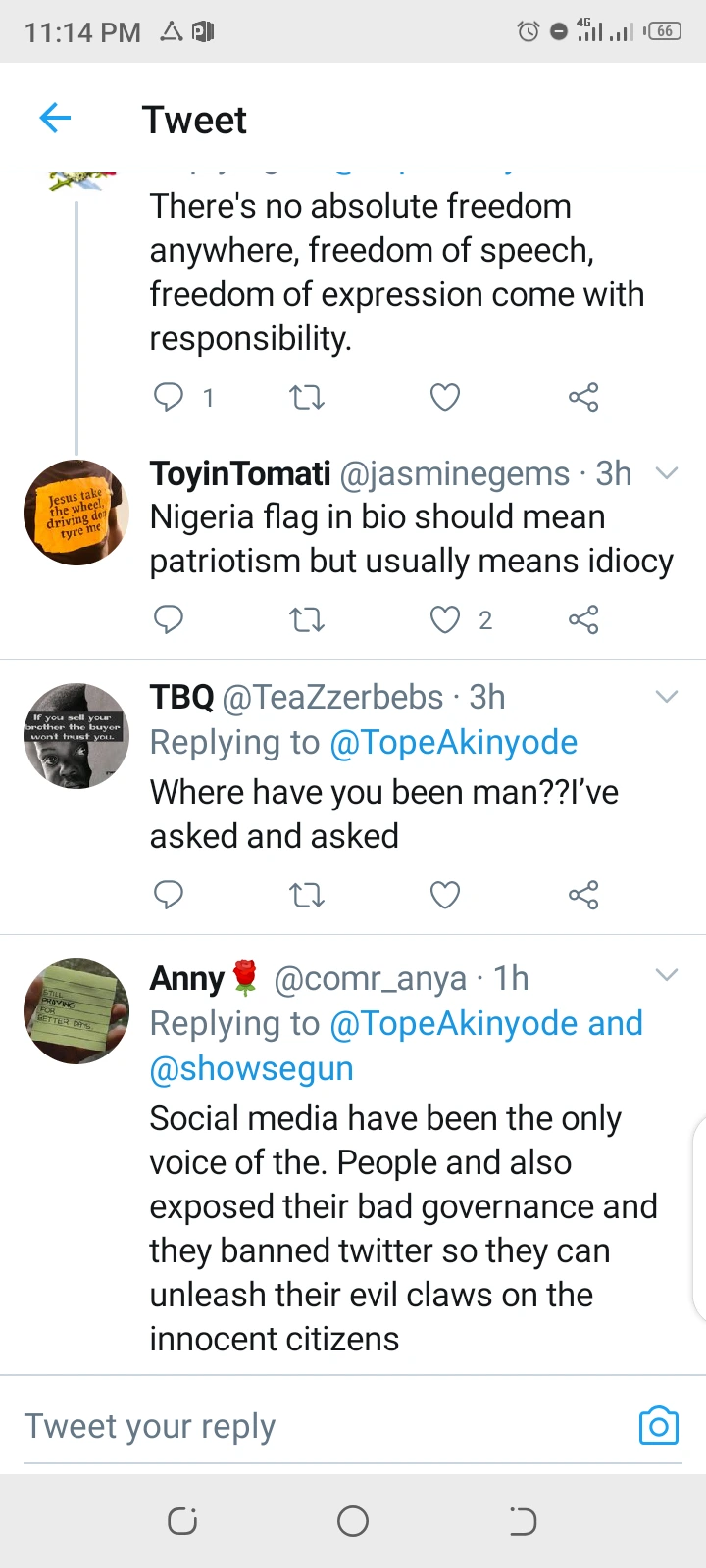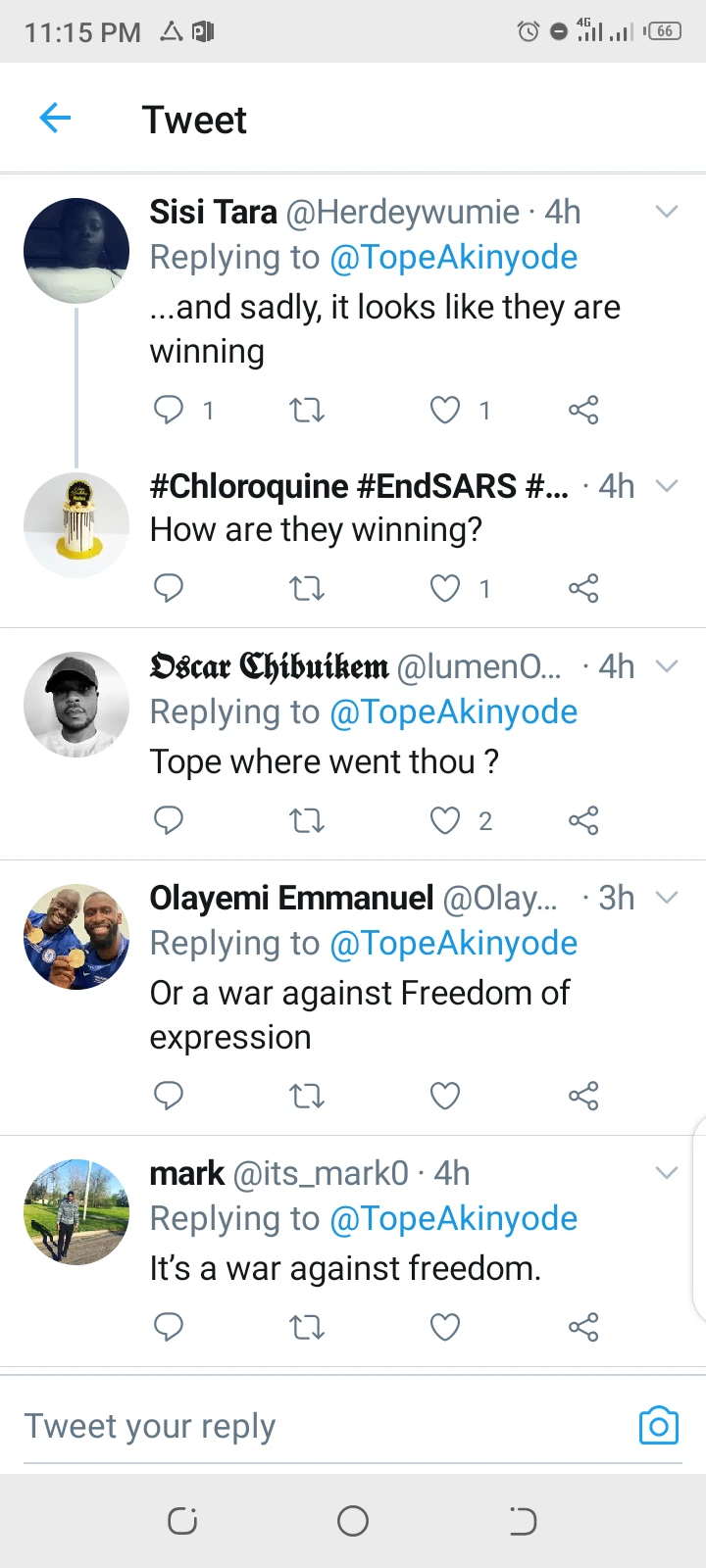 Do you agree with what the lawyer said about the ban?