Today being the 26th of June, popular cross dresser, Jay boogie has shared new stunning photos to celebrate his birthday.
Jay boogie is a cross dresser, content creator and entertainer, who has 129 thousand followers on his Instagram page. Jay boogie whose real name is Daniel Anthony, is one of the cross dressers, loved and admired by his fans.
Trade Your Gift Cards, Bitcoin & USDT at the Best Rate
Today he shared adorable photos of him stunning in a white outfit and in his caption he said "On this day a queen was born. I have been pushing forward, step by step and year by year, I have become a better version of myself and my reality brings more happiness and peace."
"I have become more experienced, more loved, and more trusted to people around me, I will keep searching for better ways to improve myself this year, Happy Birthday to me".
Check out a screenshot of his post below;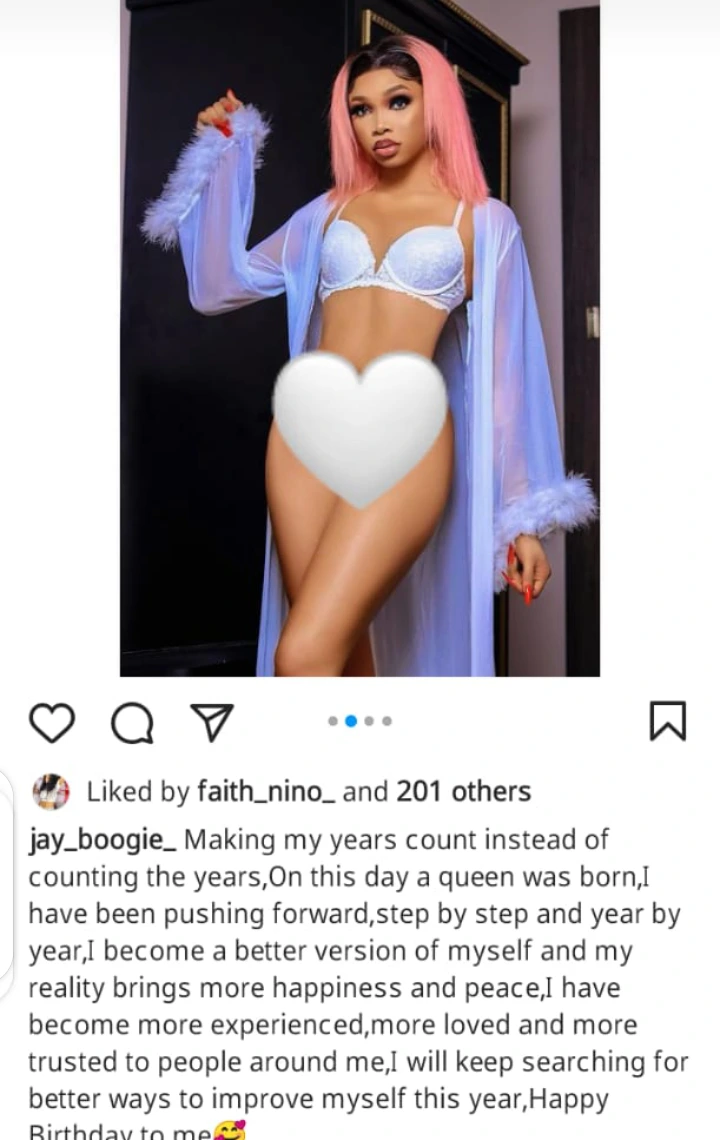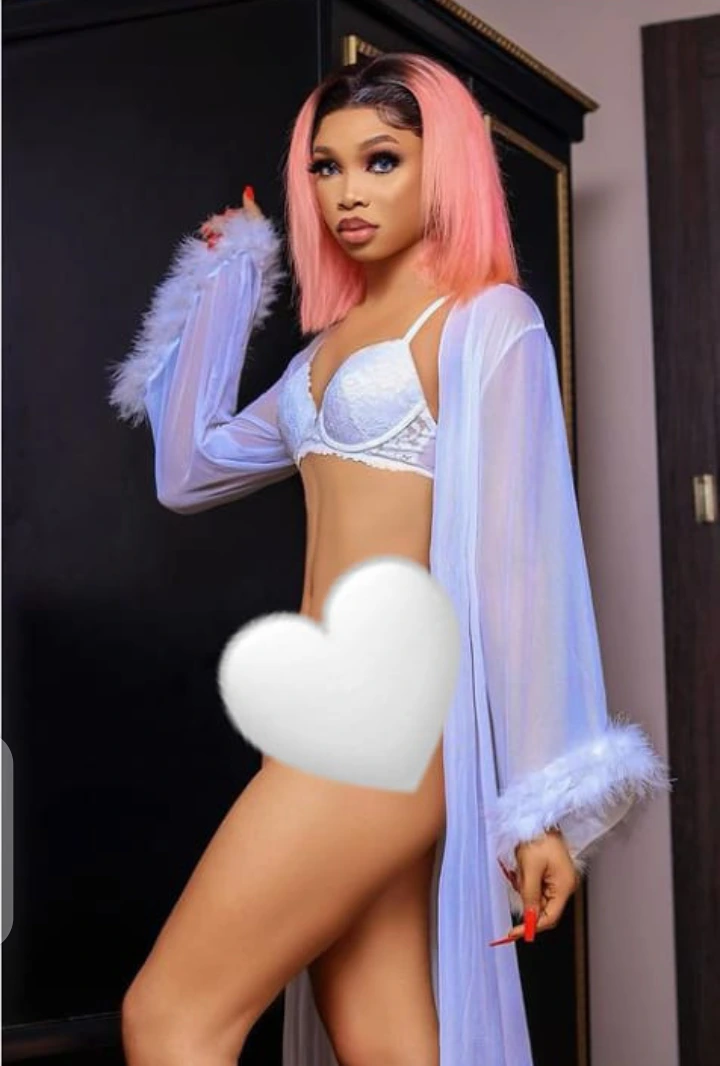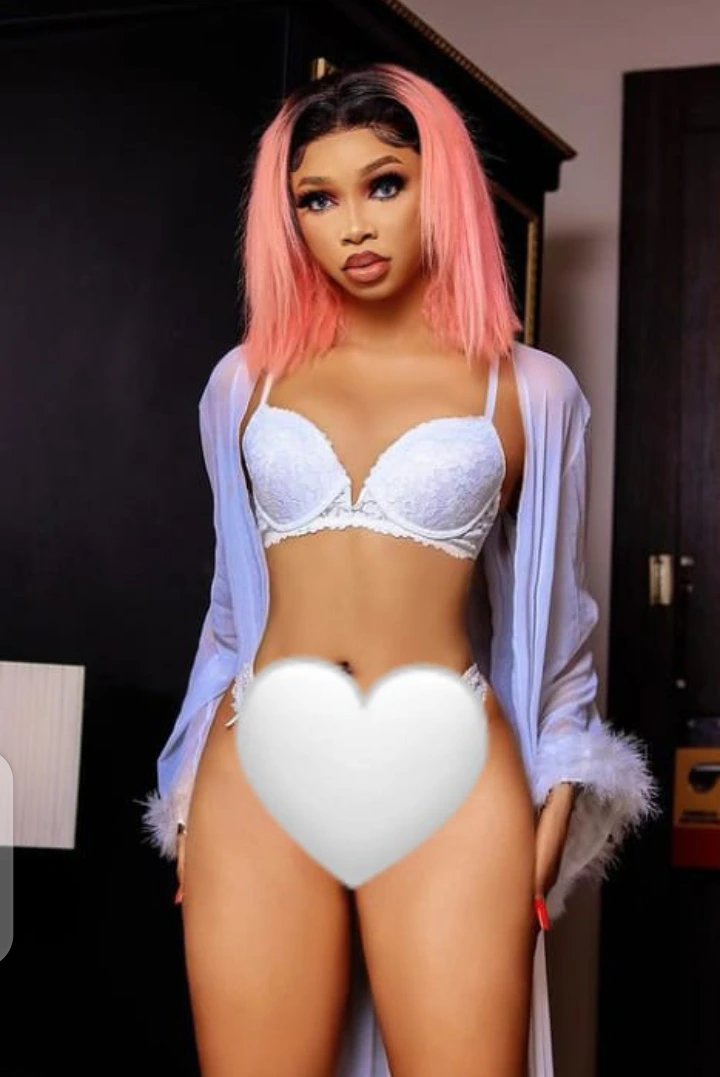 We wish Jay a happy birthday and more prosperous years.
What do you think about his stunning photos?