Since Big Brother Naija's reunion party meeting began, Ka3na was the housemate who began the story of seeing Kidwayya and Nengi Rebecca Hampson in the toilet.
Photo Credit. Google.
Trade Your Gift Cards, Bitcoin & USDT at the Best Rate
During last night's reunion party meeting, Ebuka, the host of the program, decided to dig up an old video of Kidwayya and Nengi in the toilet. In this article, you would be provided with the video but first, let's talk a little about the reactions of many persons who came across the old video that went viral. See their reactions below: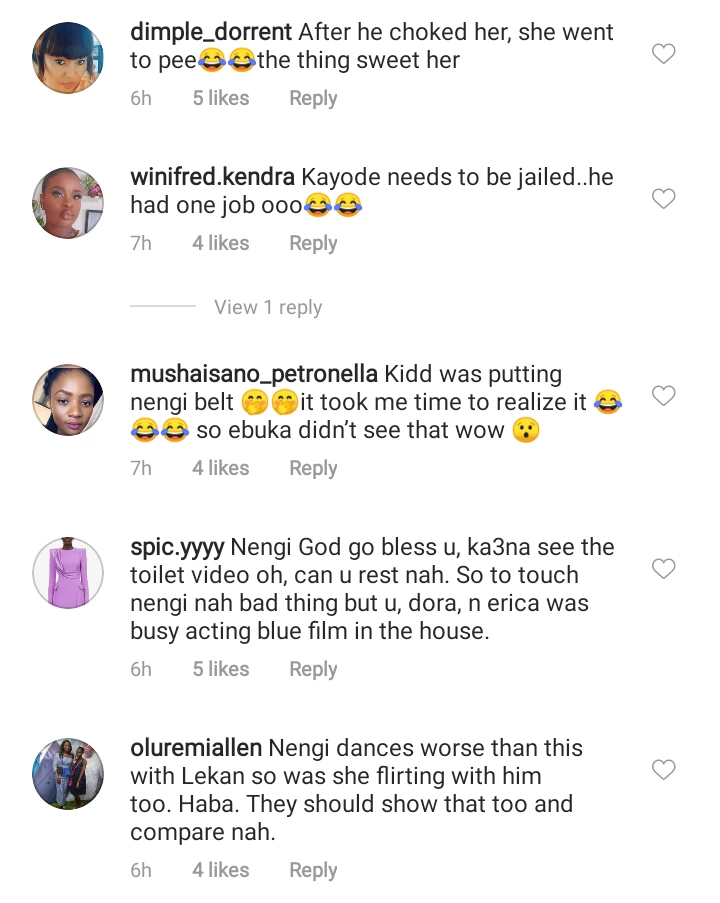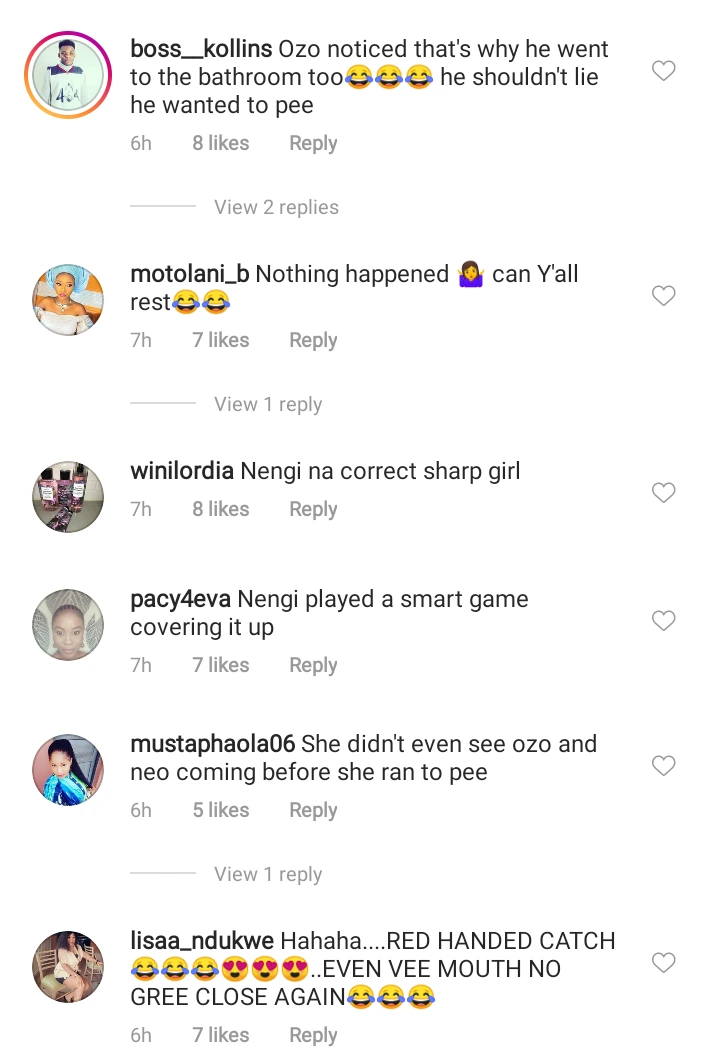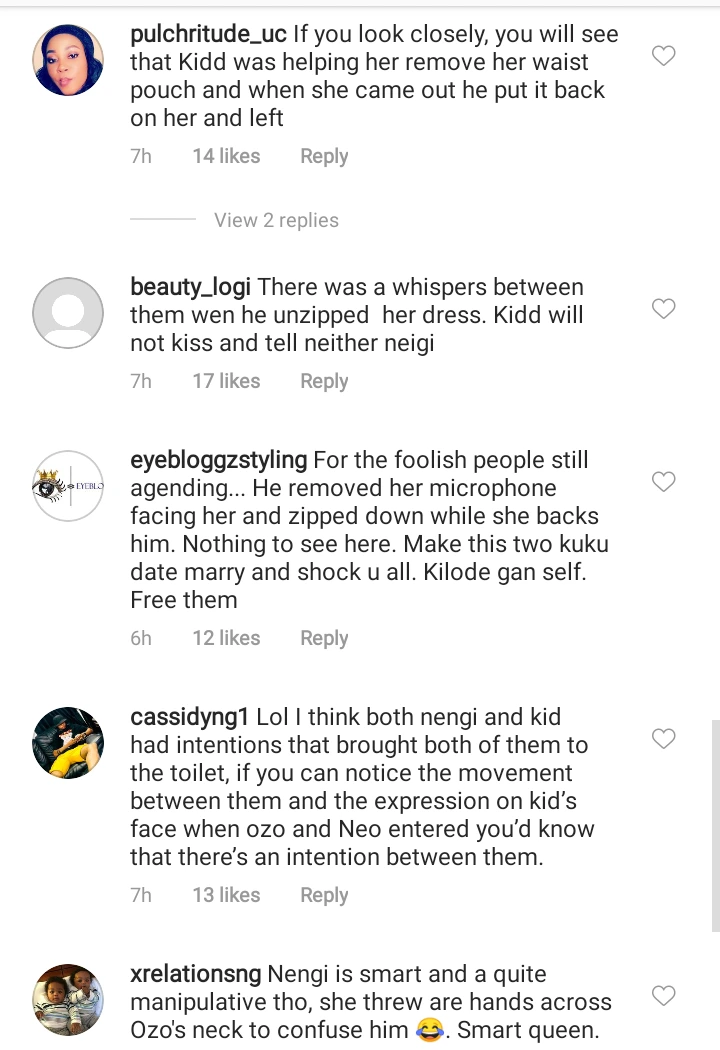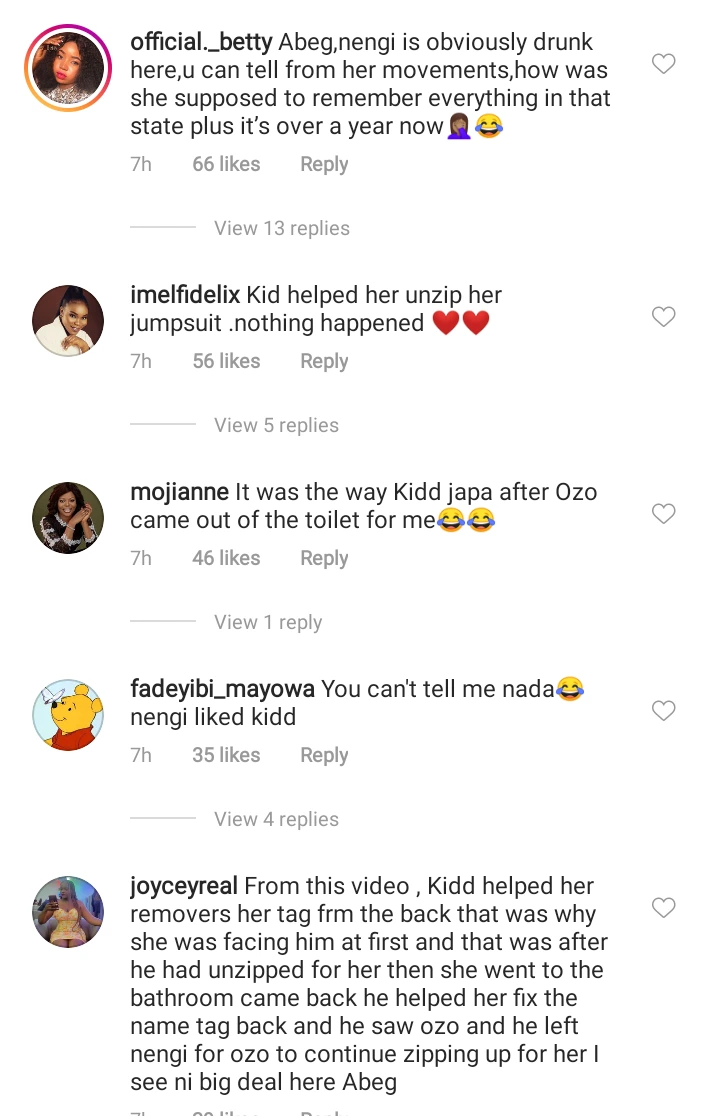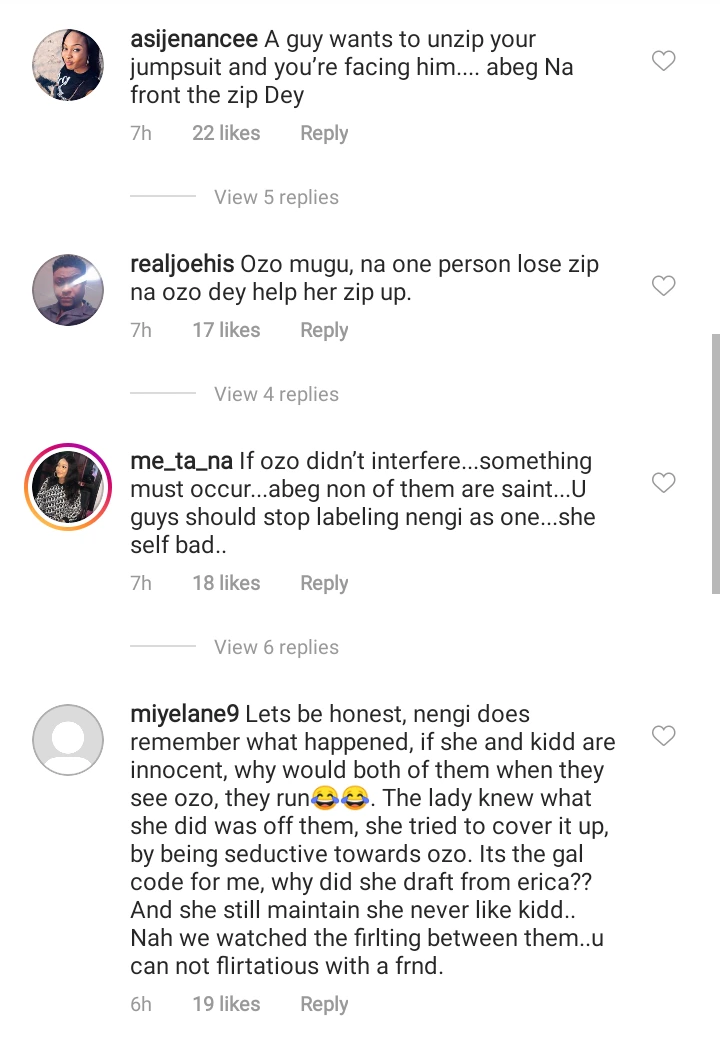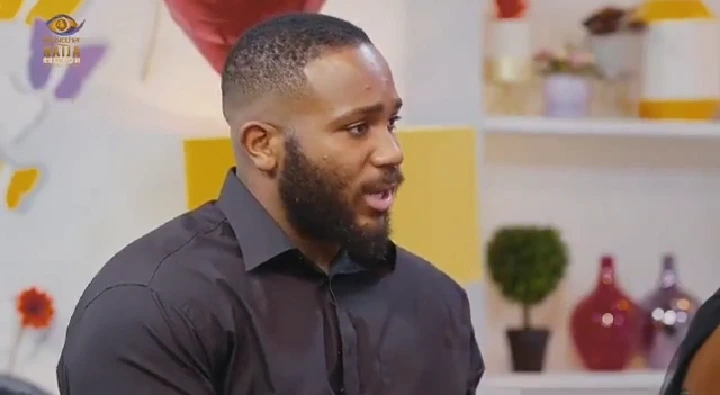 From the reactions you've read so far, it show clearly that people really felt nothing serious was done in the toilet by Nengi and Kidwayya as claimed by Ka3na.
In the video, all the housemates were at a party function hosted by Big Brother Naija and Kidwayya and Nengi were spotted dancing together before leaving for the toilet.
Nengi was the one who first left the party scene for the toilet. Immediately, Kidwayya followed her. When they got to the toilet's door, Nengi told Kidwayya to help her with her zip and he did. After unzipping her, Ozo and Neo showed up and that ended whatever they had intended doing in the toilet.
To watch the video of Kidwayya and Nengi in the toilet, click this.