Remember the wise word which goes thus, "the internet never forgets"? Yes! I am sure we do. Well, I am happy to let you know that the saying is very true.
Whatever you post on social media will be there forever even when you think you have deleted it. According to research, what actually happens is that it is saved in what is known as "Server Farm". Well, that is a story for another day.
The tragic story of Chidinma Ojukwu who gruesomely murdered the chief executive officer of Super TV, is one of the news that really caused an uproar across all social media platforms. Apparently, this two were into a relationship and according to reports, they have been seeing each other even before this terrible incident happened.
Trade Your Gift Cards, Bitcoin & USDT at the Best Rate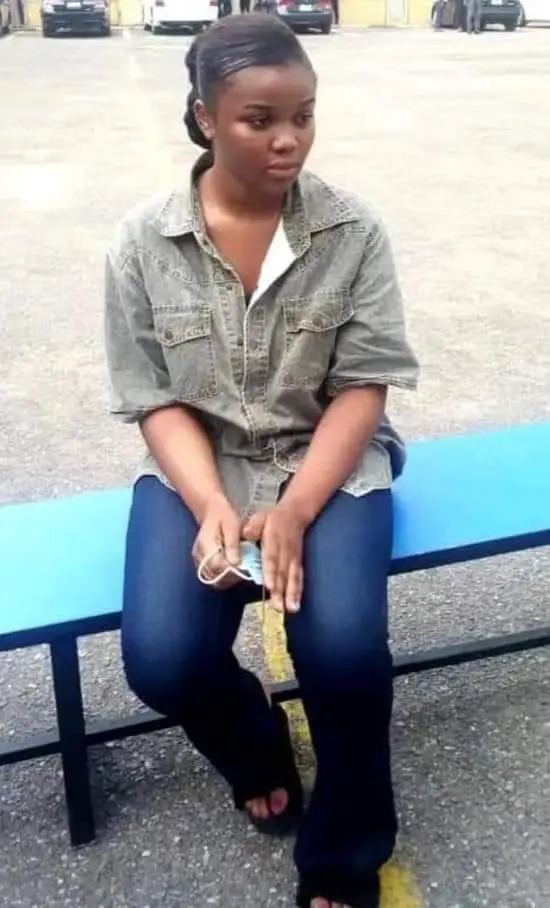 As we all know, she murdered Michael Usifo Ataga by stabbing him in the neck region and also made away with his phone and a reasonable amount of money. However, she has been apprehended by the appropriate authorities and I am very certain that she would be full of regret as we speak.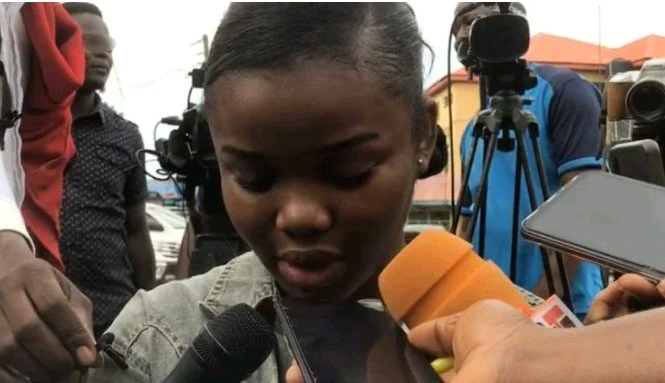 Recently, a picture of the suspect, Chidinma, surfaced online and it has caused a lot of reactions. Obviously, so many people have been making one or two researches about her after the incident and they have dug out of her pictures.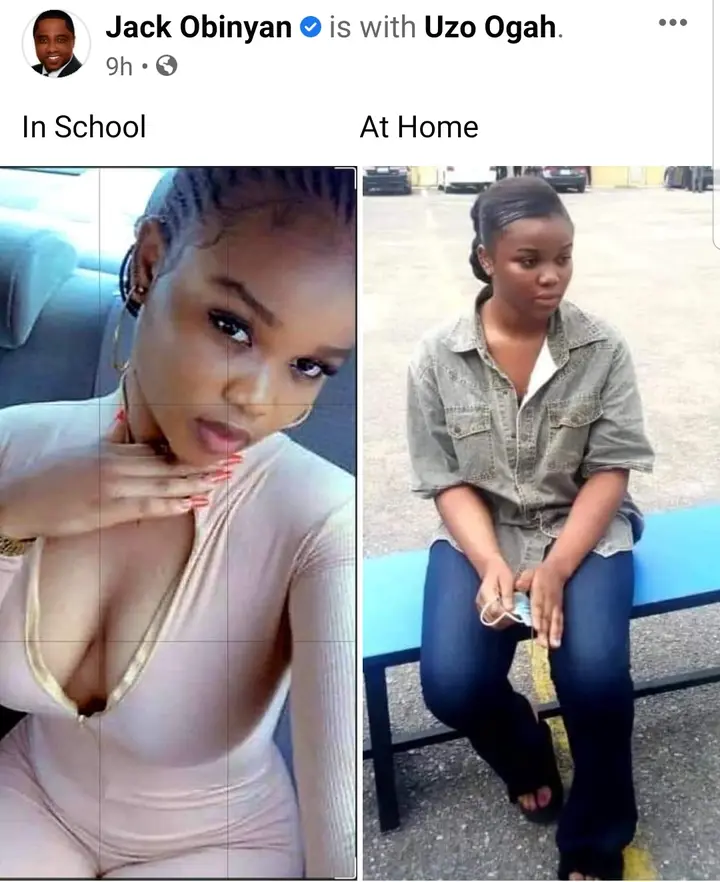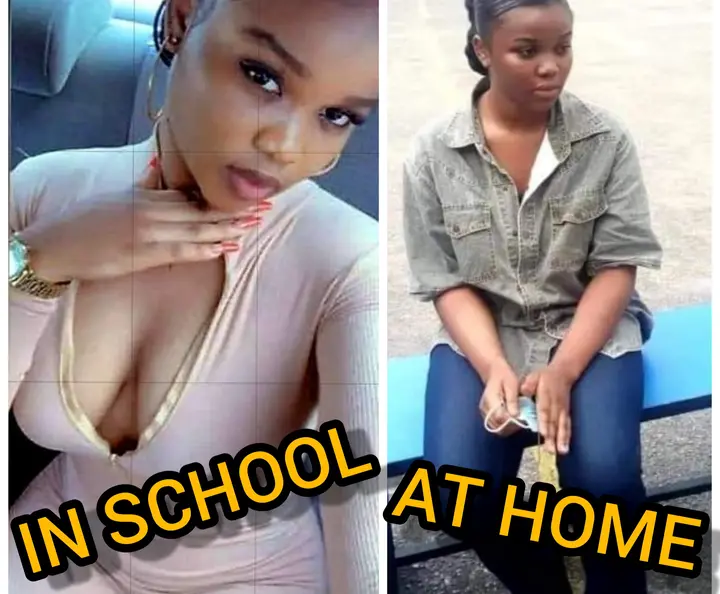 After the picture surfaced online, so many reactions followed. Some people said that she is actually a pretender in the sense that she lives a careless life in school, while she appears to be an angel at home with her parents. See some reactions below.

What are your thoughts about this picture? You can do well to drop your contribution in the comment section below.