The Nuhu Bamali polytechnic in Zaria, Kaduna state of Nigeria was attacked some days ago by Kidnappers. The kidnappers actually invaded the school in the midnight, kidnapped 8 students and 2 lecturers. According to reports, the school has been attacked severally sometimes ago before the current attack.
Arise news interviewed the wife of one of the kidnapped lecturers, according to the woman, she said it all happened while they were inside their house at that time of the day. She said they were banging at the door of their apartment to get access into the house. But the door of the apartment was very strong to be knocked down.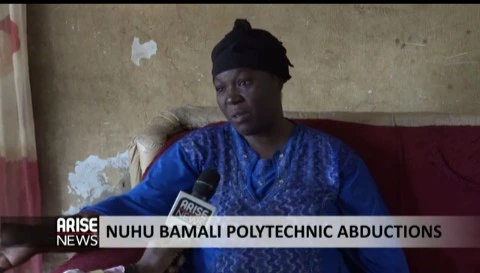 Then they decided to come in through the window of the house, they broke the window. When they came in, they approached the wife of the lecturer with her daughter. They ordered her to get out of the building through the window, but it wasn't easy for her to pass through the window with her daughter. As they were arguing with the kidnappers, her husband who's also one of the lecturers in the polytechnic came into the sitting room.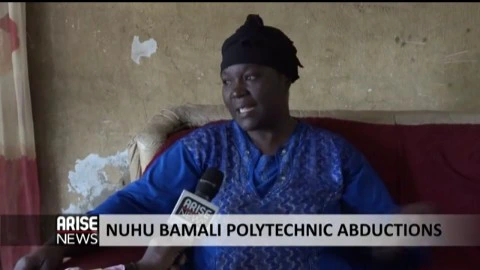 Then they bandits decided to hold the man instead of the woman and her girl. They took her husband away from the apartment and left with them. They also left through the broken window. Till today, no one has heard anything about the missing students, and the kidnappers have not called yet after they attacked the institution.
The parents of the kidnapped students came to the institution to look for an alternative to solve the current situation on ground. The state police has also promised to help rescue the kidnapped persons. One of the students were shot dead during the midnight crisis. Then others were kidnapped unharmed, some eye witnesses who saw everything were able to speak and say what they actually saw that moment. A man also narrated how he escaped from the hands of the bandits that day.