The people of Kofar Gayan and Kofar Kona areas of Zaria were helpless when unknown gunmen stormed their communities around 12am at midnight while they were already sleeping and kidnapped 12 people.
According to the Sahara Reporters, when the residents were speaking with journalists, they stated that these evil people arrived with full force at 12 am.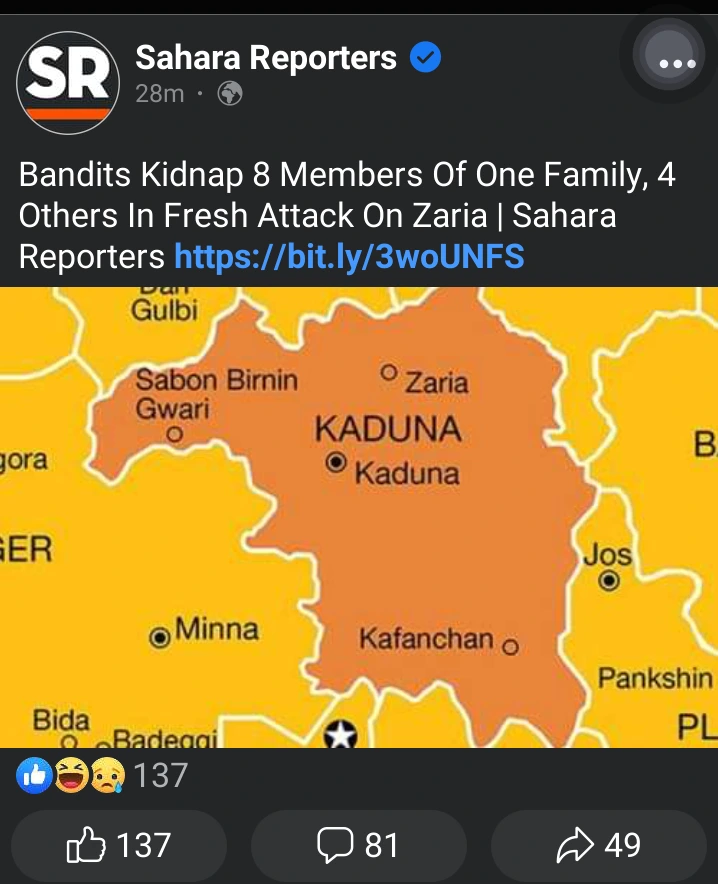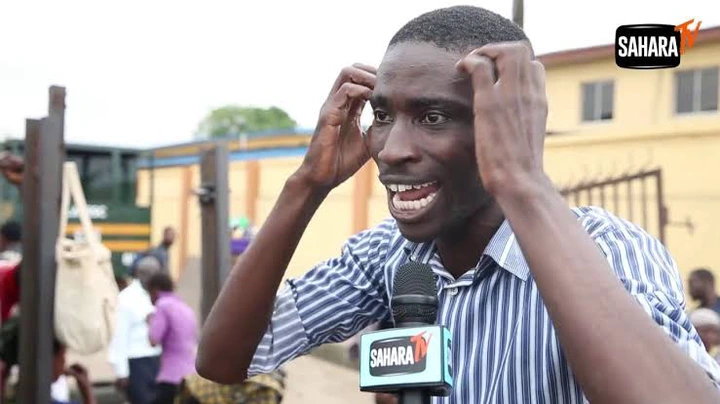 Trade Your Gift Cards, Bitcoin & USDT at the Best Rate
Abdulahi Muhammad, an eyewitness who is also a resident, spoke with the journalist. accepted that the attack was brutal and no fewer than 12 innocent citizens were kidnapped.
The bandits broke into our area and started operating from house to house. 8 family members were kidnapped. They picked the remaining four people randomly.
The daughter of the victim also talked with sadness with the journalist. Her name is Hafsa Kusfa. 4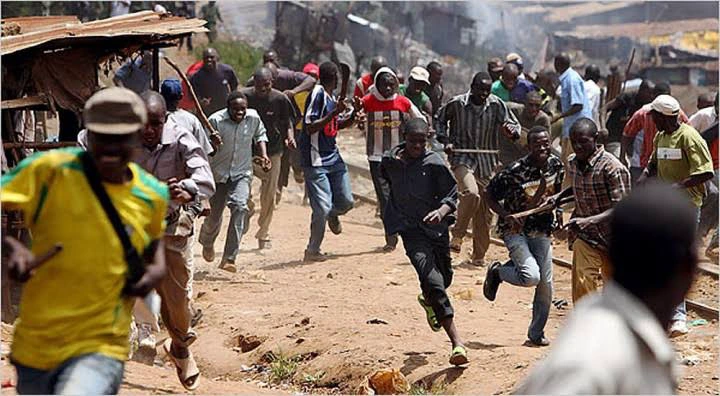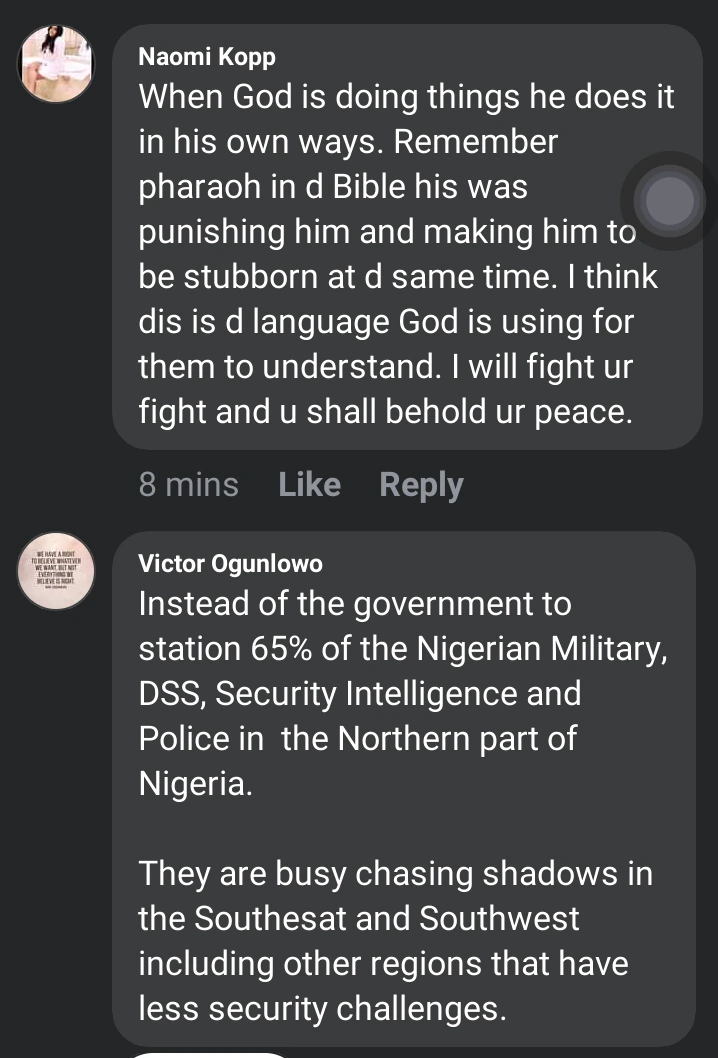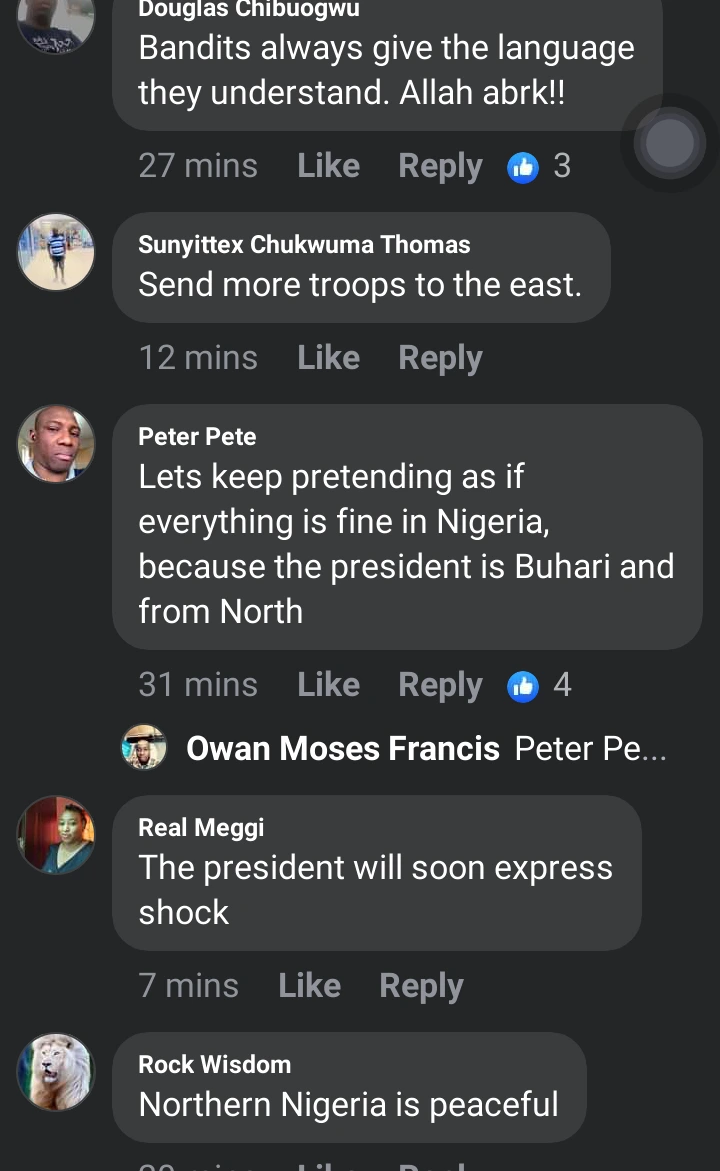 She claimed that the bandits brutally broke into our house without mercy and they kidnapped my 8 family members.
The bandits were seven in number, fully armed with guns, Matchetes, and other dangerous weapons, and they kidnapped almost everyone in my family, including my father, mother, sisters, and brothers.
What do you think about this? Drop your comments below.