Kanu is leaving no stone unturned in his quest for a Biafra Nation but it seems the federal government is not ready to listen to anything he says die to the insecurity in the eastern part of Nigeria. Despite all that his happening in Nigeria, Nnamdi Kanu is somewhere abroad enjoying his life while his followers are in a different parts of Nigeria protesting and rushing their lives on a daily basis. Despite the fact that he is not in the country, Nnamdi Kanu has never stopped speaking about Buhari' s administration and the politicians who work for him as ministers and departmental heads.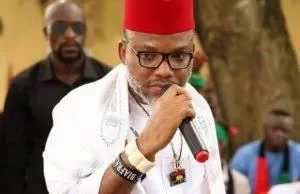 Kanu has never for once, praised the Buhari administration because he doesn't seem to like the president at all. However, Nnamdi Kanu has released another Statement again but this time, it is about those who he believes are not working for the development of the country. According to the IPOB leader, he made it known that there are two people in the present administration who do not want restructuring to take place.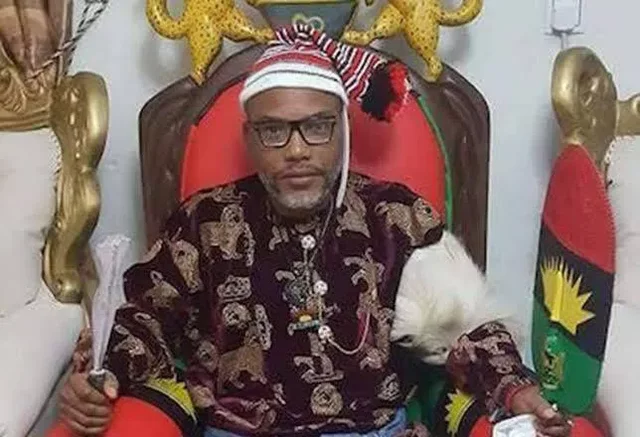 Many people, as well as different Nigerian politician, has urged the president and the national assembly to funds way to restructure the country but the reply of the senate president is not a good one as he told the state governors to restructure their state first before telling the federal government to do so. After the statement was made many people blasted the Senate President and accused him of working for President Muhammadu Buhari.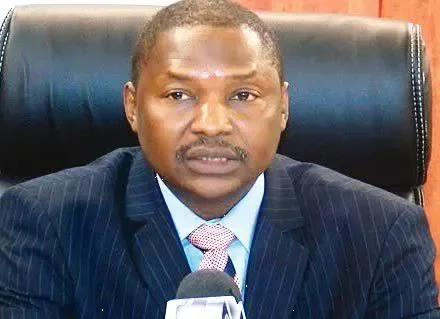 However, Nnamdi Kanu believe that there are two people in the country who do not want the country to be restructured. He listed The senate President, Ahmed Lawan and the attorney general of the federal, Abubakar Malami as the 2 individuals working against the restructuring of the country.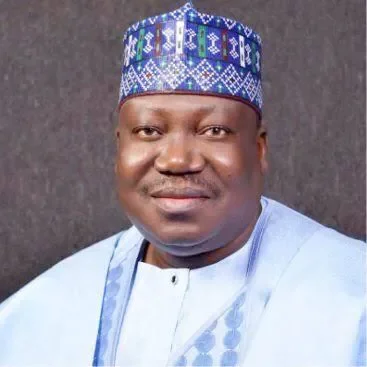 Kanu said those two individuals are the problem we currently have in the country due to what they stand to gain from the government if the country does not break out. He said that the north knows that they may have no future or enjoy good Government if the country breaks out which is why they are looking for a way to remain in Nigeria in other for them to continue enjoying the the resources of the country.
NNAMDI KANU SAYS AHMED LAWAN AND ABUBAKAR MALAMI ARE WORKING AGAINST RESTRUCTURING OF THE COUNTRY