Everyone has his own perception about football and from his own angle, he may be right or wrong but it all boils down to the person's understanding.
Blogger Japheth Omojuwa took to his twitter page to give his own view with regards with football legends Messi and Ronaldo, in comparison with England and Tottenham Hotspur striker Harry Kane. Omojuwa stated that Messi and Ronaldo aren't yet on Harry Kane's level at the moment, and perhaps may get to his level when they both clock 40. In his words "Harry Kane is world class."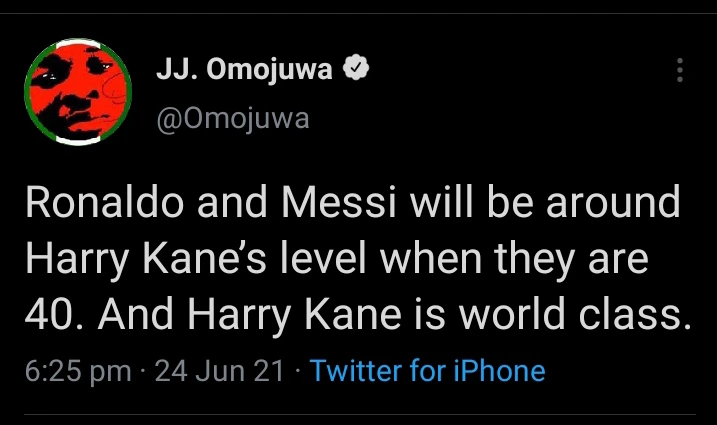 Trade Your Gift Cards, Bitcoin & USDT at the Best Rate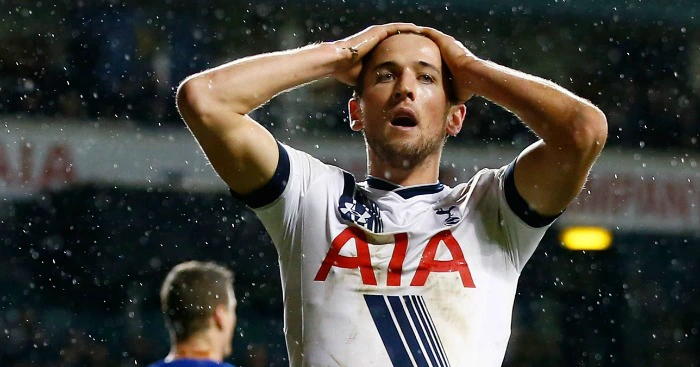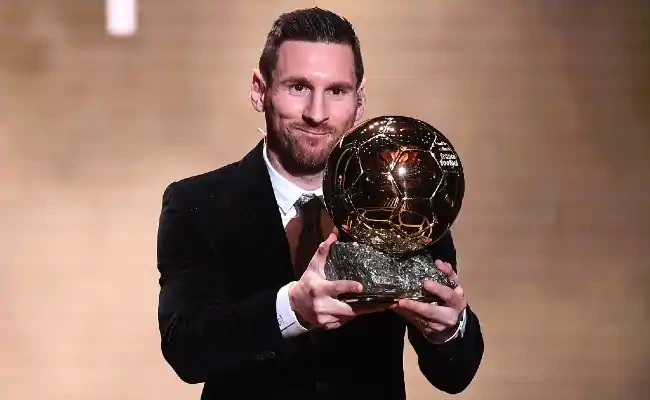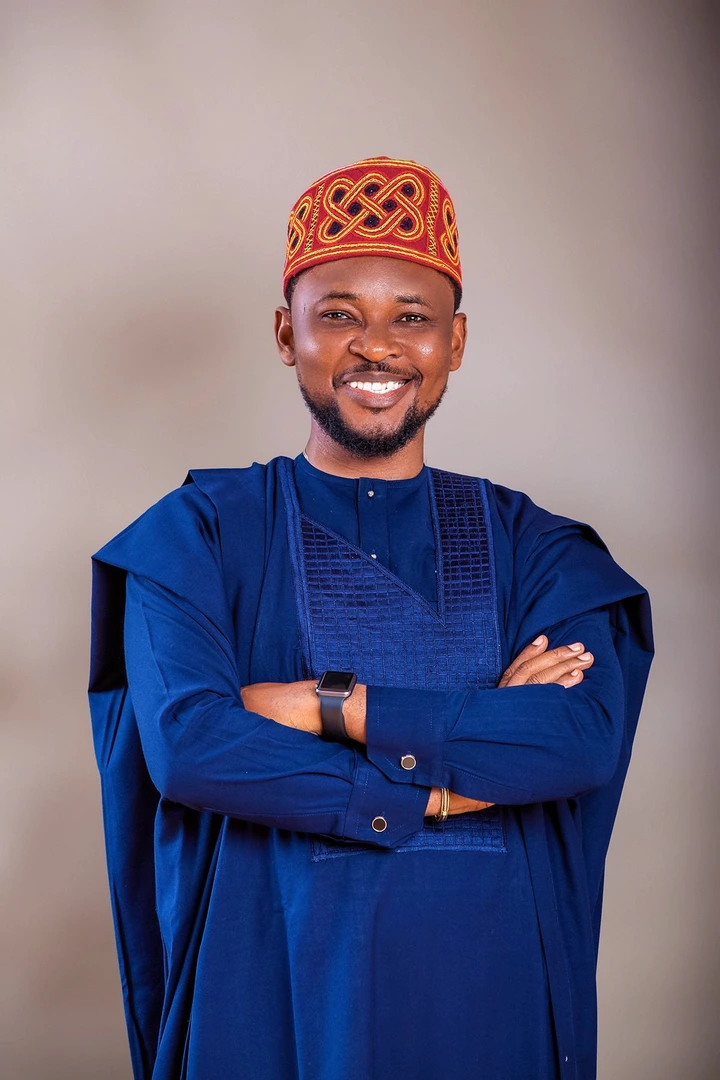 This sounded like a sarcasm especially the last sentence which made it look like Ronaldo and Messi aren't world class yet but he maintained his grounds, stating later on that there's no sarcasm in whatever he said.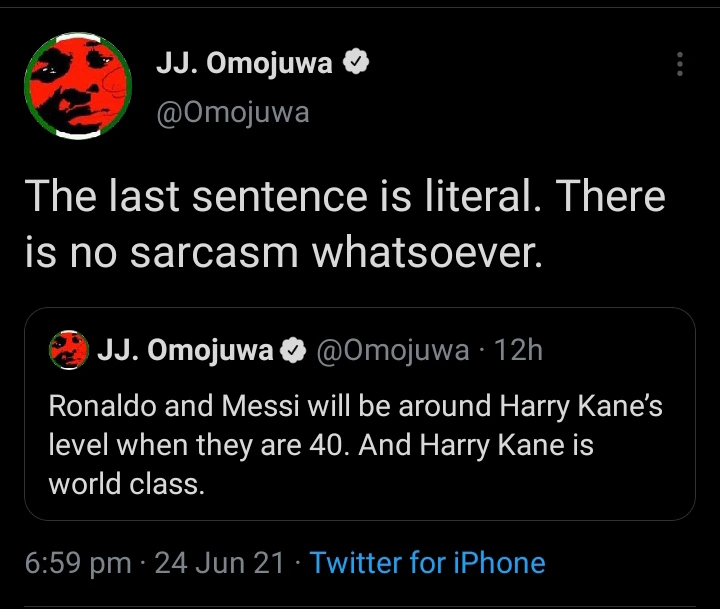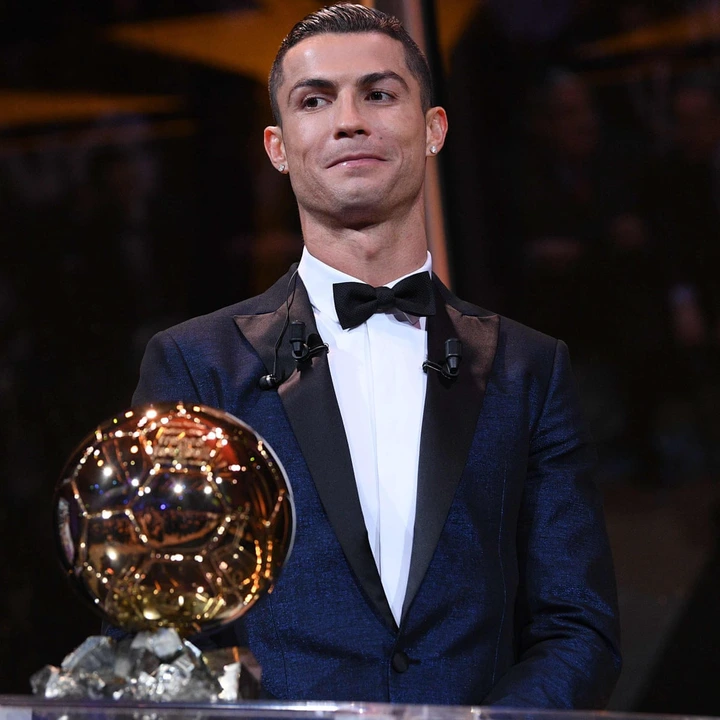 Recall that from 2008 until 2017 and later 2019 after Modric took the award in 2018 due to his great performance during the world cup, and champions league, Ronaldo and Messi have shared a combined Baloon d'Or award for 11 years with Ronaldo winning 5 and Lionel Messi 6.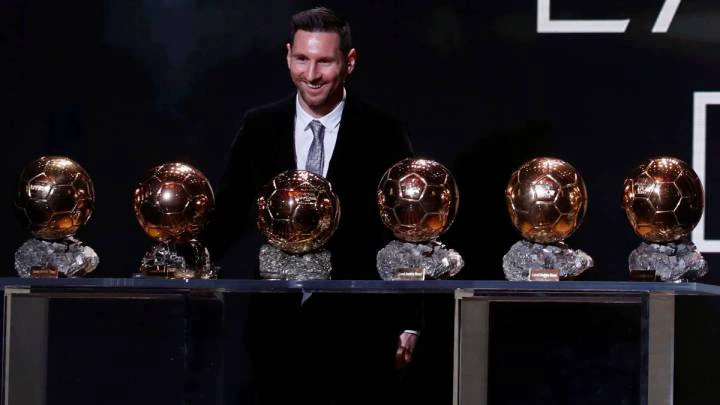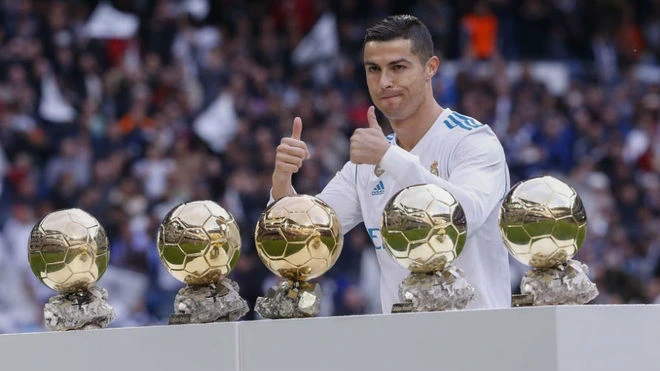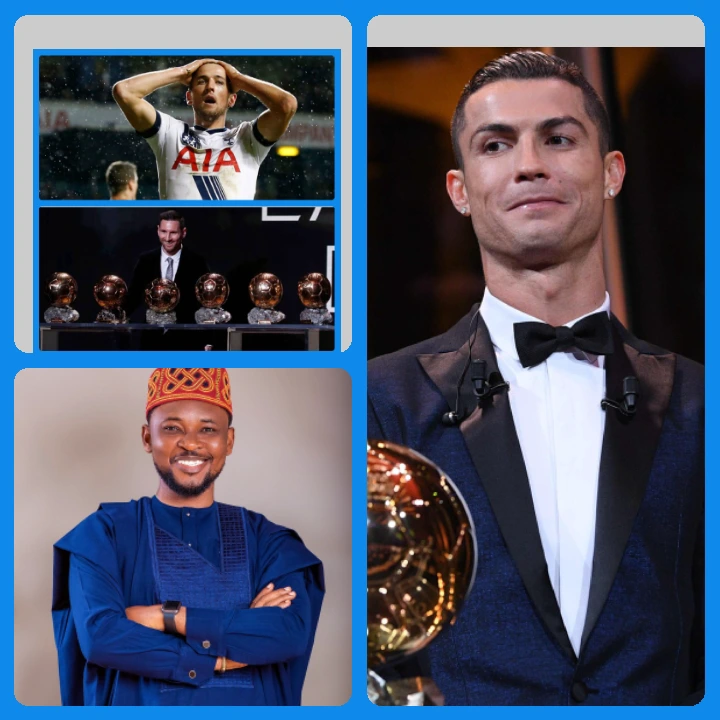 With this view of Omojuwa, what do you think with regards to Harry Kane too?
Credit: Twitter, Marca, the week