The Sultan of Sokoto, Mohammed Sa' ad Abubakar III, has urged the Federal Government to take the agitation for secession in some parts of the country as a wake- up call.
As part of efforts to address the country' s problems, he also urged the government to take effective steps to rekindle the spirit of patriotism among Nigerians.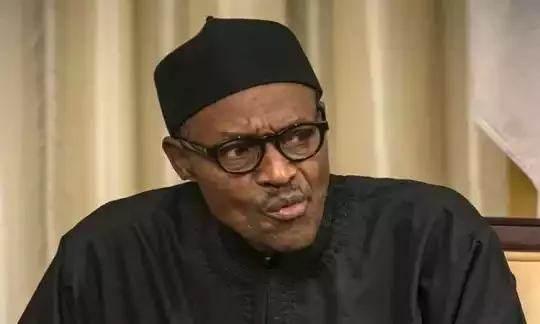 Recall that in the South East, secessionist demands for a state of Biafra were championed by groups like the Indigenous People of Biafra (IPoB) and the Movement for the Sovereign State of Biafra (MASSOB), as well as Oduduwa Republic in the South West by some Yoruba groups.
In a statement released to mark the end of Ramadan, the JNI said that the government must persuade Nigerians to unite for the common good of all.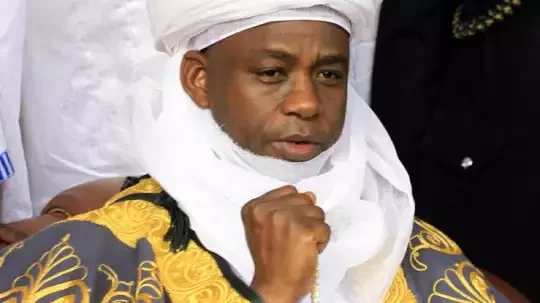 The statement was signed by the Secretary General of JNI, Dr Khalid Aliyu, in Kaduna yesterday, according to the Nigerian News Agency (NAN).
" We also urge the government, in response to perceived calls from various quarters for the fragmentation of Nigeria, to use the trend as a wake- up call to strengthen and/or rejig the security network.
" Reinvent the spirit of patriotism for an indivisible Nigeria by tackling economic deprivation and transparently addressing the apparent unemployment bug. "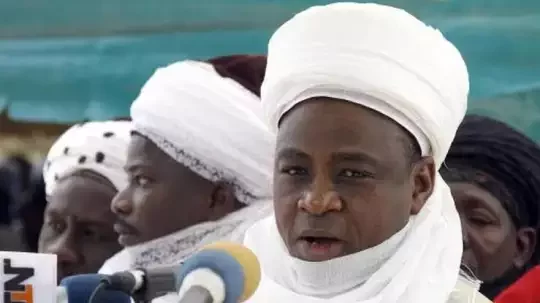 It was noted that, despite economic deprivation and widespread insecurity, fasting was well practiced, with almost all mosques observing night prayers.
As a result, the JNI urged Muslims to continue practicing the virtues learned during Ramadan and to be diligent and God- fearing in all their endeavors.
It also reminded Muslims of the importance of giving alms to the poor, such as Zakatul fitr, which is distributed before Eid prayers.
" Alms should be distributed to the poor beginning today, before the Eid prayer begins.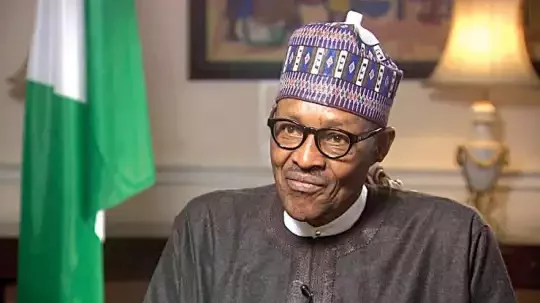 " This, if done quickly enough, will help those in the Muslim Ummah who do not have the means to eat during the upcoming Sallah festival, " JNI said.
Secession agitation in the southwest were birth to the Federal Government' s failure to declare the killer Fulani- herders terrorists, while they continue to attack farmers in their farms, killing them and destroying their farms.
For the Igbo people, this agitation has been a long demand due to the fact that they think they are being cheated.