The worsening security situation in Imo State has drawn the attention of Honourable Ndudi Elumelu, the Representatives' minority caucus leader, and other minority caucus members. It should be recalled that for a while now, there have been heightened insecurity in the state, due to the series of attacks on security formations, and the subsequent deployment of troops which has caused tension in the affected areas.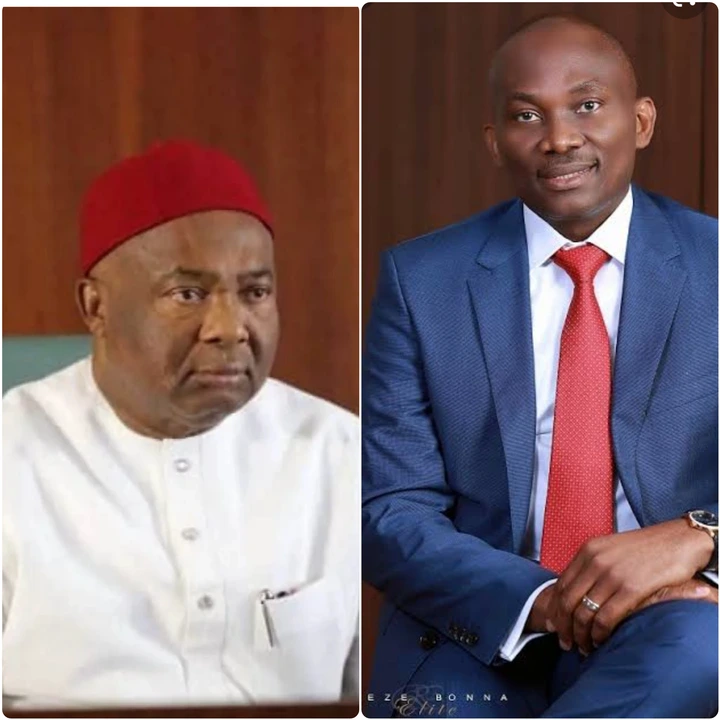 Just yesterday, there was also the report of the murder of Ahmed Gulak in the state. It was reported that the former Aide to President Goodluck Jonathan was in his way to the Sam Mbakwe International Airport to catch a flight back to Abuja, when he was shot dead by Unknown Gunmen. This has further increased the tension and Insecurity in the state. Reacting to the worsening security situation in Imo, Honourable Ndudi Elumelu has called for constitutional steps to restore peace in Imo State.
Trade Your Gift Cards, Bitcoin & USDT at the Best Rate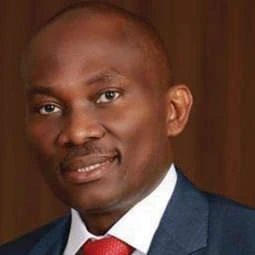 According to the report by Daily Post, the minority caucus in a statement by its leader, Honourable Ndudi Elumelu who represents Aniocha North/Aniocha, and Oshimili North/Oshimili South Federal Constituency of Delta State in the 9th House of Representatives, alleged that the security situation in the state has gone beyond the capacity of the state government.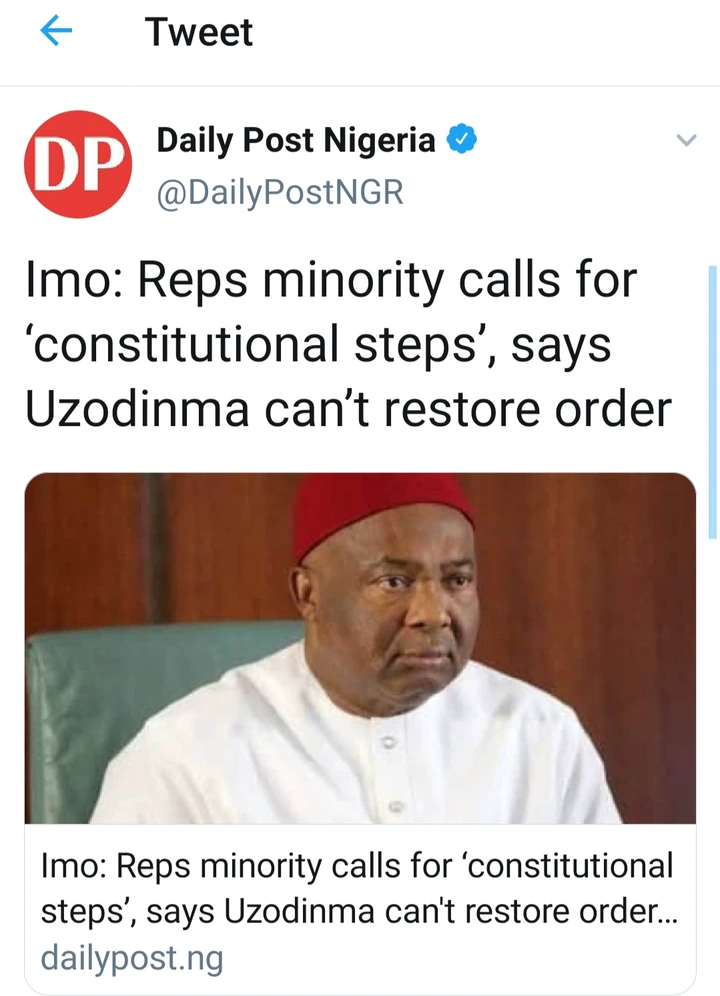 The report went further to reveal that the minority caucus, through its leadership maintained that since the Supreme Court proclaimed Hope Uzodinma Governor, and APC took over Imo State, the security situation in the State has worsen. It can be recalled that before the administration of Governor Hope Uzodinma, Imo was a relatively peaceful state. But things have changed since the emergence of Unknown Gunmen under his watchful eyes.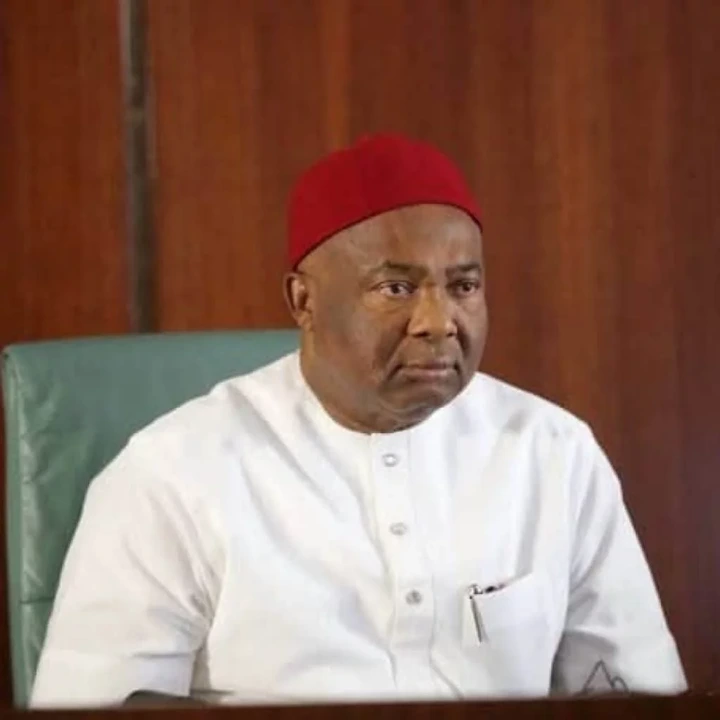 With this, the House of Representatives caucus is calling on the use of constitutional steps to restore order in Imo. Although Honourable Ndudi Elumelu and his caucus did not specify what constitutional step they want to be used to restore peace in Imo, but the only known constitutional step is arguably section 305 of the 1999 Constitution of the Federal Republic of Nigeria as Amended. The section provides for the President to declare a state of emergency in any state upon the request by the Governor, or in the case of breakdown of law and order.