The Islamic cleric, Sheikh Ahmad Gumi, has stated that the only way the country can put an end to this insecurity is to reconcile with the bandits who have been killing innocent lives in the region. In addition he revealed that, majority of the Bokoharam commanders want to surrender, as he pleaded to the federal government to negotiate with them (Bandits) the proper way without out causing violence.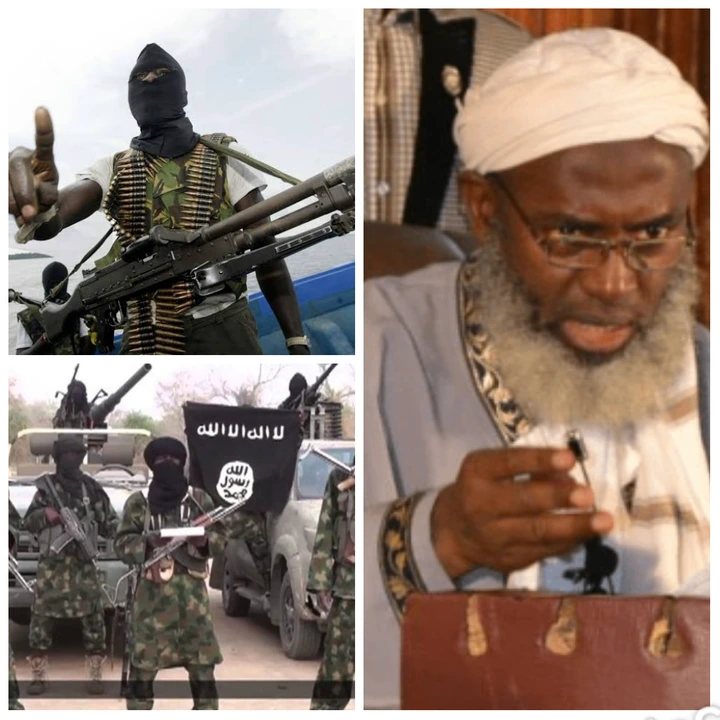 Speaking further, Gumi said that these bandits have been pressurizing him to help them get amnesty. See what Gumi said "But with Boko Haram – although we have reliable information from some contacts too that many of their commanders want to surrender; So, I think that with serious engagement and government involvement in these issues on a serious note, I think we will overcome. You see, in Nigeria, we are a tribal society. So, every group has elders that they listen to," 
Furthermore, the Islamic Cleric revealed that he has met with about 80 per cent of the bandits' leaders, who have shown interest to change from their wicked ways, only if the government can give them school and amnesty. According to Gumi, he stated that the government can provide their needs because the bandits are not beyond 100,000 in number.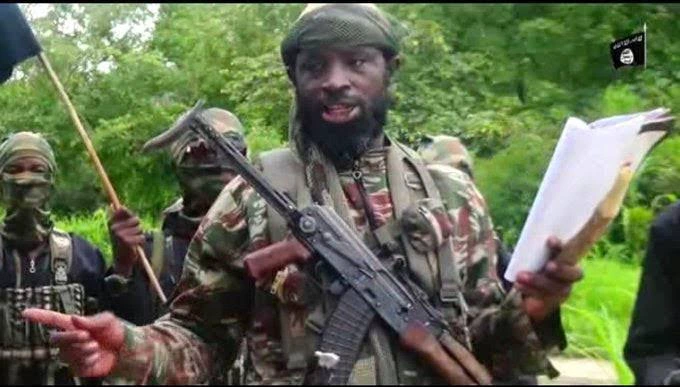 Why would Gumi present these terrorists as saints even after all the havocs they're causing in the country?
Why won't Government use Gumi to hunt these wicked terrorists they claim to be looking for?
What do you have to say on this?