A Nigerian lady, Nneka has recounted her ordeal in the hands of kidnappers/ ritualists when she boarded a vehicle that was supposed to take her to Port-Harcourt. The lady from the Eastern part of Nigeria shared her horrific story in the kidnapper's den with some social media
According to Nneka, they were eight in the number who boarded the bus, 5 ladies and 3 men and while on the journey, all of a sudden, someone touched her face from behind and she dozed off. She later woke to find herself in a thick forest with her hands and kegs tied as well as the other ladies. She cried and cried for help but no help came her way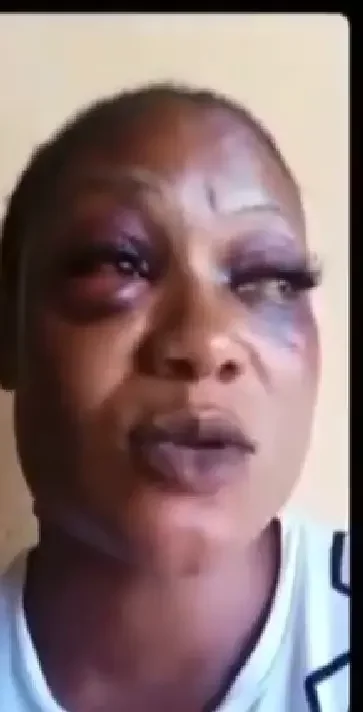 She said she was later snapped after they mercilessly beat her and stripped her naked. Then they used her phone to start sending the photos to members of her family while asking them to pay ransom and her people immediately agreed to send money for her release.
When they finished with her, the kidnappers asked the other victims if they had relatives they could contact for ransom to be paid and they said' 'no'.
So, they took one of the ladies and slaughtered after making a call to an Alhaji who was interested in buying the body parts.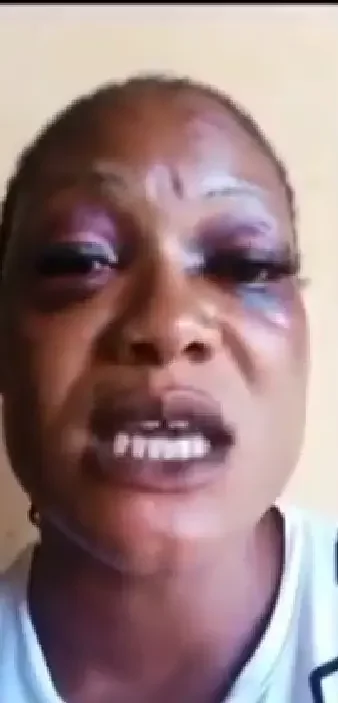 After a while, they, killed another lady when they finished discussing with another Alhaji who said he needed breast, finger and an eye for 3 million.
She was able to head everything the kidnappers and the Alhajis discussed over the phone because the phone was usually on loudspeaker according to her.
Watch the video below: