There have been several reports of people who have gotten into trouble after helping someone, or some persons on the way. It is very unfortunate that some people have to suffer for actually trying to be kind to strangers. According to The Nation, a Soldier was arrested on the 25th of May in Akwa Ibom state for allegedly Killing a businessman who gave him a lift at Ikot Abasi, Akwa Ibom state.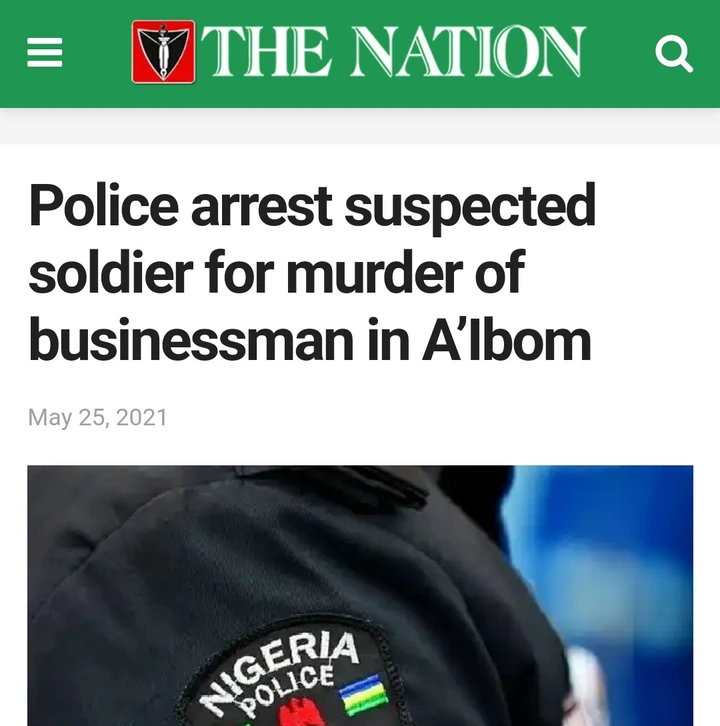 It was reported that the soldier attacked the Businessman after they got to a particular area, and in the process he killed the man and dumped his body by the way side. The soldier then reportedly drove away in the car. This unfortunate incident reportedly happened in Sunday May 23rd. It was gathered that after the soldier had killed the businessman, the attention of the policemen were called to the scene by people, and they came and took the body to a mortuary.
According to The Nation, it was on Monday that family members of the businessman came over to the police station for assistance in tracking the killer. It was also reported that the vehicle had a tracking device and this helped as the vehicle was tracked by the police.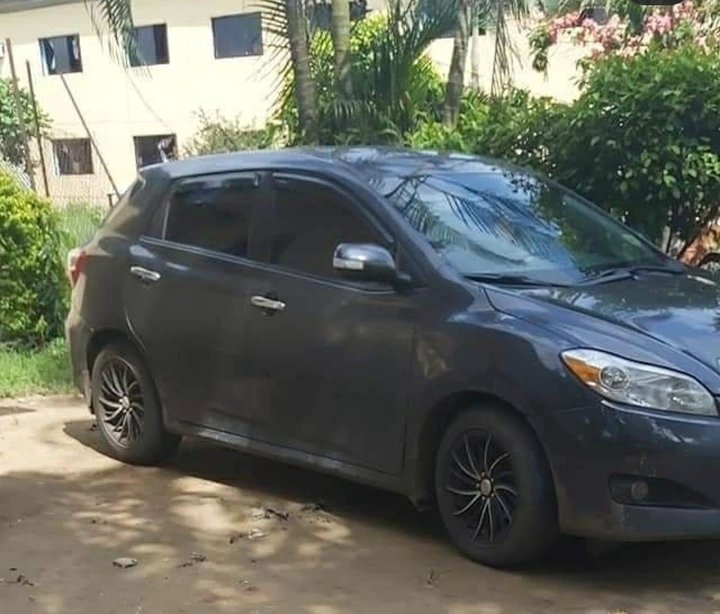 The car was tracked to Ukanafun LGA, and the soldier was then arrested. The incident was confirmed by the spokesperson of the command, Odikk Macdon who revealed that the police are still trying confirm the identity of the person involved in this evil act.