Yemi Solade, who is a veteran Nigerian actor, has reacted to the ban placed on the twitter operation by the federal government, and according to the report made by Punch Newspapers, he said that he is in support of the government decision on the twitter ban and he also said that Nigerians are using the microblogging platform to talk bad about the government and also insulting the president of Nigeria.
He also said that it is not the first time Twitter is trying to humiliate Nigeria. He gave an example by saying that Pastor Chris Oyakilhome has been humiliated by Twitter years back.
Trade Your Gift Cards, Bitcoin & USDT at the Best Rate
He said he doesn't fancy twitter and that he only makes use of the microblogging platform not that often. He also said that Nigeria is facing a lot of challenges and that twitter as a microblogging platform is not helping matters, and that the posts made by twitter are hitting hard on the government of Nigeria.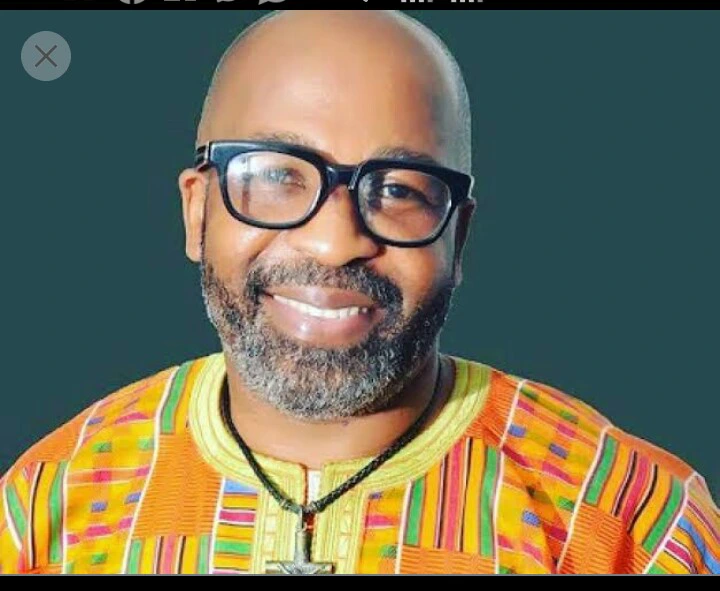 He added that Twitter has helped a lot of Nigerians in one way or the other and that the decision of the Federal Government concerning the ban of Twitter operation in Nigeria has trampled on the fundamental human rights of Nigerians.
He concluded that he is in support of the president this time around and that he is not trying to doublespeak, but he thinks it is a two-way thing.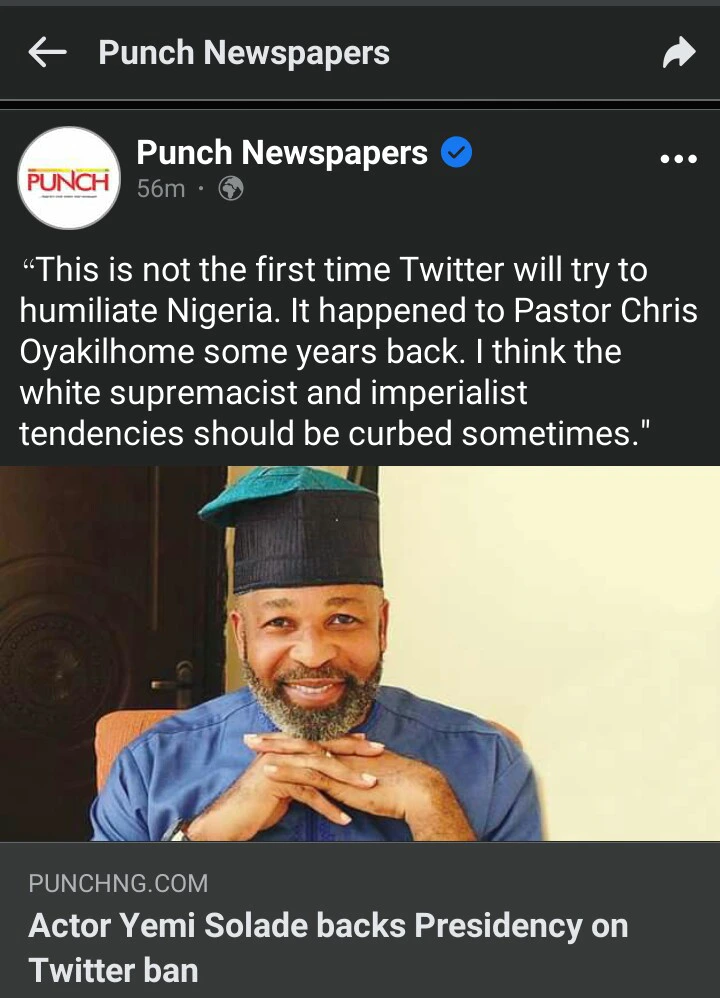 Guys, what can you say about this man's opinion?
Let's see your reactions and opinions.